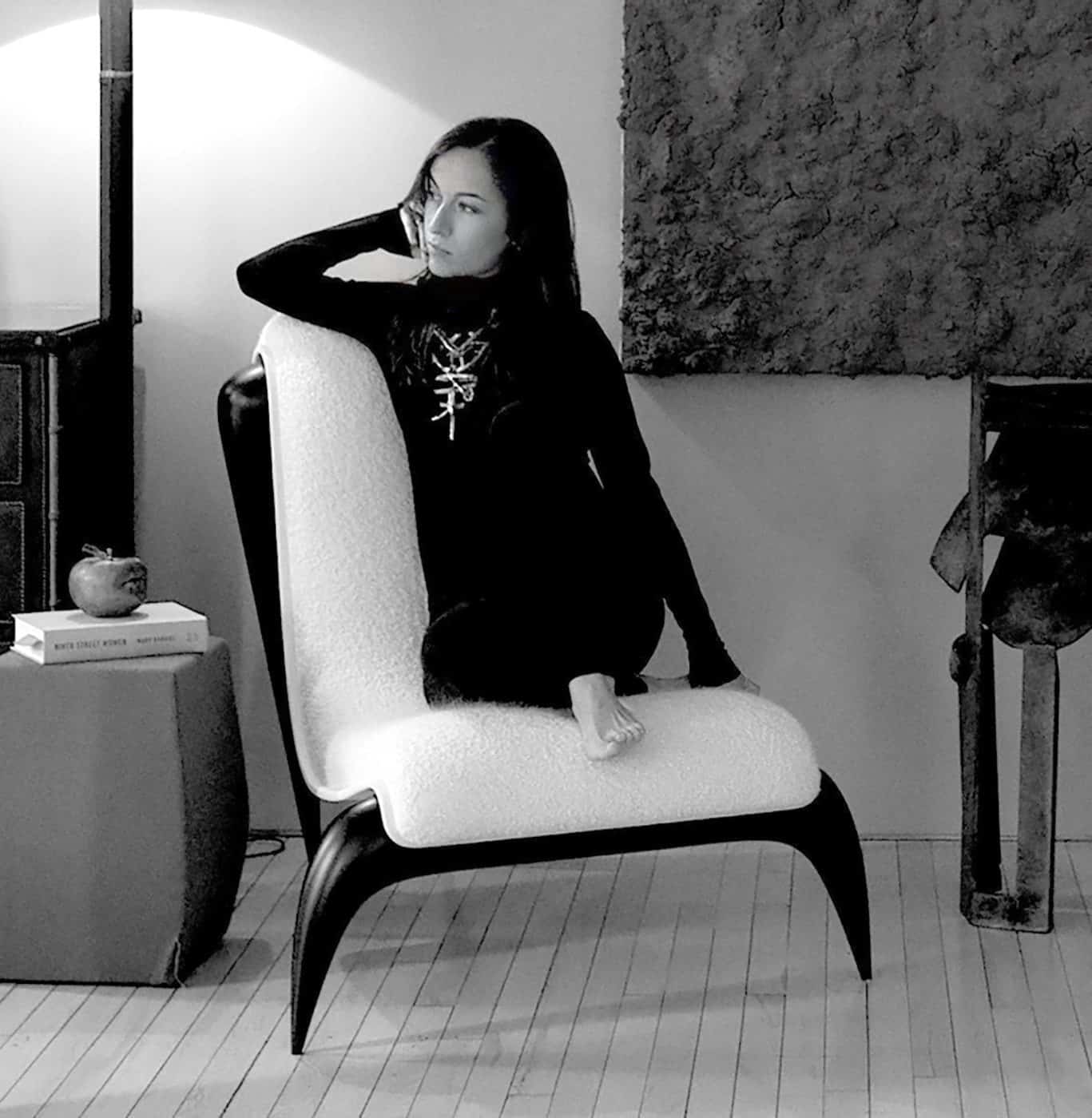 June 20, 2021"I've always been interested in art, design and architecture," says gallerist Melanie Courbet, explaining what led her to start her contemporary-design gallery, Les Ateliers Courbet. She focused its program on 21st-century pieces that highlight the meticulous processes and cultural heritage of techniques practiced by revered artisans and manufacturers around the world.
Dedicated to supporting the longstanding collaborations between artists, designers, and master craftsmen, Courbet expands on their respective portfolios with gallery-commissioned, limited-edition pieces, and she initiates new dialogues between artist-designers and the contemporary artisans she represents.
The French-born Manhattan-based gallerist arrived at her métier by a somewhat circuitous path. "I never really had a plan to open a gallery — my relationships with some of the artists and artisans I represent today as well as my passion for their work lead me to it in a serendipitous way," she says. Courbet concentrated on sociology and anthropology at university in Paris, but she also studied art history through the non-graduate programs of the Musée du Louvre and the École des Beaux-Arts. 
She began her professional life as an independent art consultant and curator, in both Europe and the United States, helping to start an art foundation and coordinating exhibitions for such institutions as Christie's in the U.S. and France, the Los Angeles Municipal Art Gallery and the Musée des Arts Décoratifs in Paris.
A position managing special projects and communications for the multidisciplinary design outfit Studio Dror brought her to New York in 2010. After two and half years at Dror, she went out on her own, starting Les Ateliers Courbet in 2013.
"When I began the gallery, I didn't really know what I was doing, but I was thrilled to share my fascination for the ongoing cultural heritage, the artistic legacy and the ethos embodied in the work of the rarefied master craftsmen of the world today," says Courbet. She launched the space with the first solo show in the U.S. for the Paris-based design atelier Domeau & PÉrès, whose work she had presented in Los Angeles.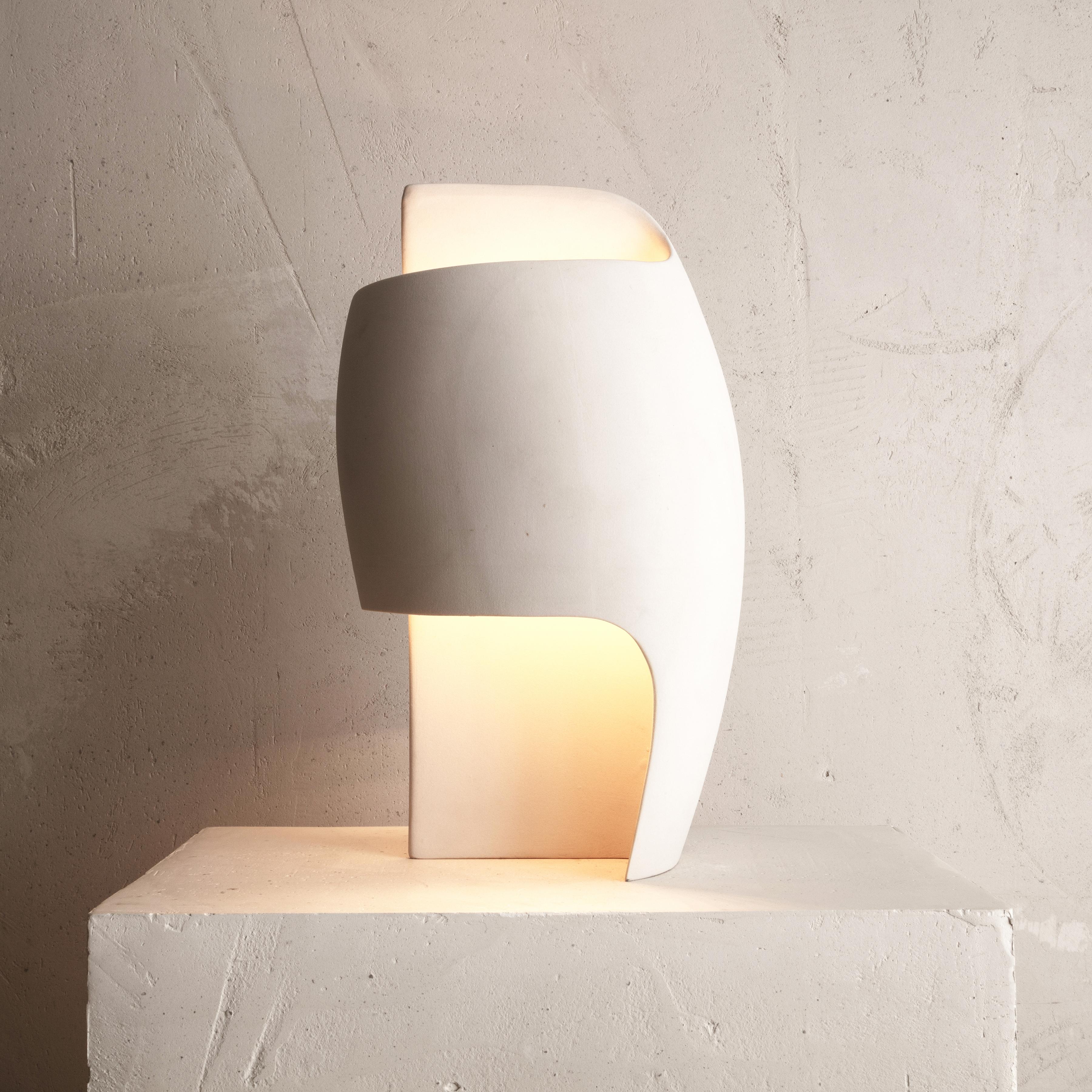 The exhibition comprised pieces from various collaborations between master saddler Bruno Domeau and upholsterer Philippe Pérès and contemporary designers. Among the works on display were Pablo Reinoso's feather-weight Jyn & Jon chair, a piece from Ronan and Erwan Bouroullec inspired by Jean Prouvé's 1953 Compass desk and a limited-edition handstitched, leather-covered bike by American music mogul PHARRELL WILLIAMS.
Quickly sold out, the show was received enthusiastically by the press and New York's top interior designers, some of whom have become devotees of both the gallery and the Domeau & Pérès editions.
In the years since this early success, Courbet filled the gallery with shows presenting a variety of carefully created and selected objects, among them contemporary porcelain collections by Sèvres and textiles, tea-ceremony ceramics and metalwork by centuries-old artisanal producers from Kyoto.
Courbet says she opened her gallery to share what she finds inspiring — "the tactile experience of an object, whether it is design or art." But her mission has been as much about the contemporary artisans as what they produce: "I find their humility as inspiring as their work. I was delighted to give them a platform where their artisanal dexterity, their dedication and the rich legacies that they carry on could be highlighted." Among the aspects of her work that she finds the most fulfilling, she says, is "introducing contemporary artists to storied ateliers to initiate collaborations that result in unique pieces."
Introspective recently spoke with Courbet about the gallery, its program and artists and the timeless techniques they use to create contemporary pieces.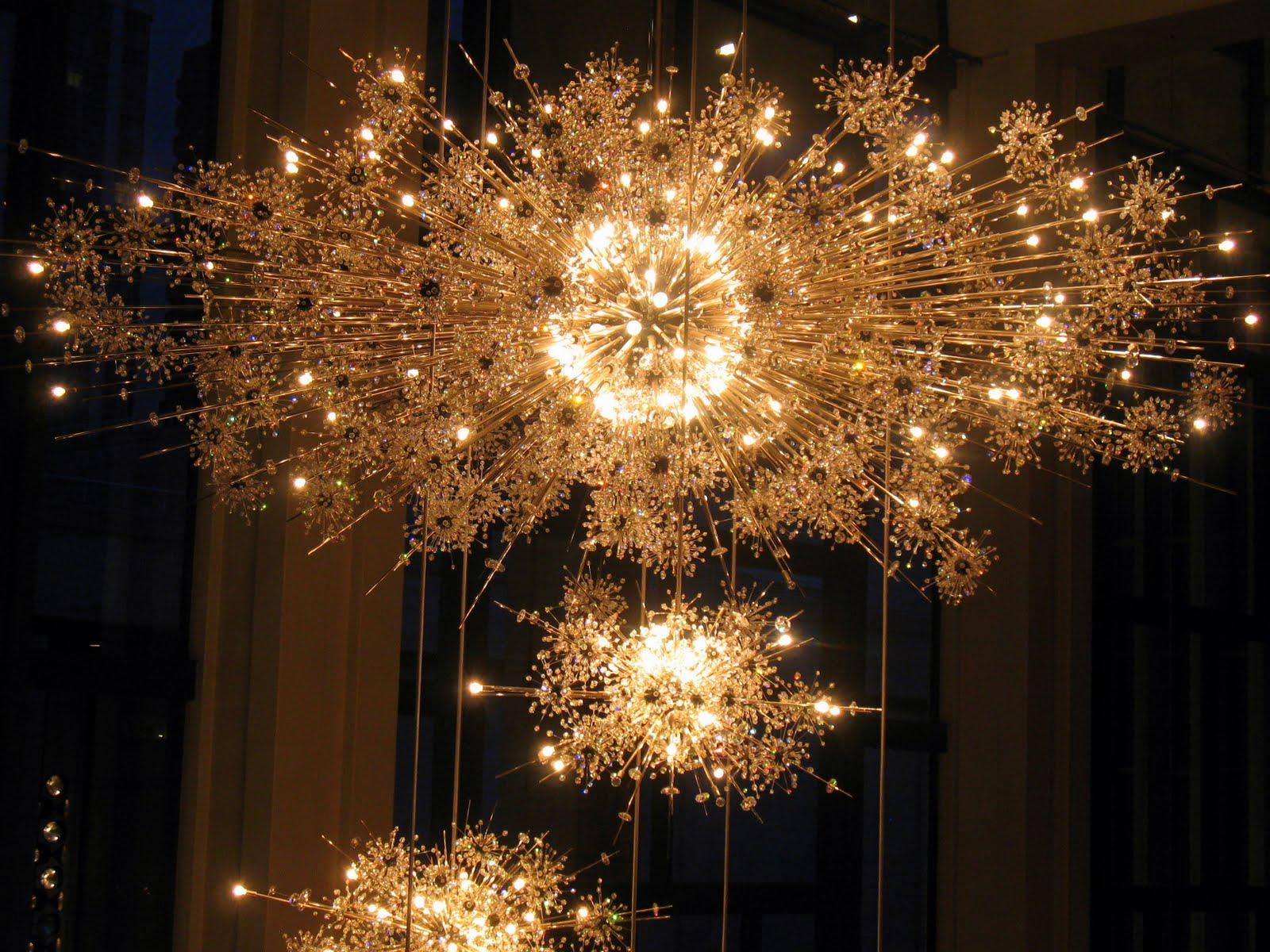 How would you describe the gallery's focus?
The curatorial program is dedicated to the ongoing craftsmanship heritage and time-honored techniques carried on by contemporary artisans through collaborations with designers and artists. We work with such manufacturers as the porcelain houses Nymphenburg, in Germany, and Sèvres, in France, and the Austrian glassmaker J. & L. Lobmeyr, as well as Nakagawa Mokkougei, a revered wood-crafter in Kyoto who trained under his father, national living treasure Nakagawa Kyotsugu Mokkougei.
Because of the level of their craft and their long history of collaboration — as well as their humility — they're able to embrace someone else's vision, which is at the core of what we do.
The gallery displays work representing more than 50 different types of traditional craft worldwide — from Milanese metalsmithing to Mongolian weaving. Can you tell us about a few of them?
One of the traditional techniques that inspires me is the centuries-old, painstaking Urushi lacquering technique, which is done with a precise layering of fermented tree sap and was originally from China. Japanese artisans have grown their own mastery of the craft through the centuries and produce some of the most sought-after Urushi work in the world today. Each layer has to dry for weeks before you can move on to the next one, and an Urushi work could include as many as sixty layers. The resulting finish is elegant and smooth, as you can see in the Urushi work of Netherlands-based Sergej Kirilov, which the gallery presents. A longstanding collaborator of Dutch designer ALDO BAKKER, Kirilov trained rigorously with Japanese Urushi expert Mariko Noshide.
I am equally inspired by the humbling work of the amazing woodcrafters, stone carvers, and metal sculptors we work with, including two Italian artists-artisans: Gianluca Pacchioni, who fuses brass, bronze, iron and stones; and Mauro Mori, who carves exquisite reduced forms from solid blocks of wood and other natural materials.
Light artist Thierry Dreyfus is among the makers you work with. How did that relationship come about, and why do you think his work is so special?
Thierry and I were friends way before I even thought of opening a gallery. I always appreciated the poetry in his work, which is characterized by the sensorial experience of light. For example, his solid wood Hommage table — which was inspired by an I-beam construction element — splits into two mirroring pieces, revealing a craggy fissure in the middle finished with twenty-four-karat gold foil. Its glow is reminiscent of a light source emanating from within a fracture in the ground caused by an earthquake. 
Thierry and I recently collaborated with Nymphenburg to create the B lamp, a sculptural limited-edition bisque porcelain table light available in black and white. It's the latest from his signature Objets de Lumière, which Les Ateliers Courbet presents exclusively. 
What is it about a purely handcrafted piece that is so compelling? How can a buyer learn to identify true handcrafting ?
Any curious or slightly attentive person could feel and touch the difference between a piece that was carefully, painstakingly handcrafted and one that was produced industrially. That doesn't require any expertise. It's accessible to all of us.
Can you give us an example of the difference handcrafting makes?
We have the latest designs by Domeau & Pérès. The pieces include a new limited-edition table in solid oak supported by sleek stainless-steel legs by architect Odile Decq, as well as a new iteration of Raphael Navot's Moon sofa upholstered in Loro Piana cashmere and limited-edition chairs by Marc Newson that combine traditional upholstery techniques with innovative materials and technology.
Also among the pieces are chairs fully upholstered in soft calfskin leather and an angular wood table, all by Martin Szekely. These pieces are very simple in their design and form, but bringing them to fruition requires incredibly detailed, precise craftsmanship and keen attention to the selection of materials. When you see Szkelely's Satragno table, for example, you notice the quality of the solid walnut wood, and then as you come close to it, you appreciate the detailed artisanal work in it, including the precision of the joinery.
How has the pandemic affected the gallery?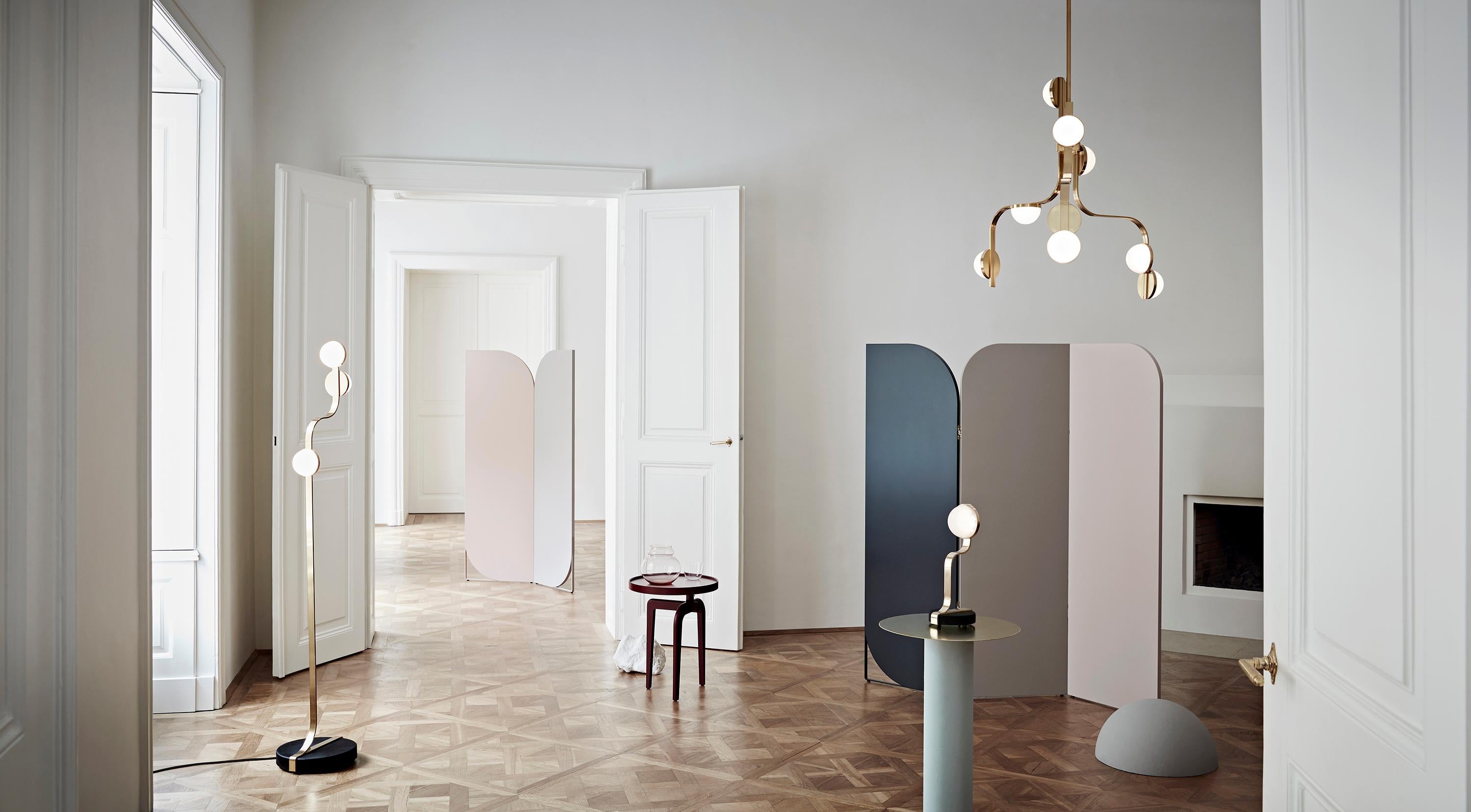 The business has done fairly well, I think because people are focusing on their homes. We've changed to be open by appointment, but that didn't make all that much of a difference, because we're not really a walk-in-traffic kind of gallery anyway. I didn't do digital exhibitions because it's the tactile experience of what we present that's so important.
The pandemic did lead us to postpone some exhibitions, but we've started to bring them back and will soon launch a show of new work by London-based German designer Bodo Sperlein. We'll unveil for the first time in the U.S. his Script collection of lights. These combine hand-bent brass bands with mouth-blown crystal domes — he created them for Lobmeyr.
We'll also have new pieces created for Les Ateliers Courbet from his curvaceous Contour line. The walnut, oak and beech tables and chairs are handcrafted in England and finished using the traditional Japanese shou sugi ban technique of charring wood.
Is there a particular piece from over the years that you wish you had held on to?
Every single one of them.