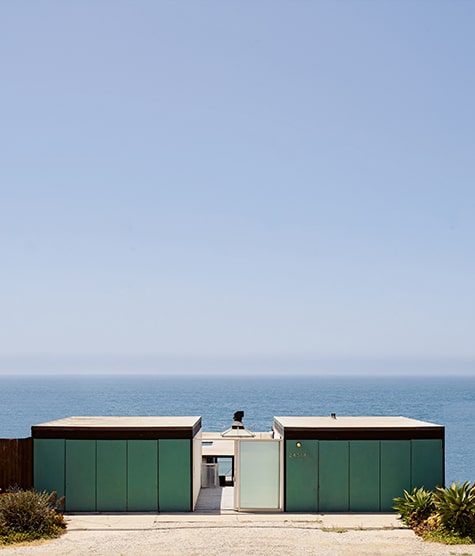 Rarely have rectangular boxes looked as elegant as in the mid-century homes designed by Craig Ellwood Associates of Los Angeles. Unabashedly influenced by the work of Bauhaus visionary Ludwig Mies van der Rohe, they were long, low and strong boned, made of steel beams and expanses of glass. Dramatically sited on oceanfront properties or in eucalyptus groves, they gave the borrowed architectural formalism of European modernism a distinctly California flavor.
A local legend in his time, Ellwood (1922–92) is not as well known today as Richard Neutra, Charles and Ray Eames, Albert Frey or any number of postwar architects working in Southern California, although his office designed more than 100 buildings from the late 1940s through the mid-1970s. Several were Case Study Houses, part of an experimental building program sponsored by Arts + Architecture magazine that was intended to encourage the use of industrial materials and techniques for residential construction — a commonplace now but revolutionary then.
"Ellwood finessed and humanized Mies," says Michael Boyd, editor of Making L.A. Modern: Craig Ellwood, out this month from Rizzoli, which aims to give Ellwood's impressive body of work its due. "It's Mies with a light touch. He made massive things feel like they were floating" with a subtle, calibrated approach to proportion and detail.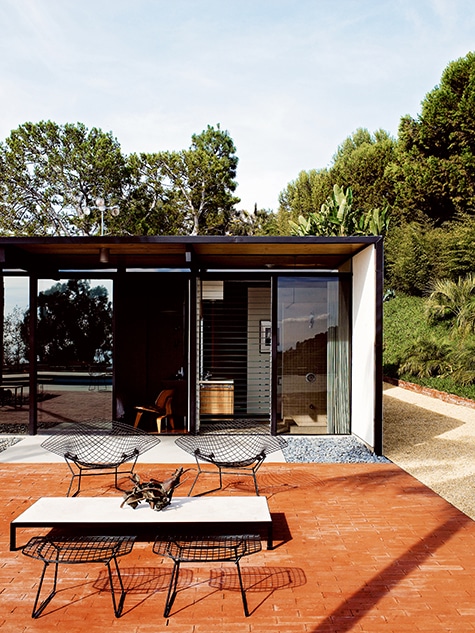 The book offers around 200 new and vintage images of Ellwood's photogenic buildings, from earlier, more modest houses to more fully realized, steel-beamed homes, like the 1962 Rosen House, which Boyd calls Ellwood's masterwork. Among the later projects included in the volume is the 1974 structure for the Art Center College of Design in Pasadena, a steel-and-glass "bridge" spanning an arroyo that many consider his swan song. Boyd's own keen insights, gleaned from three decades of restoring modernist homes, are supplemented with essays from half a dozen other contributors. Both personal and scholarly, they cover Ellwood's multidisciplinary career in architecture, furniture design and, in later life, painting.
The main reason for the historical neglect of Ellwood: He wasn't really an architect. He had the talent and the ability but not the license, and it didn't sit well with the architectural establishment that a self-taught practitioner was responsible for so many important postwar buildings. "The kind of chutzpah he had, to operate in a world he wasn't credentialed to operate in, is one of the most interesting parts of the story," Boyd says.
And a real Hollywood soap it is. Born in Texas, Johnnie Burke (Ellwood's given name) was a World War II army vet, a student of engineering at UCLA and a male model when he took a night class in construction cost estimating. "The next thing he knows, he's working on the Eames Case Study House and John Entenza's house next door," says Boyd, referring to the editor and publisher of the influential Arts & Architecture magazine, who became a champion of Ellwood's work. "That's where he learned the grammar of form."
Burke soon reinvented himself as Craig Ellwood, choosing the first name, Boyd explains, "because he thought it sounded like an astronaut" and borrowing the last from a sign on a local liquor store. "He married a TV actress, drove fancy cars and wore cool duds," Boyd says. But if Ellwood liked curves in women and cars, his architectural designs never deviated from the strictest rectilinearity. The untrained Ellwood pulled off a prolific career, producing acclaimed work by partnering with talented draftsman and top-notch engineers. That was part of his unconventional genius, Boyd says: "He was more an impresario than anything else."
The Creator of L.A.'s Most Iconic Houses Wasn't Even an Architect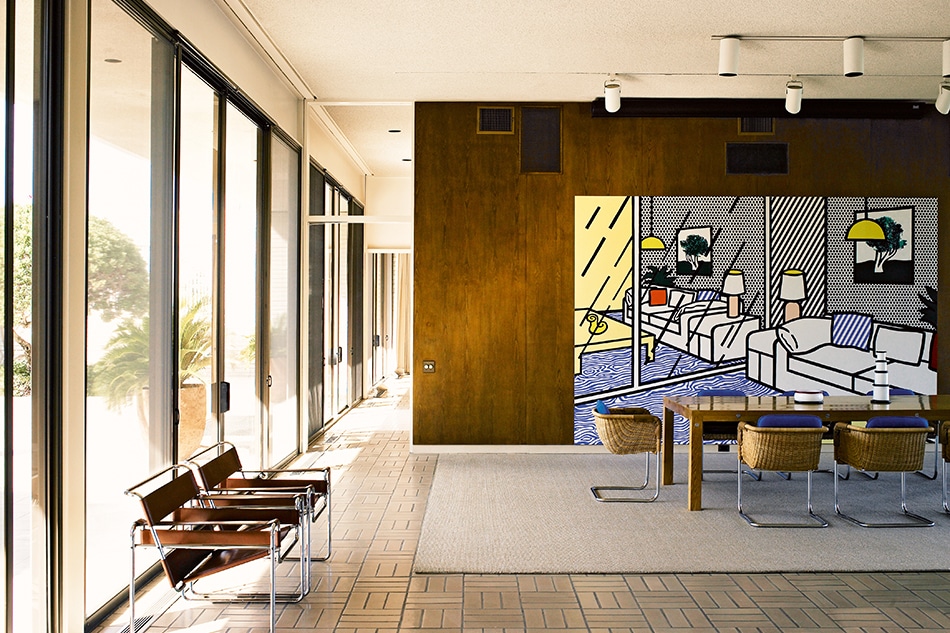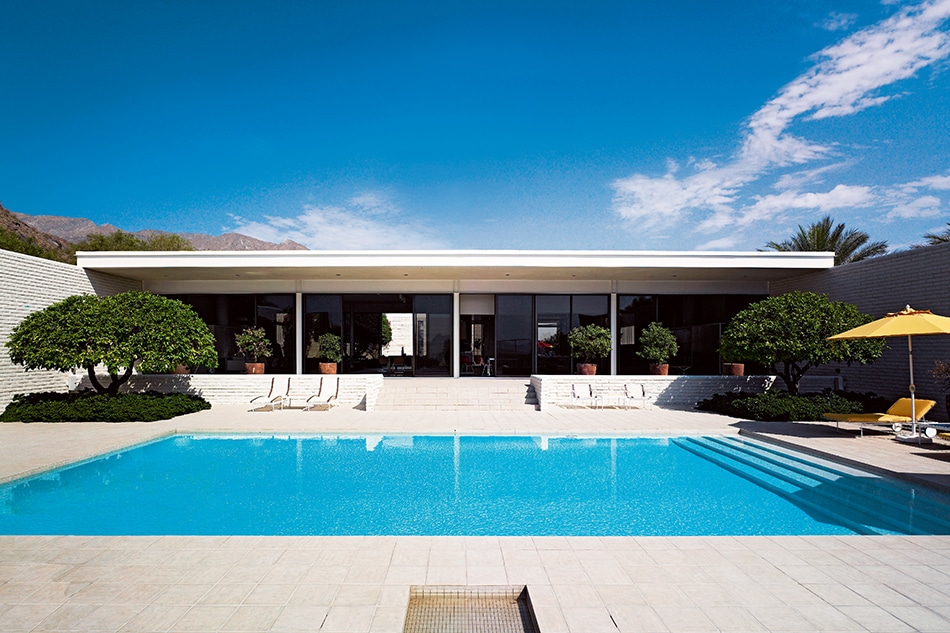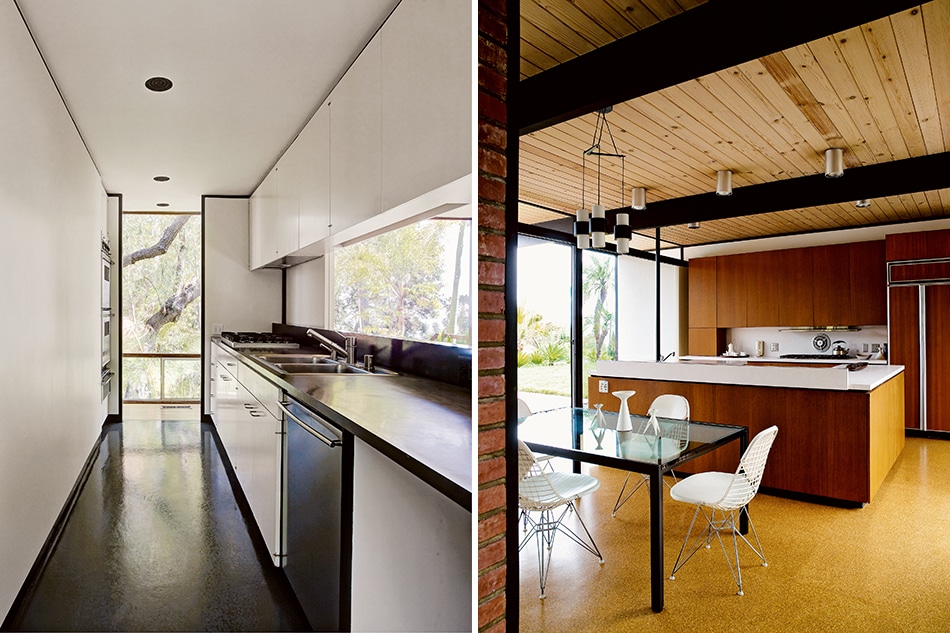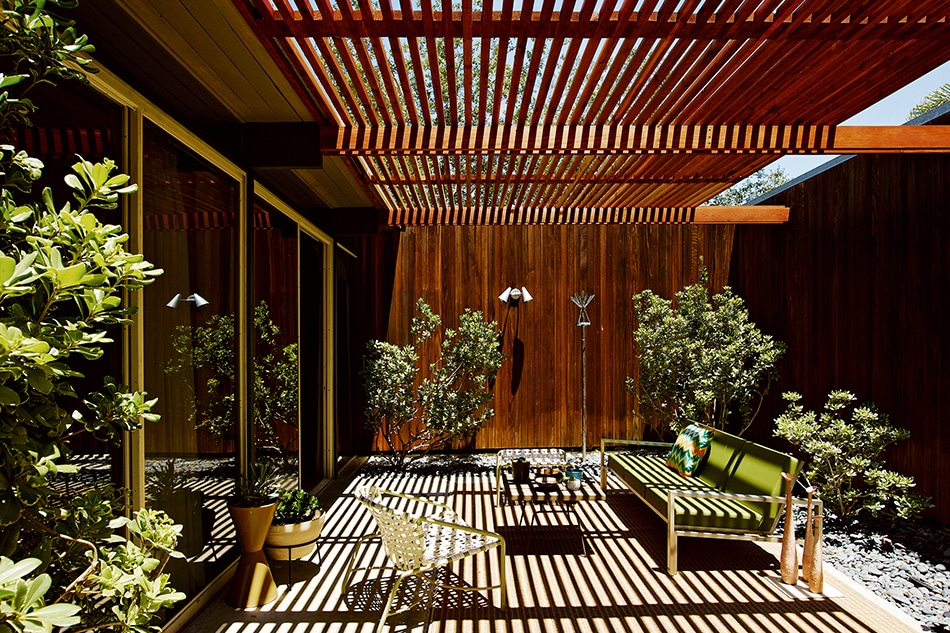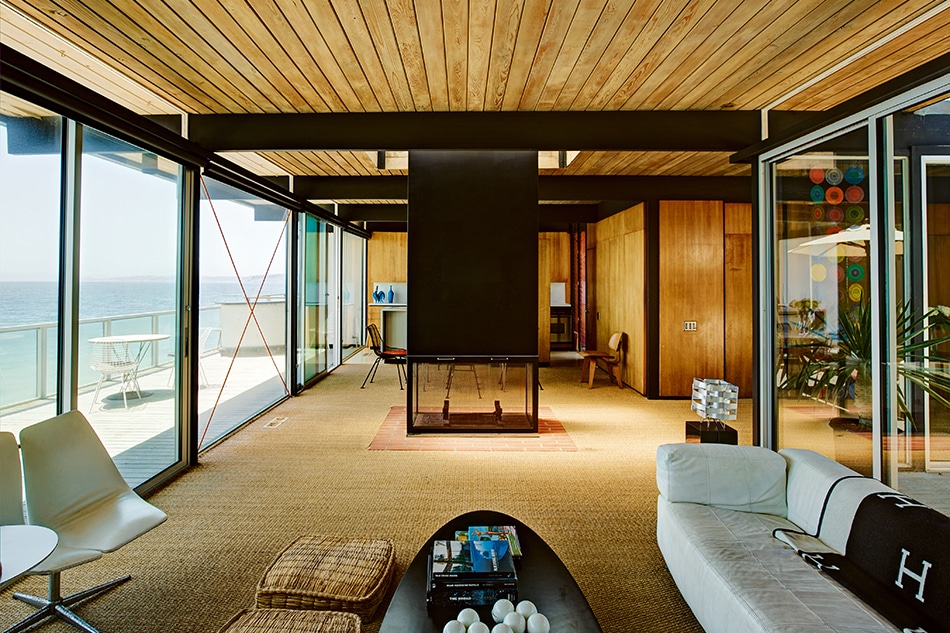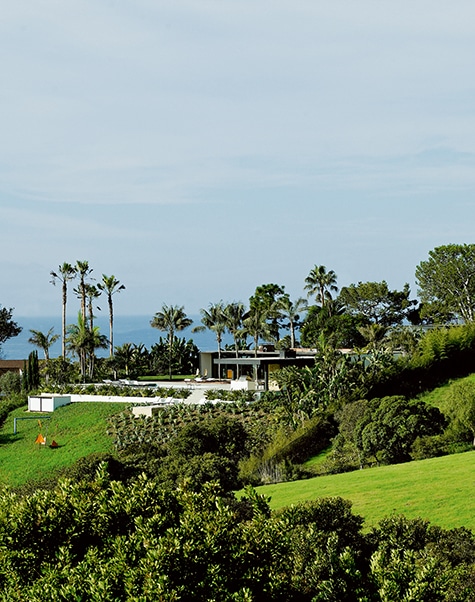 Like his subject, Boyd, who lives in a Santa Monica home designed by the towering Brazilian architect Oscar Niemeyer, is unschooled in what he's been successfully doing for the past three decades. He studied music at Berkeley but has made a career restoring and preserving modernist houses and designing furniture and rugs, among other pursuits. It was while working on the restoration of Ellwood's 1956 Steinman House, in Malibu, that Boyd decided to put together the book. "I couldn't believe how small the place was, but there was something very majestic about it," he explains. "The dialogue between spaces, and the trajectory suggested by the view onto the garden, made it seem twice the size." Boyd began to wonder "how Ellwood achieved such inspiring results with rough commercial materials and colored panels" and realized that this huckster-genius had hit upon "a real Southern California, minimalist chic solution to building houses for everyday people. There's a giant chasm between the stories you hear about how Ellwood couldn't even draw but took all the credit and the fact that this work is so great, and that started me on a journey of wanting to know more about this guy and what made him tick."
The accolades Ellwood's designs received didn't last forever. By the late 1960s, Boyd says, his style "was no longer the prevailing mode. Architecture entered a more banal phase I call 'late modern,' where architects became susceptible to clients wanting more comfort, more color. The purity and strictness of the code got lost." Unable to get commissions and tossed out of his own firm by disgruntled partners who felt cheated of proper credit, Ellwood retired to a farmhouse in Tuscany with the third of his four wives and, for the next two decades, turned out abstract geometric paintings in a vivid Op art mode.
As Boyd sees it, the lack of official credentials that kept Ellwood out of the architectural pantheon was actually a plus  — even the source of his genius: "Because he didn't have the training, his brain didn't go down the corridors they teach in architecture school. He was open and intuitive, with a fresh point of view."
This book sets out to prove just that.
---
Purchase This Book
or support your local bookstore