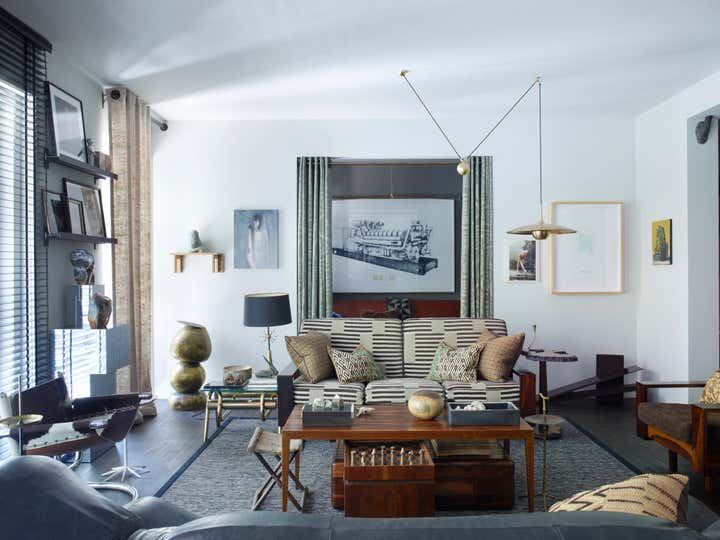 Photography: Simon Upton
Mitte Apartment
Located in the Mitte District of East Berlin, Hubert Zandberg's 100 square metre apartment showcases an extensive collection of contemporary art and Brazilian modernist furniture. We wanted to achieve a statement, not in the decorative element, but rather in the design and art element on a muted stage; the result is a dry, modernist, masculine look.
Material was chosen that celebrates the naturalness or the "craft" in making the Brazilian furniture, in predominately jacaranda wood - linen, wool, and mohair tied with leather and vintage ethnic textiles.
An interesting dialogue was created between the modernist furniture and contemporary art to create a muted luxe interior. Light filtering in from a wall of windows is carefully balanced by using a combination of horizontal slated blinds and vertical fluted curtains.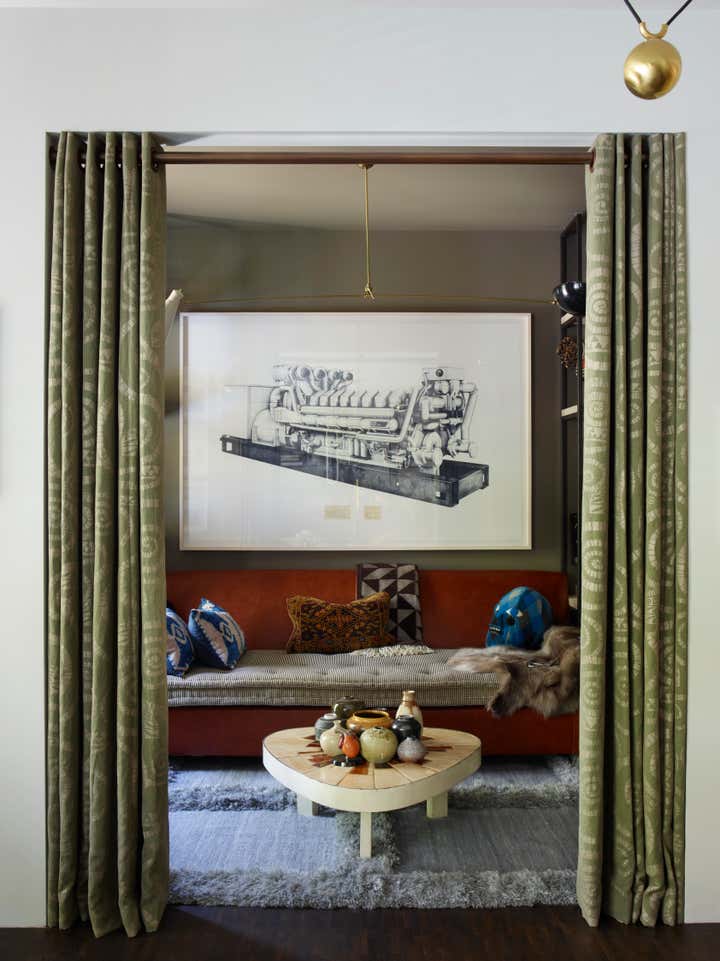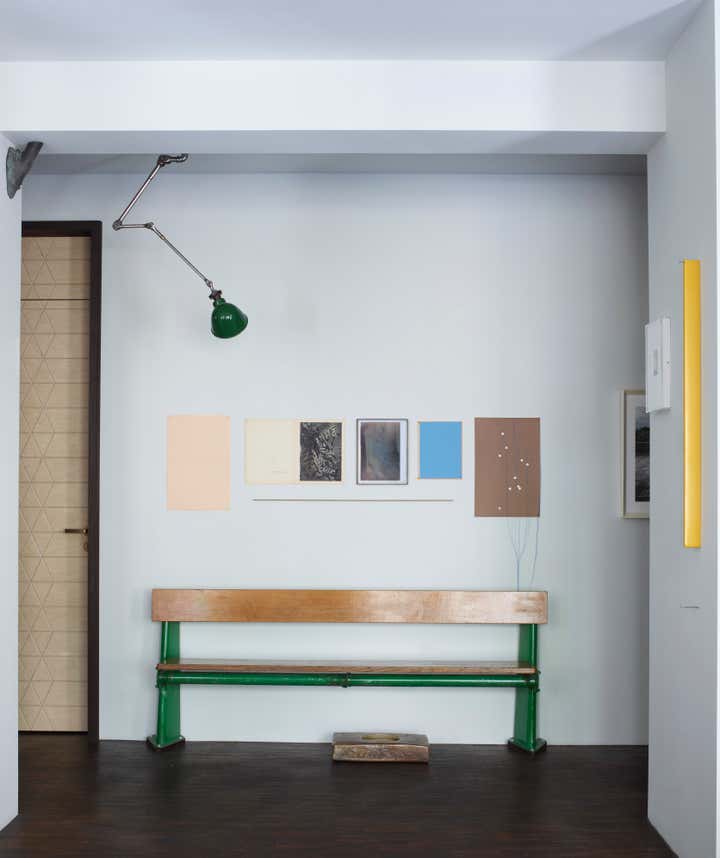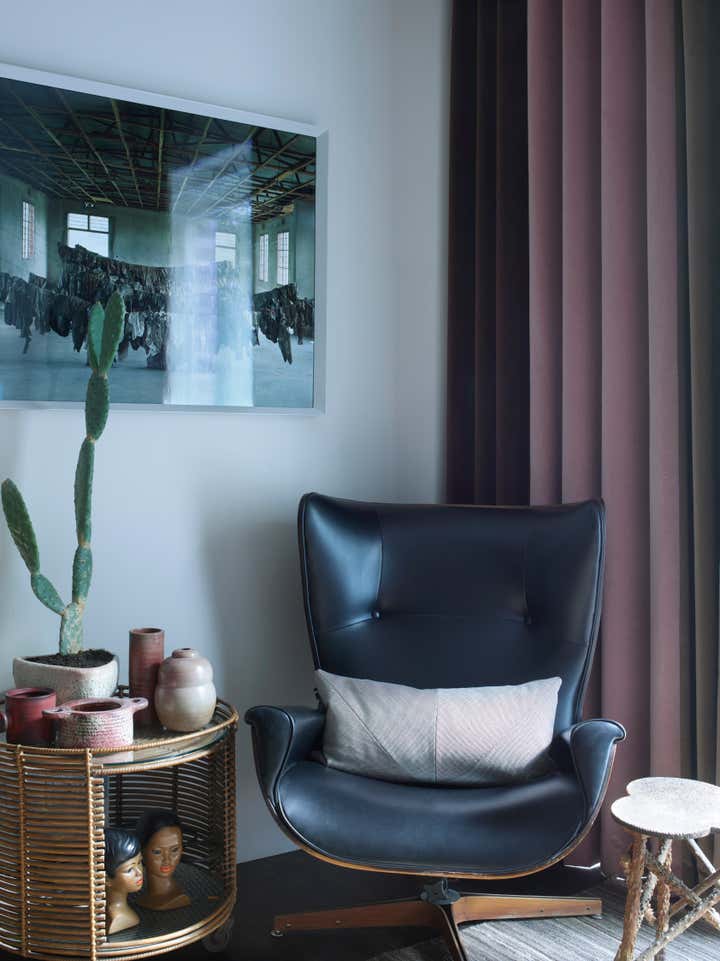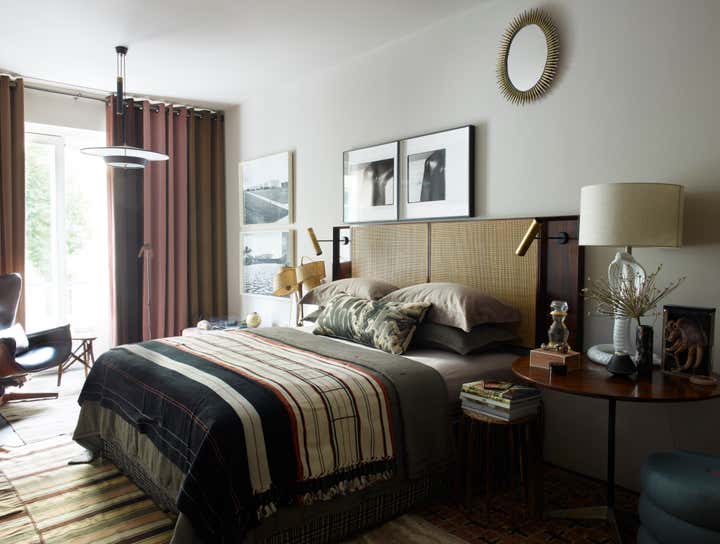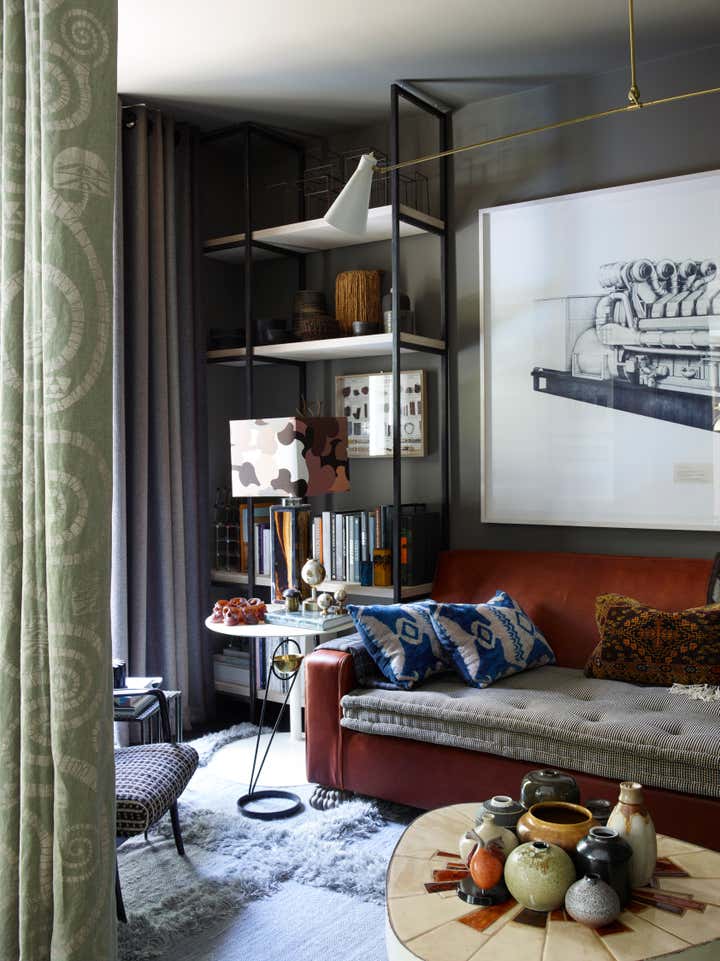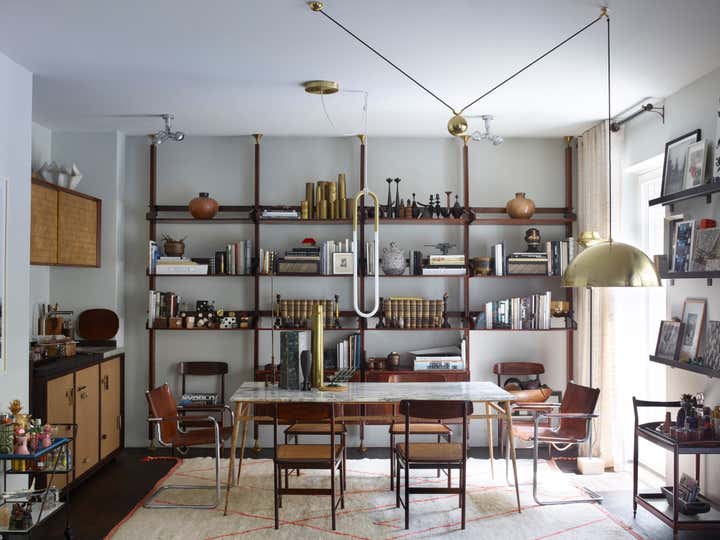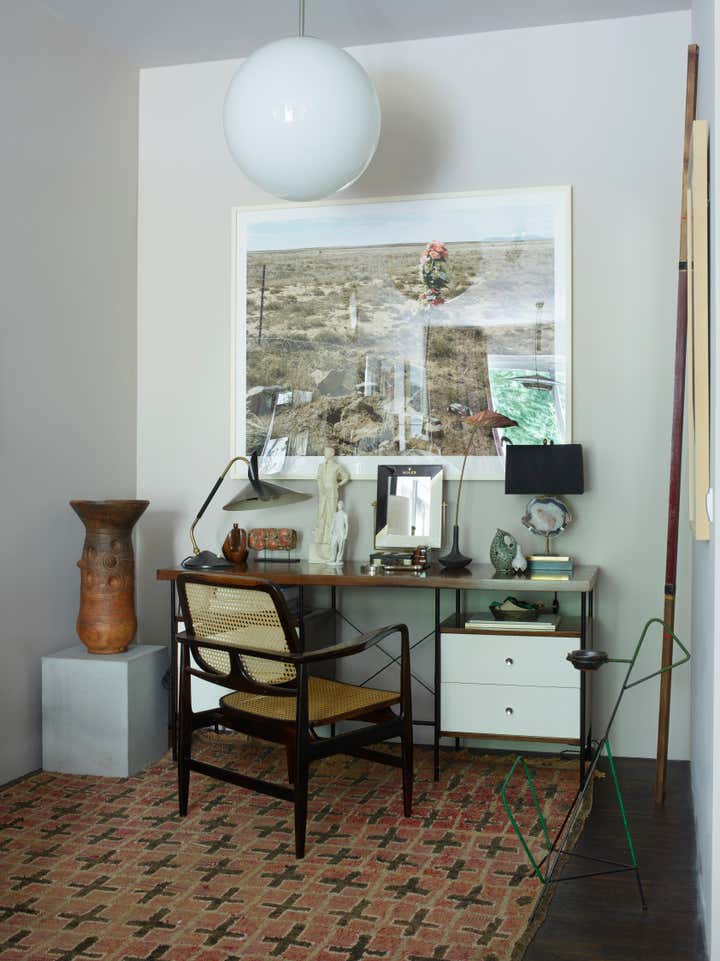 More Projects by Hubert Zandberg Interiors