/
/
Sophisticated Urban Living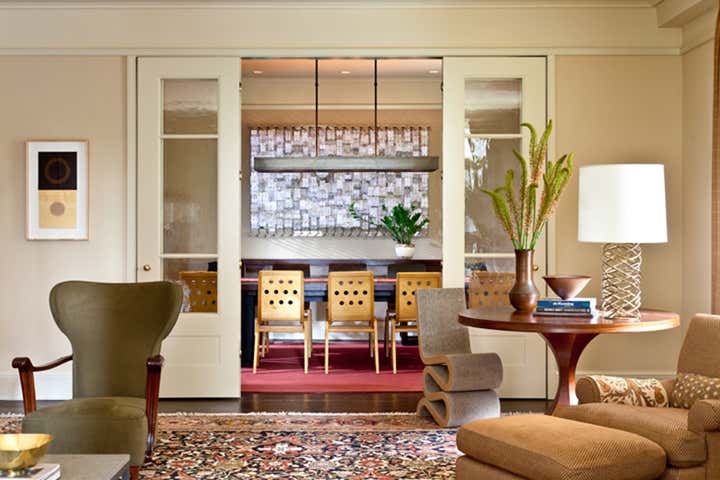 Photography: Gross & Daley
Sophisticated Urban Living
Works of fine art by Picasso, Cy Twombly, Brice Marden, Al Held, and Terry Winters hang amid furniture of comparable aesthetic stature in this classic ten-room apartment in New York City. For the clients, empty nesters, we mixed mid-twentieth century design with traditional forms of furniture.
Seen with a magnificent Sultanabad carpet, c. 1900, deeply upholstered English-style sofas and armchairs, the contemporary objects such as Frank Gehry's corrugated "Wiggle Chair" take on new resonance; just as an Ethiopian carved wood chair, seems mysteriously to fit with the undulating mahogany and brass cabinet by Tommi Parzinger, we chose for this project.
This residence fuses luxury with restraint, comfort with discipline, and fine art of the highest order with consummate works of decorative art. It represents a lively and inspired collaboration between clients and the designer in creating a new collection, and implanting its art and artifacts in a home as livable as it is stylish.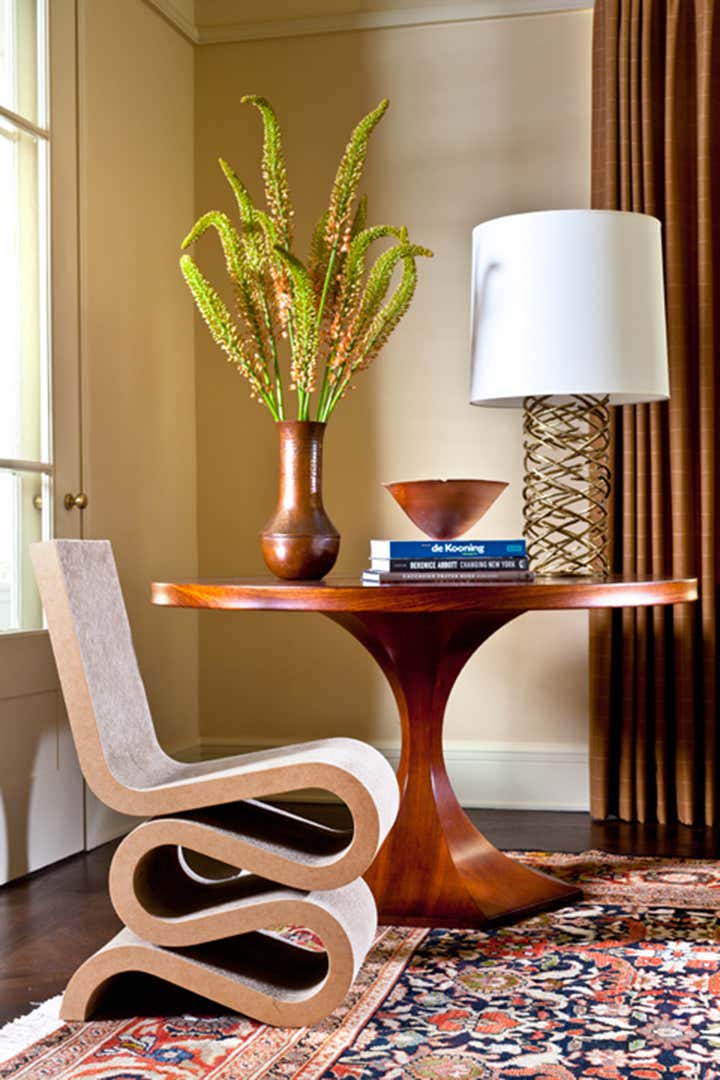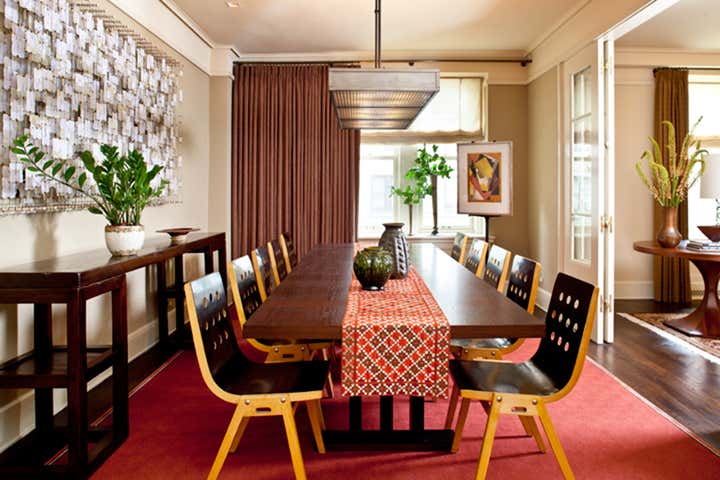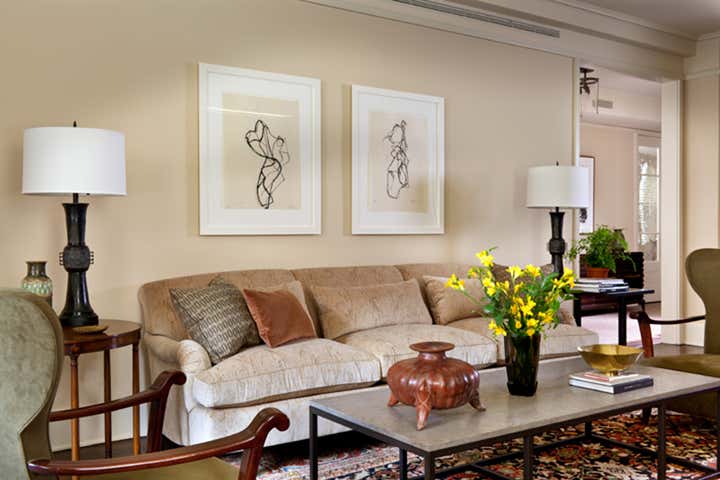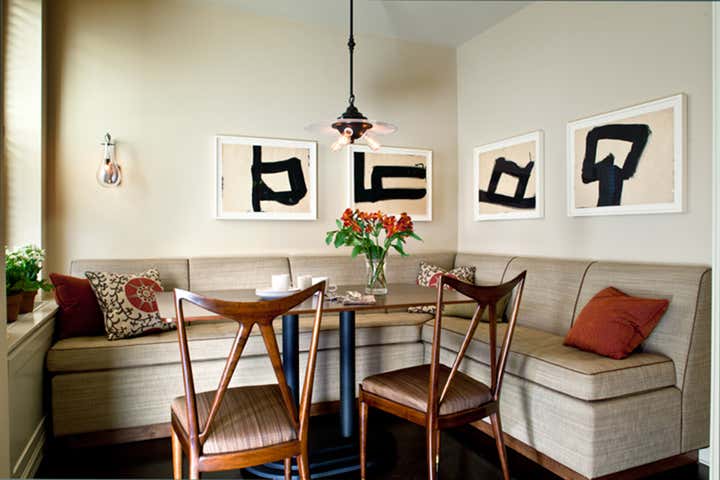 More Projects by Glenn Gissler Design