The average cost of an antique Albertus Seba Furniture is $1,250. The price can vary from $750 and $1,750 based on the condition, age, materials and aesthetic value for a specific Albertus Seba Furniture.
ANNE DITTMEIER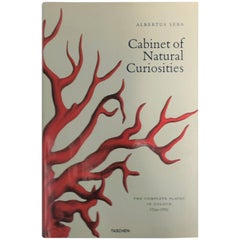 Cabinet of Natural Curiosities Coffee Table or Lib...
Taschen, Albertus Seba
Early 2000s German Collectibles and Curiosities
Paper
Vintage 'Cabinet of Natural Curiosities' coffee table or library book by Albertus Seba. Published by Taschen. A very well made book with a high gloss dust cover, with beautiful red cora...
Gallery 2112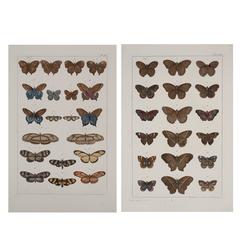 Albertus Seba Pair of 18th Century Hand-Colored En...
Albertus Seba
Antique Mid-18th Century Dutch Prints
Rare pair of original hand-colored prints from Sir Albertus Seba's cabinet of natural curiosities. Prints come from published volumes in Amsterdam between 1734 and 1765. Condition is ex...