The average cost of an antique Albertus Seba Furniture is $3,333. The price can vary from $1,400 and $6,850 based on the condition, age, materials and aesthetic value for a specific Albertus Seba Furniture.
Spalding Antiques & Interiors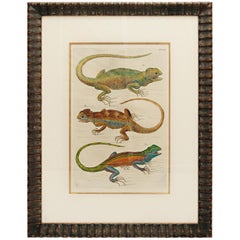 Albertus Seba 18th Century Hand-Colored Print of T...
Albertus Seba
Antique 18th Century Dutch Prints
Paper
18th century Albertus Seba hand-colored print of three lizards. The print is framed is a custom wood carved frame. The colors are very vivid.
MJH Design Arts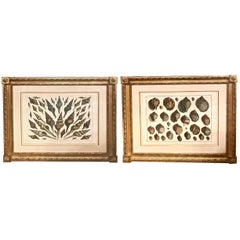 18th Century Shell Engravings, Pair
Albertus Seba
Antique Early 18th Century Dutch Baroque Prints
Paper
Outstanding pair of 18th century hand-colored shell engravings by Albertus Seba (1665-1736). Plates Tab. LXIX and Tab. LXXIV. The engravings were sold and beautifully framed in 1993 by ...
Gallery 2112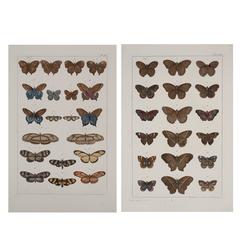 Albertus Seba Pair of 18th Century Hand-Colored En...
Albertus Seba
Antique Mid-18th Century Dutch Prints
Rare pair of original hand-colored prints from Sir Albertus Seba's cabinet of natural curiosities. Prints come from published volumes in Amsterdam between 1734 and 1765. Condition is ex...