The average cost of an antique Anthony Bryant Furniture is $4,963. The price can vary from $3,327 and $6,600 based on the condition, age, materials and aesthetic value for a specific Anthony Bryant Furniture.
Galerie Gaudium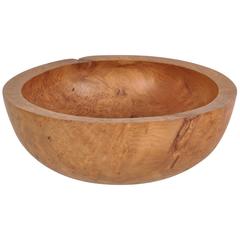 Signed Wooden Bowl by Anthony Bryant, circa 2000
Anthony Bryant
Early 2000s British Mid-Century Modern Bowls and Baskets
Elm
Beautiful signed bowl in burr elm, made by Anthony Bryant in the UK, circa 2000. This wonderful piece was crafted from burr elm, which shows in the beautiful and unique patterns that...
Susanne Hollis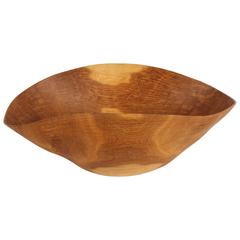 Signed Anthony Bryant Bowl
Anthony Bryant
Late 20th Century British American Craftsman Bowls and Baskets
Oak
Signed and dated by Anthony Bryant turned wood bowl.