About Atelier Lorenzo Franceschinis
Lorenzo Franceschinis, born in Friuli in the north east of Italy, returned to his homeland in 2010 after spending several years abroad working to pursue his lifelong affair with woodworking. A believer in genuine craftsmanship, Franceschinis has focused on developing his skills ever since. Today his natural attitude towards innovation has advanced beyond traditional woodworking, where the soul of wood is often sacrificed in the name of serial production. The Franceschinis approach to woodturning is driven by a curiosity for established technique. Self taught and meticulo...Read More

1stdibs Dealer Since 2019
Contact Info
More About Atelier Lorenzo Franceschinis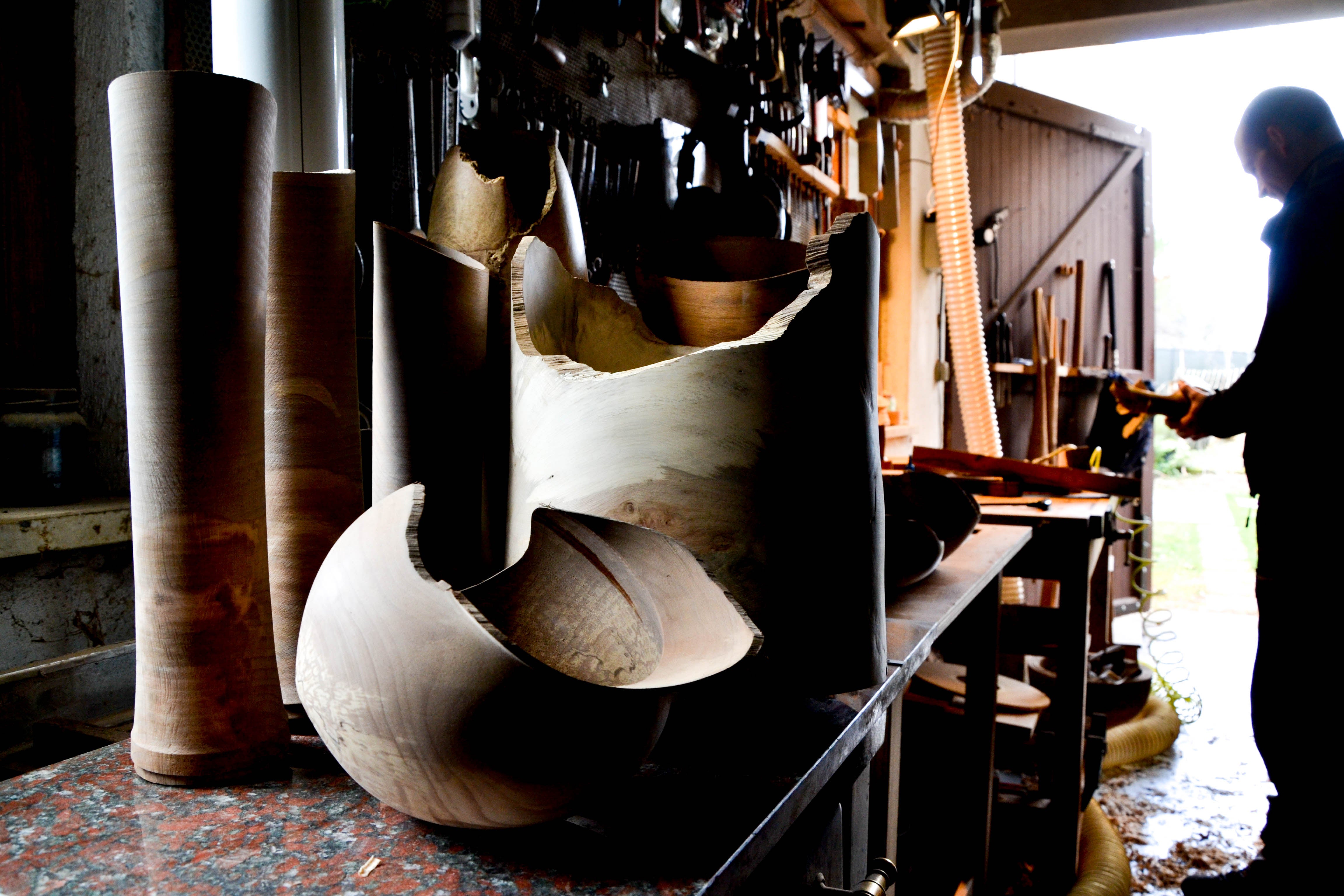 Making is a constructive, fulfilling human need that encourages us to think and turn an idea into something that is more than a concrete object. It teaches us to value creativity and beauty beyond numbers and borders. It creates bridges within and between communities.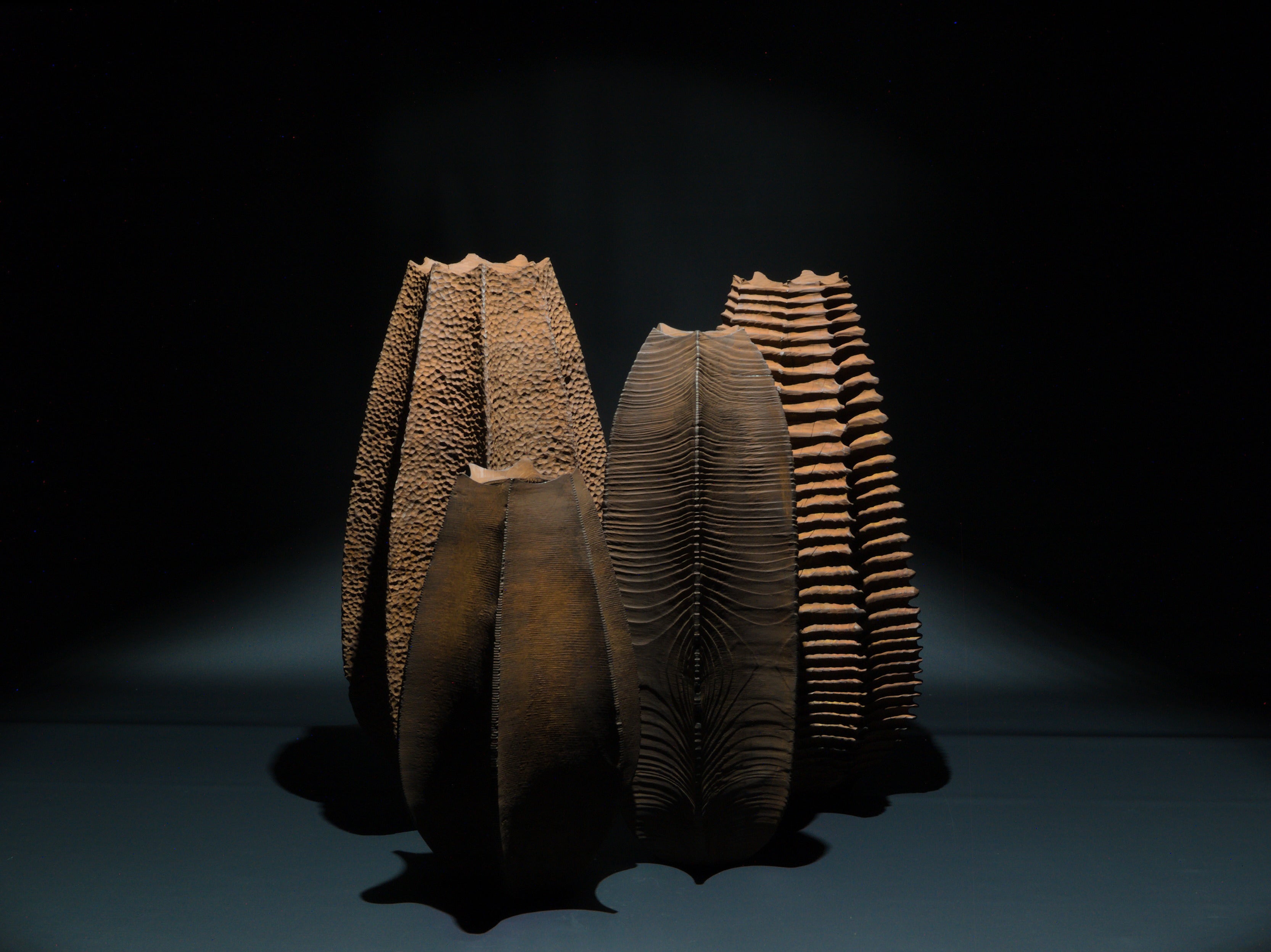 What inspires my work is life in its simplest and most archaic form. During college I specialised in marine biology, the ocean is where life originated over 3 billions years ago, radial symmetry still dominates our environment, from the microscopical level to the architecture of our modern societies. Possibly it is because our origin is bound to these simple shapes that we inherently find them attractive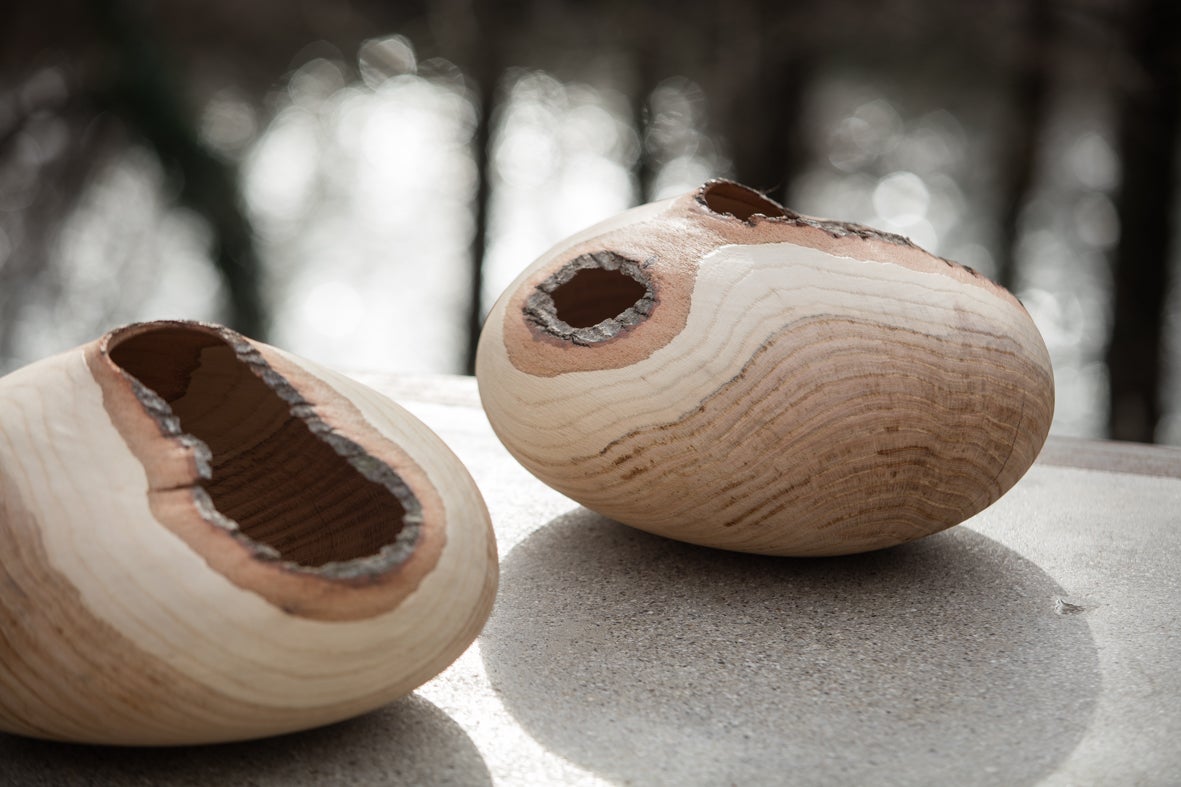 The lathe is my tool of choice and wood the material. Muscular memory and a trained eye my designing tools. Technology has been instrumental for both my philosophical and technical development, it has brought unprecedented access to information and sharing of knowledge world wide, allowing forgotten trades to rise again through the hands of a new generation of craftsmen by choice, rather than by necessity.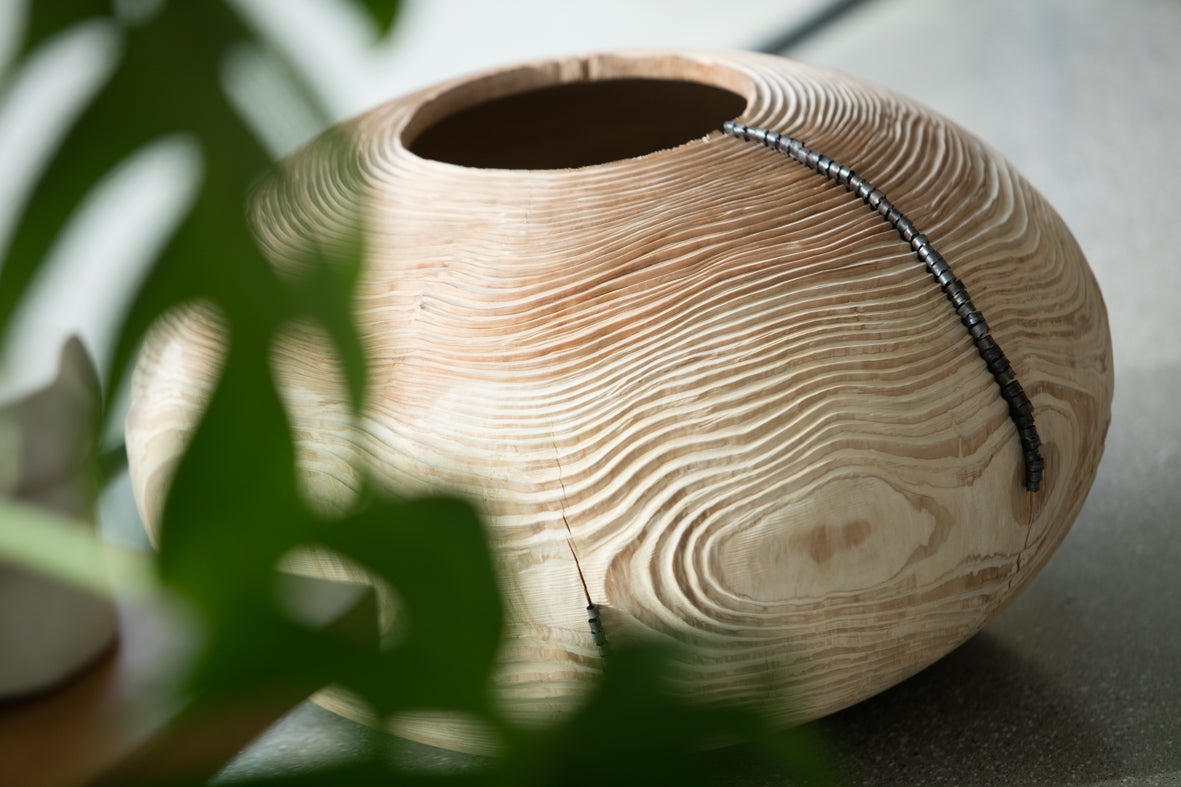 I opt for recycling, the wood is salvaged from fallen trees, opening new challenges to experiment with about any species that I can find, each one displaying features that shine above all the others.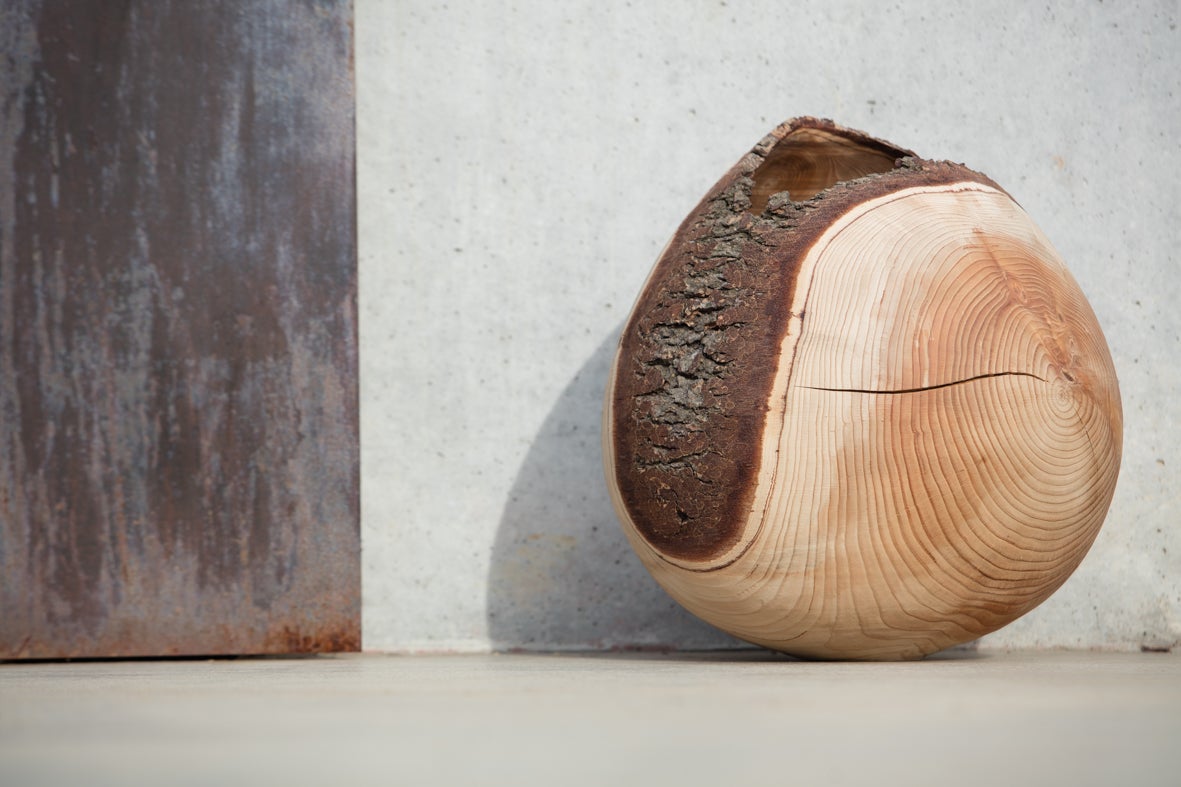 I don't like to impose myself, I'm not working on a plain blank, any excess of mine stretches the distance between me and the medium, I rather look for a dialog with its uniqueness. It's a process in constant evolution, reading trees is like browsing through the secrets of time. It's the curiosity to know more about it and myself that drives me further