About Zus Korsten
"SHE ONLY SELLS WHAT SHE COULDN'T RESIST BUYING" Zus Korsten

1stdibs Dealer Since 2014
Contact Info
More About Zus Korsten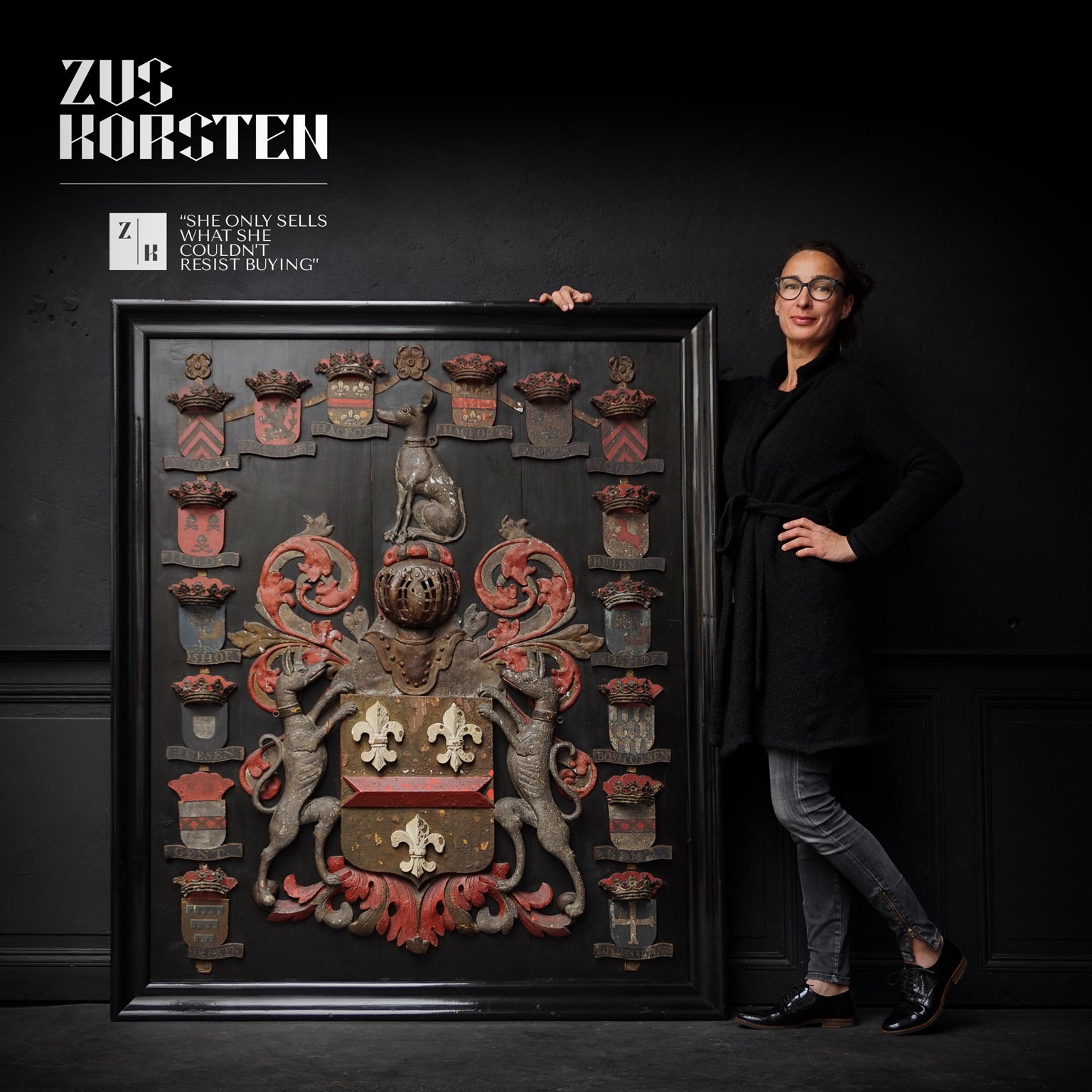 One of my five favourite things. The 18th Century Carved Polychrome Dutch 'Hacfort' Heraldic Shield.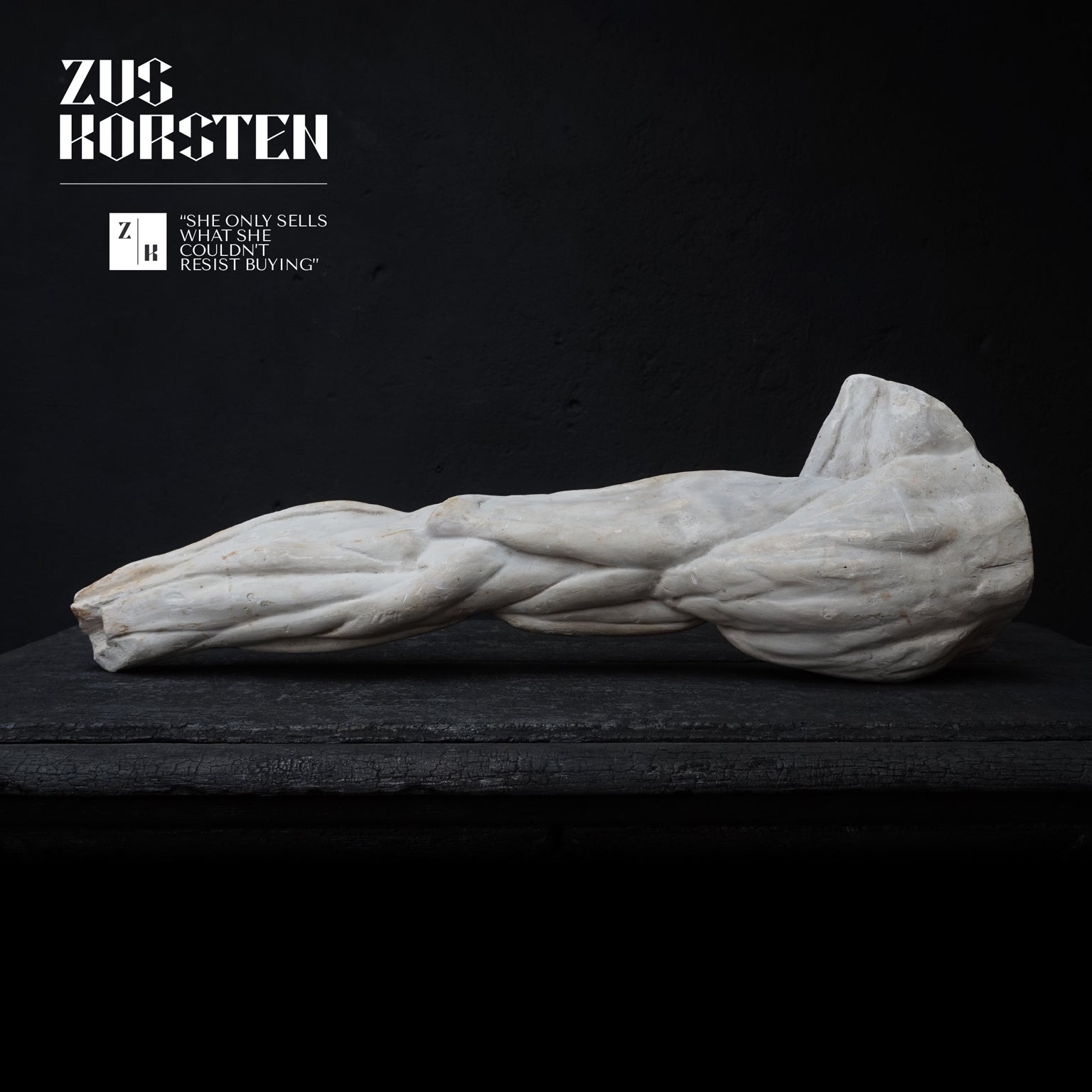 Another favourite. Plaster Study of a Human Arm from the Rijksacademie Amsterdam.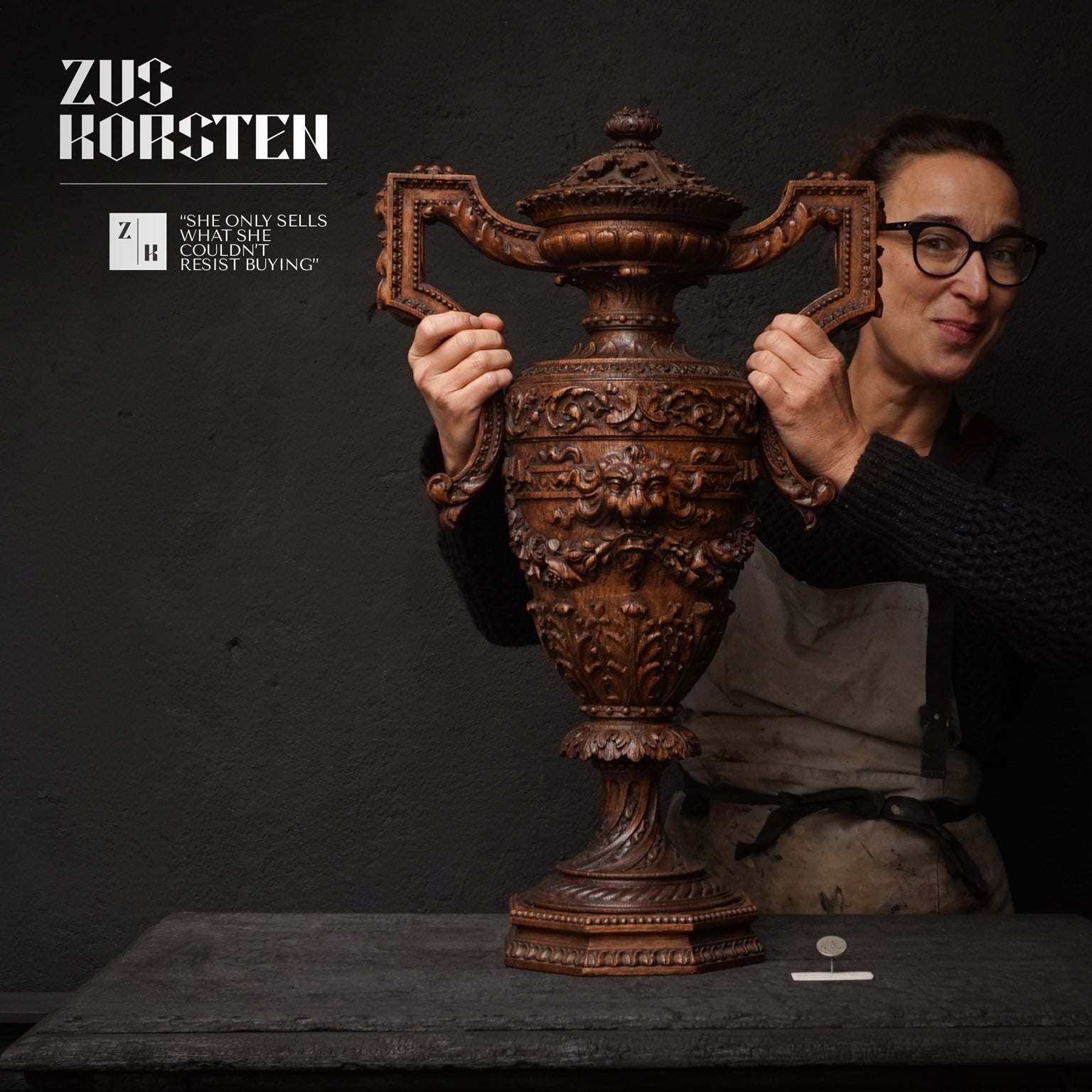 An Early 19th Century Solid Carved Oak Trophy. What a prized possession.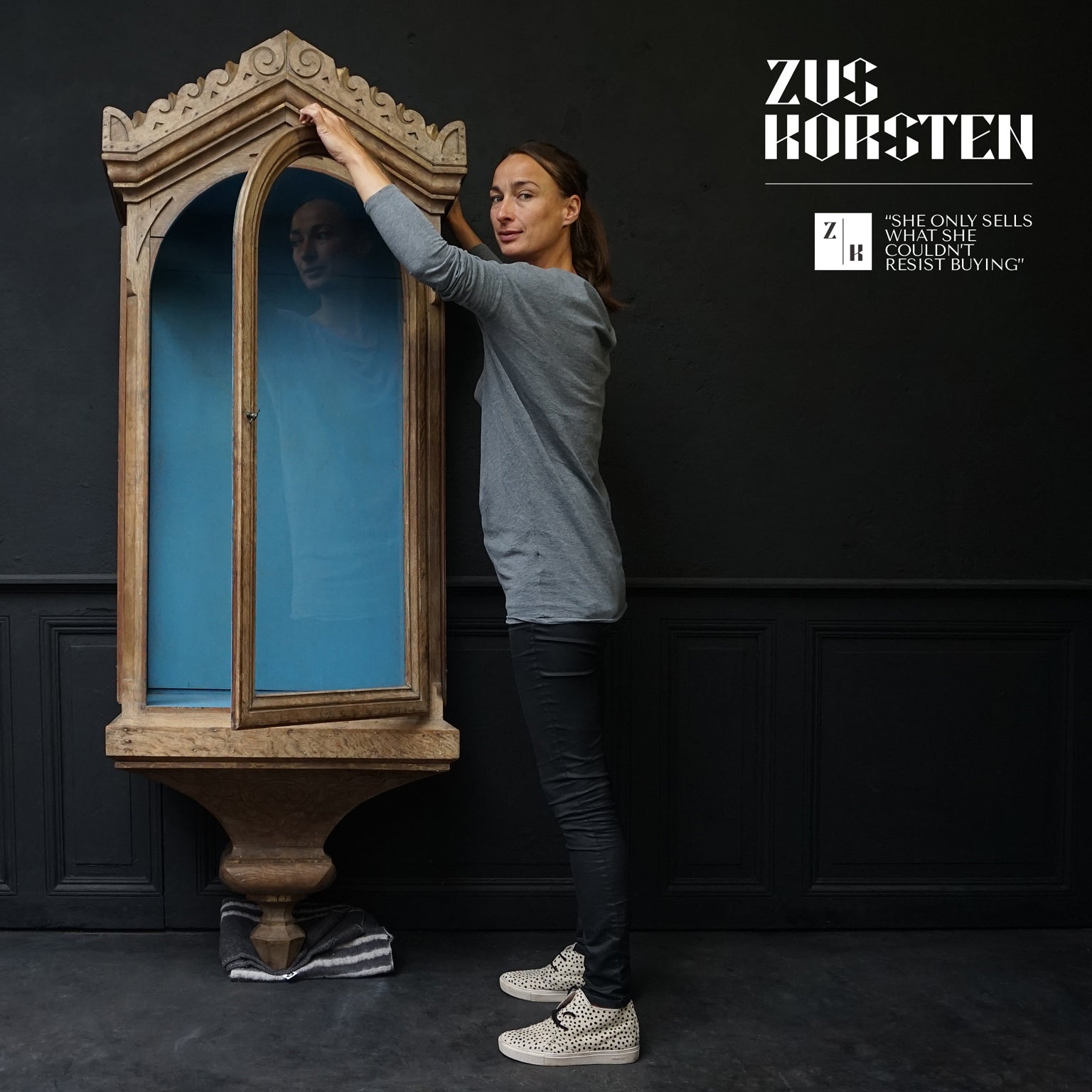 Great wall mounted cabinet. Still looking for the right taxidermy piece to live in it.