Argent Design delivers quintessential luxury on every one of its international design briefs. With projects ranging from private clients to global developers and luxury hospitality providers, the Argent Design Studio conceives and realises exceptional interiors for helicopter, jets, hotels, yachts and private residences. Together, the interior design and interior architecture teams work to a shared objective of creating luxury spaces which are tailored and personalised to the client's minutiae. Each completed project bears its own unique inset and most technically advanced suppliers to better each client's vision.
Argent Design's extensive and varied portfolio sets us apart as leading designers in the market of luxury residences. We implement a new and original approach to ensure the requirements and vision of each client are not only met, but surpassed. We respond to the individual needs and challenges of each project to deliver a fully encompassing development management program.
Read More +
Read Less -
Featured Articles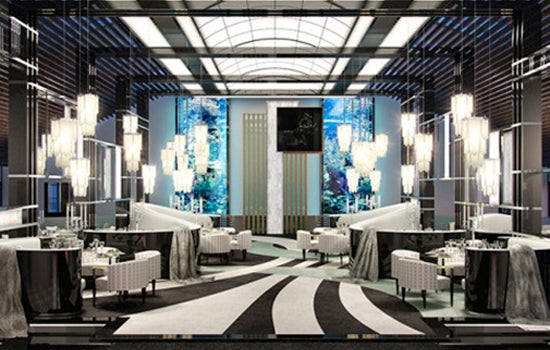 A Brit Does Bling With Politesse
Boasting a glittering client list that includes such boldest of bold-faced names as Madonna, Naomi Campbell and restaurant impresario Richard Caring, London-based interior designer Nicola Fontanella creates ultra-luxe private homes, planes and yachts distinguished equally by their old-school glamour and by rock 'n' roll twists.
Read More