Katy Kane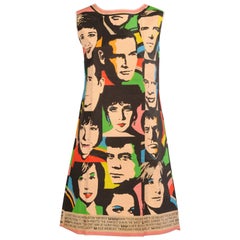 Universal Studios Paper Dress " The Big Ones for '...
Unknown Globes
Distributed by Universal Studios in 1968 this paper dress features all of the stars from their movies in 1968. The names of the stars and the movies are printed around the hem of the dr...
Valois Vintage Paris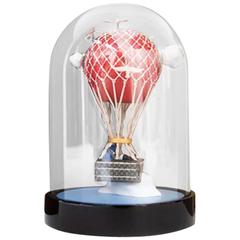 LOUIS VUITTON Hot Air Balloon Snow Globe VIP
Louis Vuitton, Louis Vuitton Globes
Louis Vuitton Hot Air Balloon Snow Globe VIP. This is a limited 2013 Christmas edition. Reserved for VIP customers of Louis Vuitton. This features a hot air balloon with a Louis Vuitt...