When the days are doubly hot and still
And time seems set to stop,
When folks jump in the sea to chill
Or by their ACs flop,
There can be no better diversions,
Or more refreshing immersions
than comparing like and like versions.
---
Stout in form and drab of hue
The shy moth takes wing
Only in welkin darkest blue.
Its cousin, by contrast, the butterfly,
So graceful and splendid,
Flutters about the sky
Amid blooms both wild and well-tended.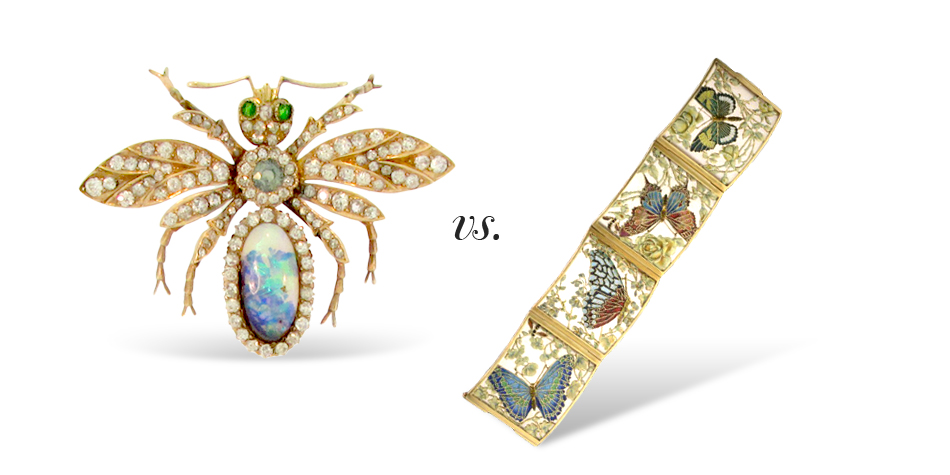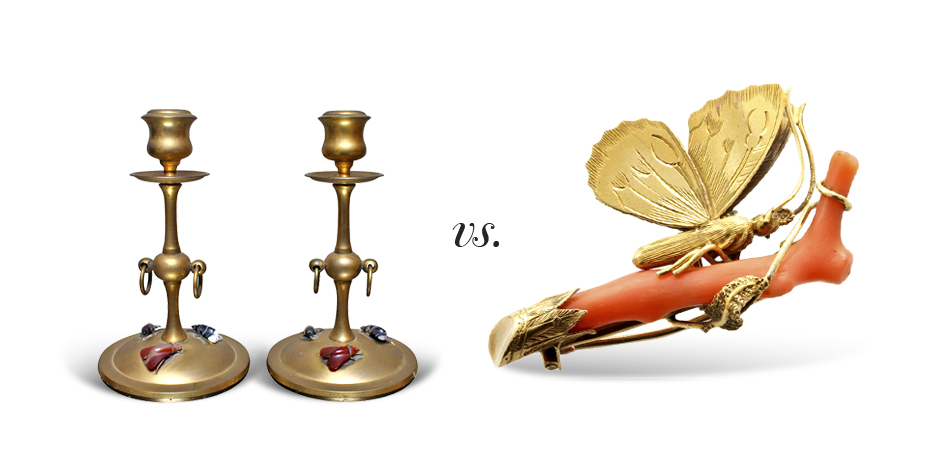 ---
A true bug, to be precise
Employs its mouth like a device
For piercing and sucking.
An insect, let it suffice,
Is also a bug,
Just slightly less disgusting.
---
Komodos notwithstanding,
Lizards are just not as commanding
As their fire-breathing brethren.
Dragons fear no men,
Except for Saint George.
And all claim one Mom:
Daenerys "Khaleesi" Targaryen
---
Long have fine young ladies mused
How prince from frog can be unfused.
To tell the difference is not easy,
Indeed the alike-ness can make one queasy.
Both may be large of eye, smooth of skin,
Water-loving and with cold-blooded kin.
Still, the rules of separation have never wavered.
A kiss is the sorcery that must be bravered
To liberate a Mr. Darcy from amphibian.
---
It must be known, if you please,
There's little in common betwixt birds and bees,
Except, that is, for wings and eggs.
Queen bees ordain, no one reneges,
For drones it's all doing and dying.
Though birds nest together, we will not lie,
there's occasional two-timing.