About Get Back Inc
Since 2000, Get Back Inc has been the premier American industrial-modern furniture and lighting purveyor to the world. Our 40,000 sq. ft. space at The Old Pin Shop in Oakville, Connecticut, is filled with authentic goods to peruse. Upon request, we welcome showroom and warehouse visits. A scenic 90 minutes from New York City. Our Kent Barns location is now open - 7 Fulling Lane, Kent, CT 06757. Wed-Fri 10-5 and Sat-Sun 10-6.

1stdibs Dealer Since 2007
Contact Info
More About Get Back Inc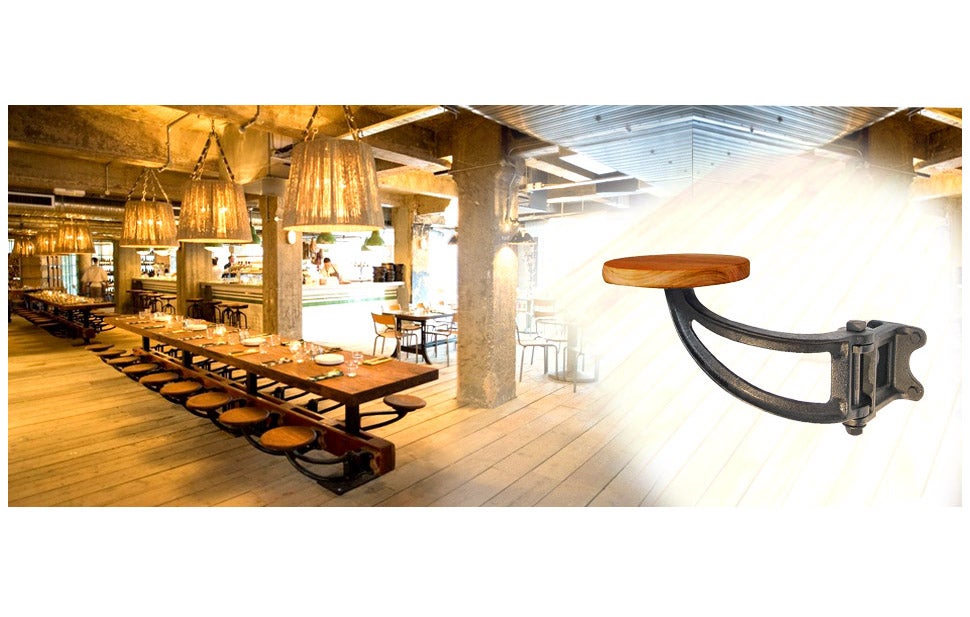 A custom length swing out seat table for a restaurant. Tables made to any length, with wood, metal, and glass tops. The swing out seats are also sold separately.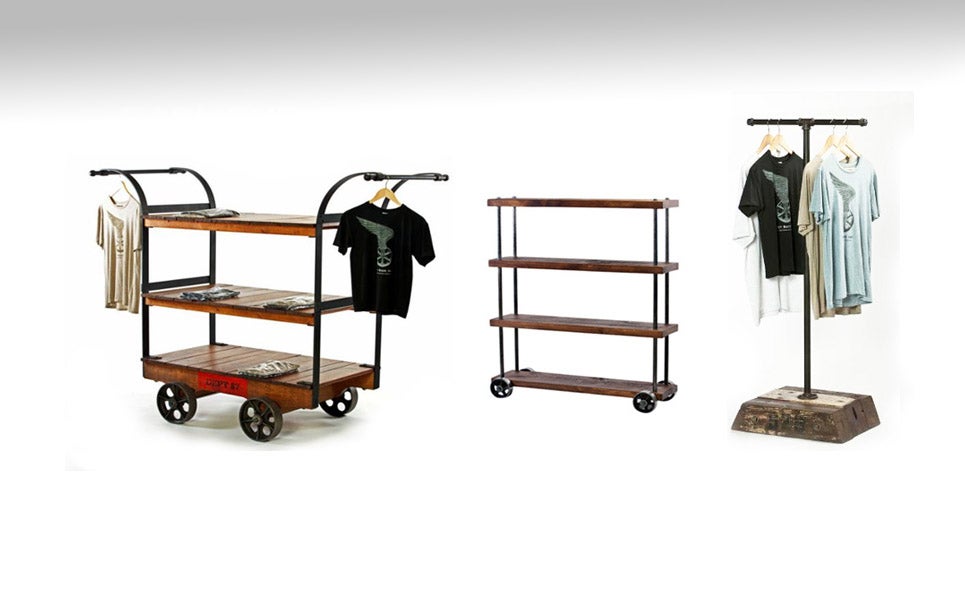 A selection of our custom made retail display pieces.

An eight seat swing out table with quarter sawn oak, and the single swing out seat.

A Bubinga crank up adjustable table on the left, and a reclaimed wood kitchen island on the right. Can be sized to suit.

1920's machinery transformed into our conference table.

Riveted end tables on the left, factory crucibles on the right.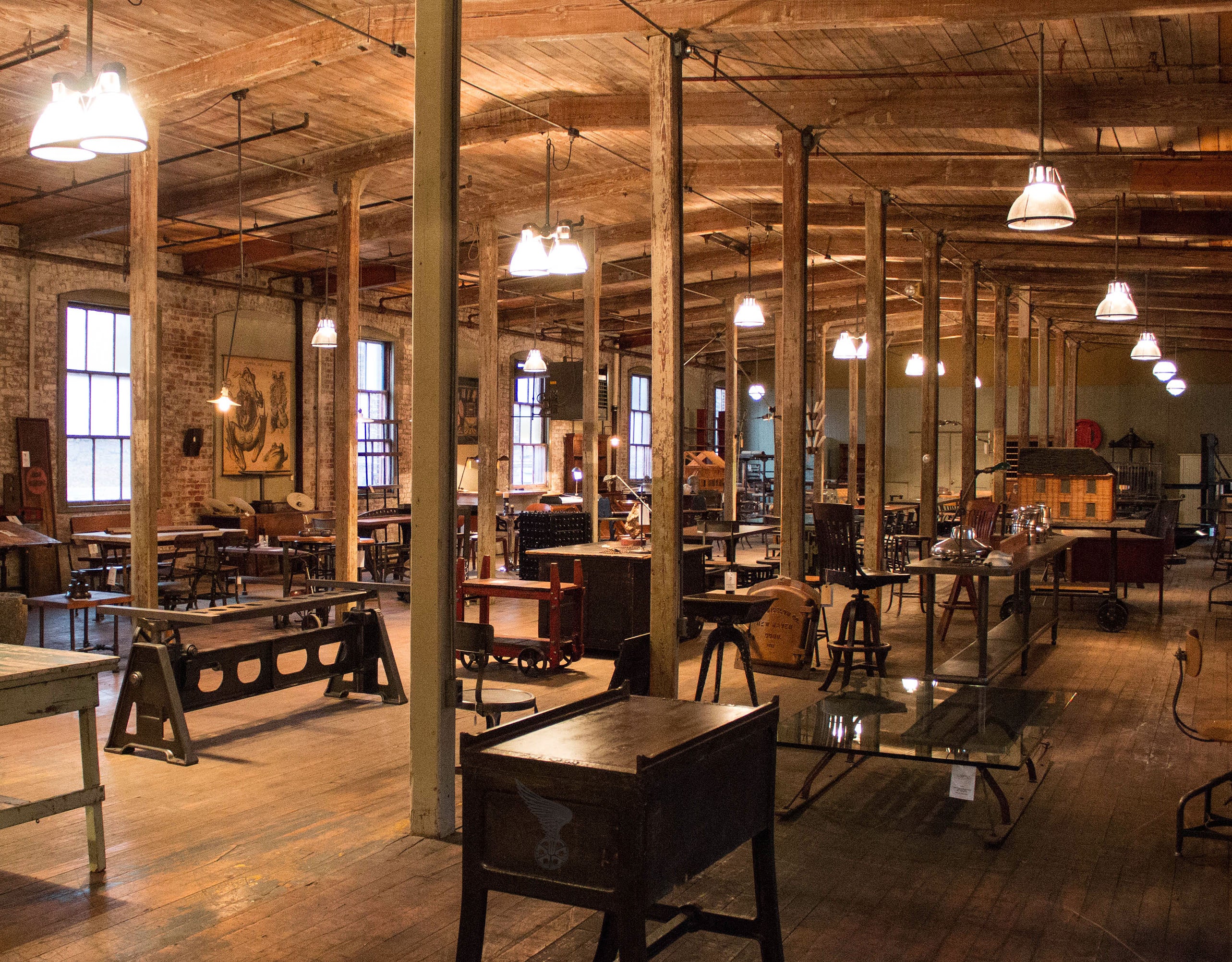 Our showroom in Oakville, CT. Open by appointment.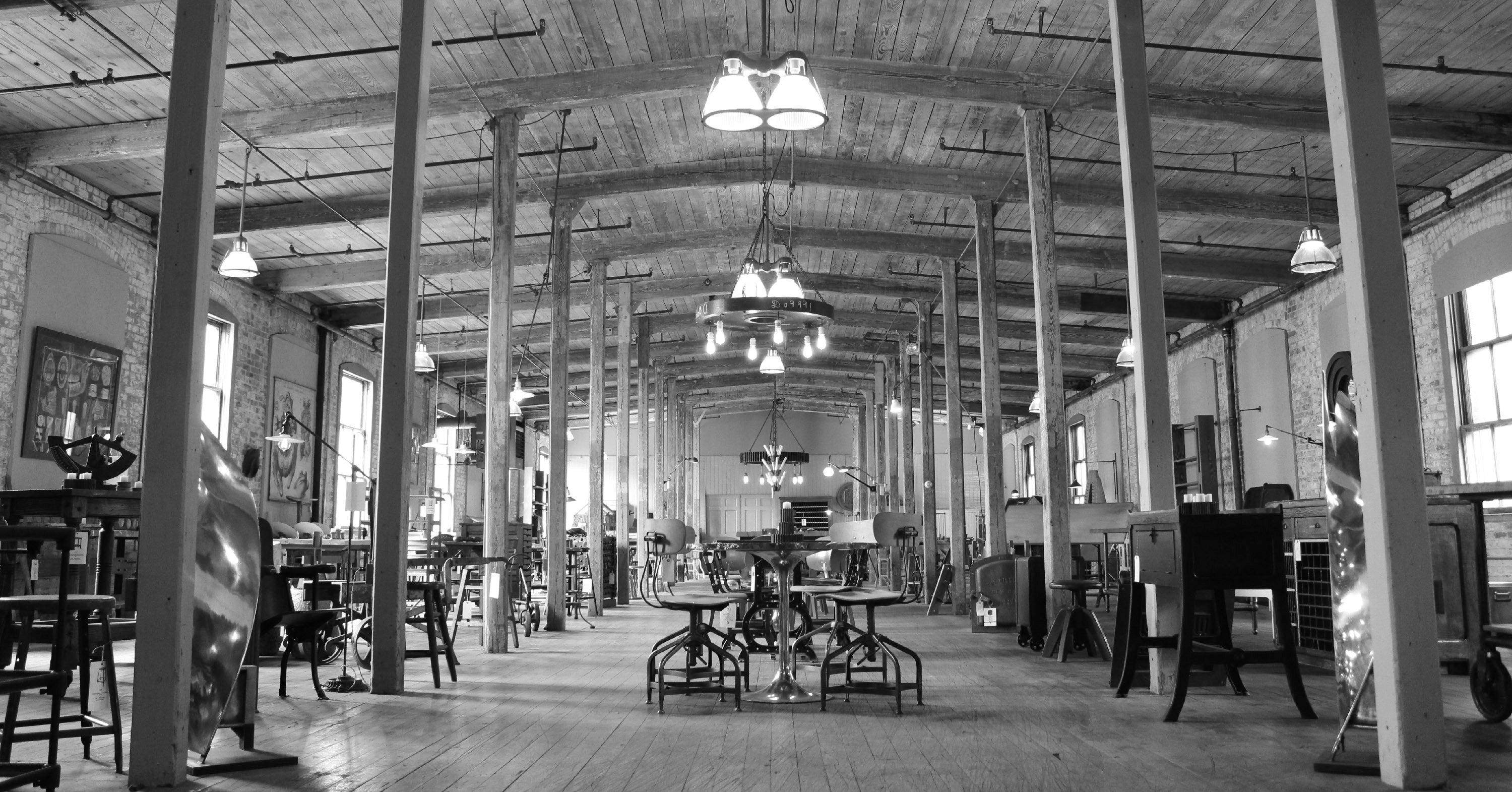 Our showroom in Oakville, Connecticut.