About Shreve, Crump & Low
Shreve, Crump & Low; The Gem of Boston, a New England institution, America's oldest purveyor of fine gifts. The story of America's most storied merchant of fine jewelry, watches & gifts began humbly in 1796 when renowned watchmaker and silversmith John McFarlane opened his workshop across the street from Paul Revere's silversmith shop. In 1869, Shreve, Crump & Low was established due to the consolidation of firms containing great amounts of expertise in the industry, thus creating the foundation of the highest values that Shreve, Crump & Low strives to uphold to this d...Read More

1stdibs Dealer Since 2010
Contact Info
More About Shreve, Crump & Low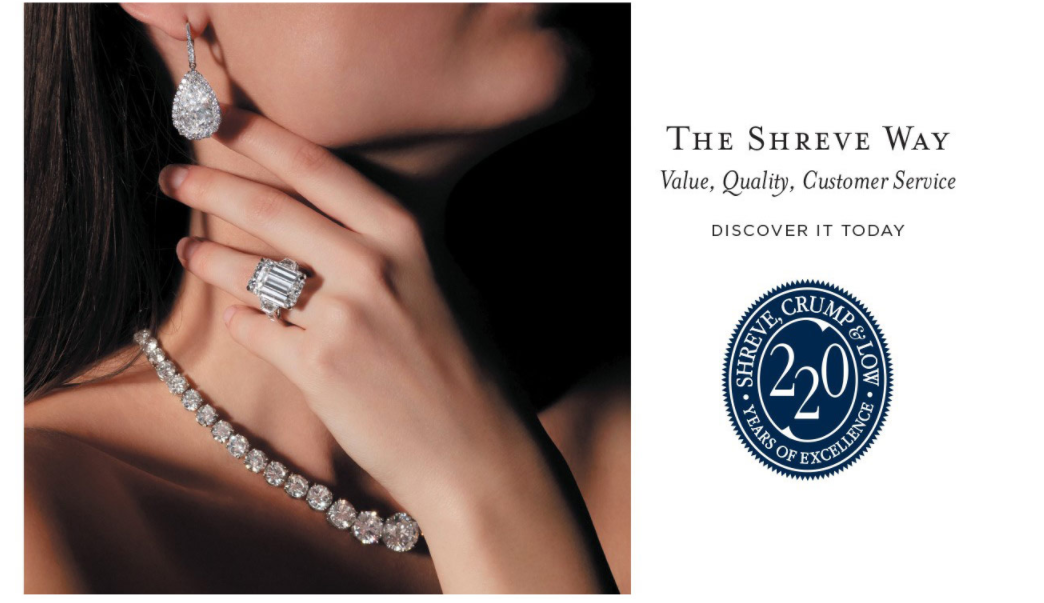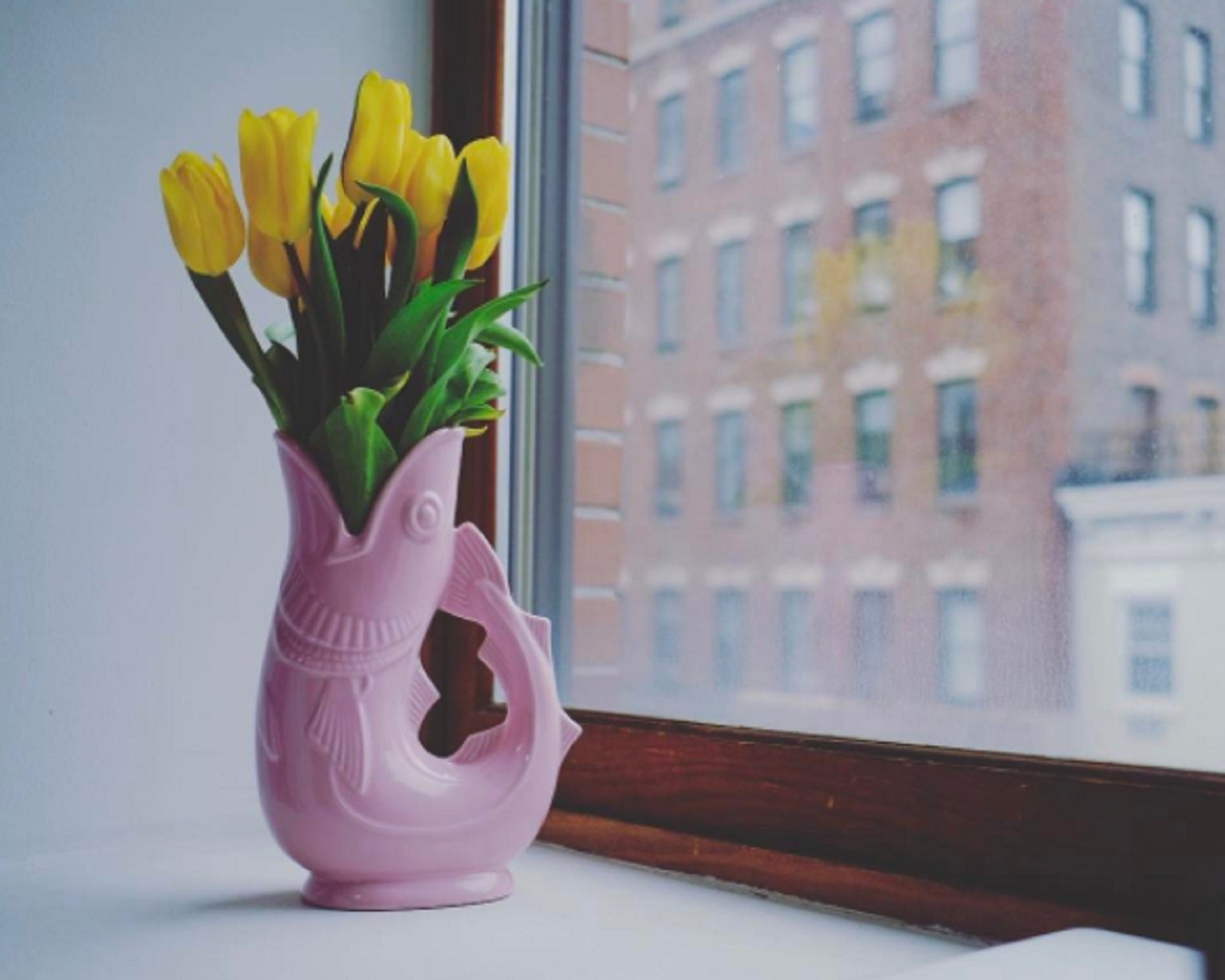 The Gurgling Cod®, exclusively of Shreve, Crump and Low since 1964. Forever a symbol of Boston.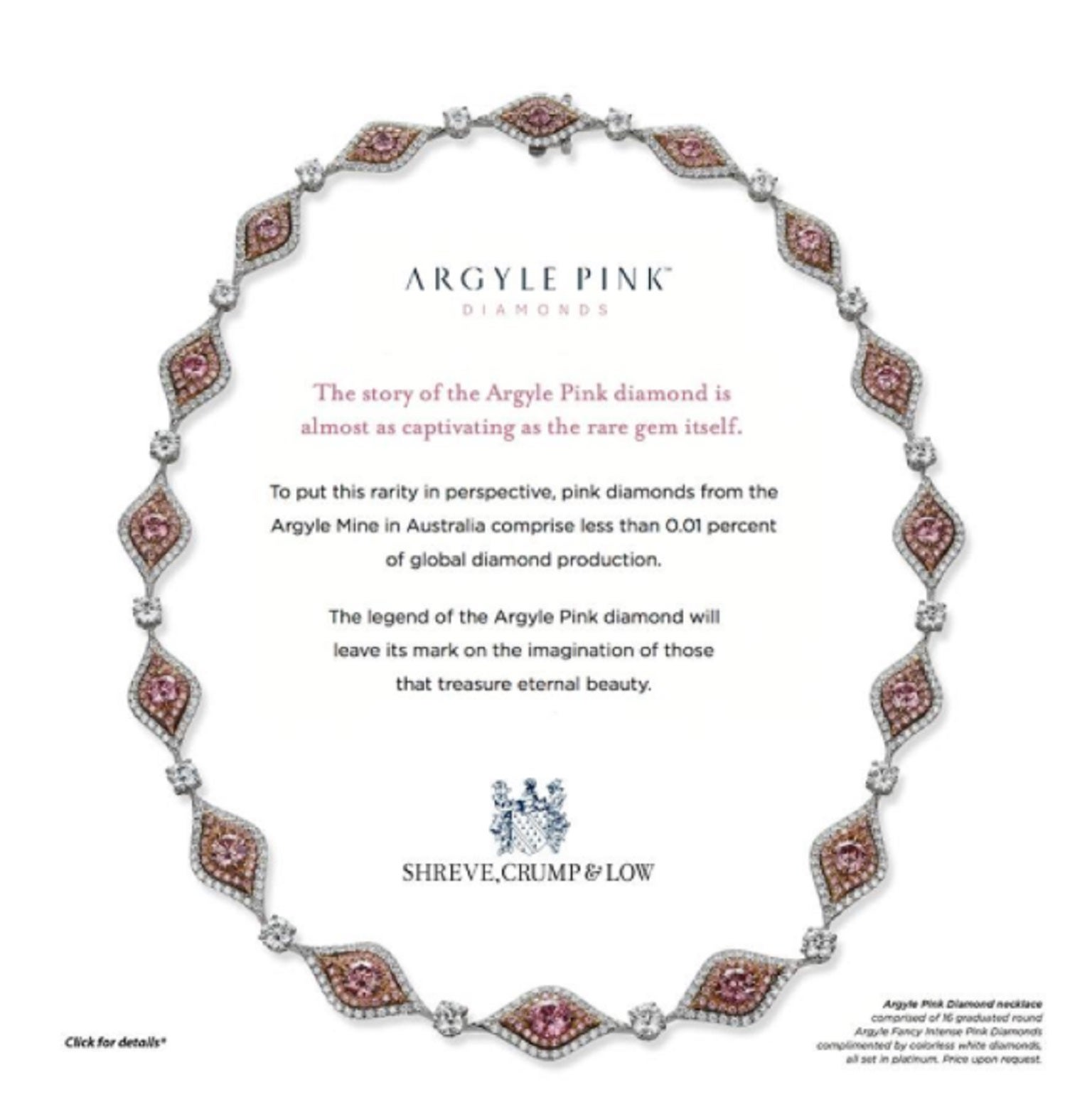 2016 Argyle Mine Premiere Necklace featuring 5.80 Carats of Fancy Intense Pink Diamonds Dealer Sku#2991816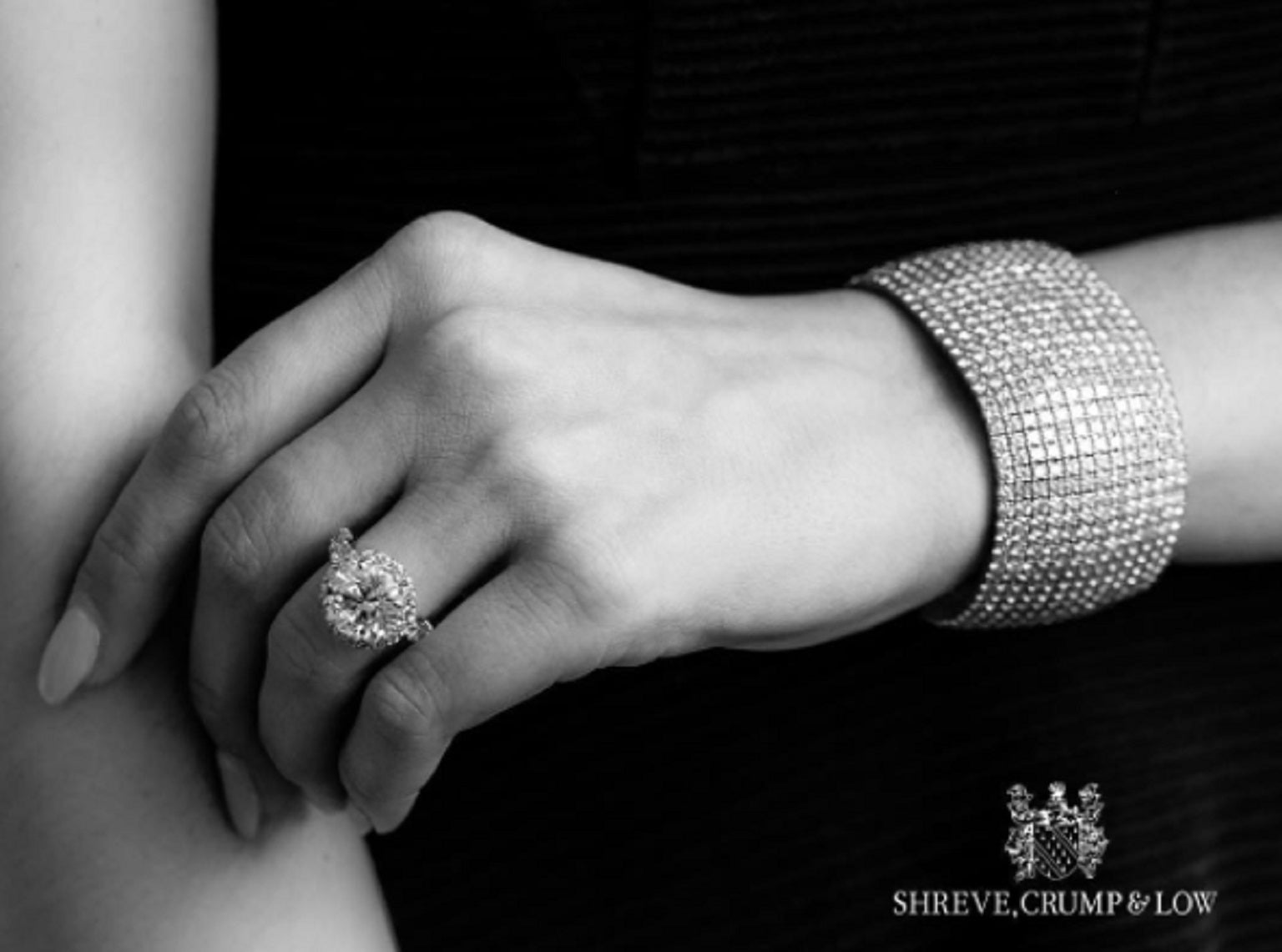 Shreve, Crump & Low carries an exquisite collection of unique diamond jewelry, all for an exceptional value.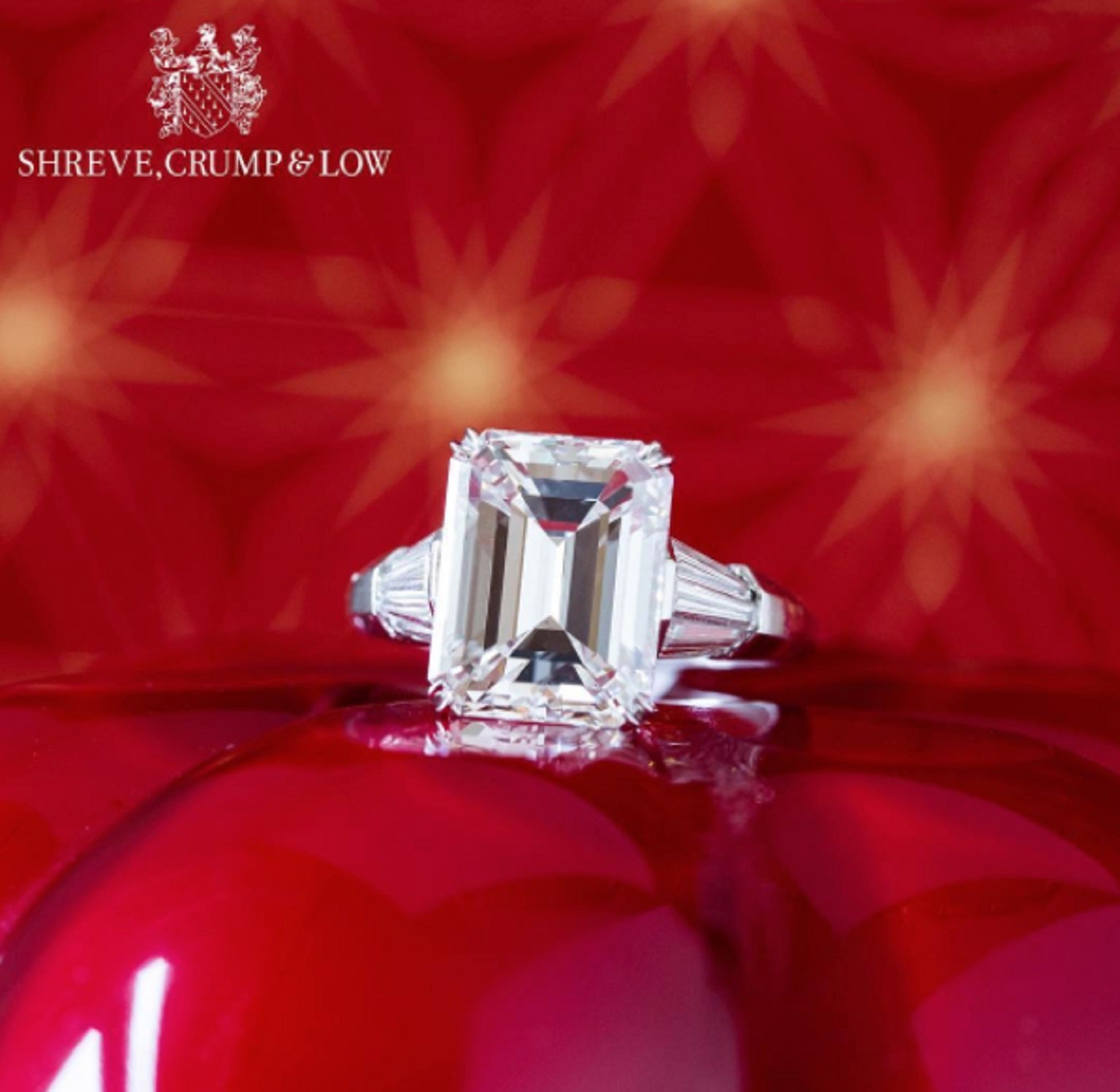 GIA Certified 9.01 Carat Emerald Cut H/VS2 Diamond Ring Dealer Sku #3053017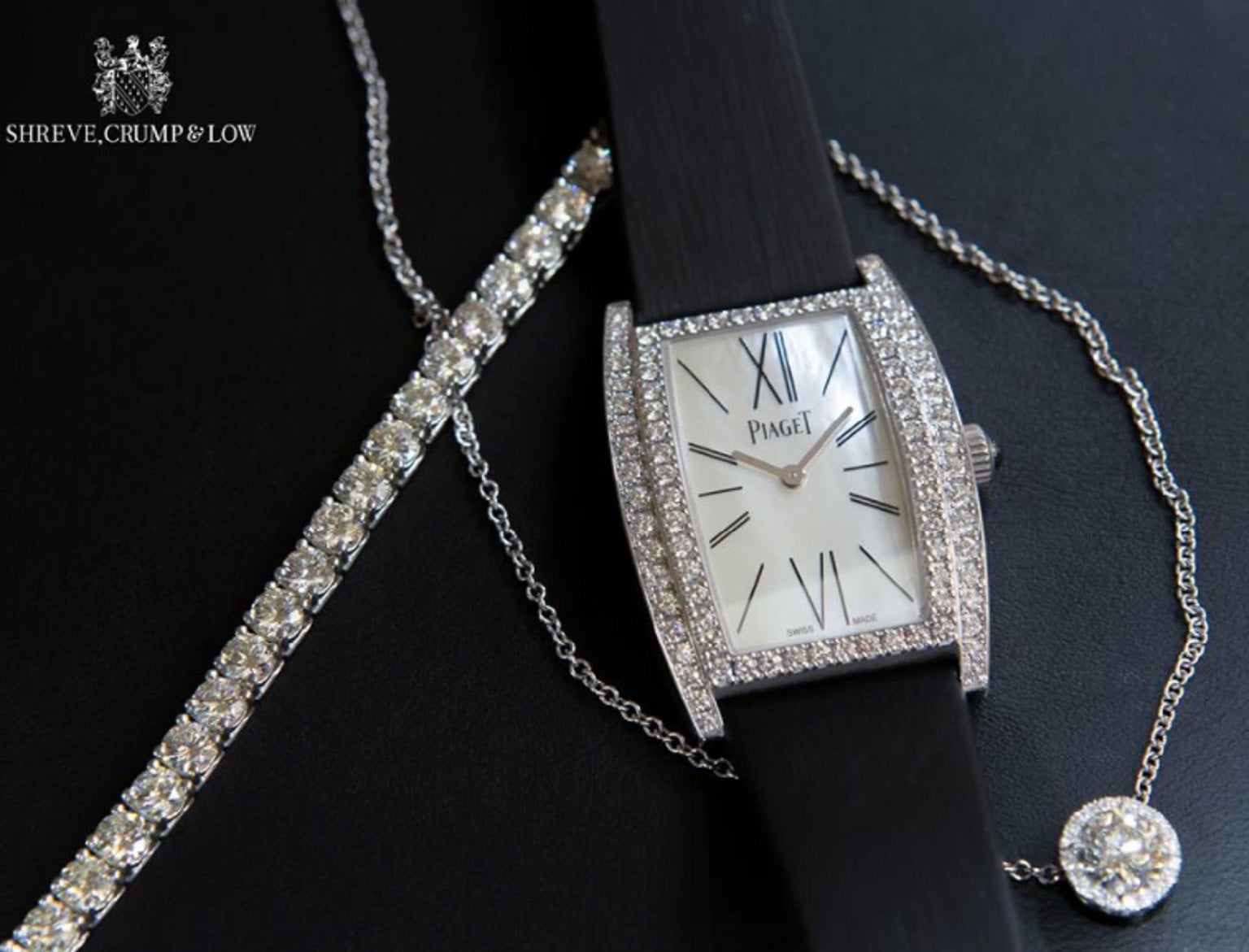 Piaget, one of the many featured watch brands carried at our Boston, Massachusetts boutique.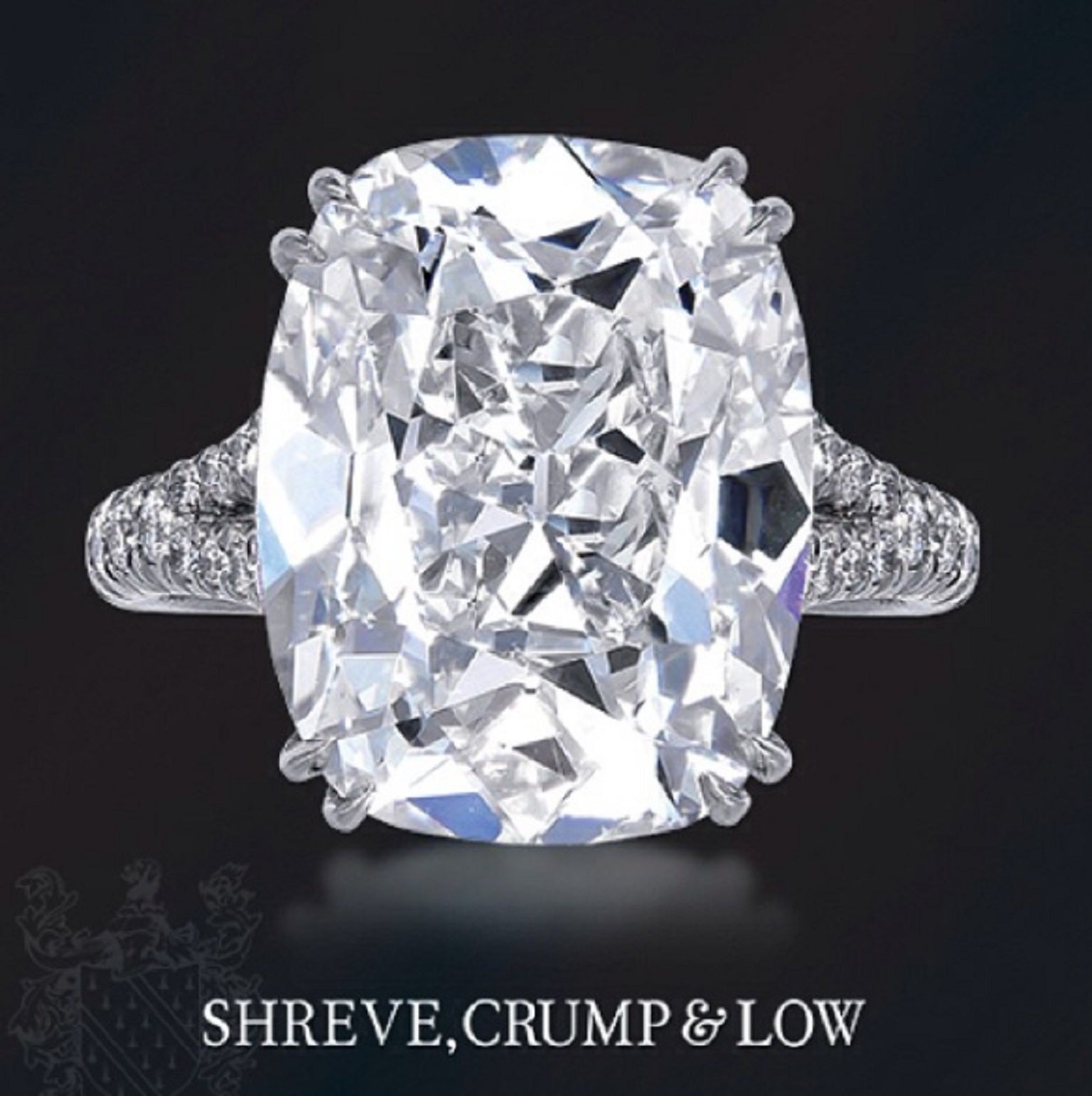 GIA Certified 8.50 Carat F/VS2 Cushion Cut Diamond Ring Dealer Sku #2729514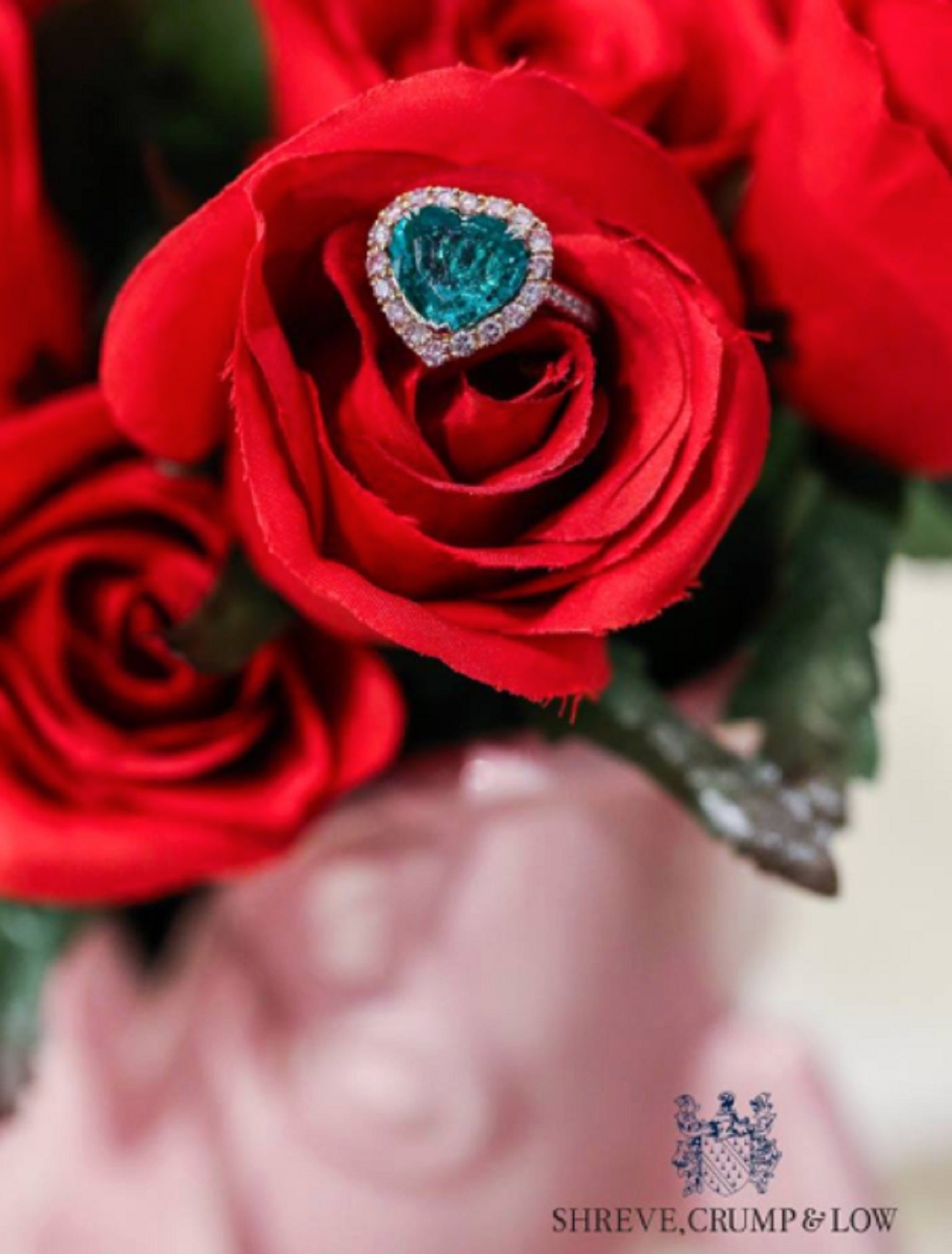 3.70 Carat Heart Shaped Columbian Emerald Ring with AGL cert and Halo of .88 Carats of Fancy Intense Pink Diamonds Dealer Sku#3019116