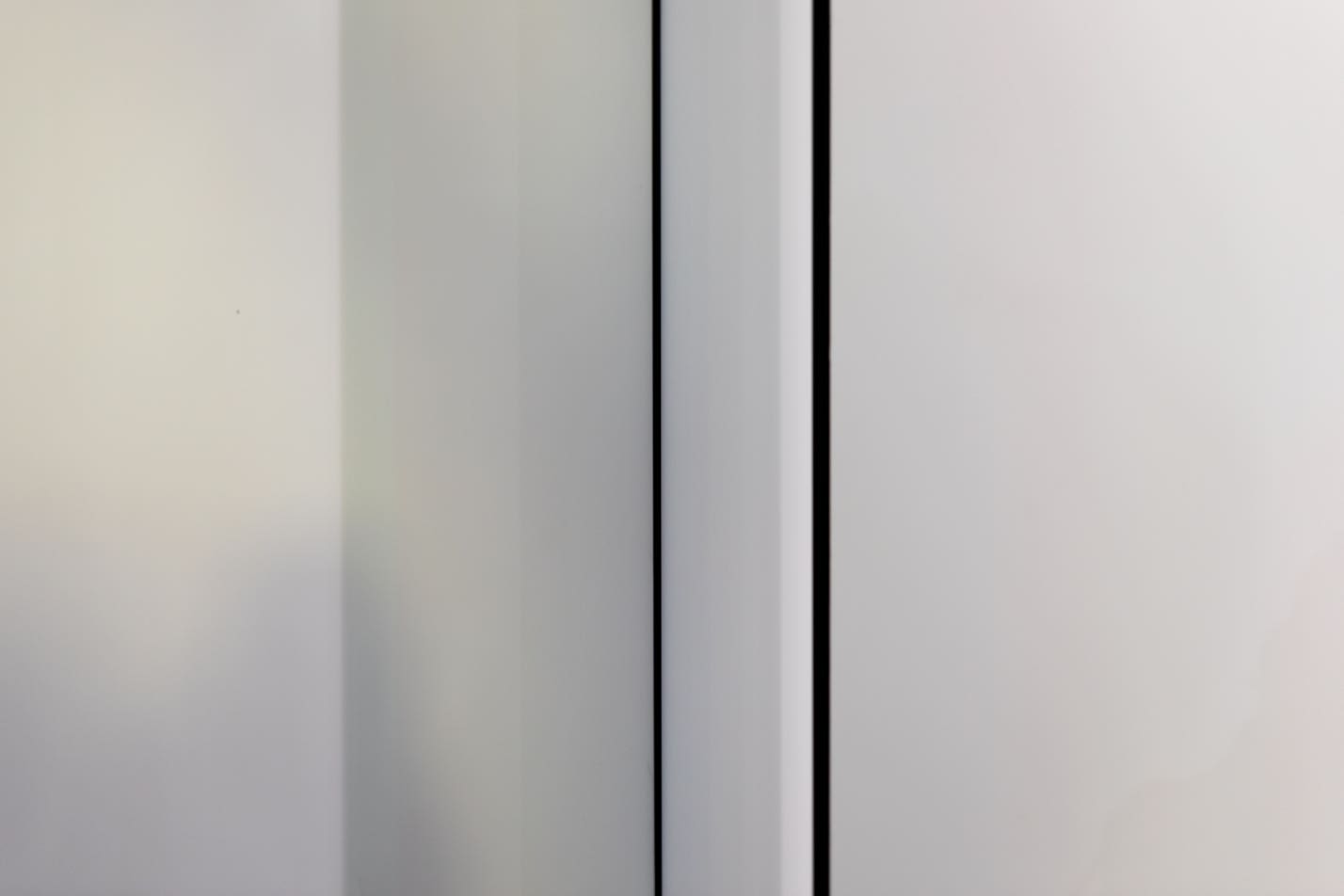 About
Created by Kojun, courtesy of Kojun & copyright 4K sRGB digital image NFT, presented as a minimally compressed JPEG for blockchain registration, and accompanied by a separate archival PNG file in 16 bit ProPhoto RGB used during original edit (to be sent to owner by separate data transfer). Ed. 1/1 +1 AP This is a digital image of a wall. In Zen Buddhism, the term heki-kan (literally "wall-viewing") refers to the act of meditation - freeing yourself from distractions and focusing your mind to re-discover your original heart. Everything that seems "solid" to us is in fact nothing more than the electromagnetic energy of atoms. And perhaps even that is an illusion? So, experiencing a wall, that most "solid" and "permanent" of things, as light – the least "solid" and "permanent" of things – is in fact getting us closer to the true nature of the universe. Expressing the wall image as an edition 1 NFT elucidates its true identity as a single moment in time that is non-fungible, irreplaceable. Each moment is unique. It is the idea in the Japanese Way of Tea concept of ichigo-ichie, one time, one meeting, never to be repeated. Kojun is a self-taught American multimedia artist born in 1977 who lives and works in Tokyo, Japan. Working on his life experiences in Japan and building on his original university studies focusing on Japanese society, religion, and aesthetics, Kojun's work explores the experiences of beauty glimpsed in everyday life. Having focused at university on Japanese society, religion, and aesthetics, he returned to his studies in Japan to pick up threads from Zen spirituality, Japanese aesthetics and the conception of mono-no-aware: the transient beauty of the ever-changing world. He continues to expand his perspective with resonant ideas from other traditions such as Daoist, Stoicism, and Neoplatonic philosophy. In these explorations, he has found all pointing in a certain direction: Showing a way forward by awakening to the beauty in every moment. Moving into visual expression in multiple media starting in 2019, this way of thinking is expressed in his artist's name Kojun, written using characters conveying the idea of illuminating and enriching the soul. He seeks to engage with soul-enriching experiences of beauty in everyday moments. Realized in a variety of media, the pieces he creates are meant to serve as tools for the heart, objects for contemplation as markers on the path to illumination.
Token

1stDibs.2

Token ID

337

Token Metadata

Contract Address

Edition

1/1

Medium

JPEG Digital Image

Dimensions

6720 x 4480

View Artwork
Artwork CID
:
QmbpUSccYgBdaJXrpQkyJM7PEKMPryFUYvfLvfcTiXy3t2
Token Metadata CID
:
QmNpveGLqmqAfREvpWB8XCJMHmDyruoFMPLQdBwKFonu67
galerie bruno massa is a contemporary gallery based in Tbilisi, Paris & NYC founded in 2013 and dedicated to exhibiting the latest contemporary #NFT to the international audience.