NFT
Louvre Museum Light Edition
2019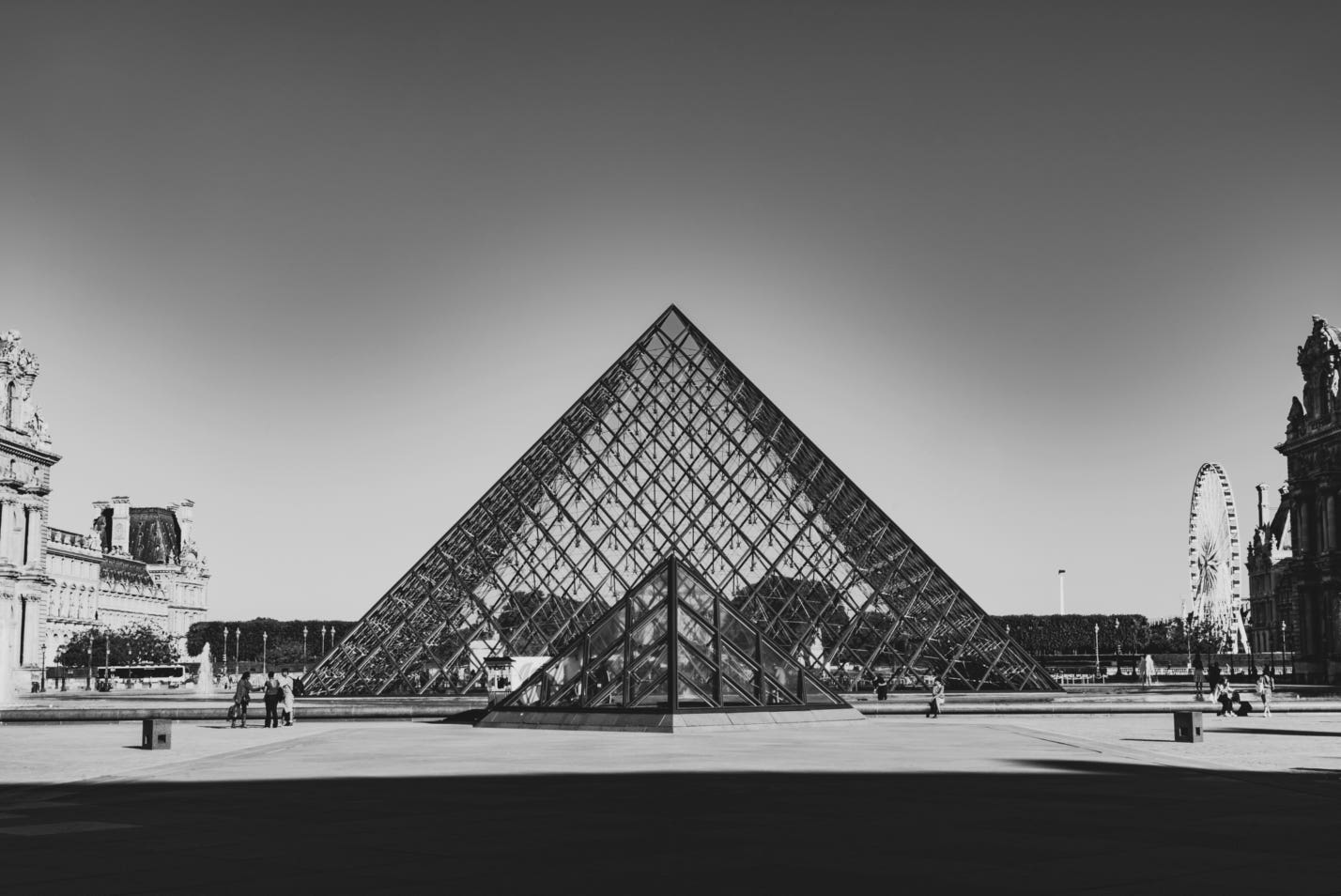 About
During the month of July 2019 I went to France for a month to create content of the Fifa Women World Cup for Nike Athletes and influencers of the brand. I spend my free time getting lost in the city of lights, capturing landmarks and stories. One of them, the iconic Louvre Museum. The light edition is a 1/1 NFT Photography that captures one of the most breathtaking Museums in the world in the early hours of the day. With the Jardin du Carrousel on the back, this piece catch one emblematic Paris scenery.
Token

1stDibs.2

Token ID

8

Token Metadata

Contract Address

Edition

1/1

Medium

JPEG Digital Image

Dimensions

4165 x 2782

View Artwork
Artwork CID
:
QmRpdirxHouhtisCHoKiEDbANZ3CRdy5NFEL64D1Xjx5rM
Token Metadata CID
:
QmPhDNsPAhrcxh4qAb3vgEZdn27VXHUbktvDwXSJGfnuia
Carlos Maseda is an artist from Venezuela, currently living in Mexico City, everybody calls him TopoMaseda. He have been working in the music industry as a photographer, music videos director, documentarist and a musician for the past 12 years, mostly with his band VINILOVERSUS, a rock project from Caracas, Venezuela, they have been nominated twice to the Latin Grammys and won one. He have also had the opportunity to direct videoclips of several bands, going on tours with them, photo shoots, cover arts for singles, covering live shows and creating content for their social networks. He was selected by the project WHO WE ARE by Obscura Dao, where 100 photographers made the first portrait collection of the web3 community. He was selected in a few festivals (Nashville Film Fest, Rio de Janeiero Web Festival, Miami Web Festival) for screening and other awards with WHO IS? Project, a web series that portraits creators and artist in their natural habitat, the script is wrote by him & the artist via a questionnaire. Also he have been creating content for other brands like, Venmo, Pepsi, Comex among others, and I was lucky enough to work with Nike creating content during the Women's World Cups 2019 in France for the brand and for some influencers with the goal of spread awareness of Womens football (soccer) in Mexico and the world. He has been helping other ones to tell their story with his photographs, music videos, documentaries and video pieces. Now he is deep diving and focused in tell his story as creator & photographer. He is very proud of the body of work he hace done in his journey, and now, very happy to share it with you.