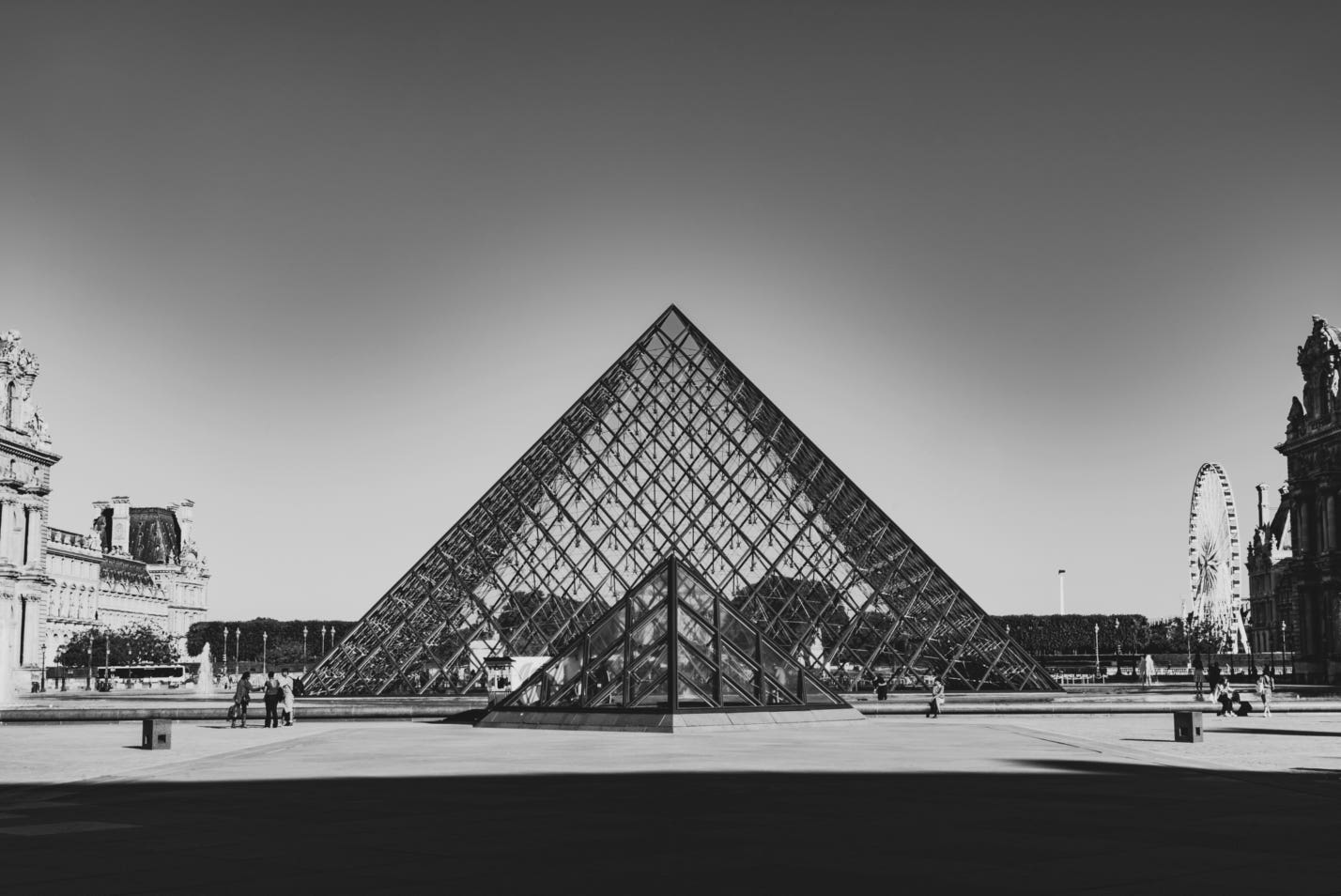 Louvre Museum Light Edition
During the month of July 2019 I went to France for a month to create content of the Fifa Women World Cup for Nike Athletes and influencers of the brand. I spend my free time getting lost in the city of lights, capturing landmarks and stories. One of them, the iconic Louvre Museum. The light edition is a 1/1 NFT Photography that captures one of the most breathtaking Museums in the world in the early hours of the day. With the Jardin du Carrousel on the back, this piece catch one emblematic Paris scenery.
Topo Maseda is a photographer, director and musician based in Mexico City. He specializes in music photography, documentary & stories. His visual language is a mixture of the places he has lived and worked, Barcelona Spain, South Florida, Mexico and Venezuela. He traduces his love of live music and movement into dynamic pieces of art, capturing & preserving unique moments through the lens. He firmly believes in the power of photography. Furthermore, he is obsessed with the blockchain and in the role of photography and music and in the Web3 universe. He was selected by Obscura DAO for the collection WHO WE ARE 200 where 100 photographers made the first NFT portrait collection of the web3 community. Also is the first NFT native photography collection that became a book published by Setanta Books.