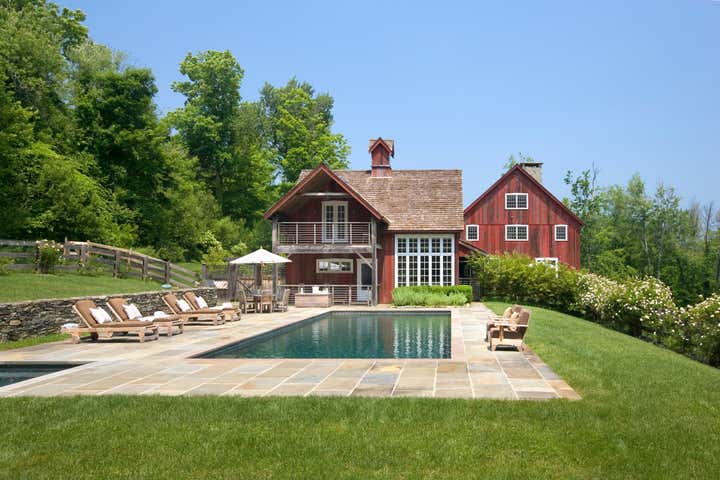 Photography: Eric Piasecki
Washington Farmhouse
A picturesque historic barn located on an expansive estate in rural Connecticut received a top to bottom renovation to provide the necessary modern amenities.
The original naturally distressed wood beams and wide-plank flooring were offset by an eclectic combination of custom and vintage furniture, patina finishes, and heavily textured fabrics. Combined with refined detailing, extensive cabinetry and state of the art audio-visual systems, the result is a rustic, yet glamorous and comfortable, setting for family, friends, and household pets.
The project also entailed the design of the exterior grounds, including the pool area and guesthouse, custom-designed to blend with the inherent beauty of the pastoral setting – the lush greenery and rolling hills gently descending towards a bucolic, meandering stream.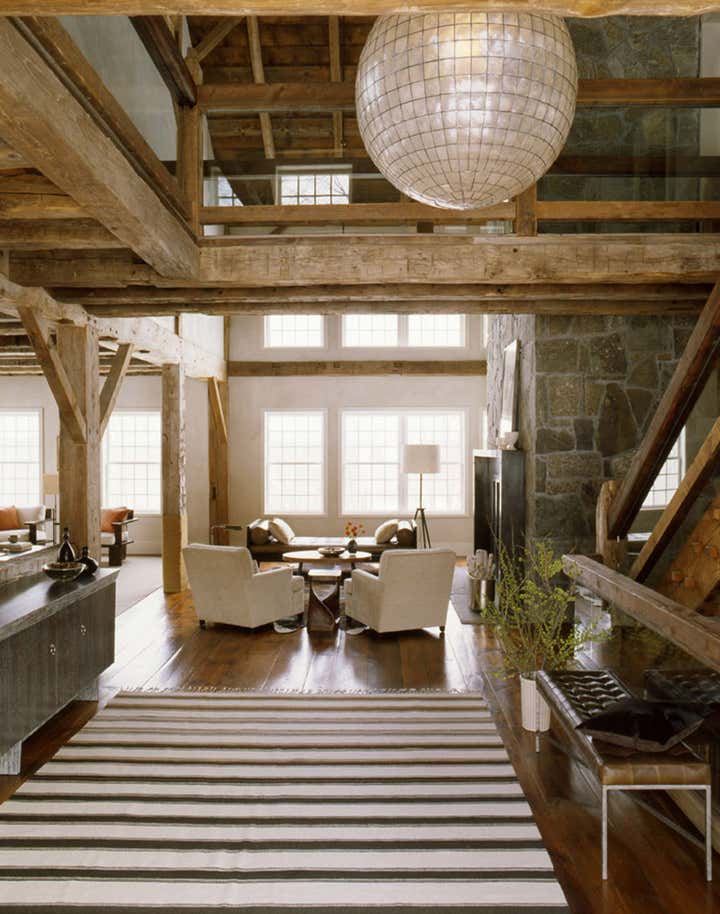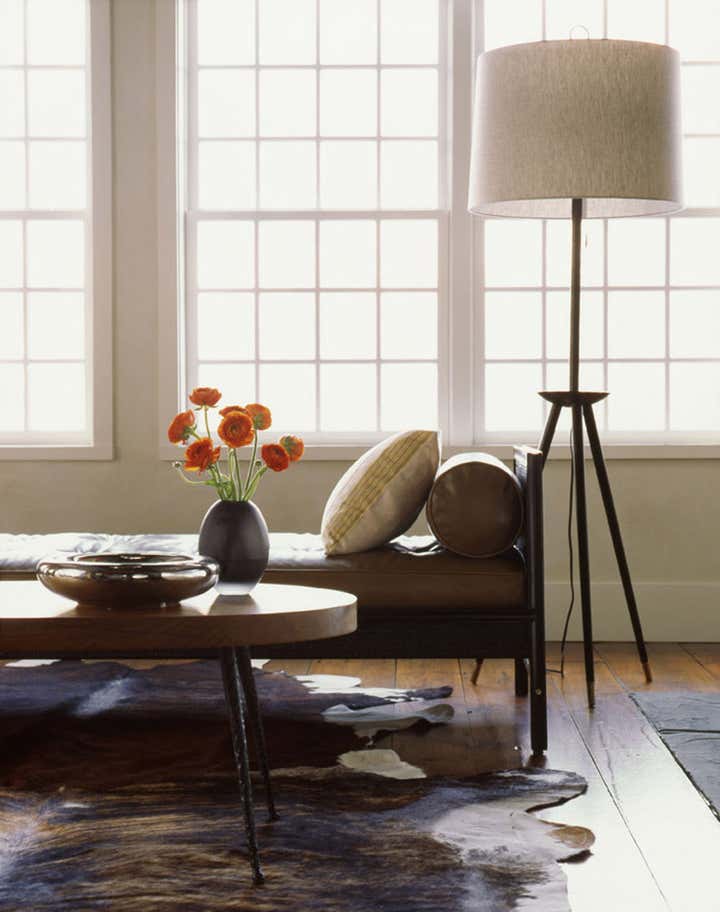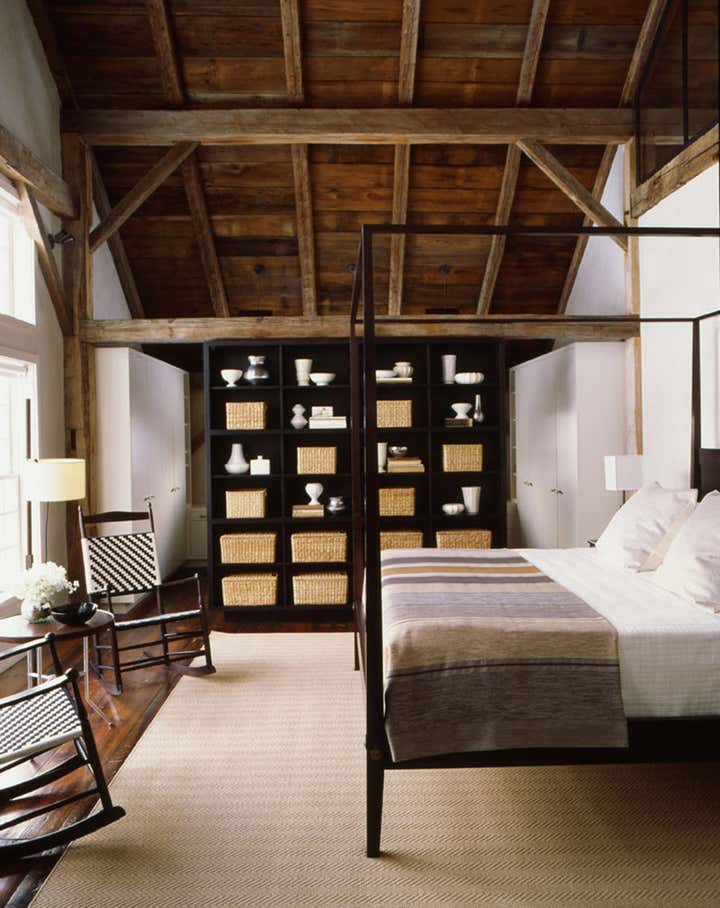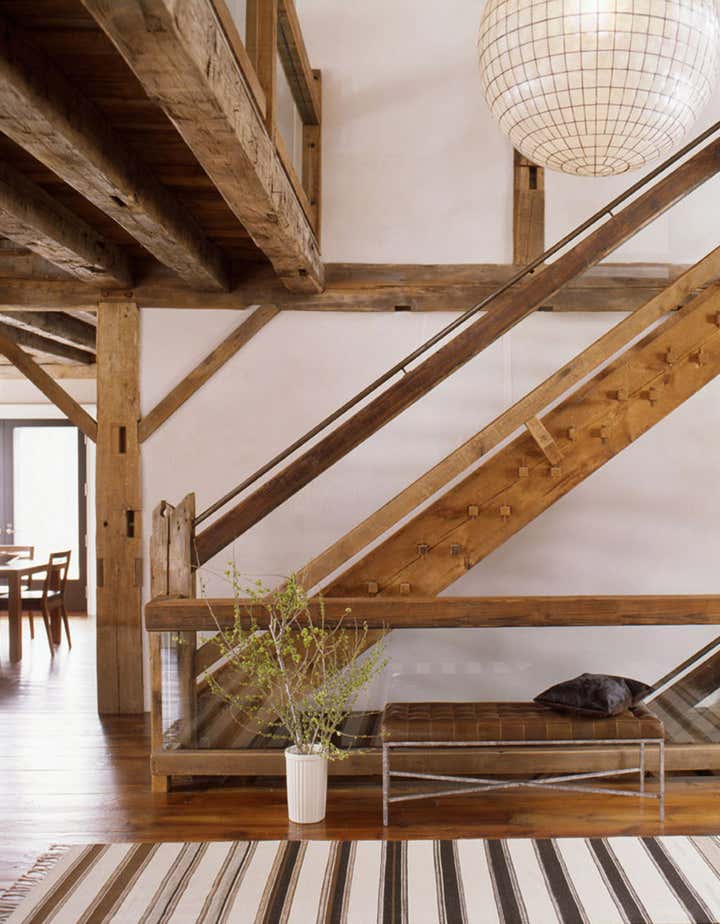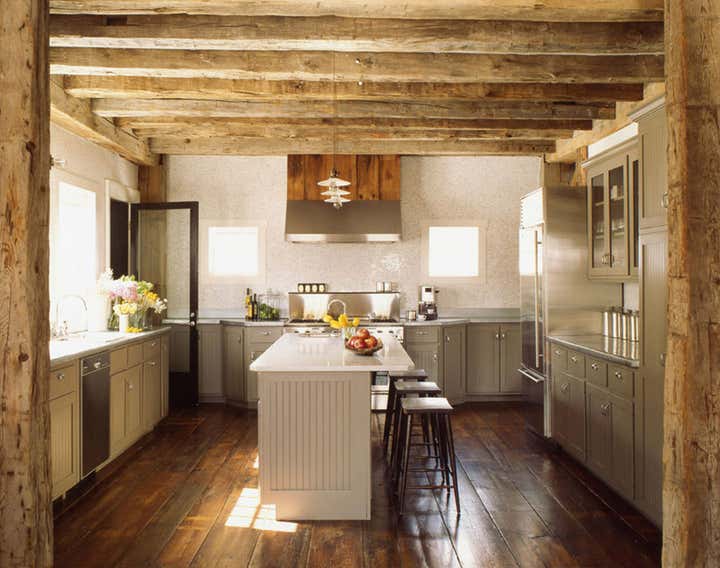 More Projects by Studio Panduro