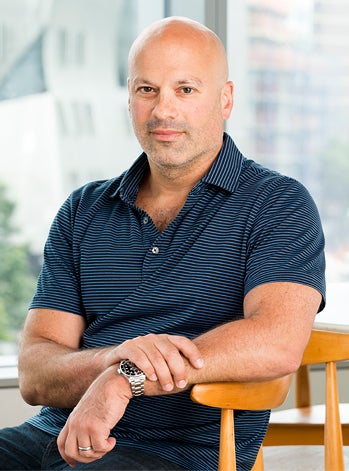 David Rosenblatt
Chief Executive Officer
As CEO of 1stdibs, David Rosenblatt spends his time thinking about how to create the preeminent digital platform for the luxury market.
Prior to his position at 1stdibs, David served as CEO of DoubleClick — the leading provider of online marketing technology and services — from 2004 until 2008, where he helped contribute to the digital migration of the advertising industry.
David sold the company to Google in 2008 for $3.2 billion. Following the acquisition, he stayed on as Google's President of Global Display Advertising through 2009.
David serves on the boards of Twitter, IAC and Farfetch.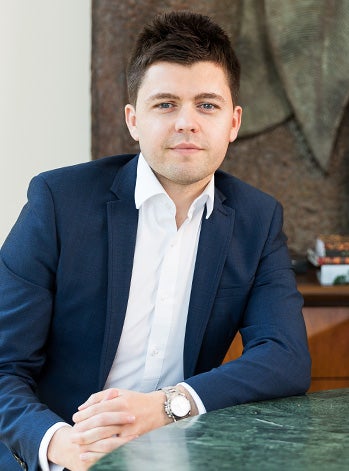 Carmine Bruno
Managing Director, Europe
As Managing Director of 1stdibs International, Carmine oversees all aspects of our European business, including local sales, operations, and dealer support, as well as managing our network of important art and antiques trade associations.
Carmine joined 1stdibs in 2012 through the company's acquisition of UK-based art and antiques portal, Online Galleries Ltd., where he served as Managing Director from 2007. Within 5 years, Carmine grew OnlineGalleries.com into a leading marketplace of over 35,000 items from top dealers around the world and built strong relationships with leading trade associations.
Previous to Online Galleries, Carmine spent almost a decade specializing in the sales of high-end fine art to collectors around the globe.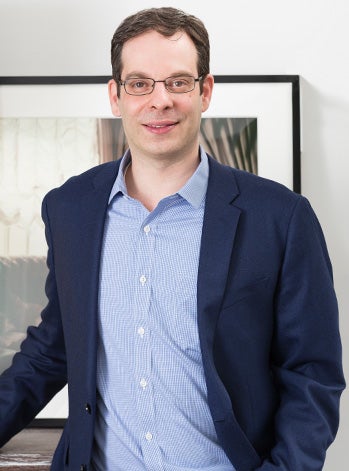 Adam Karp
Chief Marketing Officer
As 1stdibs' CMO, Adam Karp is responsible for all marketing and communications including public relations, social media marketing, email and offline advertising as well as managing the company's editorial team.
He has more than 15 years experience in consumer marketing, including senior roles with leading brands FreshDirect, Barnes & Noble and, most recently, American Express, where he served as VP Customer Base Management. While with Barnes & Noble, Adam was instrumental in developing the first marketing programs and platforms necessary to create a seamless, multichannel customer experience.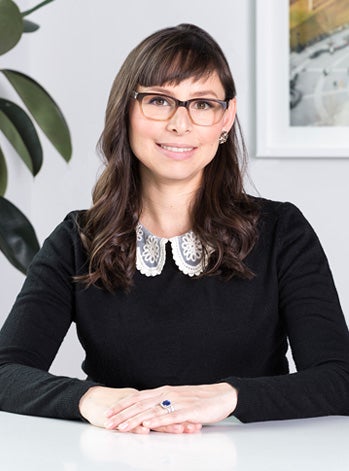 Cristina Miller
SVP, Dealer Relations
Cristina Miller is the Senior Vice President of Dealer Relations at 1stdibs, a global marketplace connecting buyers who are passionate about design and fine art with dealers who sell these rare and desirable items. In this role, Cristina oversees supply-related initiatives, such as new category growth, and leads seller-facing functions, including sales, account management and support for the company's 2,500 dealers in the Americas.
Prior to joining 1sdibs in 2014, Cristina was the President of the Franklin Mint. She was responsible for establishing the 50-year-old collectibles company's online presence, streamlining its merchandising strategy, and launching new products, like the Founding Fathers of America Coin Collection. She also led and oversaw the successful sale of the company to Sequential Brands Inc. (SQBG). In addition, Cristina has held senior roles at Group Commerce, an e-commerce and lead-generation platform for local merchants; Gilt, a flash sales e-commerce company; and Store Adore, a boutique listings business she founded. In each of these positions, she focused on helping small and medium-sized businesses grow their bottom lines through offline and online commerce.
Cristina holds a BA from Stanford University and an MBA from the Harvard Business School. She resides in New York City with her husband and two children.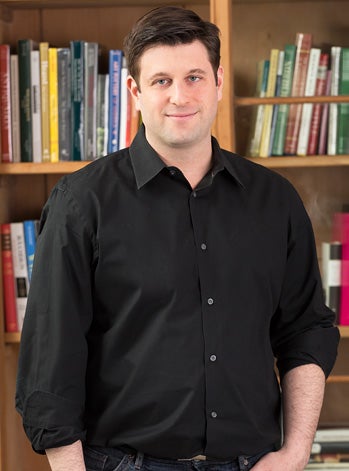 Ross Paul
Chief Technology Officer
As CTO, Ross Paul is responsible for building and maintaining the scalable systems necessary for our rapidly growing business.
Ross joins us from MLB.com, where he served as VP of Engineering, helping to develop innovative programs like their stat-casting application, real-time pitch classifier and live mobile streaming video platform, and products for connected devices including video game consoles, Roku and Internet-enabled TVs. Previously, he worked for Lockheed Martin's Artificial Intelligence Laboratory.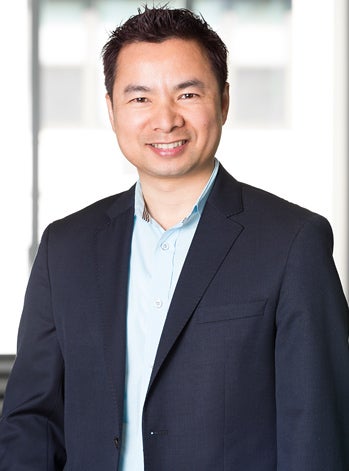 Richard Pham
Chief Financial Officer
In his role as 1stdibs' CFO, Richard Pham is responsible for leading the finance, legal and human resources teams.
Prior to 1stdibs, Richard served as VP of Finance for Tiny Prints, an online retailer of premium, design-focused, personalized stationery. Following the company's sale to Shutterfly for $350 million in 2011, he served as Vice President at Shutterfly, where he continued to oversee the financial operations for Tiny Prints.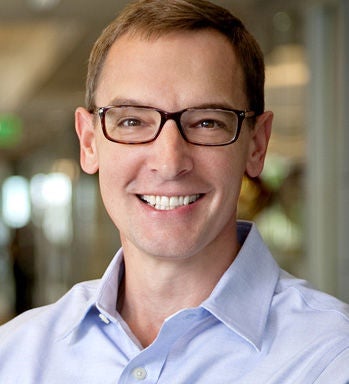 Myles Presler
Head of People and Operations
As Head of People and Operations, Myles oversees the people, customer service, logistics, and marketplace trust teams.
Myles joined 1stdibs from Zocdoc, a consumer healthcare technology company where he was Chief of Staff.
Prior to that he was SVP of Business Operations at Millennial Media, a mobile advertising marketplace, until its acquisition by AOL. He spent nearly a decade at McKinsey & Company, leading efforts to increase operational and Salesforce effectiveness across the media, high tech, and financial services industries.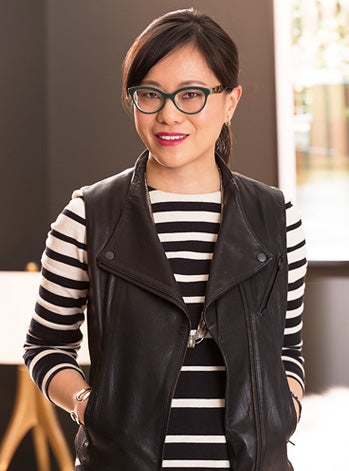 Xiaodi Zhang
Chief Product Officer
As Chief Product Officer, Xiaodi Zhang oversees the product strategy and management, user experience, site design and item quality teams.
Before joining 1stdibs, Xiaodi was the Senior Director of Product at Gilt Groupe where she helped launch several site initiatives that resulted in a significant increase in purchase conversion and inventory sell-through. Prior to that, Xiaodi spent six years at eBay in various leadership roles throughout the company's Buyer Experience, Search and eBay China divisions, where she helped launch numerous key products across all of eBay's 37 markets.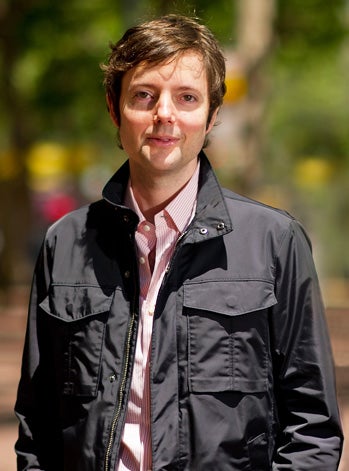 Matt Cohler
Benchmark Capital, Director
Matt Cohler has extensive experience working with great entrepreneurs to build lasting consumer Internet companies, having served in senior management roles at Facebook and LinkedIn. Before LinkedIn, he was a consultant in McKinsey & Company's Silicon Valley office and worked in Beijing for AsiaInfo, the telecom solutions provider that built China's Internet infrastructure, prior to the company's initial public offering.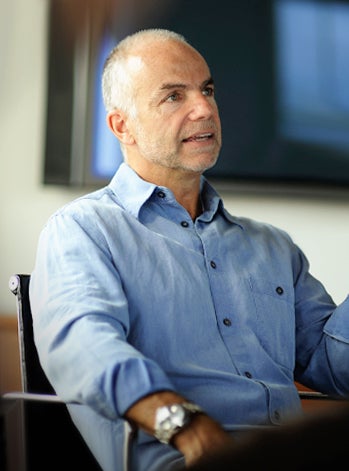 Todd Dagres
Spark Capital, Director
His investments include Benu Networks, Covestor, FitOrbit, Frontier Strategy Group, Group Commerce, Intune Networks, Jana, Kateeva, Menara, Signpost and Verivue (acquired by Akamai)
Previously, he was a General Partner at Battery Ventures where he led investments in Akamai Technologies (NASDAQ: AKAM), Arbor Networks (acquired by Tektronix now Donaher), Broadbus (acquired by Motorola), Redstone (acquired by Siemans), River Delta Networks (acquired by Motorola), Qtera (acquired by Nortel Networks) and XCOM (acquired by Level 3 Communications)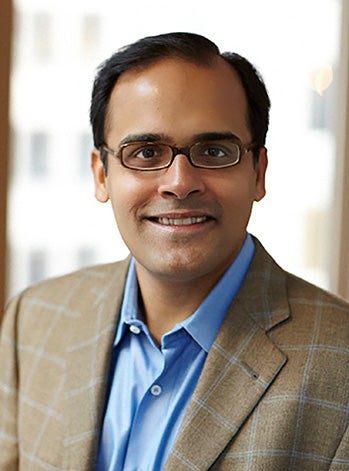 Deven Parekh
Insight Venture Partners, Director
Deven Parekh is a managing director at Insight Venture Partners and joined the firm in 2000. Deven manages investments in e-commerce, consumer internet data, and application software globally. Notable companies for Deven include Buddy Media, Chegg, Football Fanatics, Media Mind, Procuri, Russian Trading System, Tumblr, Website Pros, Alibaba and Twitter.
Deven was selected to be on the 2014 and 2015 Forbes Midas List. In 2014 Deven was selected by AlwaysOn as a VC winner. In 2010 Deven was part of a US delegation that visited Russia to explore investment and technology collaboration opportunities, and is a member of the Technical Advisory Council of the FCC. Previously, Deven served as a member of the Advisory Board of the U.S. Export-Import Bank. Deven is a member of the Council on Foreign Relations, the Economic Club of NY and the Greater NY Partnership. In 2014, President Obama nominated Deven to be on the Board of the Overseas Private Investment Corporation. Deven received a BS in Economics from the Wharton School at the University of Pennsylvania.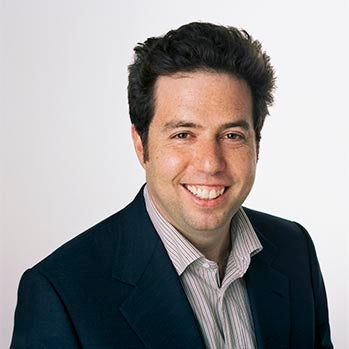 Danny Rimer
Index Ventures, Director
Danny Rimer joined Index Ventures in 2002 and established the firm's London office. His investment interests include Internet infrastructure software and services.
He currently serves on a number of boards including Boku, Etsy, Factual, Flipboard, FON, Nastygal, Oanda, PeoplePerHour, Sky (BSY), Rightscale, Trialpay and viagogo.
Prior to joining Index, Danny was a general partner of The Barksdale Group, where he invested in a dozen companies including TellMe (Microsoft). Prior to joining The Barksdale Group, Danny was Managing Director in Hambrecht & Quist's (JP Morgan) Equity Research Group and was responsible for the firm's Internet practice.