Questions & Answers
Our trusted network of 1stDibs sellers answer common questions
Do Tiffany and Co. still make lamps?
1 Answer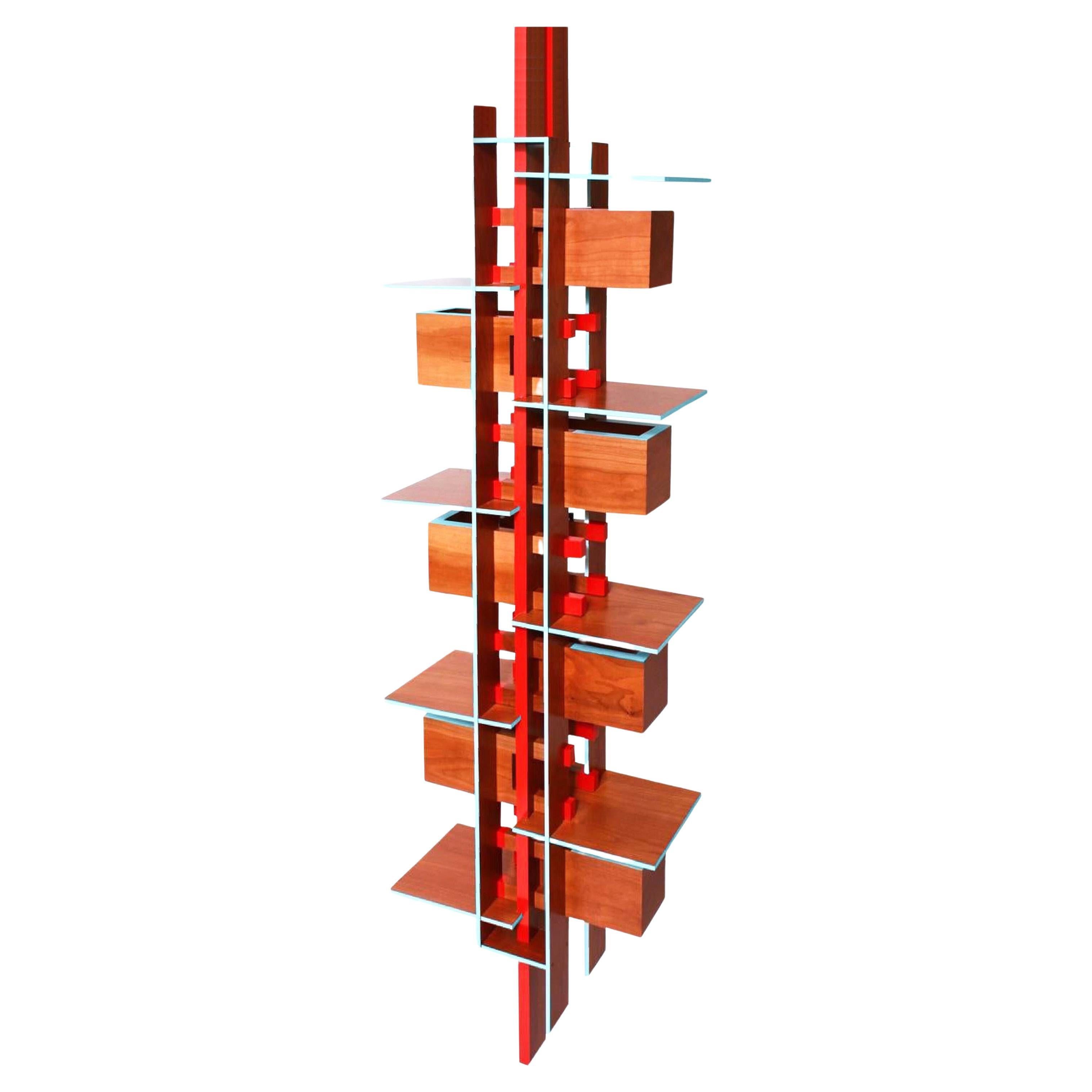 Yes and no. Tiffany Lamps are still available, but they're recreations of old designs and not new models. Tiffany & Co. split off from the lamps division a long time ago with Tiffany Studios taking on the lamp design and products. Tiffany Studios closed in 1930 and there are no new designs. Today you can still purchase new Tiffany Lamps based on the old designs. On 1stDibs, find a collection of authentic Tiffany Lamp pieces from some of the world's top sellers.
1stDibs Expert
April 5, 2022
Frank Lloyd Wright Taliesin Chandelier P2430 Pendant Fixture Yamagiwa, 1998
By
Frank Lloyd Wright
,
Yamagiwa
Located in Brooklyn, NY
Yamagiwa Frank Lloyd Wright "Taliesin III" chandelier P2430 pendant fixture, cherrywood with geometric motif, "Frank Lloyd Wright FDN 1998 / 00002 / P2430 / Yamagiwa." This is the hi...
Category
Late 20th Century Japanese Mission Chandeliers and Pendants
Shop All