About ATELIERxKM
ATELIERxKM is a bespoke furniture collection designed & created by interior designer, Kelly Martin. Her goal is to create high end fashion pieces for your home. She has mixed the beauty of natural walnuts & oaks with blackened steel accents to create a dark juxtaposition of soft & hard edges. All pieces are made to order in Los Angeles, CA.

Established in 20201stDibs seller since 2022
More About ATELIERxKM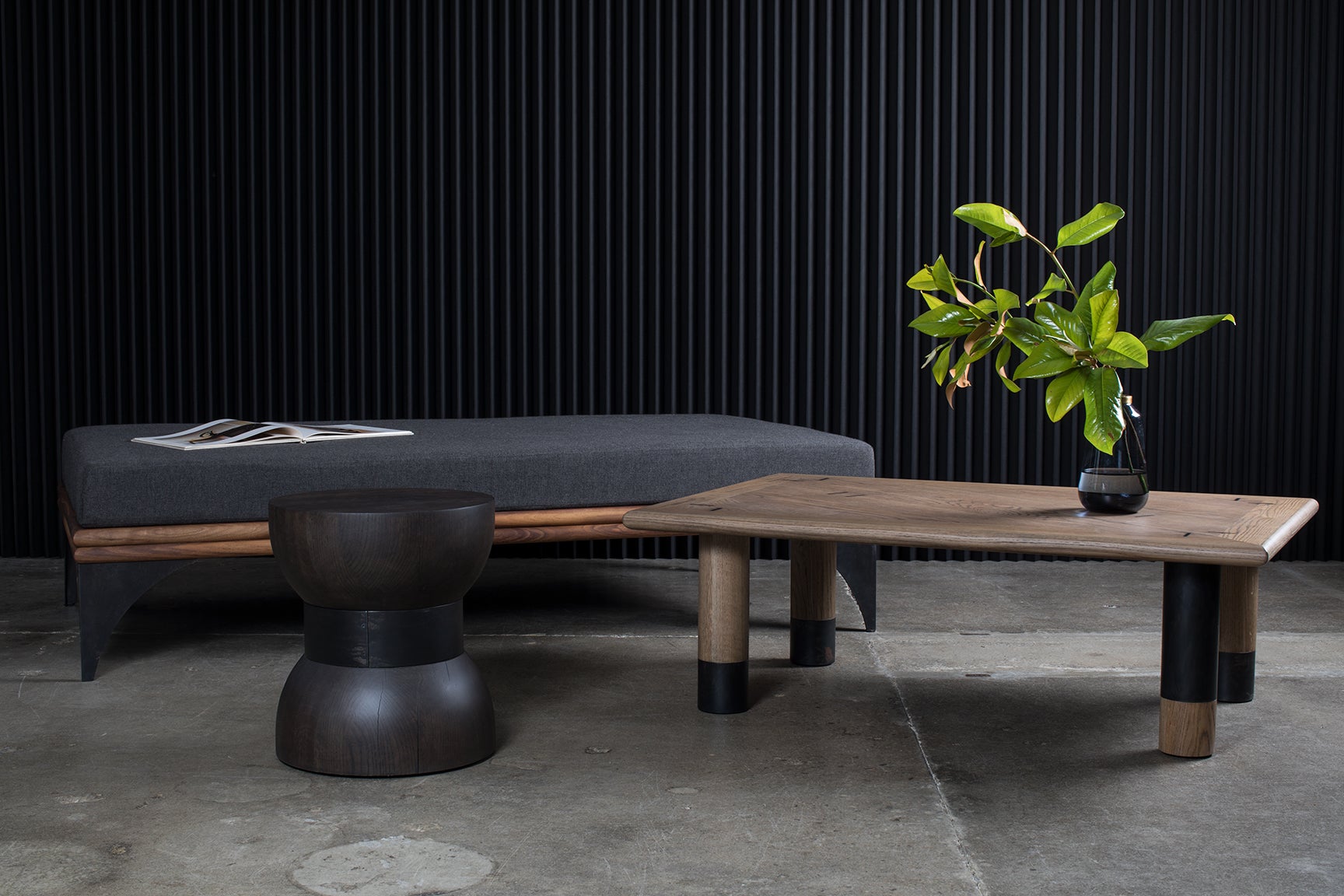 The original collection by ATELIERxKM, featuring the SONIA Daybed, COCO Side Table, and the GIGLI Coffee Table.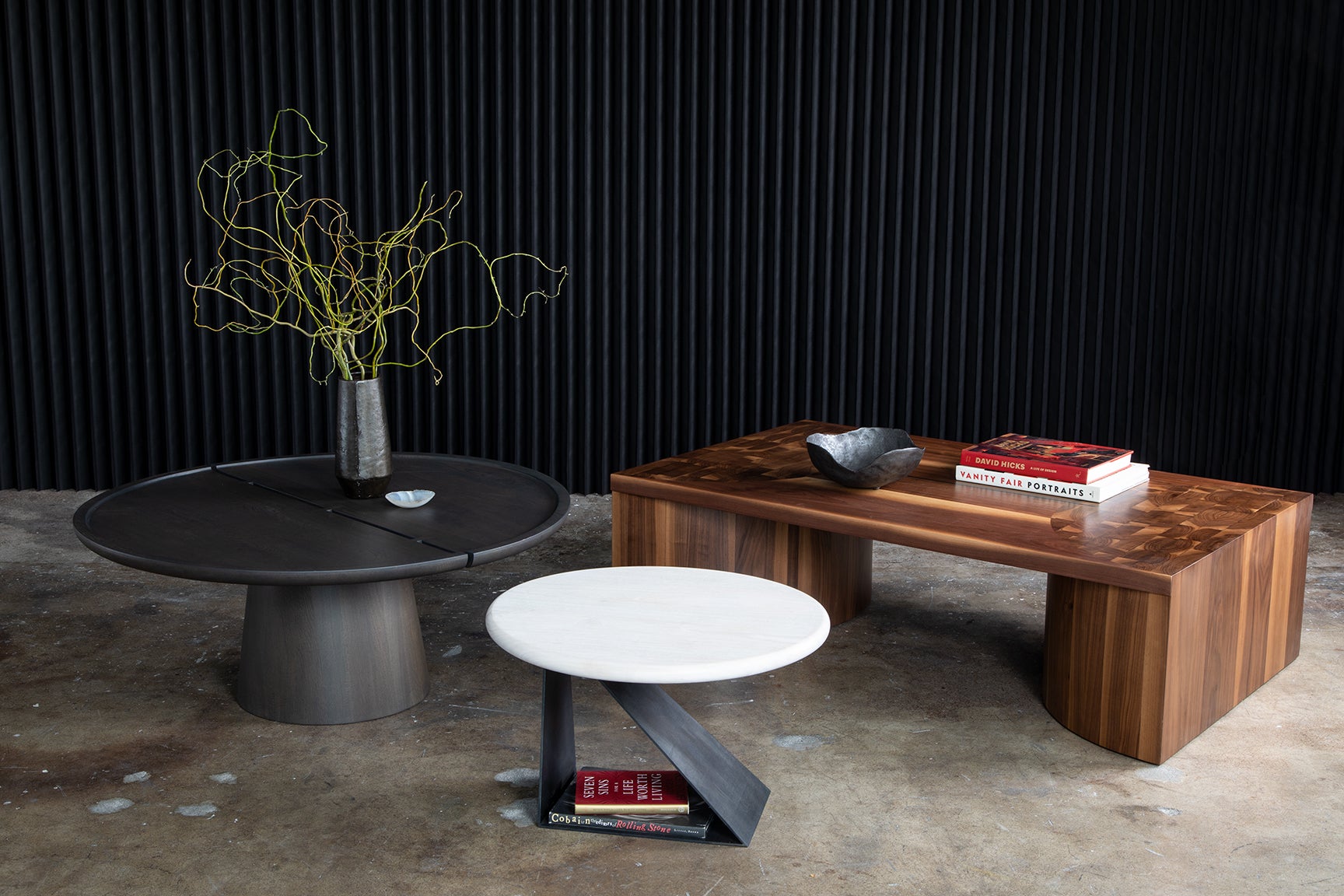 The second release in Fall 2021 by ATELIERxKM features the DION Coffee Table, the PIERRE Coffee Table, and the HAIDER Side Table.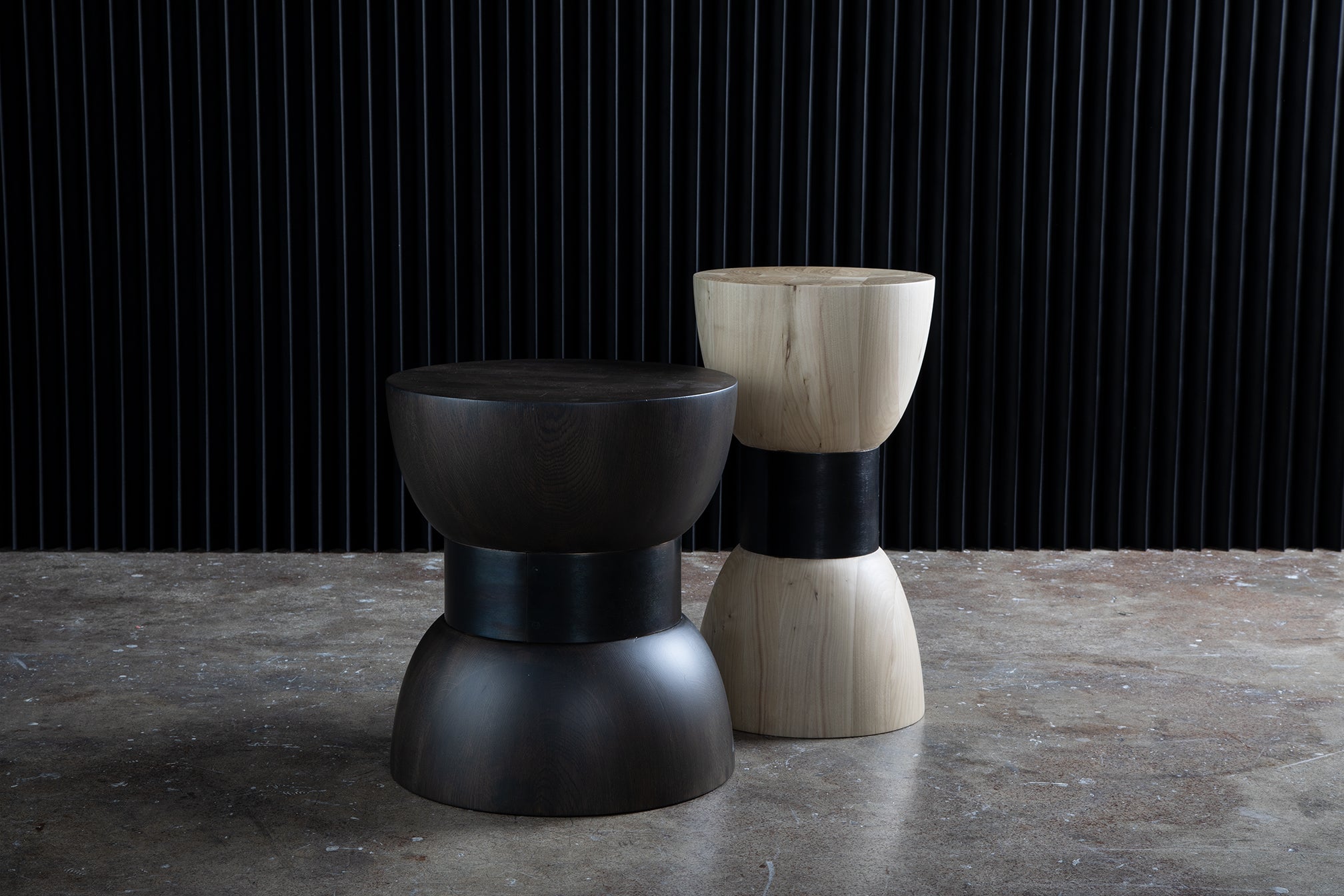 The COCO II was released in Winter 2022 as a taller, thinner version of the original COCO side table.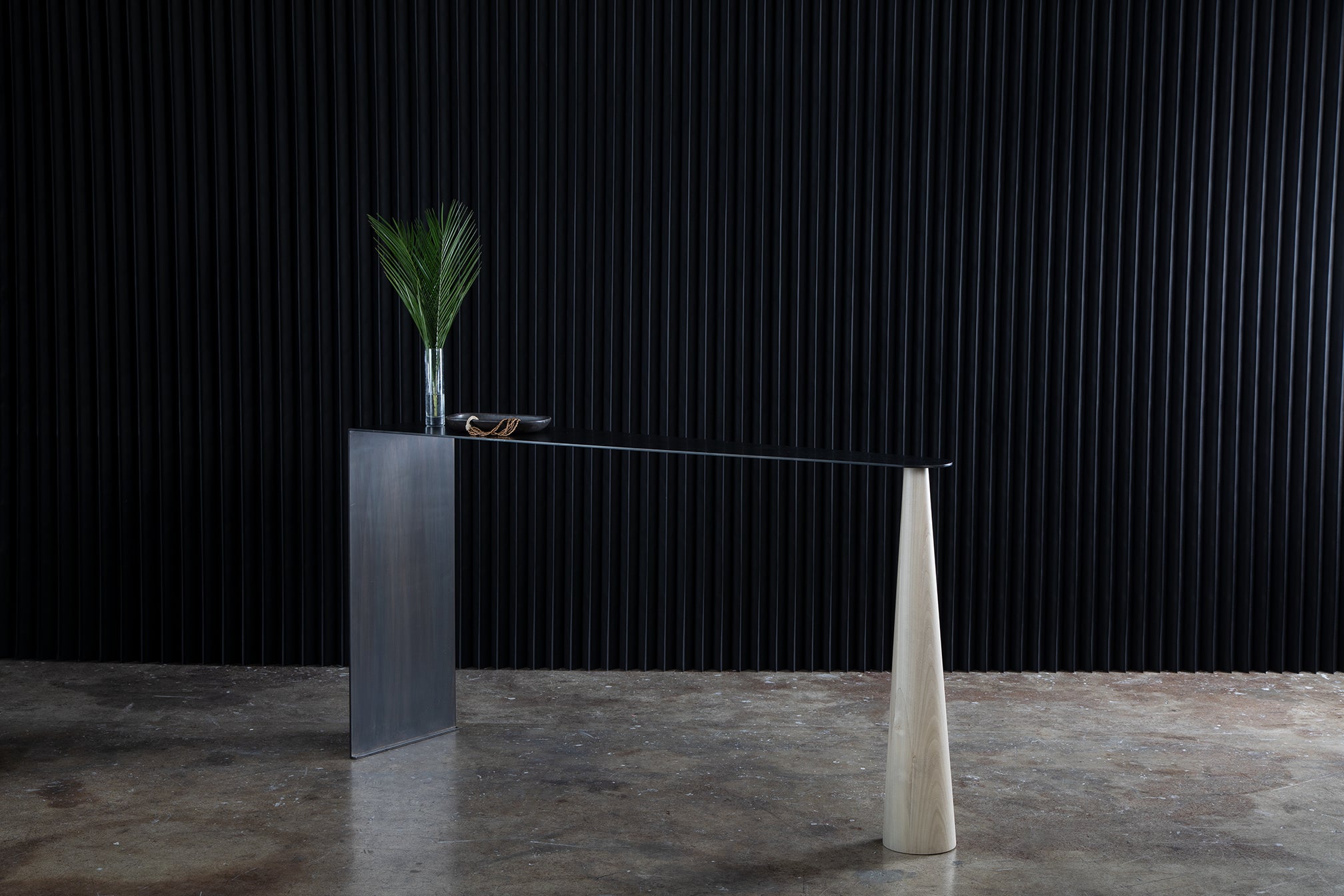 The JEAN PAUL Console Table by ATELIERxKM, released in Fall 2022.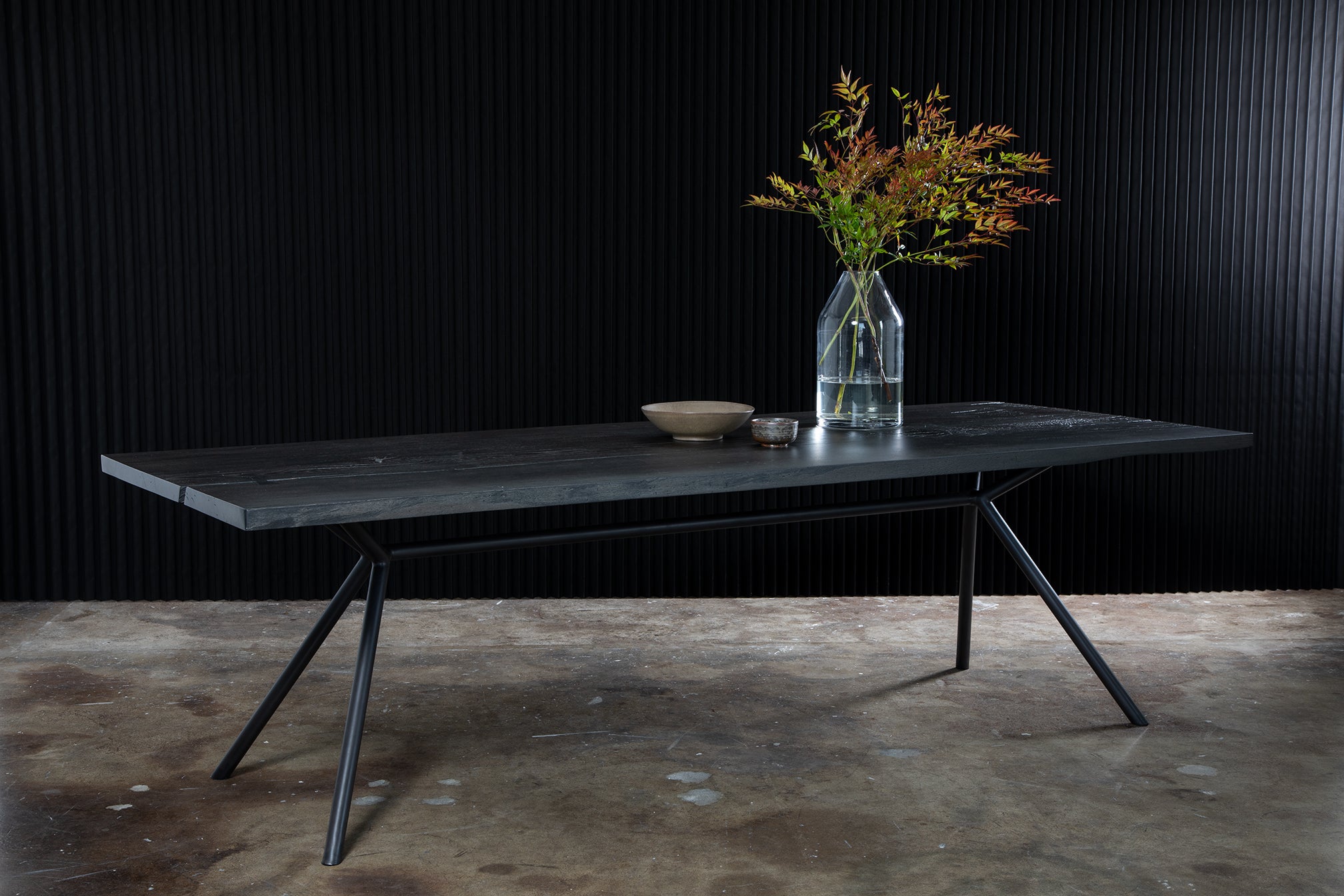 The ANDREAS Dining Table was the first dining table released by ATELIERxKM in Winter 2021.