Timothy Godbold Interior Design is the natural progression of a designer with a life-long career in the aesthetics of fashion and interior design. His rich history in the importance of color and texture has parlayed into beautiful nuanced environments and studied color palettes throughout his client's homes. Godbold's eye has a reverence for the inherent beauty of natural materials, mixing vintage and contemporary pieces upholstered in the finest of Europe's textiles. The firms aesthetic is clever and relaxed, never precious, and always livable with a hint of fun that allows his clients to inhabit the rooms created with comfort and ease.
In the Fall of 2016, Timothy had his first book published globally by Phaidon Press. He resides in the Hamptons, Long Island.
Read More +
Read Less -
Featured Articles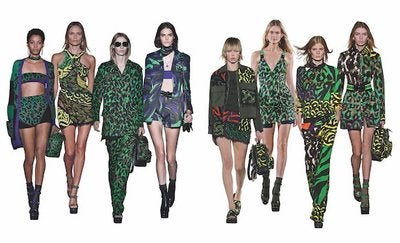 Dressed to Kill: How Military Style Has Invaded Fashion
A lover of Scandinavian furniture with a military aesthetic, Godbold says the concept for Military Style Invades Fashion came about while referencing images on 1stdibs for his interior design business. Here, he picks out his favorite military-inspired pieces on our site.
Read More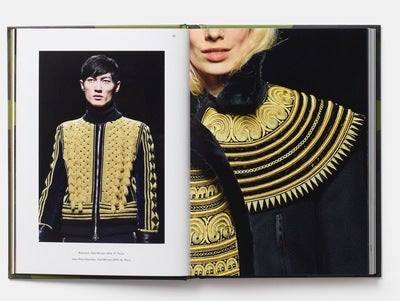 Once you begin to notice the extent to which military styles have influenced fashion, it's impossible to ignore it.
Read More