/
/
Shed House by Boyd + Broughton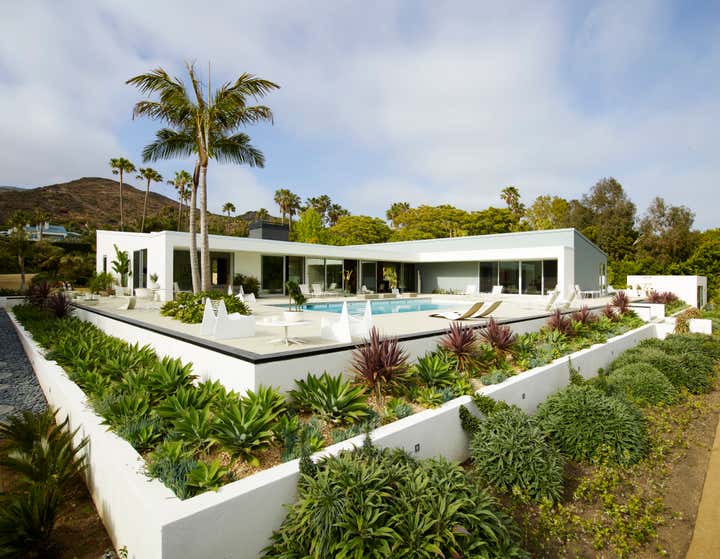 Photography: Richard Powers
Shed House by Boyd + Broughton
Boyd+Broughton have created Shed House, a 6,000 s.f. Modernist home in Malibu on PCH. Michael Boyd and Laurel Broughton, designers, use a simple but magnificently-scaled T-plan to provide elegance, low-key luxe, privacy, and indoor/outdoor living in the tradition of post-war Southern California architecture and The Case Study Program.
PLANEfurniture, Boyd's company, provided built-in andfurniture for the Gesamkunstwerk, executing Modernist unique hand-carved works alongside contrapuntal planar minimalism throughout the interiors. Many of the PLANEfurniture pieces were developed for the project.
The gardens also have been designed by BoydDesign to lace the native environment into the living space, right to the doorstep.
Boyd+Broughton is the collaborative practice of Michael Boyd and Laurel Consuelo Broughton. Michael Boyd has won acclaim for the restoration of landmark houses, furniture, and garden design, and for his museum-quality collection of vintage modern pieces. Laurel Consuelo Broughton brings her architectural training, her investment in design as a narrative, and a provocative point of view to bear on the modern sensibility of each project.
The team specializes in historic modernist restorations (e.g. Craig Ellwood's Steinman House, 1956) and new work that carries forward the cutting-edge message that the Modern cannon and program is universal and provides eternal answers to ongoing design questions, while addressing the way we live today.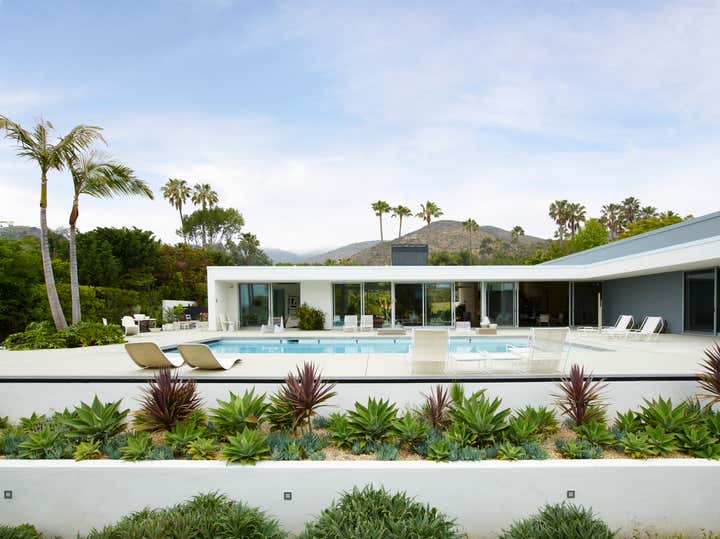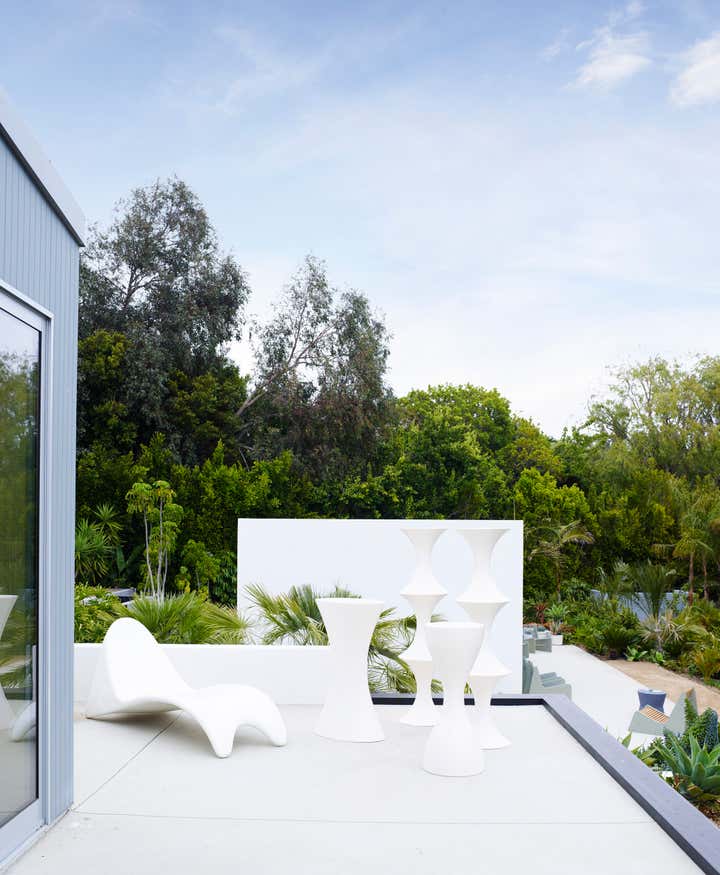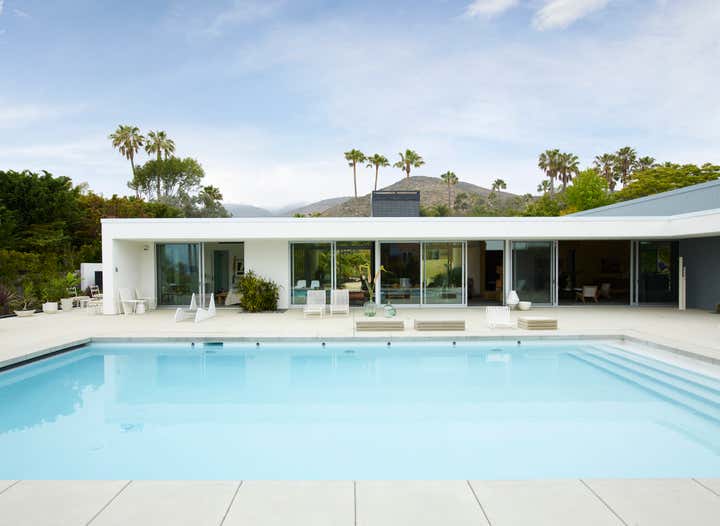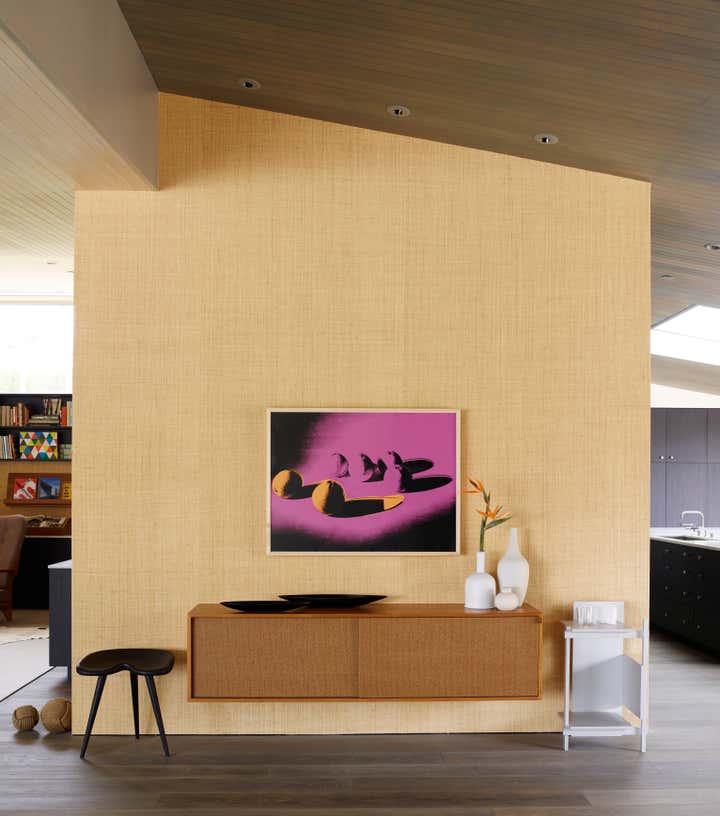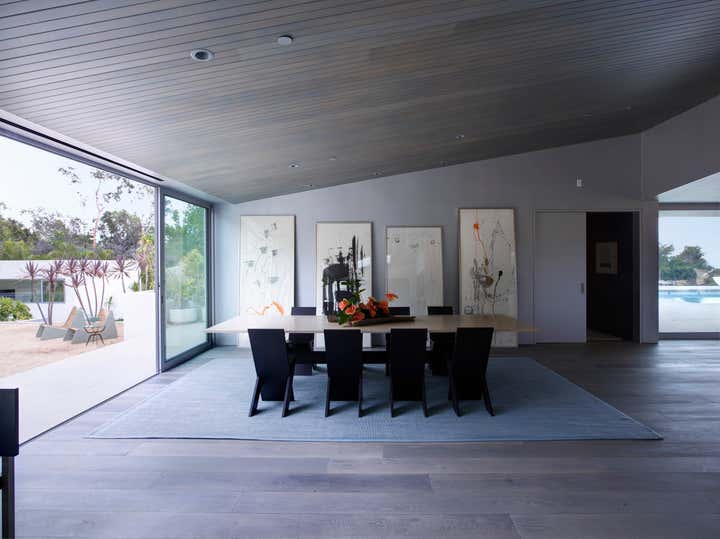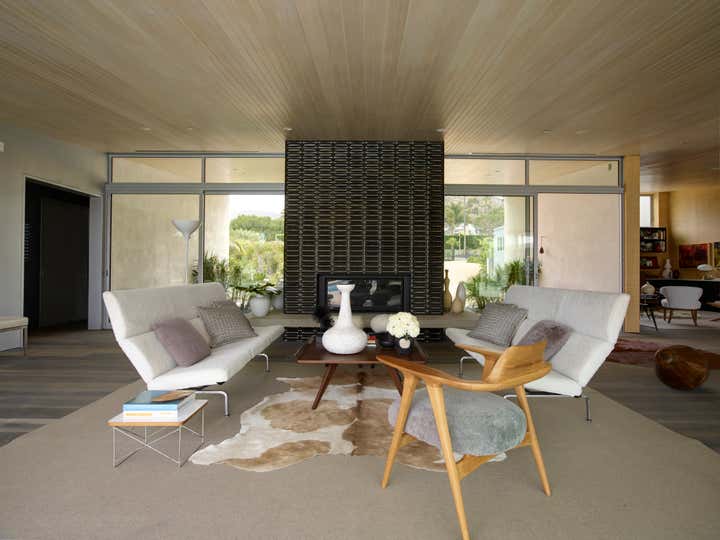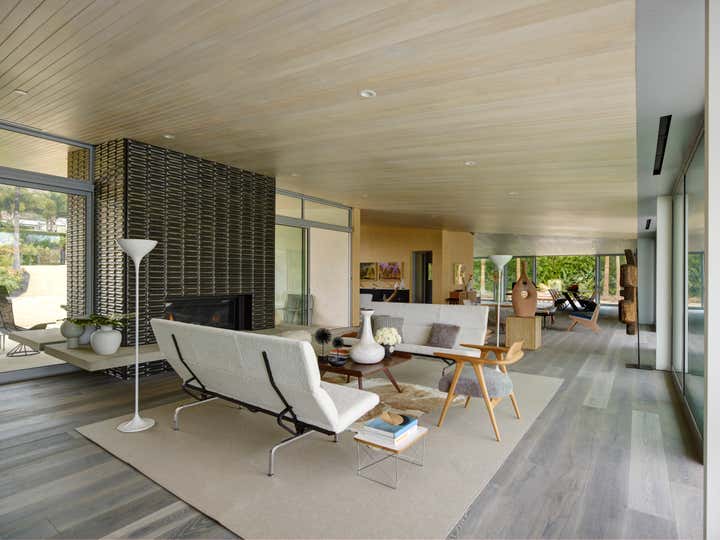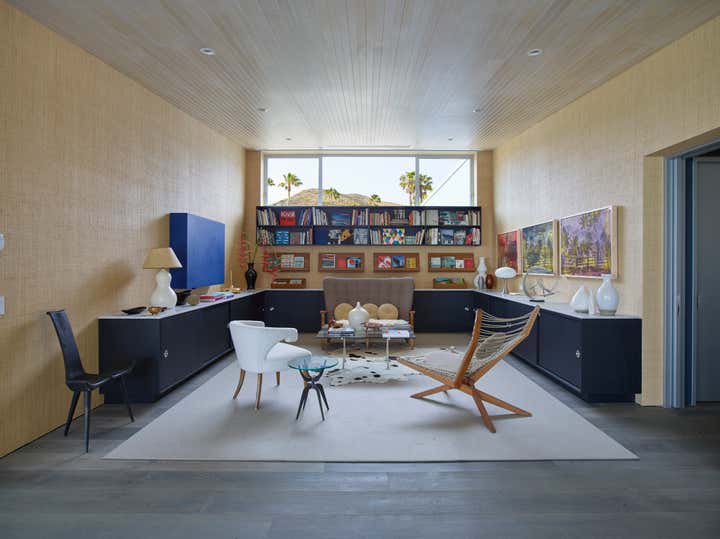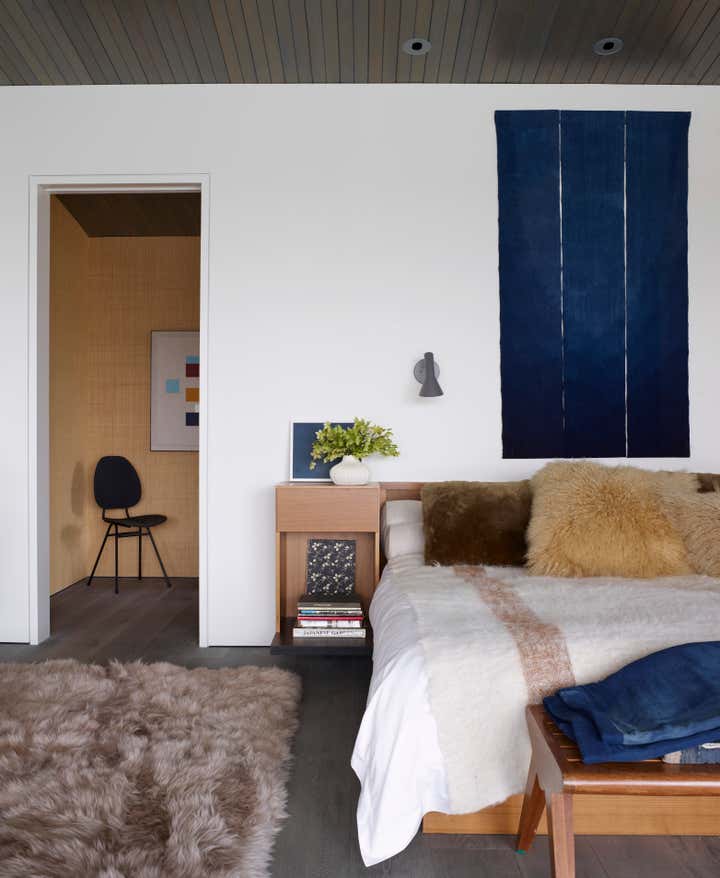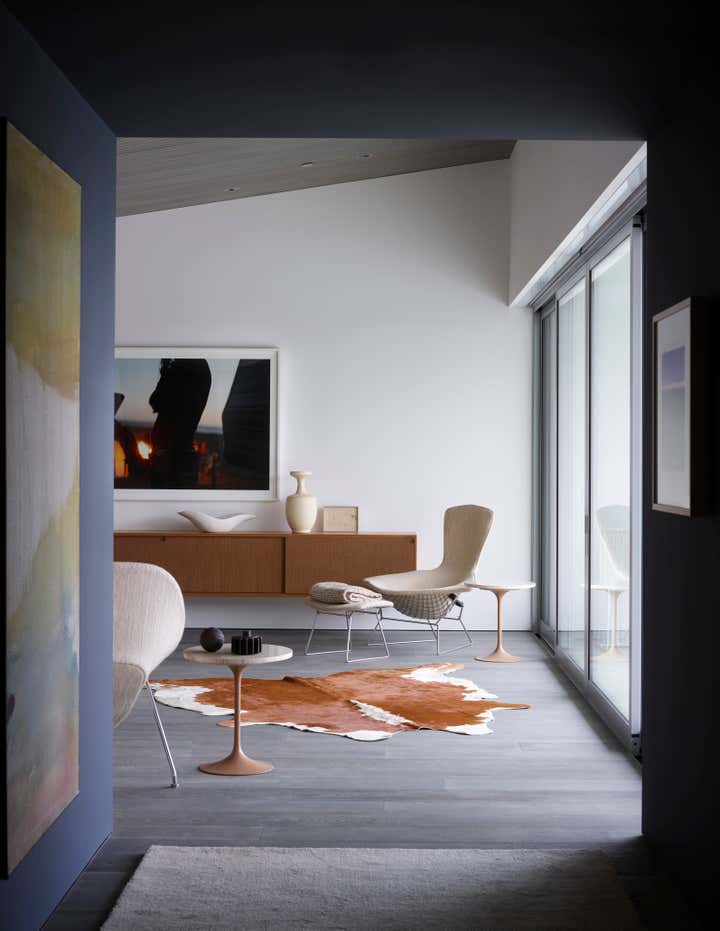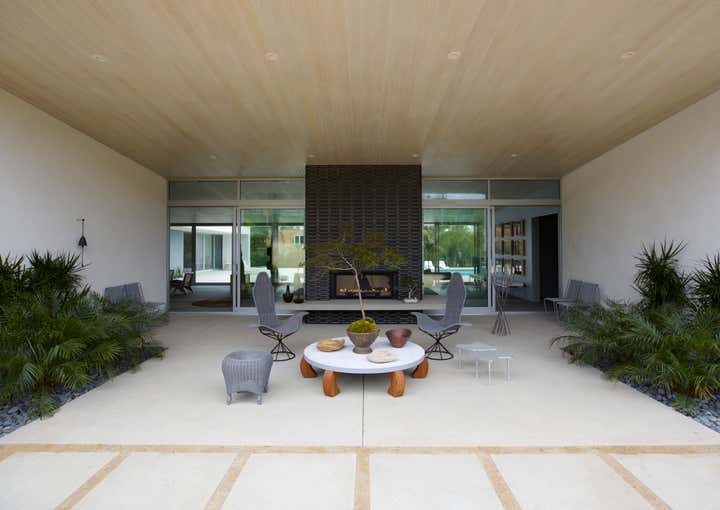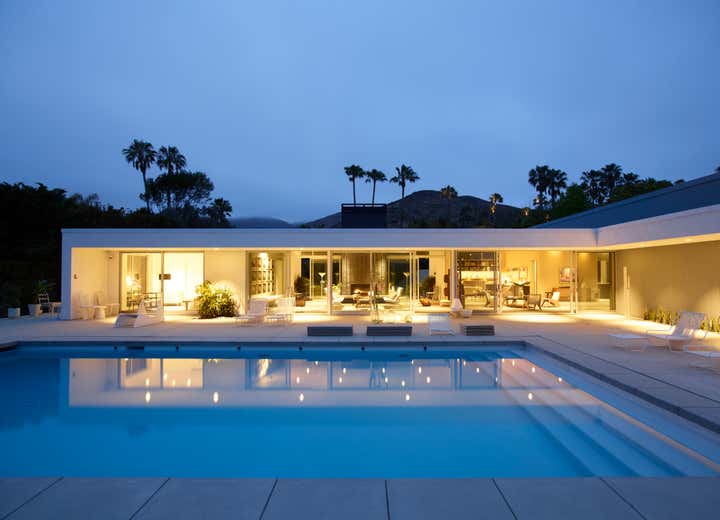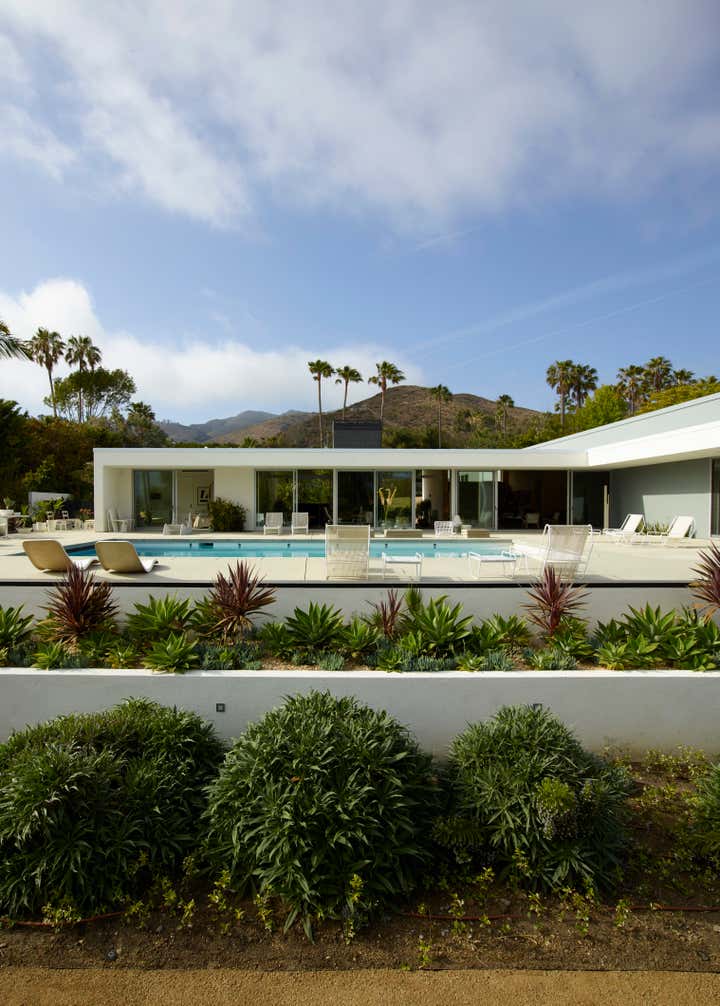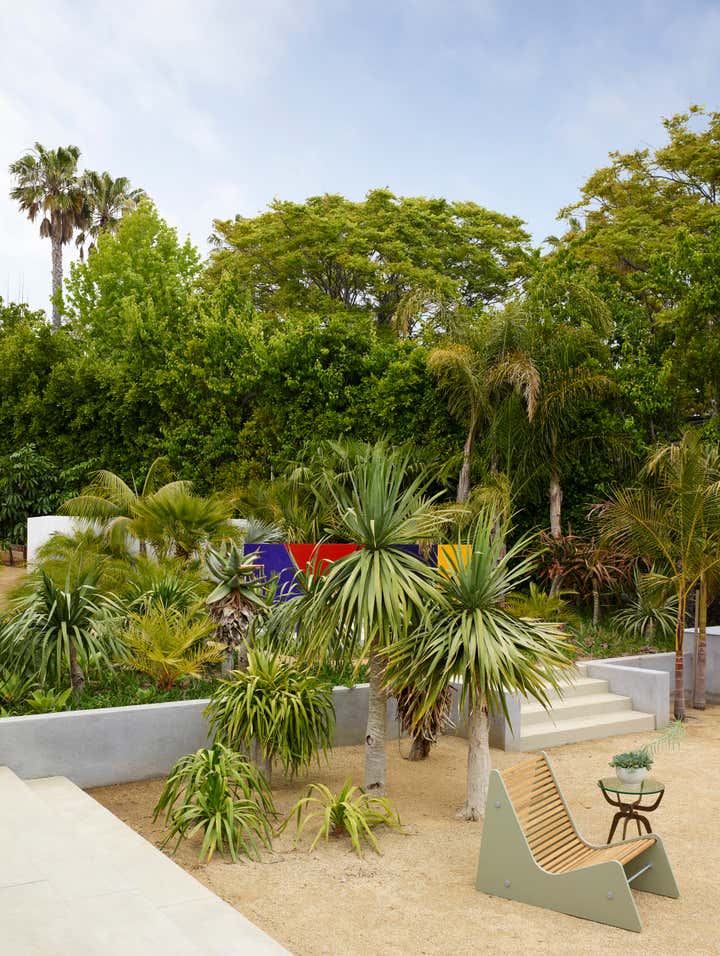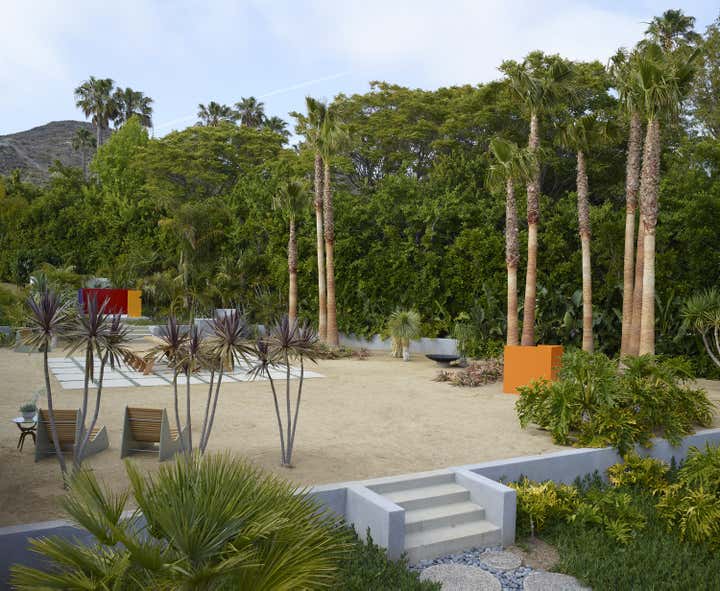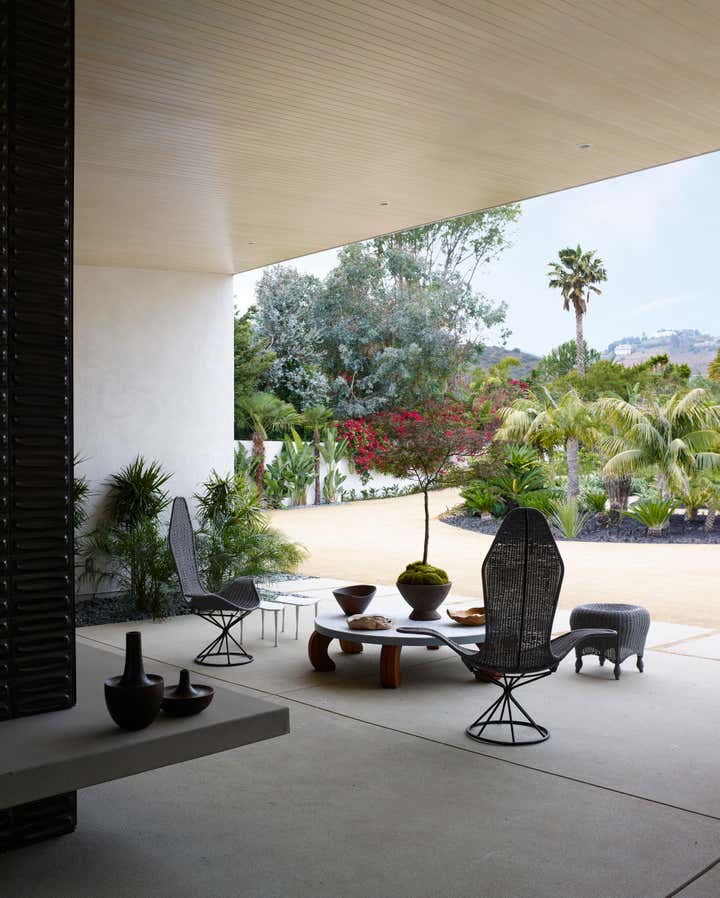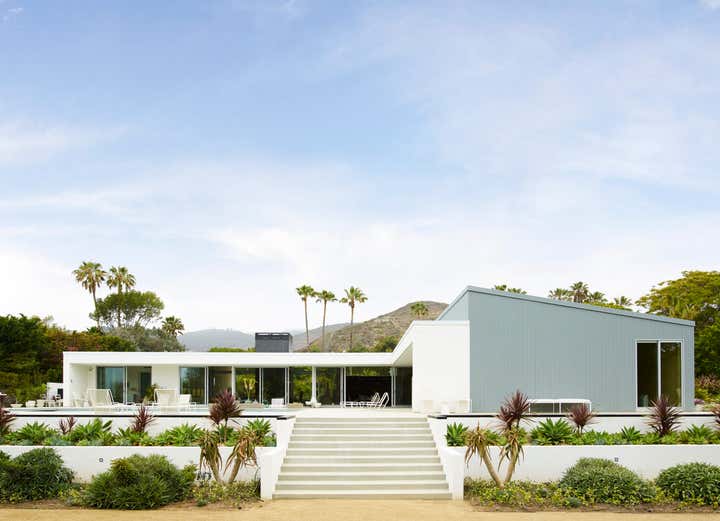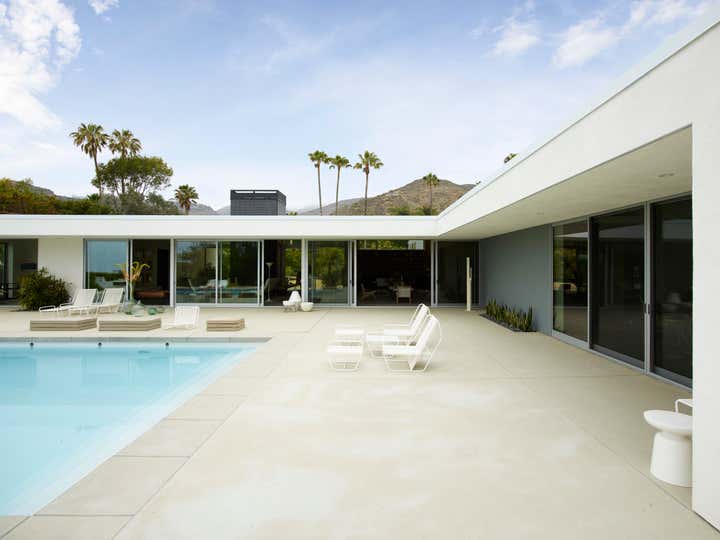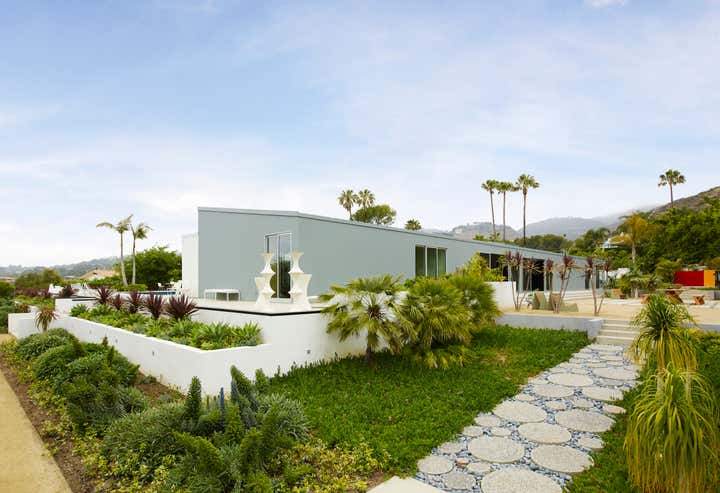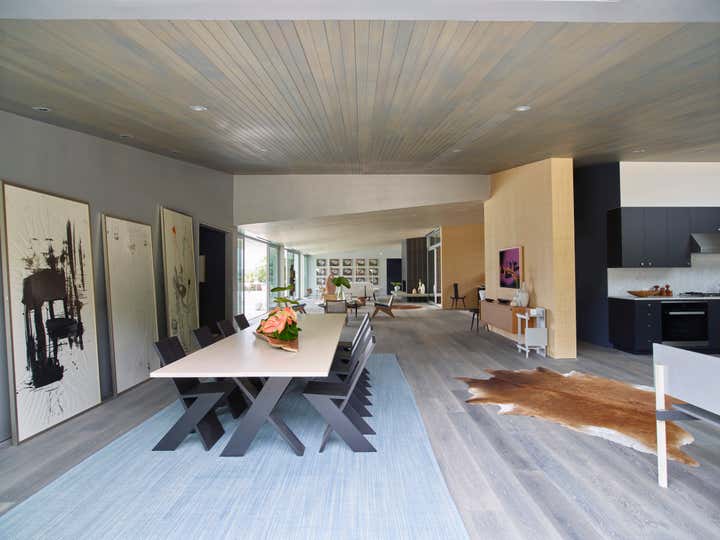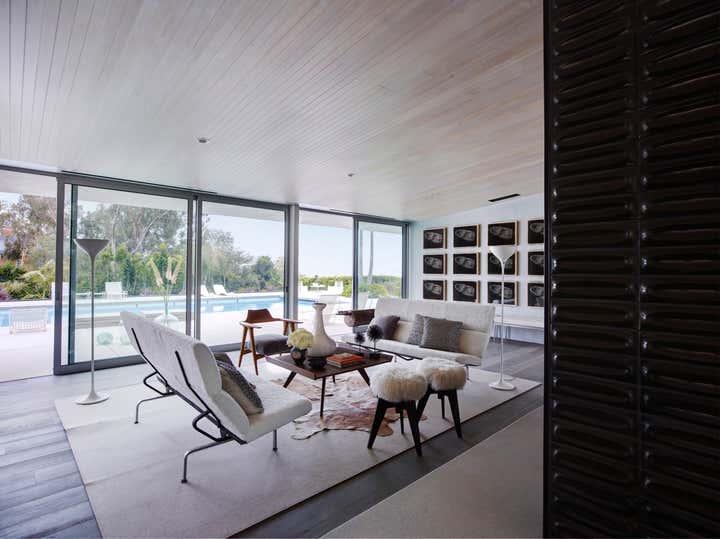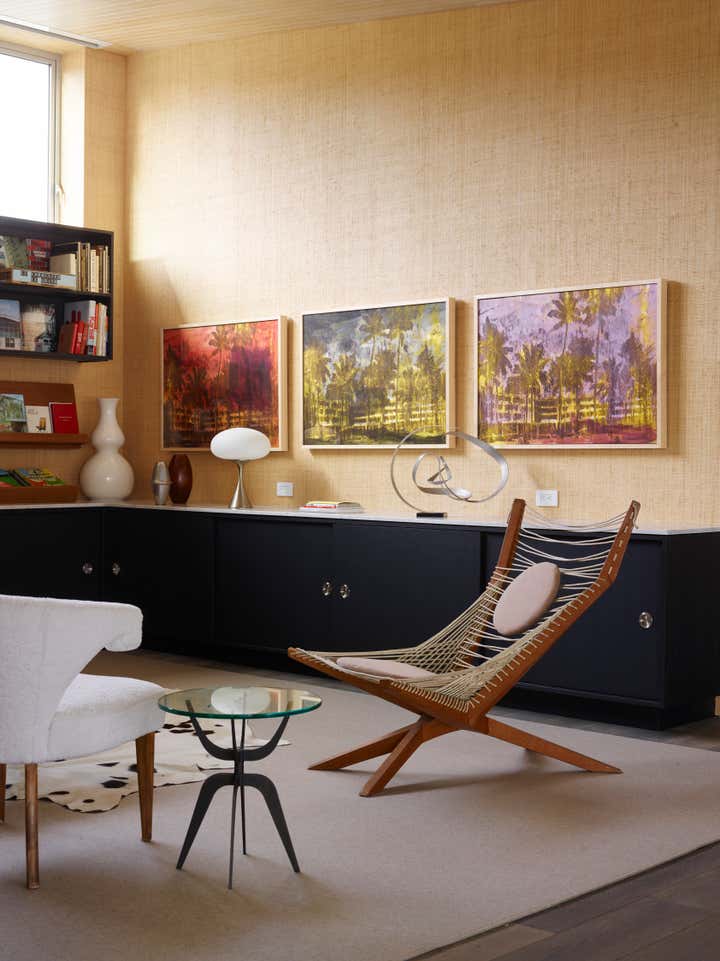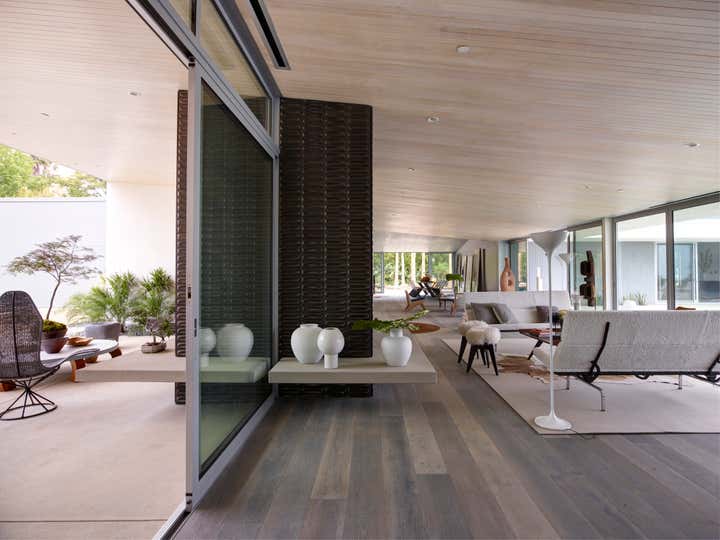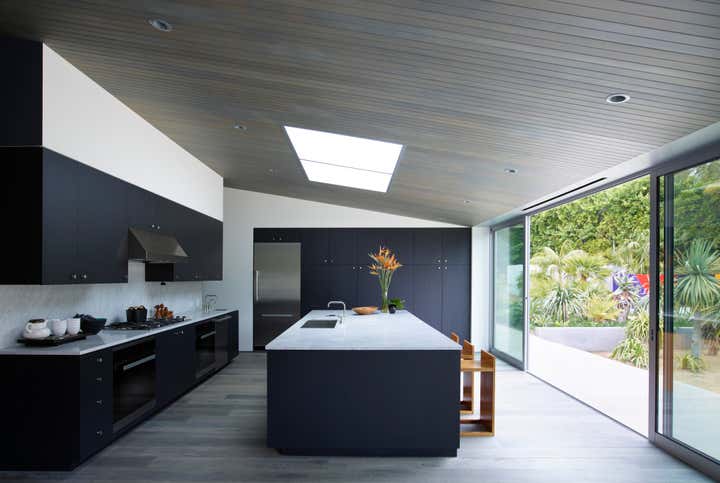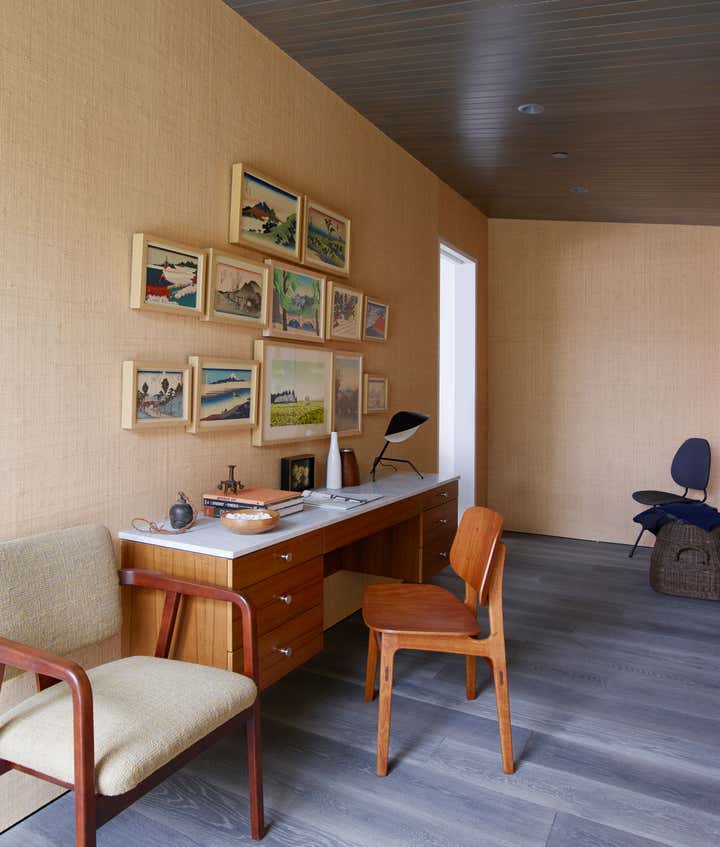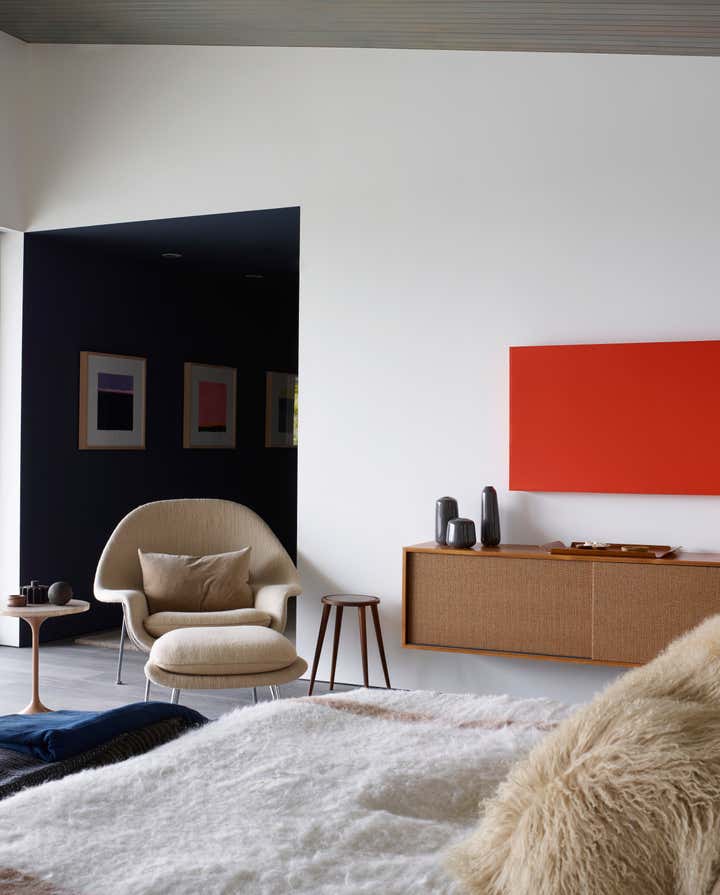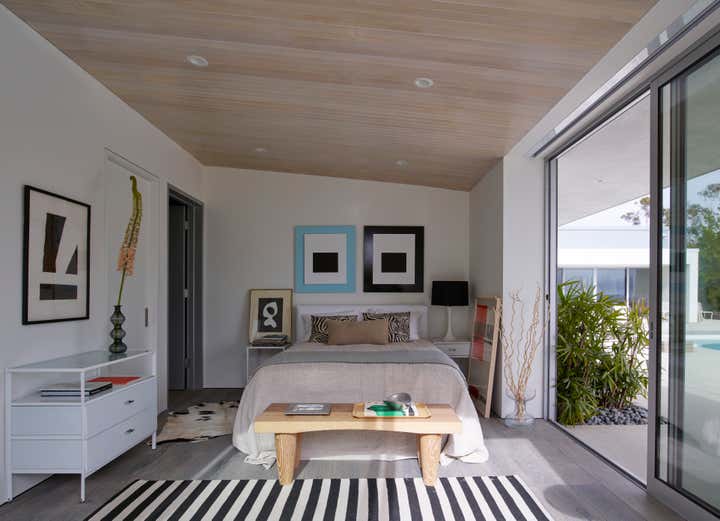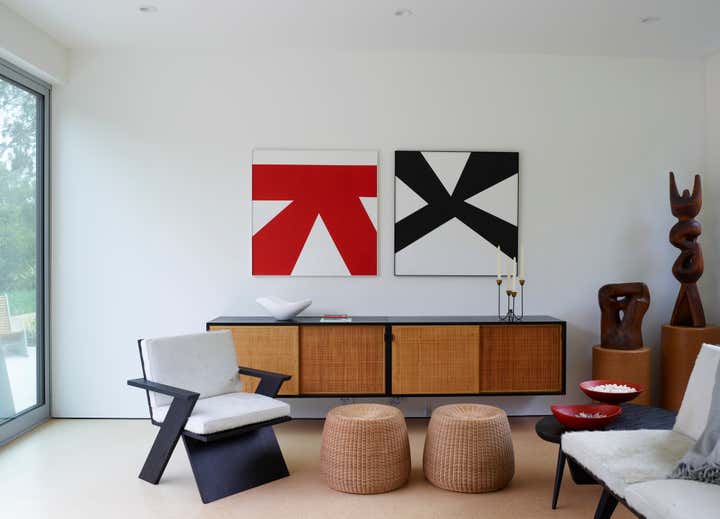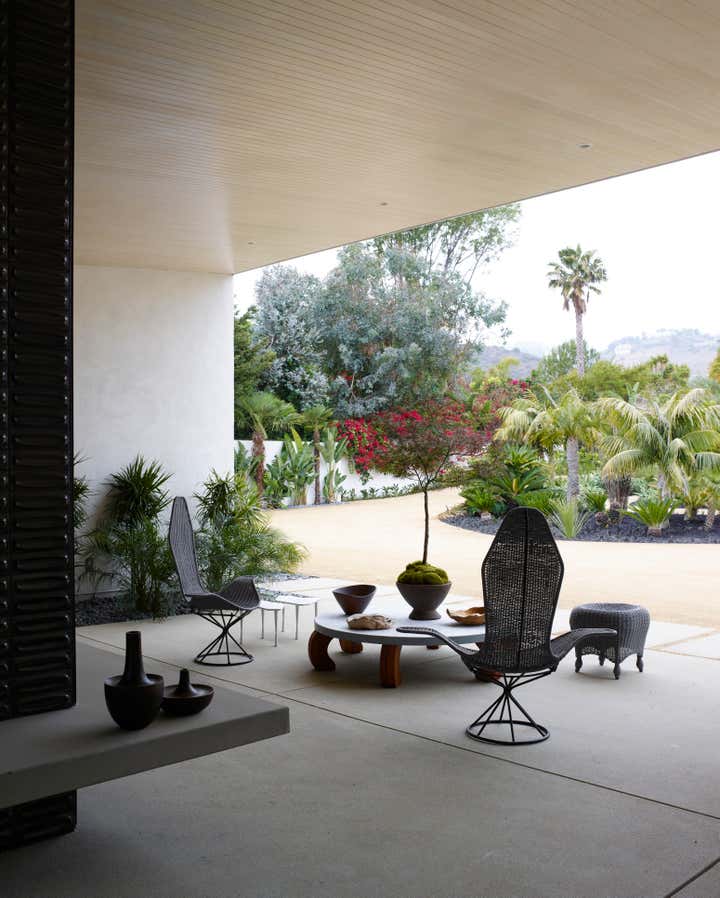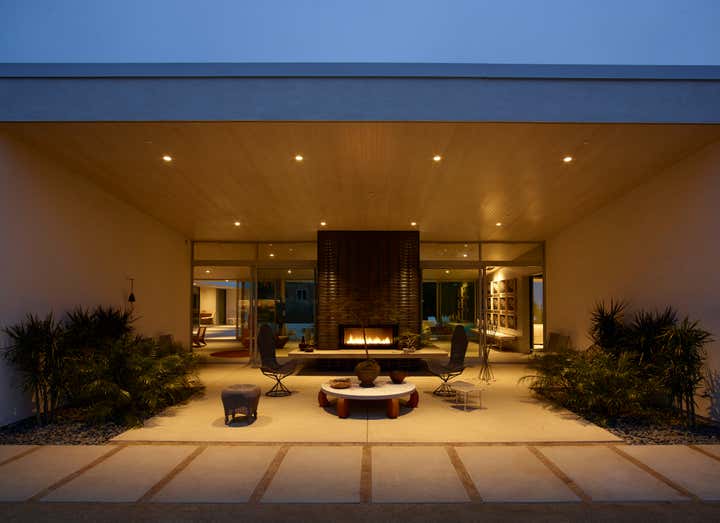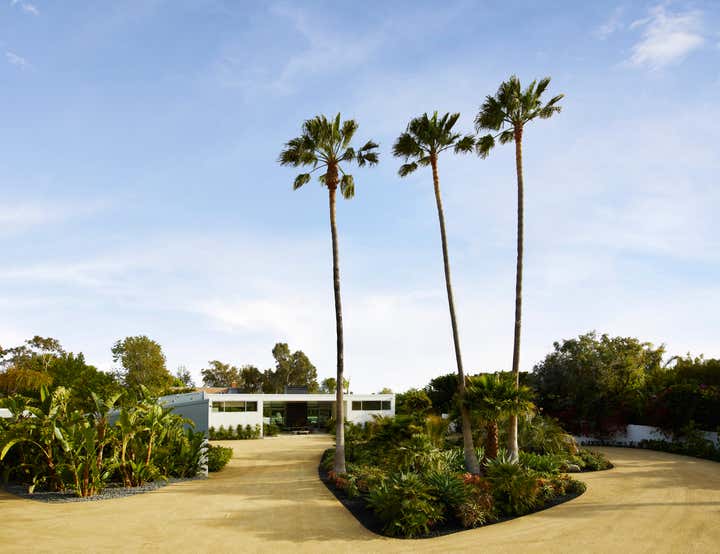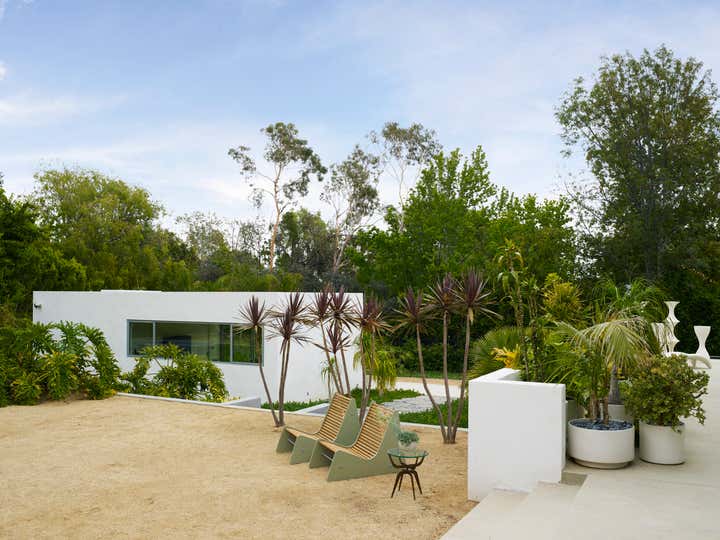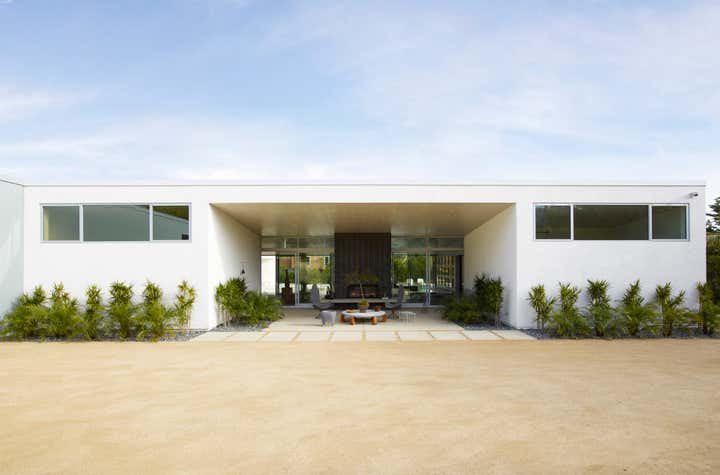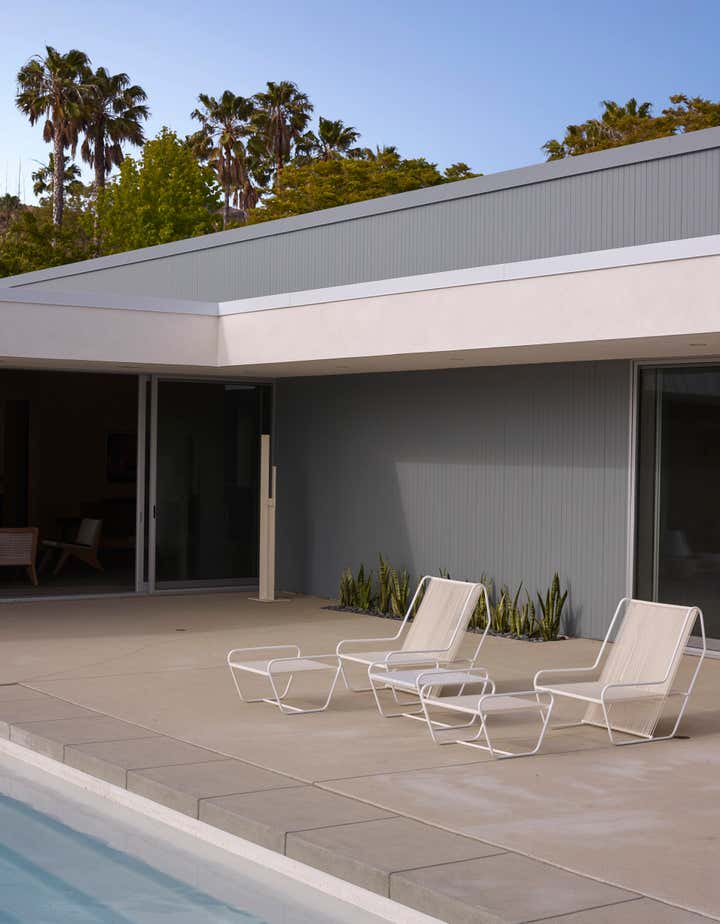 More Projects by BoydDesign