Vacations are lovely, but the requisite pre-vacation research — on where to stay, what to see, what to do and, most importantly, where to go — can be tiresome. Thankfully, we have some very knowledgable friends over at Indagare, the members-only, luxury-travel service that makes it easy to create top-tier, highly personalized itineraries. Aesthetes, adventurers and libertines alike can all stitch together their dream vacation from the vast, expert-vetted resources available through the site.
To help us with our summer getaway planning, we tasked Indagare to come up with a list of five destinations — spanning from Greece to Newfoundland — that are filled with hotels, restaurants and activities that hold particular appeal for design lovers. Read on as Indagare shares insider tips on the best spots to see, stay and visit in each destination.
Amsterdam
5 Summer Hotspots from Luxury Travel Experts Indagare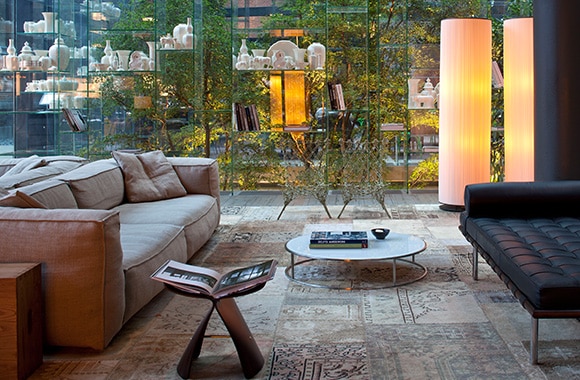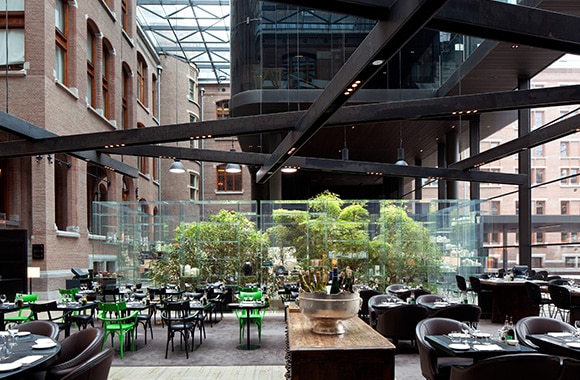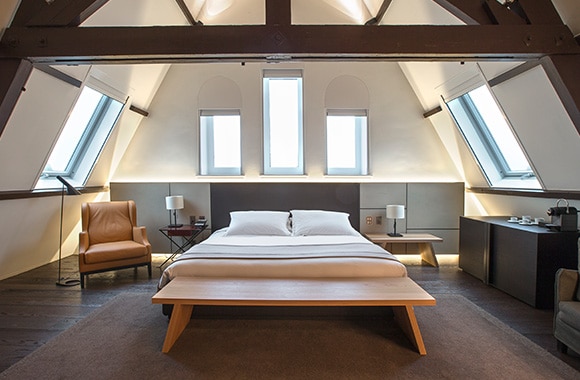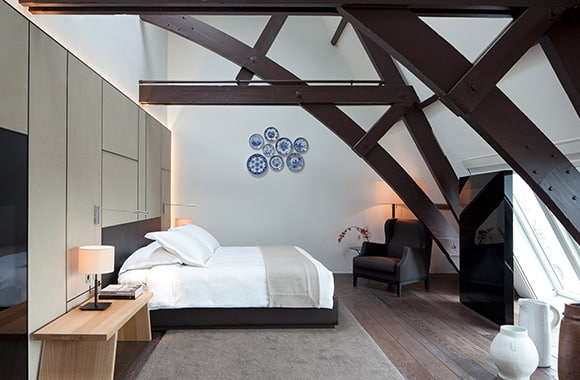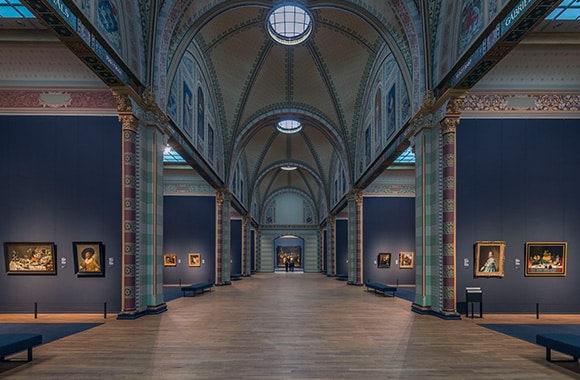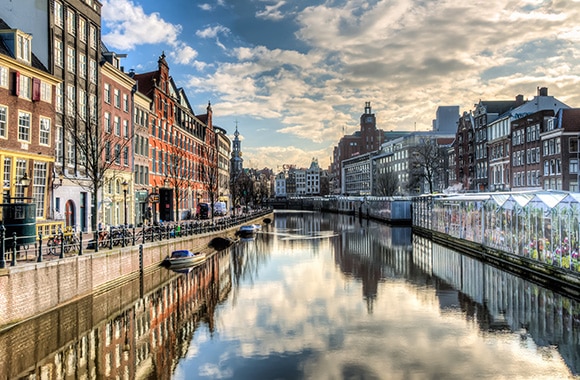 The Dutch capital is the kind of city where you'll have the most fun blending into the local scene, whether it's by soaking up the vibe at a canal-side café or by exploring on foot, bike or boat. The city is a culture lover's delight but advance planning is advised, and arranging a good guide, art expert or historian is crucial to helping you navigate the crowds and the treasures.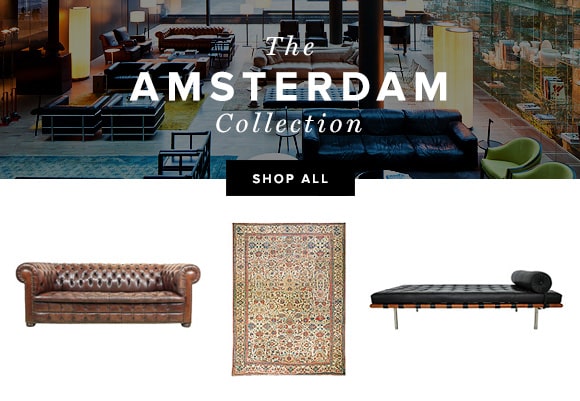 ---
Barcelona
5 Summer Hotspots from Luxury Travel Experts Indagare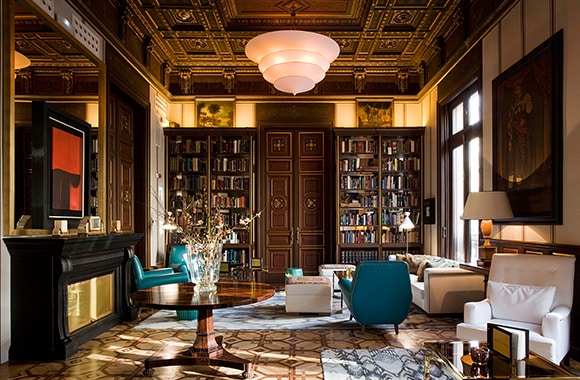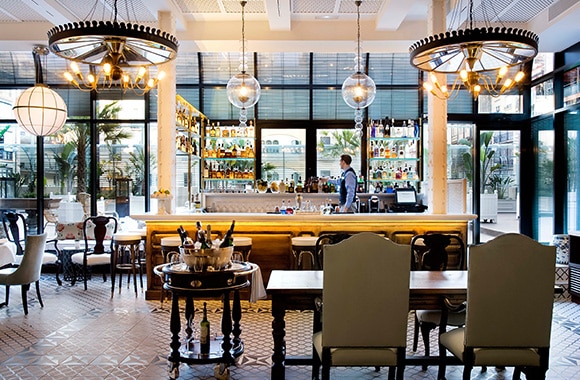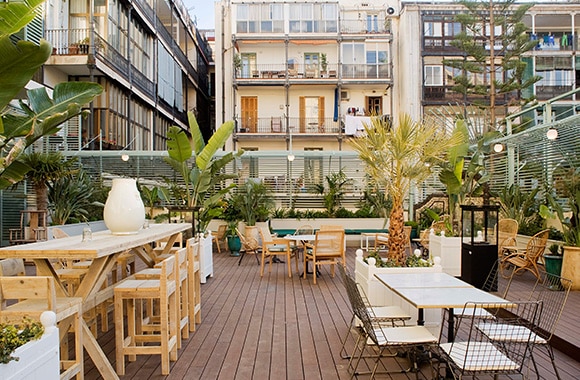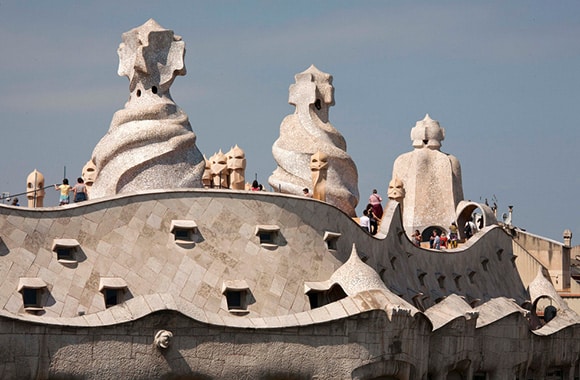 Where else can you find thirteen Michelin-starred restaurants, nine World Heritage sites, some of the world's most beautiful Gothic and modernist architecture and more than two miles of beaches in one European city? Cross L.A. with Paris and you'll get a sense of the mix of history, fashion, relaxed rhythms and creative energy that pervades this charming Mediterranean port city. Here you can walk from a palm-lined beach to the Barri Gòtic neighborhood and onward to an Art Nouveau–era avenue, all in the course of an afternoon.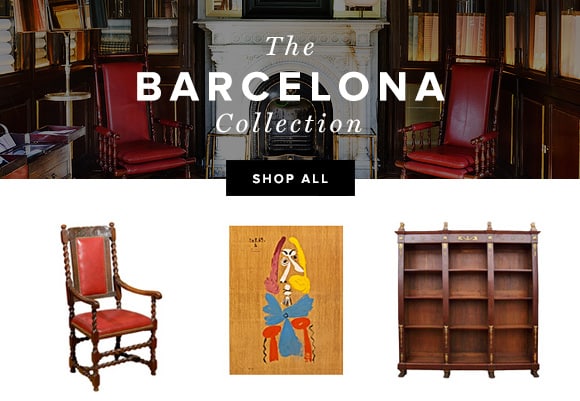 ---
The Peloponnese
5 Summer Hotspots from Luxury Travel Experts Indagare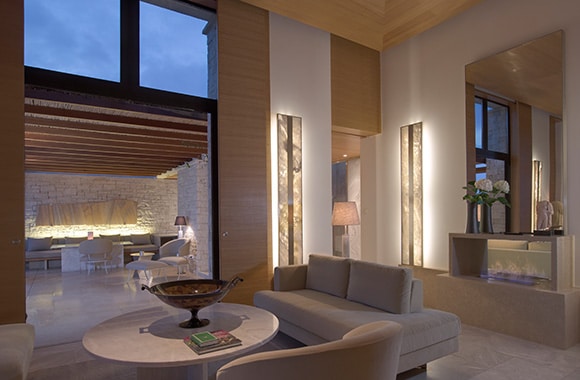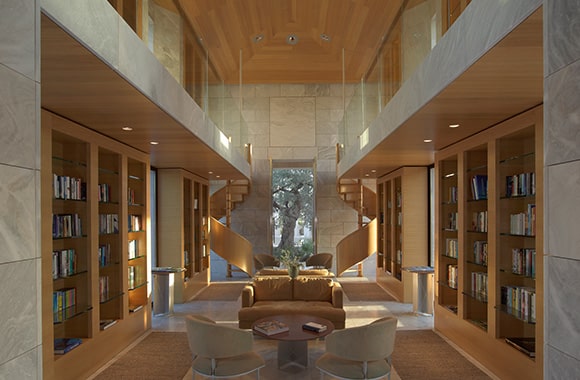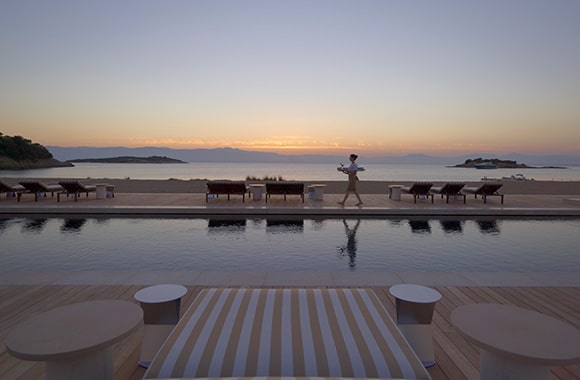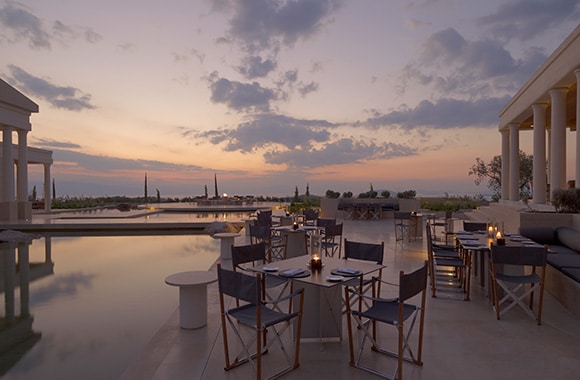 After visiting the historical sites of Athens and seeing the striking beauty of the Ionian islands, spending time in the peaceful surroundings of the Peloponnese is the perfect conclusion to any Greek vacation. Comprised of lofty peaks, bountiful vineyards and sun-soaked beaches, the history-rich peninsula covers nearly 6,000 square miles of rocky, untamed terrain. Flush with myths and fables (Helen of Sparta called the Peloponnese home), the region is awash with temples, museums and archaeological sites and was even host to the first Olympic Games held in 776 BC.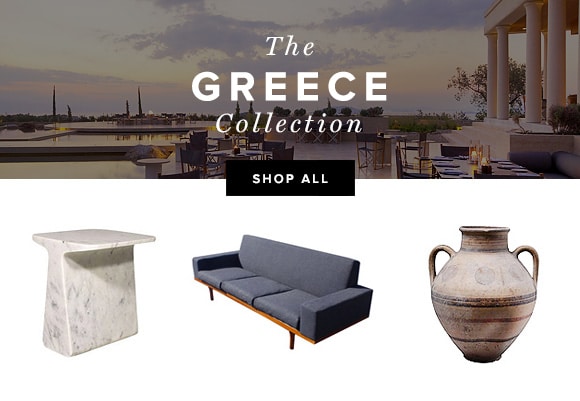 ---
Lake Como
5 Summer Hotspots from Luxury Travel Experts Indagare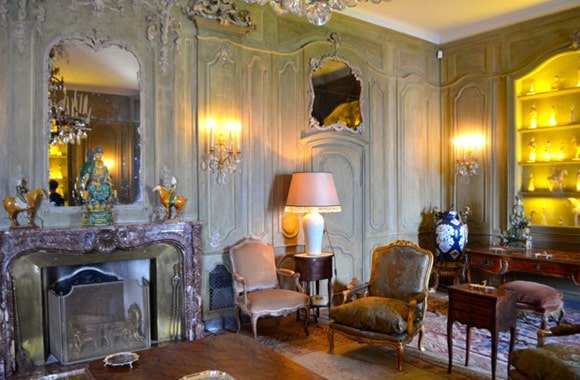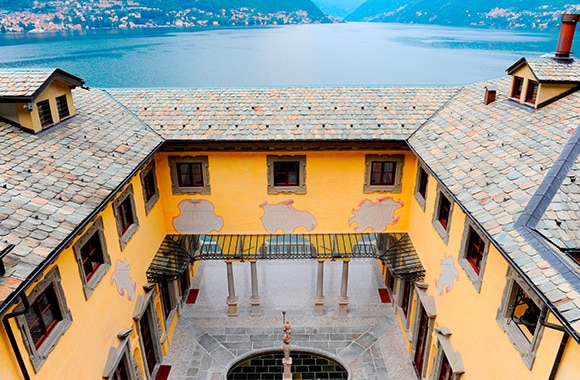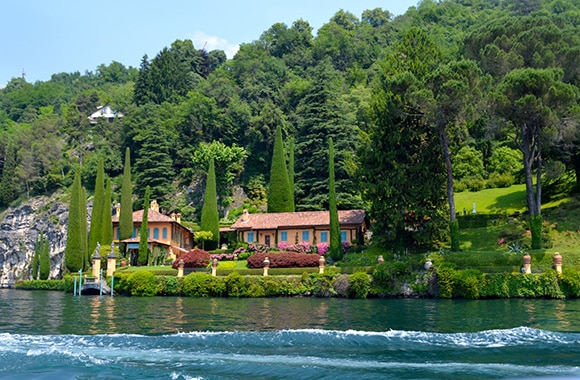 Described by poet William Wordsworth as a "treasure whom the earth keeps to herself," Lake Como is the center of a region that's both wild and civilized, decadent and low-key, enormous and intimate. From the grand hotels to the flavorful cuisine, life on Lake Como is all about indulgence. Days, too, should be spent soaking in the splendor of the region, whether hiking its dramatic mountains or exploring the opulent villas that line its shores.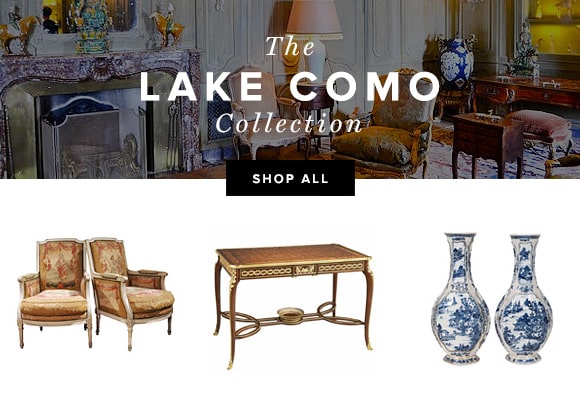 ---
Newfoundland
5 Summer Hotspots from Luxury Travel Experts Indagare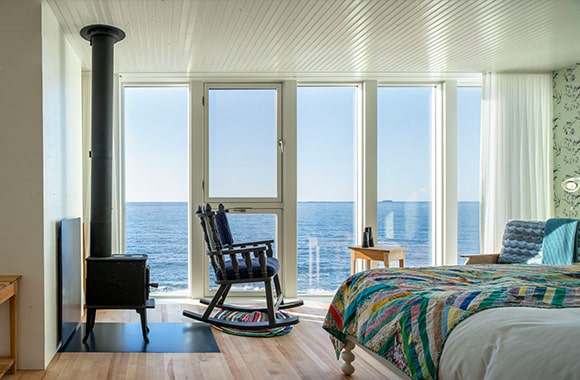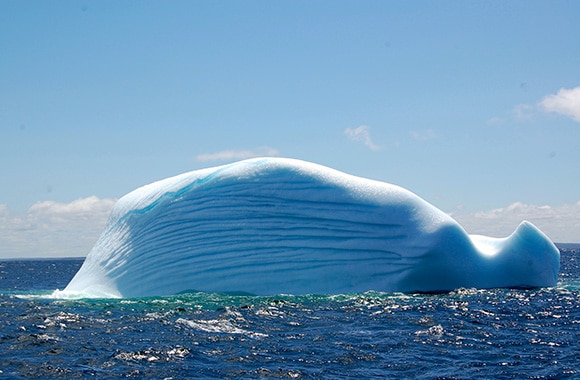 One of the most remote sections of Canada, Newfoundland, which sits off the northeast coast of Nova Scotia, is closer to Dublin than Calgary. With deeply Irish and English influences, the island has its own culture, which revolves around the magnificent landscape and wild seas. It is also home to one of Canada's most special hotels, the Fogo Island Inn.