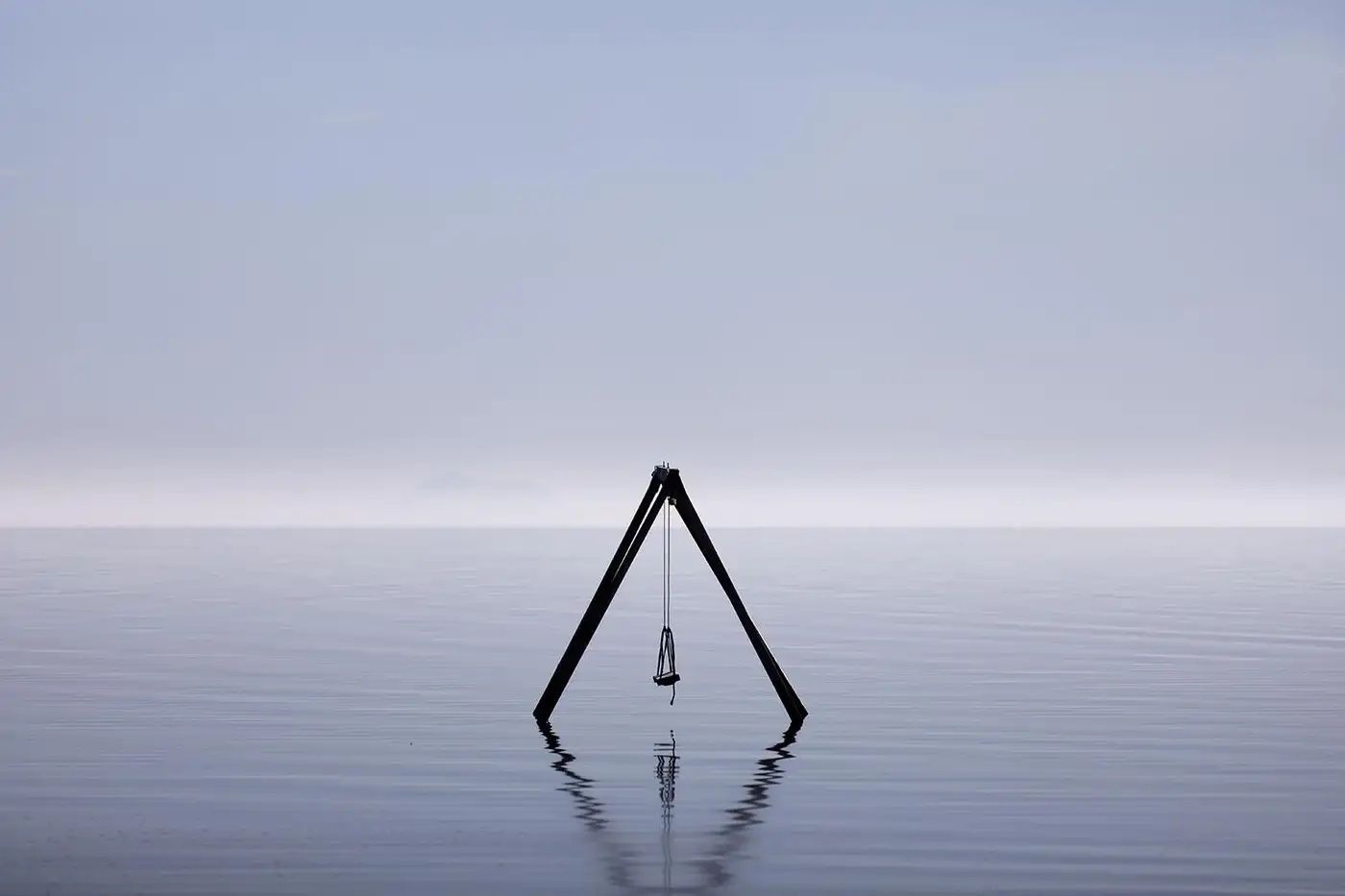 Action photography is one thing and still photography quite another. The 2020 image Lost Sea Swing 021 by Ohio-based photographer Addison Jones clearly falls in the latter category, an image of perfect calm.
The ravishing 40-by-60-inch picture depicts a swing set mysteriously emerging from California's Salton Sea, a triangular shape against the smooth horizontals of sea and sky. "I like minimalism," says Jones. "There's always chaos in the mind, so I try to pull out serenity."
Jones, who also does advertising work, is selling her fine-art photography directly on her 1stDibs storefront. On top of that, she has a presence on the site via her family's business, The Swanky Abode, which specializes in vintage and custom furniture and artisan objects.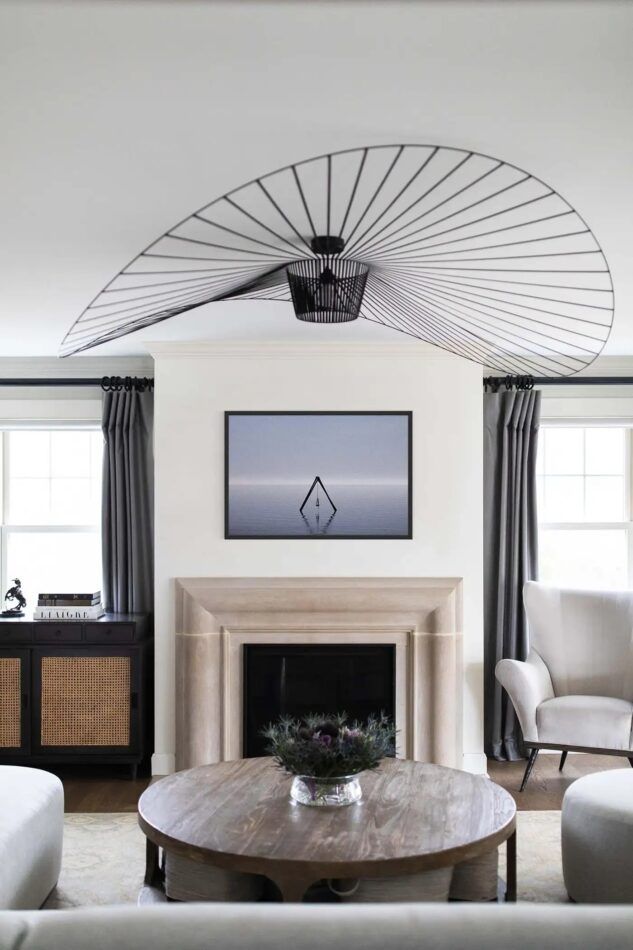 But it's in creating fine art that her heart resides. Her photographs range from landscape images taken during travel to far-flung places like Vietnam and Patagonia to close-ups of leaves and immaculate portraits. "If you look at those little moments, that's where you find peace," says Jones. "I find the lens is what helps me. The camera is a tool to find a different perspective." She's also a painter, working in Ab-Ex and street-art modes.
Jones's Salton Sea moment is more than just a pretty picture: It addresses the environmental problems with the body of water, created accidentally in 1905 with the breach of a canal leading from the Colorado River. It became a tourist mecca in the 1950s and '60s, but various factors — from agricultural runoff to evaporation rates — increased the salinity and led to fish die-off and intensely bad odors. It has also experienced extreme rises and falls in its water level over the decades, with Lost Sea Swing portraying one of the rises.
"I was in California with a friend, and I remember how bad it smelled," Jones says of her visit to the lake. "Given the history, it was interesting to see the environmental disaster. But there are serene moments in disasters. You just have to look at it differently."