Bentwood furniture dates as far back as the Middle Ages, but it is the 19th-century German-Austrian cabinetmaker Michael Thonet who is most often associated with this now-classic technique. Thonet in 1856 patented a method for bending solid wood through the use of steam, and from there the bentwood look skyrocketed to furniture fame. Bentwood was embraced by design greats ranging from Josef Hoffmann to Giò Ponti, and Adolf Loos to Alvar Aalto for its versatility, timelessness and simple elegance.
Now, Bentwood furniture is receiving striking modern interpretations from makers like Thonet, which is being carried on by the next generation. In the Czech Republic, the company TON, currently holding a bentwood furniture exhibition in Ludwig Mies Van Der Rohe's Villa Tugendhat, manufactures their bentwood furniture in the same workshops where Michael Thonet set up his operations in the 1800s.
Scroll down to see some of the possibilities of bentwood.
---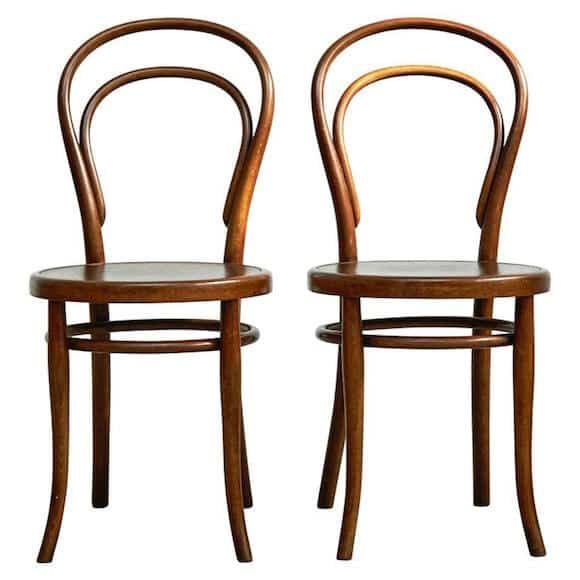 Thonet No. 14 Chair
Often called the Coffee House chair, the No. 14 remains an icon. Michael Thonet originally designed the chair in 1859, and it is considered the starting point for modern furniture. Composed of just six parts, the chair, with its simple, lightweight design, belies its durability. The No. 14 was followed by the No. 18, or the Bistro chair, in 1867, and the 209, or the Architect's chair, of which Le Corbusier was a fan. This particular version of the iconic Coffee House chair dates to circa 1900 and was designed by August Thonet, Michael's brother.
---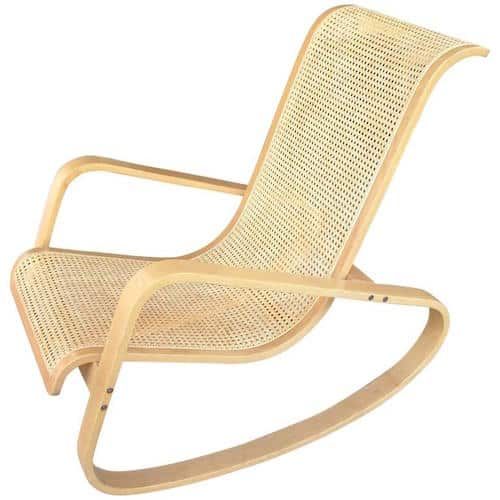 Luigi Crassevig Rocking Chair
The rocking chair as a typology has seen many stunning iterations in bentwood. Among them is this gorgeous 1970s chair from Italian designer Luigi Crassevig. Luigi worked under the wing of his father, Alfieri, who put the Crassevig label on the map through his mastery of bending wood by steam. Cane, as featured in the seat, is a popular accompaniment to bentwood.
---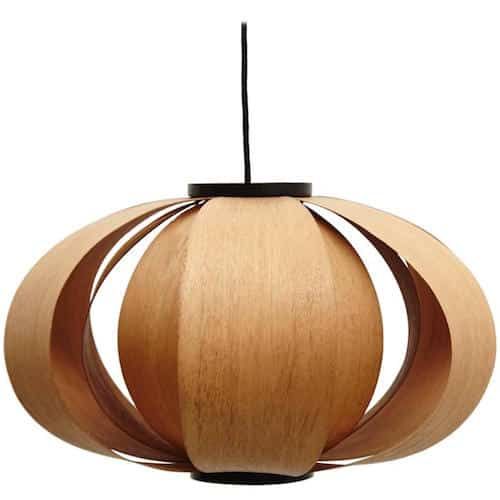 Jose Antonio Coderch Lamp
The 1957 Disa lamp is a stunning example of the possibilities of bentwood. Designed by Spanish architect Jose Antonio Coderch, this curvaceous lamp is composed of two sheets of wood that are bent in two layers. Coderch was quoted as saying that the lamp resembles a hearth fire.
---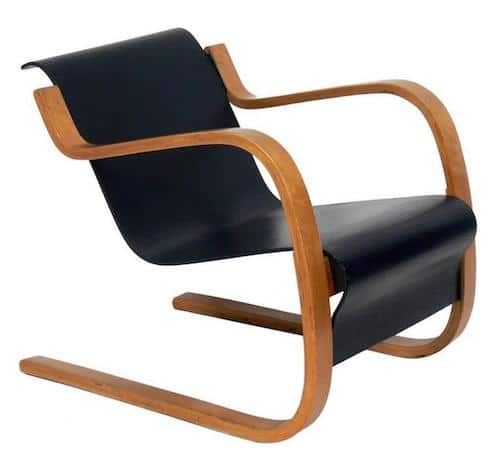 Alvar Aalto Lounge Chair
This cantilever lounge by Alvar Aalto exudes laid-back sophistication. The original Model 31/42 for Aalto's company Artek is said to be a variation on the iconic tubular-steel Freischwinger by Mart Stam in 1926–27. This version, which was produced sometime in the 1930s, is made from lacquered bentwood and birch.
---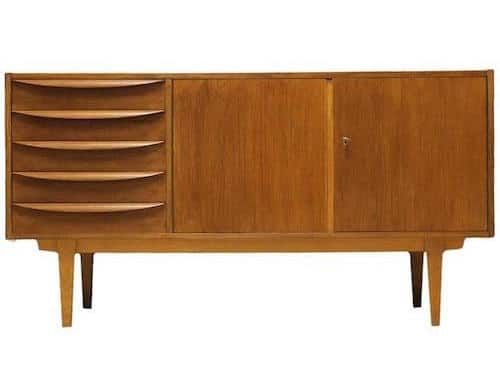 Franz Ehrlich Sideboard
Bauhaus student Franz Ehrlich designed this oak and laminated bentwood sideboard in 1956. Ehrlich also produced a cupboard and cabinet featuring bentwood elements. All were manufactured by Deutsche Werkstätten Hellerau.
---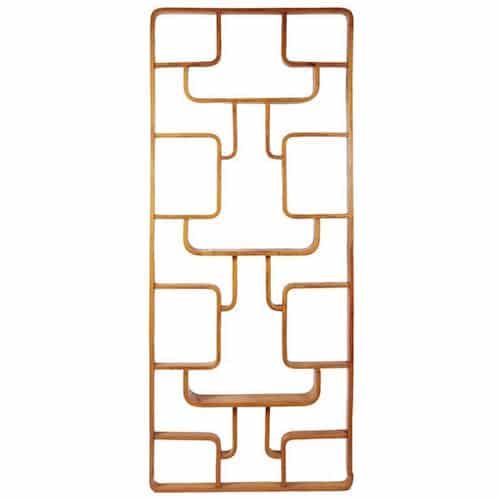 Ludvik Volak Wall Unit
Another mid-century modern piece, this 1960s wall unit by Ludvik Volak demonstrates how bentwood can be used to create unique shapes. Made from bent beech plywood, this rare version features rounded corners was designed in what was then Czechoslovakia. It can be used as a room divider or mounted on the wall as a statement piece.
---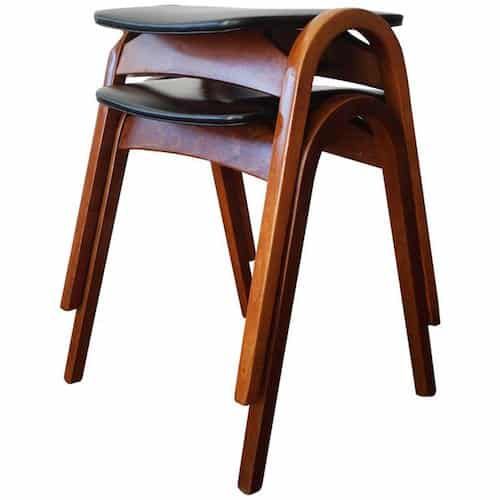 Isamu Kenmochi Stools
With these light but sturdy stools, curves are everything. Isamu Kenmochi designed the stools in the 1950s, and this pair was produced by Akita Mokko — the sole bentwood furniture specialist in Japan. Kenmochi, who was a founding member of the Japan Industrial Designers Association, collaborated with Isamu Noguchi in the early 1950s.
---

Jindrich Halabala Armchairs
Jindrich Halabala was one of the leading designers of a particularly rich period in Czech furniture history, when pieces were defined by Bauhaus functionalism as well as Art Deco influences. Among Halabala's most sought-after works are these classic armchairs, which are defined by the gracious curve of their bentwood arms. Designed circa 1930, the chairs were produced by UP Zavody, the Czech-based furniture manufacturer, where Halabala led the creative direction from 1925 to 1955.
---