Any sentient adult will tell you that relationships (even good ones) require hard work and sacrifice. And any sentient designer will tell you that his or her vision is NOT to be compromised. Ergo, it's easy to imagine that a partnership of two designers would be a disastrous coupling — we're picturing arguments that bounce non-stop between the bedroom and the mood-board room.
So how exactly is it that the co-founders of Consort Design, Mat Sanders and Brandon Quattrone, have managed to achieve both aesthetic and romantic harmony? It probably helps that they both embody the laid-back, effortless cool of their hometown Los Angeles — it's about as hard to imagine either of them throwing a diva-like fit as it is to picture riding the subway in Southern California. And of course, they're both wildly talented, which eliminates any truly egregious breaches of taste. But still, merging two distinct design sensibilities is an art (perhaps this is why we're still single).
Curious to learn more, we quizzed the stylish couple about how they thrive in a two-designer household. Read on to see Mat and Brandon's five rules for staying together, in chicness and in health.
---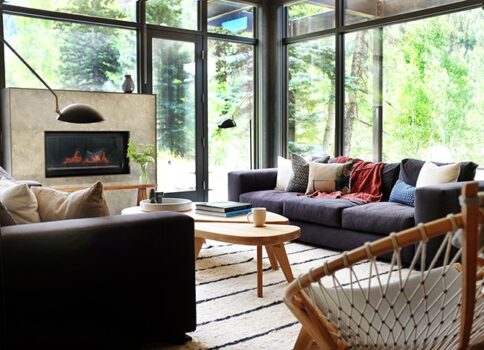 1. Strike a balance.
"Coming from an architecture background, Brandon leans more minimal-modern. Having worked in editorial, I love a lot of 'stuff' in a room. For me, combining our styles has pushed me to design (and live) in a more pared down way. Brandon, meanwhile, has come to appreciate the fine art of ACCESSORIZING."
---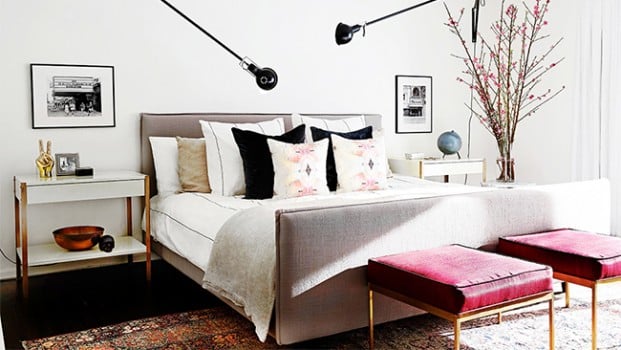 2. Don't sweat the small stuff.
"Once, we got into a big fight over fabric samples in a convertible on a Saturday. When you live and work together, design can become all you think and talk about. We love what we do, so we try not to draw strict lines as to when it's right or wrong to bring up work. But it's important to keep it all in perspective — convertibles are no place for sample squabbles."
---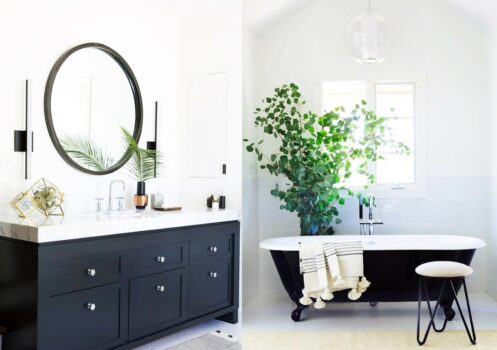 3. Whenever possible, outsource physical labor.
"Embrace what's perfectly flawed. For some reason we're not good at carrying furniture together. We just think it's hilarious and avoid joint physical labor now."
---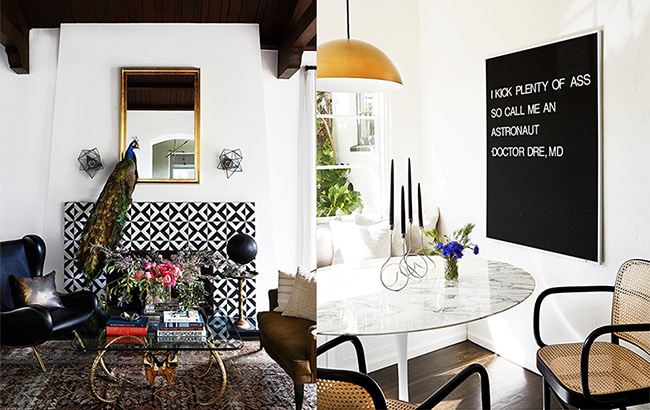 4. Identify your strengths — and your weaknesses.
"Know when to take the ball and run with it. Brandon is great at planning and numbers (I call him the Rain Man), and I'm good at style details and big-picture items. Figure out where your strengths lie, and then empower each other to keep things on track."
---

5. Let your partner push you
"One of the most exciting parts about design is the challenge to always do something new and different with each project. For us, that often means pushing each other outside our comfort zones. We're always surprising each other while stretching the imagination — it's ultimately very uplifting."
---