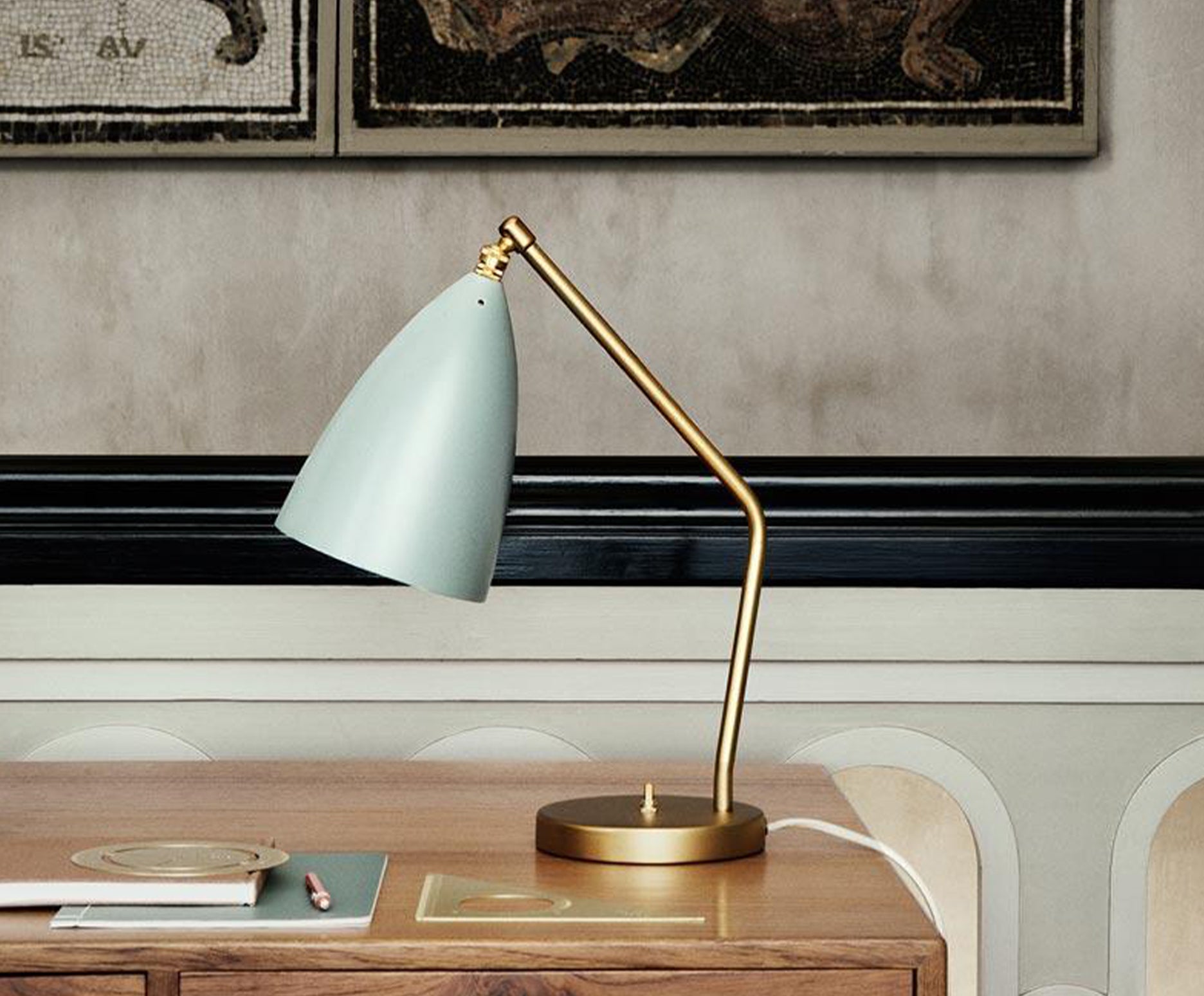 Iconic Designs
Grasshopper Table Lamp
About the Design
While influential designer Greta Magnusson-Grossman (1906–99) would earn feature articles in shelter magazines for her architectural work as well as win awards for other furnishings she conceived over the years, the Grasshopper table lamp is part of a line of designs for which she is most commonly known. With its conical metal shade ball-jointed onto a curved brass arm that renders it easy to direct light across a surface, the piece followed the distinct conceptual form of its predecessor, the now frequently imitated Grasshopper floor lamp. When the playful yet refined table variation made its 1948 debut, its creator was far from her native country.
Magnusson-Grossman had been recognized as a pioneer of modernist design in Sweden by the time she emigrated with her husband to Southern California in 1940. She was among the first female graduates of the Stockholm School of Industrial Design and the first woman to win the Furniture Design award from the Swedish Society of Industrial Design. But it was good timing for her relocation: Americans had developed an appetite for Scandinavian modernism following the 1939 New York World's Fair, where architect Alvar Aalto unveiled his Finnish Pavilion.
After building a solid reputation and an affluent client base for the lighting, rugs and more that she designed for her own shop on Rodeo Drive in Beverly Hills, Magnusson-Grossman was recruited by Barker Bros., a widely popular California furniture retailer. As a designer for the store, she was critically important to a segment of the company's business that showcased modern interiors to middle-class consumers in Los Angeles and elsewhere. Magnusson-Grossman's innovative lighting line for Barker Bros. included the elegant Grasshopper table lamp, which today is manufactured by Gubi. 
Greta Magnusson Grossman Grasshopper Table Lamp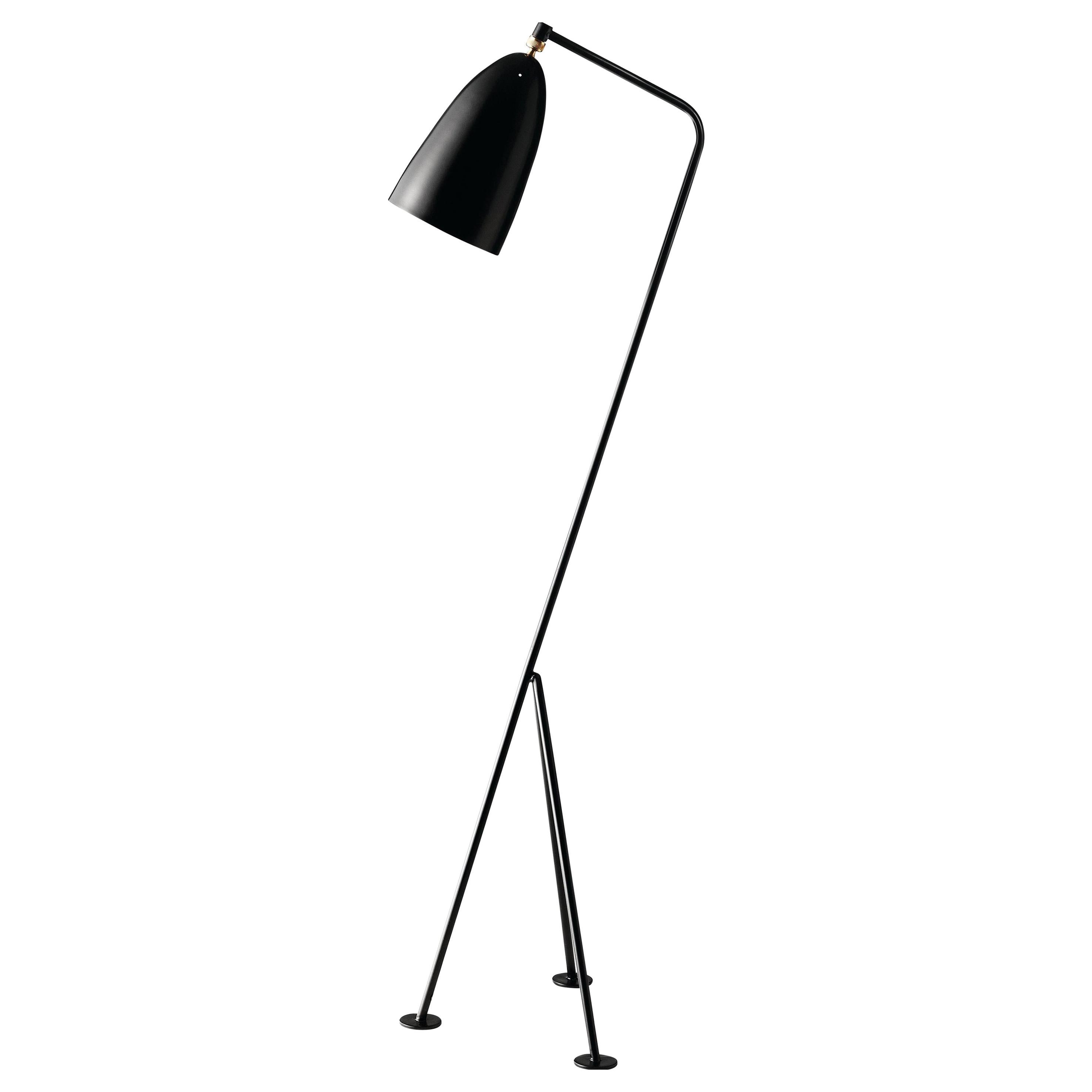 Grasshopper Floor Lamp
More Greta Magnusson-Grossman Designs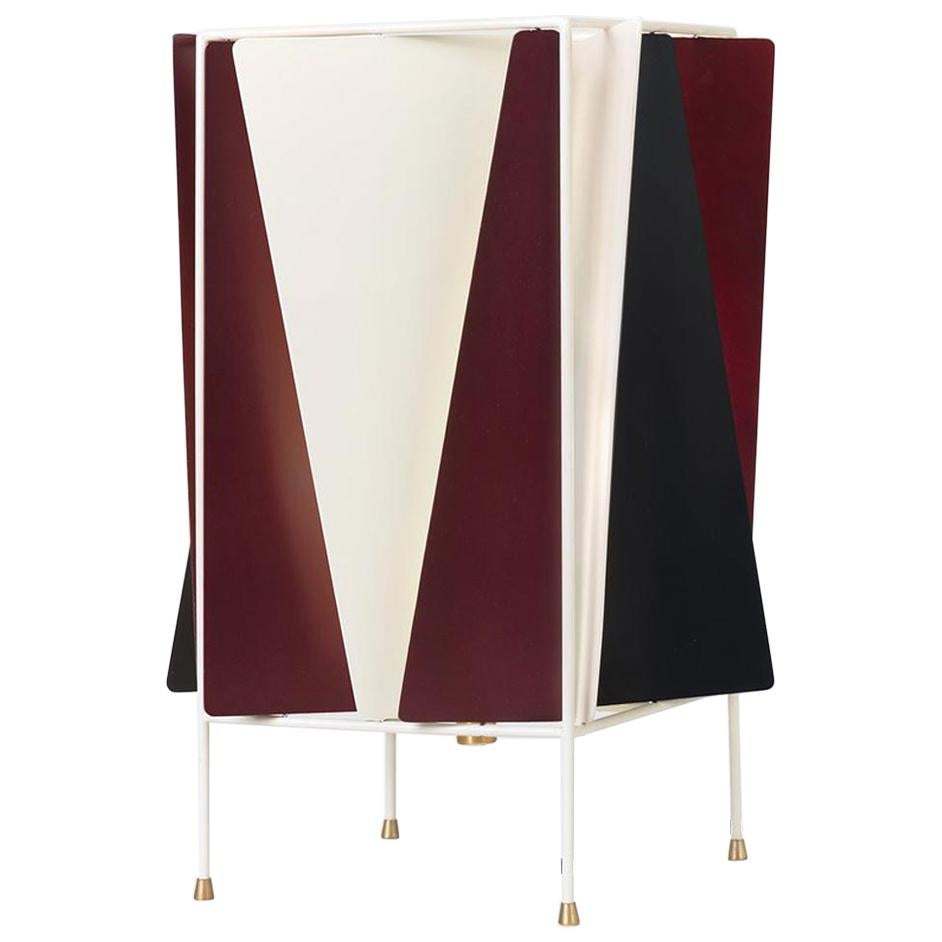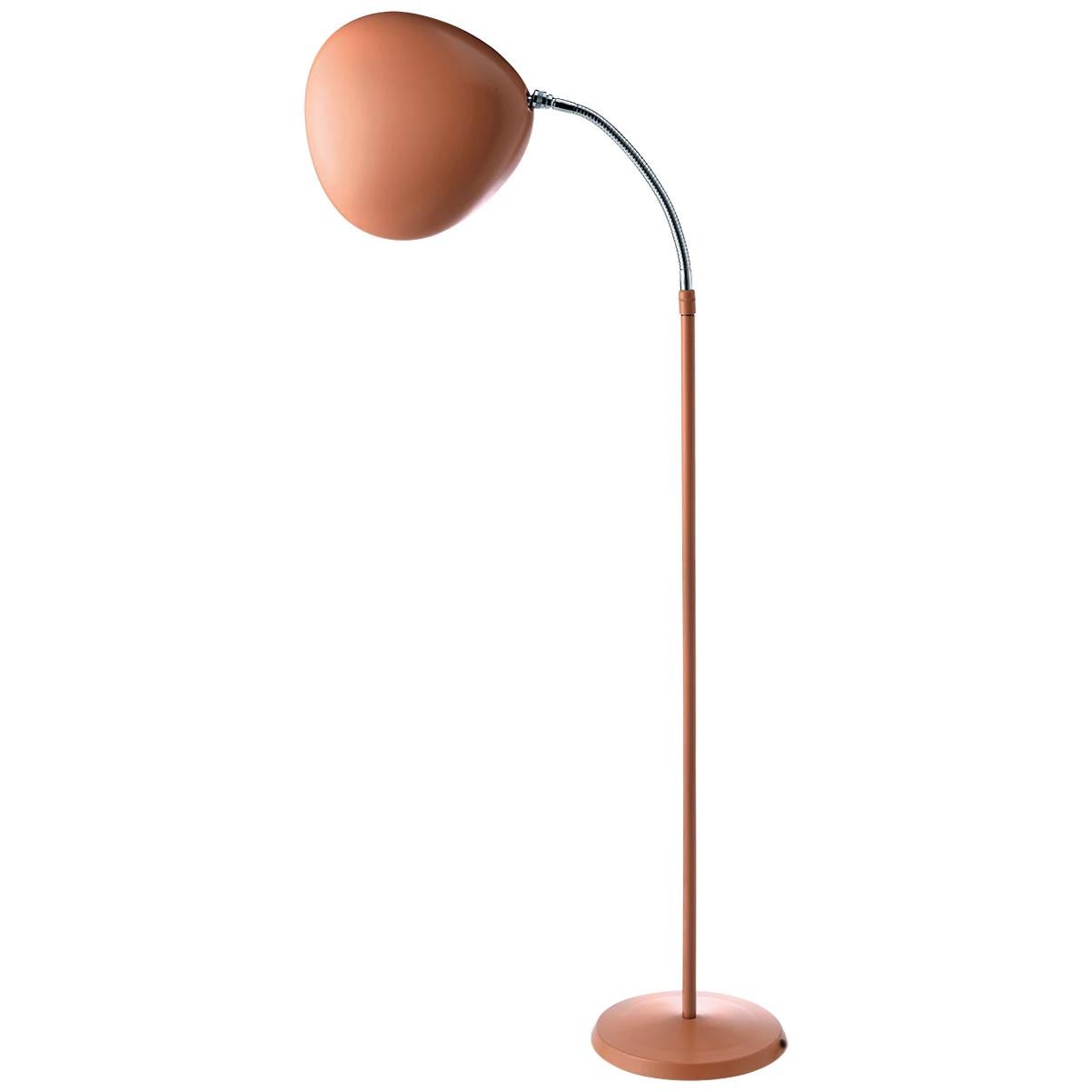 Materials
Aluminum, Chrome, Metal
Styles
Scandinavian Modern
Shop All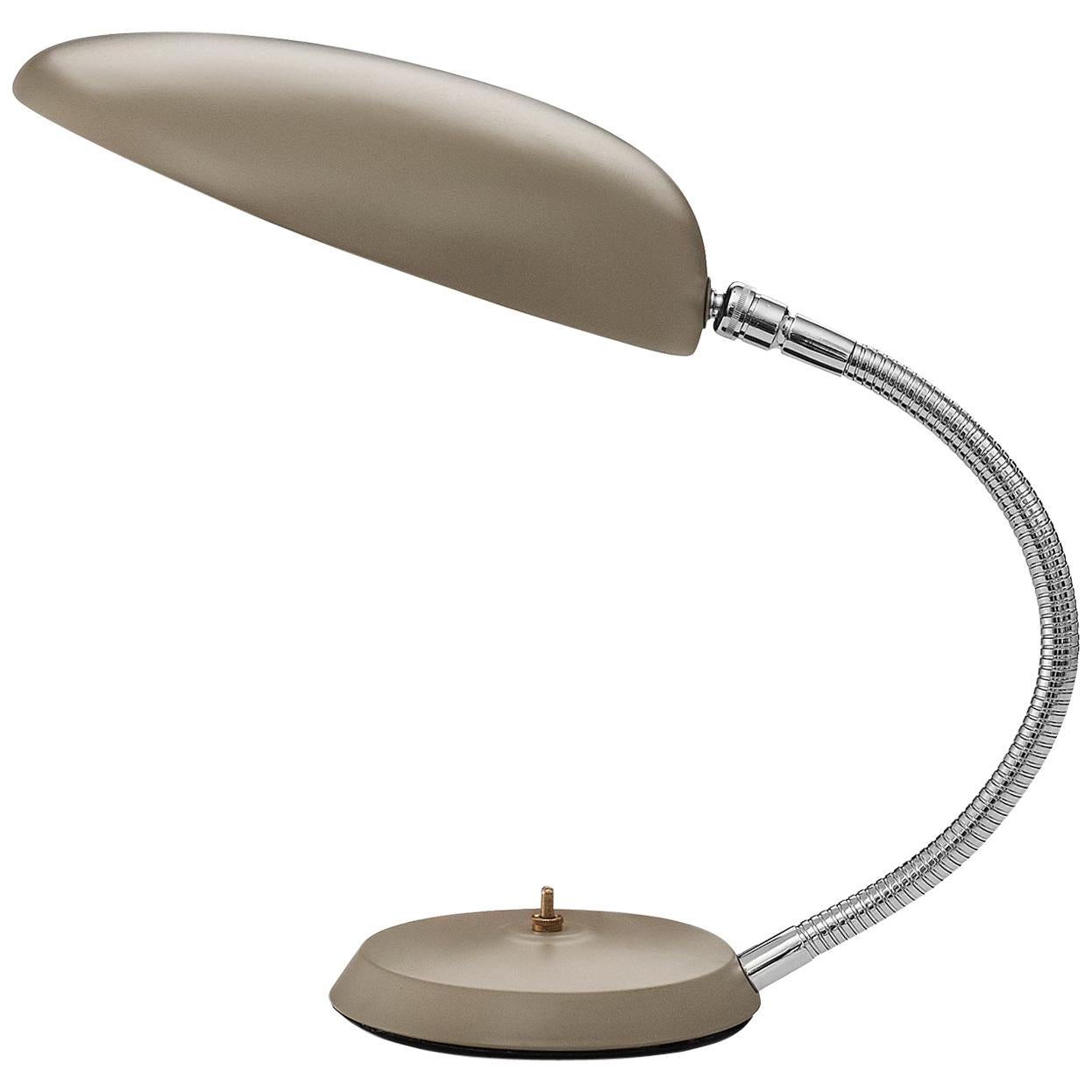 Materials
Metal, Aluminum, Chrome, Steel
Styles
Mid Century Modern, Scandinavian Modern
Shop All