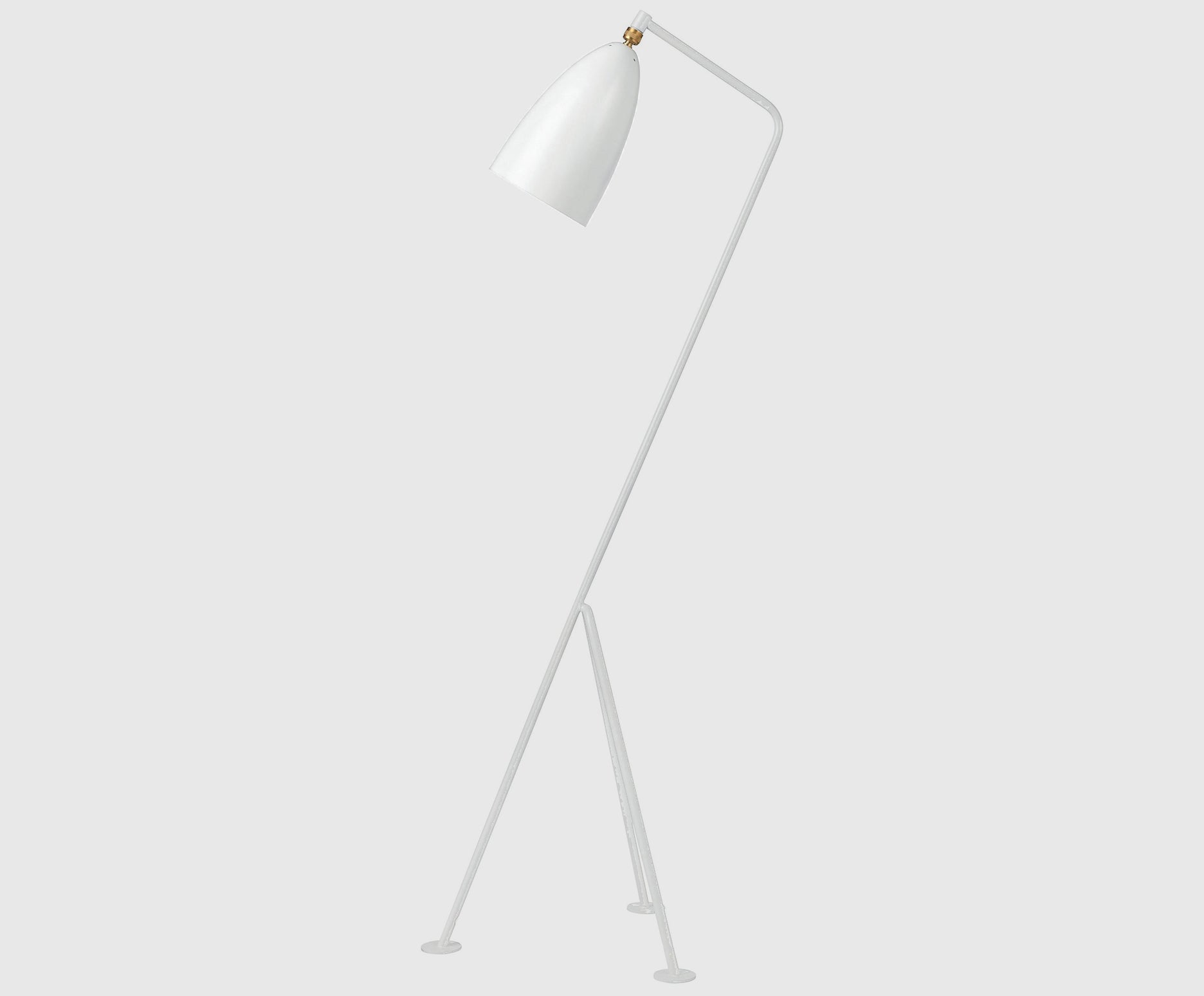 Iconic Designs
Grasshopper Floor Lamp
About the Design
Lithe, charismatic and distinctly functional, the 1947 Gräshoppa — or Grasshopper — lamp demonstrates designer Greta Magnusson Grossman's keen eye and mastery of quiet drama. Easy to incorporate into any space with its graceful, slender shape, the Grasshopper boasts an elongated shade on an articulating bulb stem, which allows a user to direct light without a spotlight effect.
Magnusson Grossman's original Grasshopper featured a black-enameled steel frame, brass hinge and aluminum shade. There was also a black enamel exterior and a white interior to better reflect light. By the time she designed the lamp, Magnusson Grossman (1906–99) had already cemented her legacy as a leading modern maker, whose dual ties to Scandinavian and American design equipped her with a unique perspective. Born into a family of Swedish cabinetmakers, Magnusson Grossman studied architecture at the Royal Academy of Technology in Stockholm and later opened her first workshop, Studio, in Stockholm in 1933. Seven years later, she and her husband moved to Los Angeles, where they opened Magnusson Grossman Studio on Rodeo Drive. The studio counted such stars as Greta Garbo, Joan Fontaine and Gracie Allen as clients.
By the late 1940s, Magnusson Grossman was also flexing her interior design muscles. She decorated more than a dozen Los Angeles homes, which were frequently photographed for magazines like Art & Architecture. The houses, which were noted for their small scale and graceful architecture, were outfitted with Magnusson Grossman's designs — the Grasshopper being a frequent fixture. The lamp, as well as the table version, is still produced by Swedish manufacturer Gubi today.
Greta Magnusson Grossman Grasshopper Floor Lamp
Previously Available Items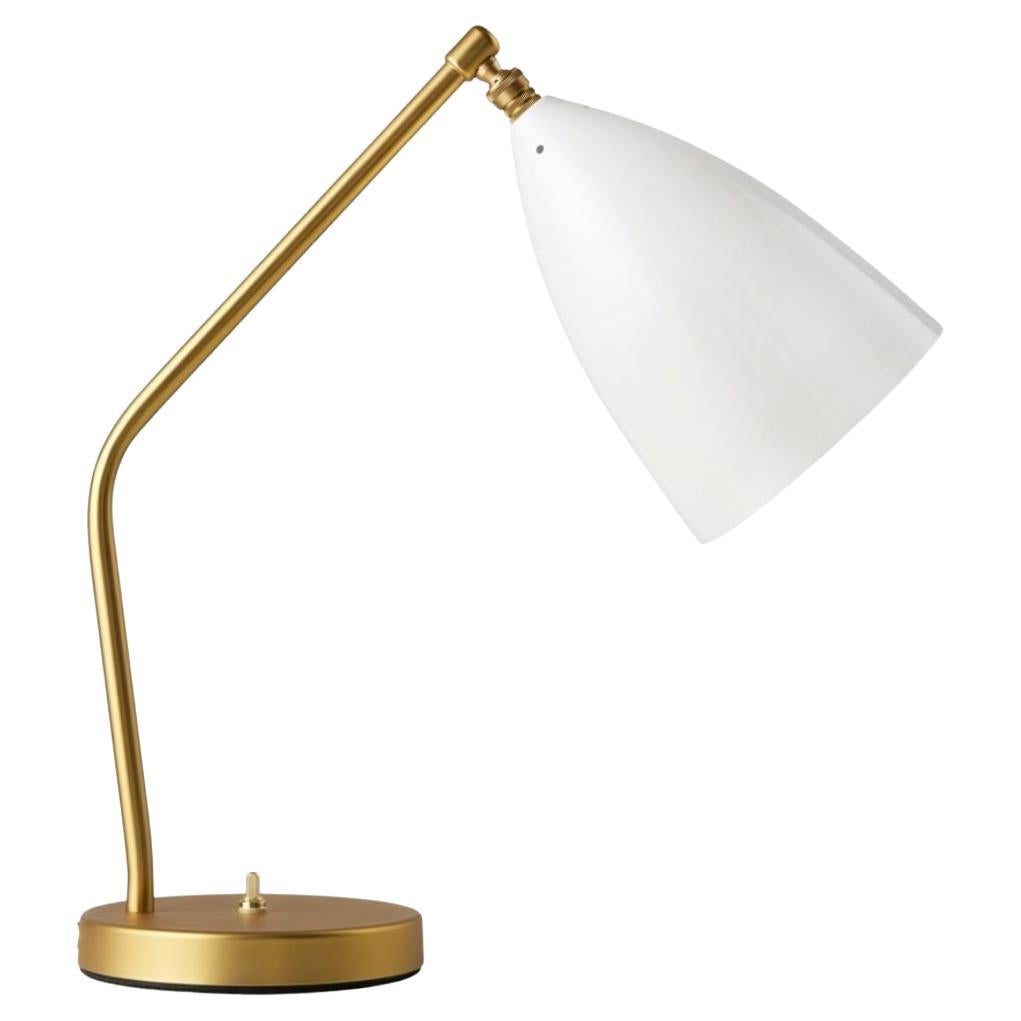 Grasshopper Table Lamp
More Greta Magnusson Grossman Designs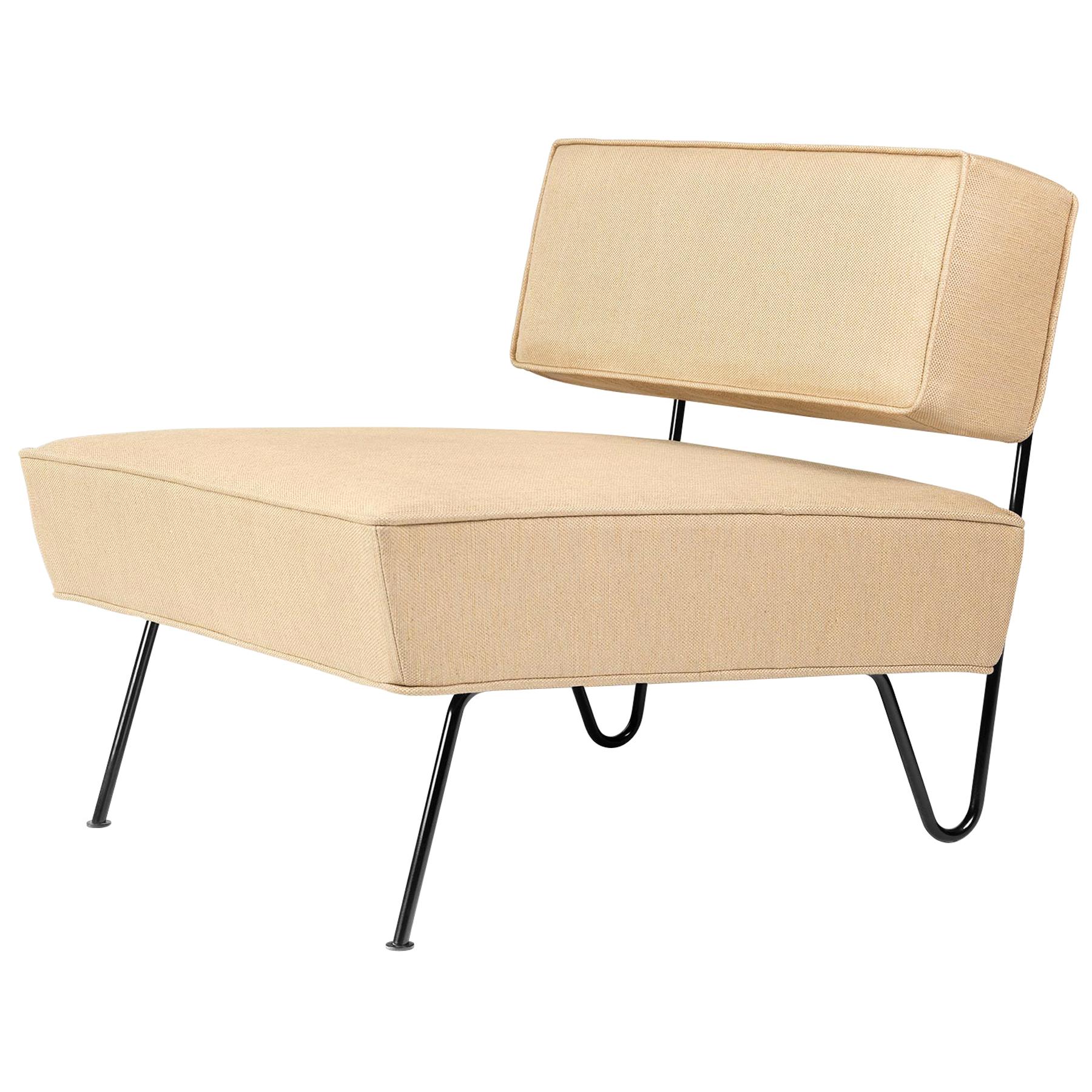 Greta Magnusson Grossman Modern Line Sofa
Greta Magnusson Grossman Modern Line Sofa
Shop All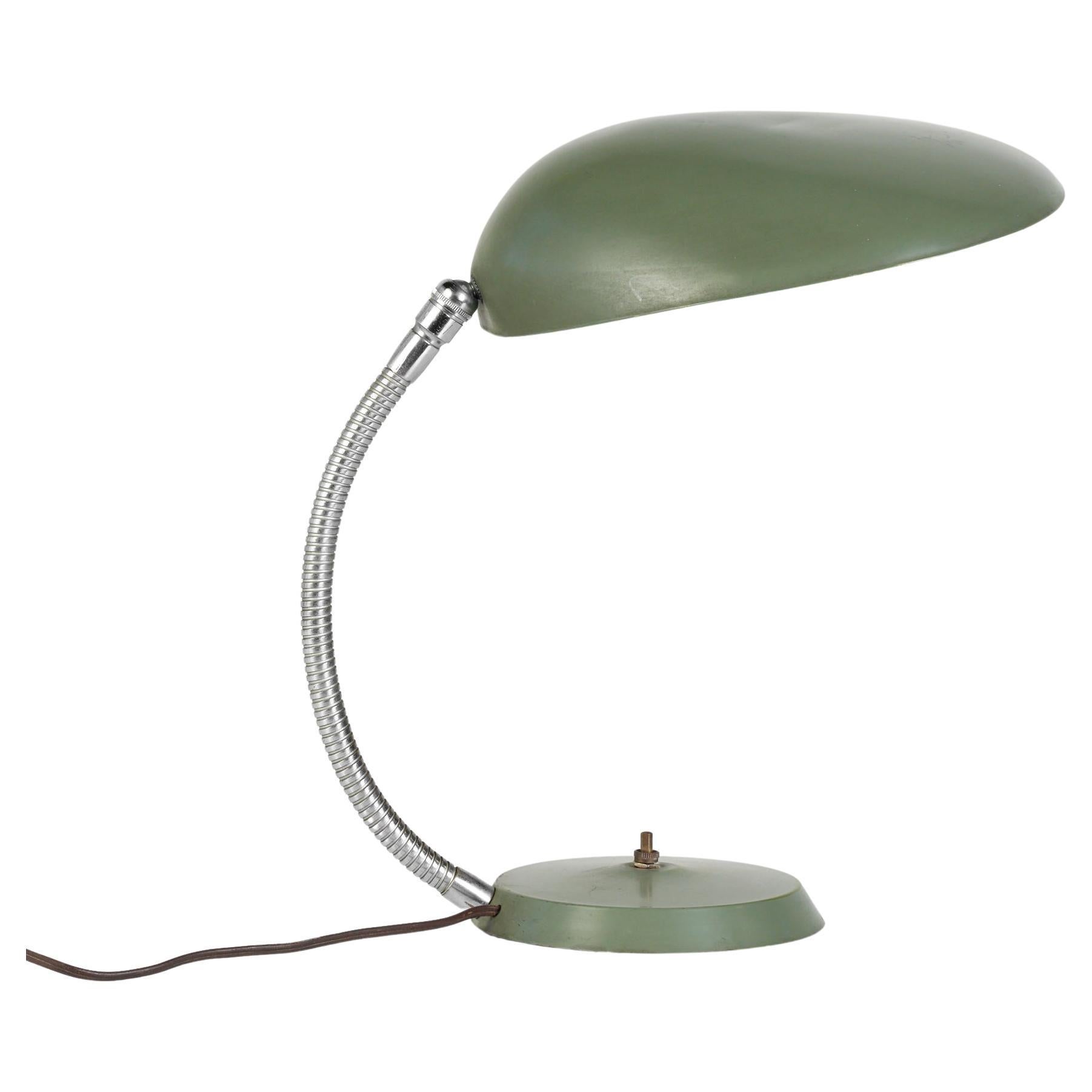 Greta Magnusson Grossman Cobra Table Lamp
Greta Magnusson Grossman Cobra Table Lamp
Materials
Metal, Aluminum, Chrome, Steel
Styles
Mid Century Modern, Scandinavian Modern
Shop All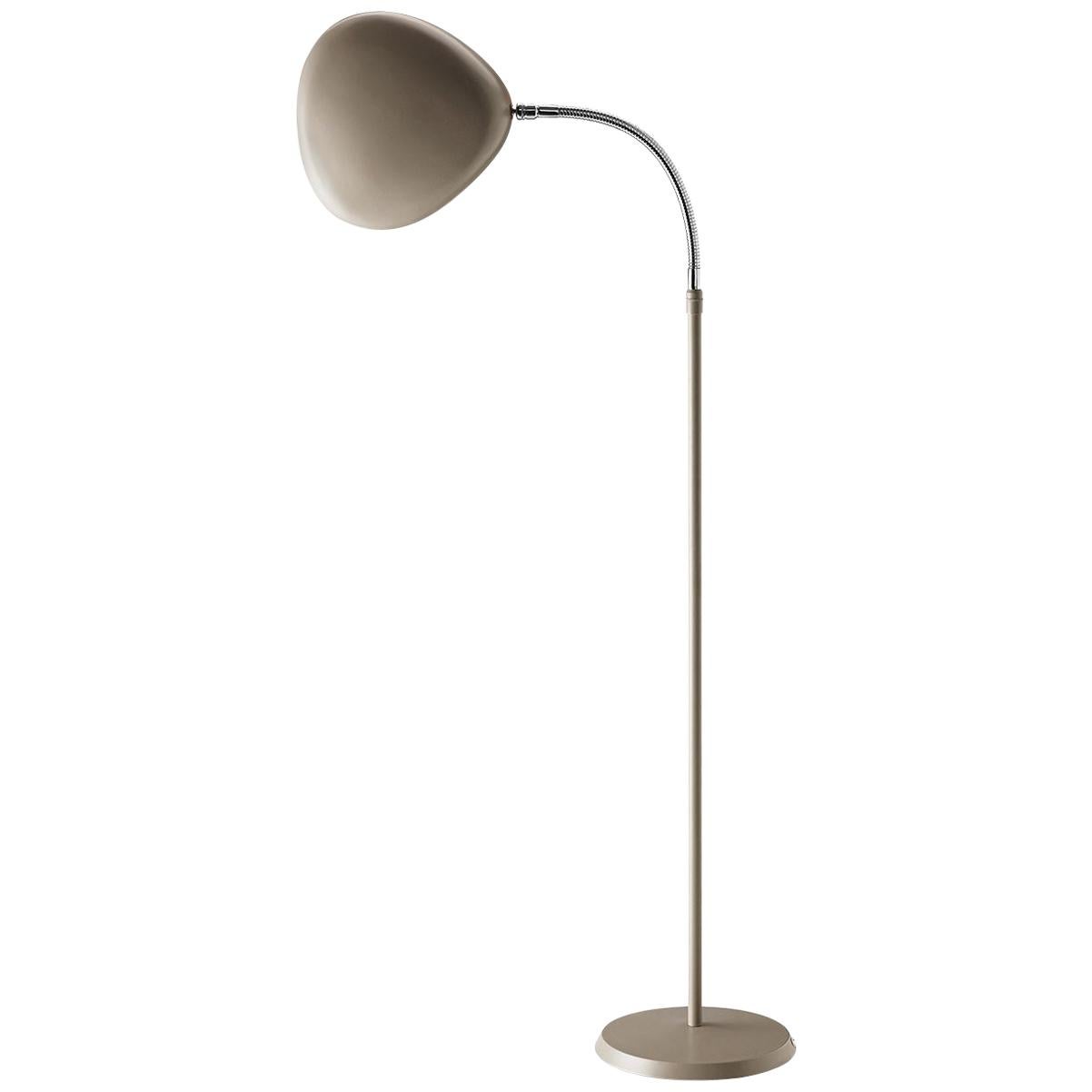 Greta Magnusson Grossman Cobra Floor Lamp
Greta Magnusson Grossman Cobra Floor Lamp
Materials
Aluminum, Chrome, Metal
Styles
Scandinavian Modern
Shop All