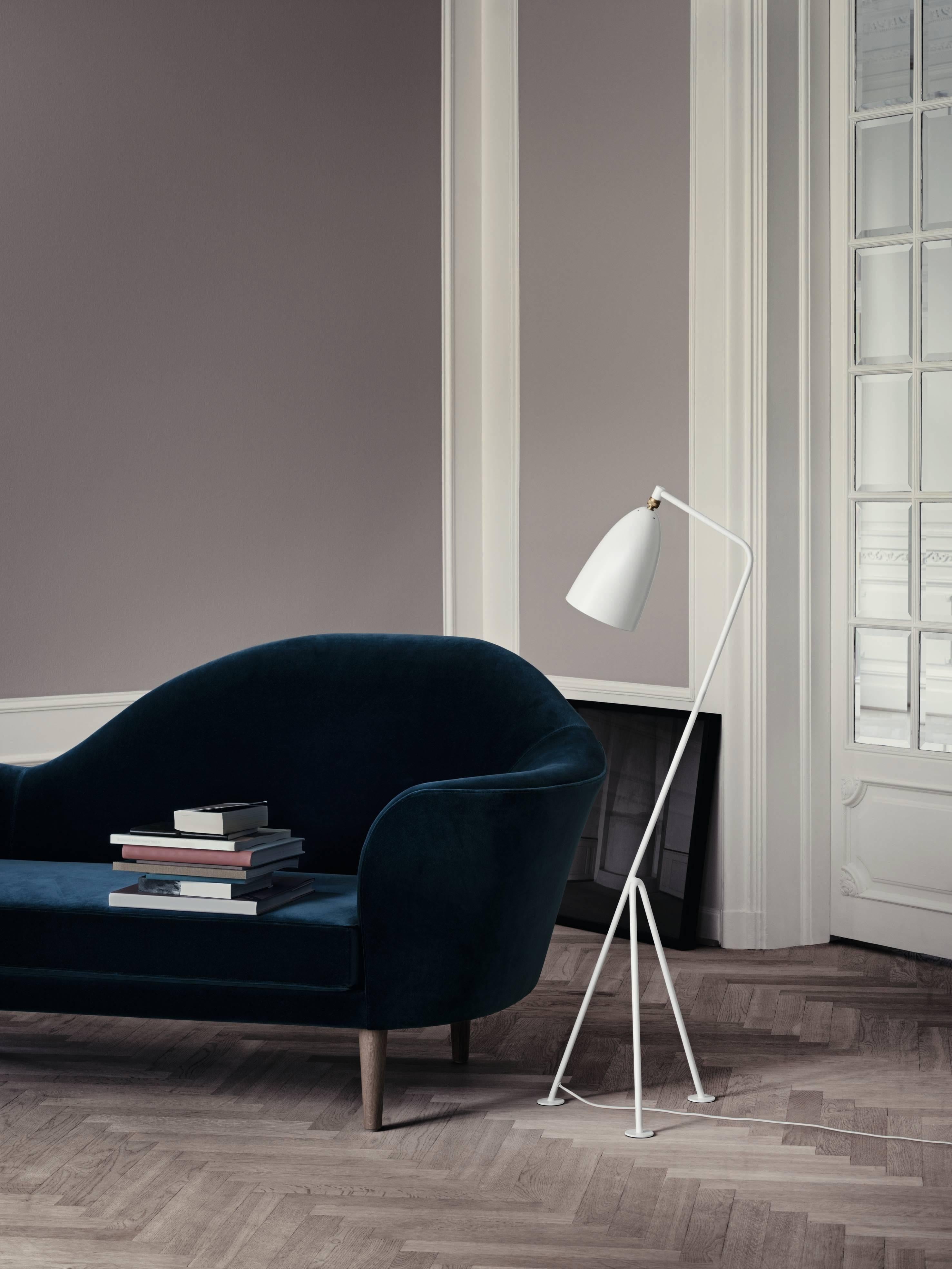 Iconic Designs
Grasshopper Series
The Grasshopper floor lamp and Grasshopper table lamp — prized for their innovative flexible arms and elegant conical shades — are the work of Greta Magnusson Grossman (1906–99), a Scandinavian modernist trailblazer.
Years prior to the debut of her sleek lighting line for legendary Los Angeles home furnishings retailer Barker Bros., the Swedish architect, interior designer and furniture designer was shattering her industry's unmistakable gender barriers. She was the first woman to win the Furniture Design award from the Swedish Society of Industrial Design and was among the Stockholm School of Industrial Design's first female graduates. Magnusson Grossman emigrated to California with her husband in 1940 and opened a small studio in Beverly Hills.
Enthusiasm for Scandinavian design was broadening in America, and in a clever marketing move, Magnusson Grossman proudly promoted her Scandinavian roots in an advertisement for her wares. Later, when she devised the understated Grasshopper lamps for Barker Bros., more clever marketing lay ahead: The Southern California homes that she designed back then — often photographed for shelter magazines — were outfitted with her fixtures for all to see.
Magnusson Grossman's lamps, the shades of which can be shifted on their brass hinges to direct light according to preference, are still alluring and often imitated today. The Grasshopper series is manufactured by Gubi.
Shop Designs in the Collection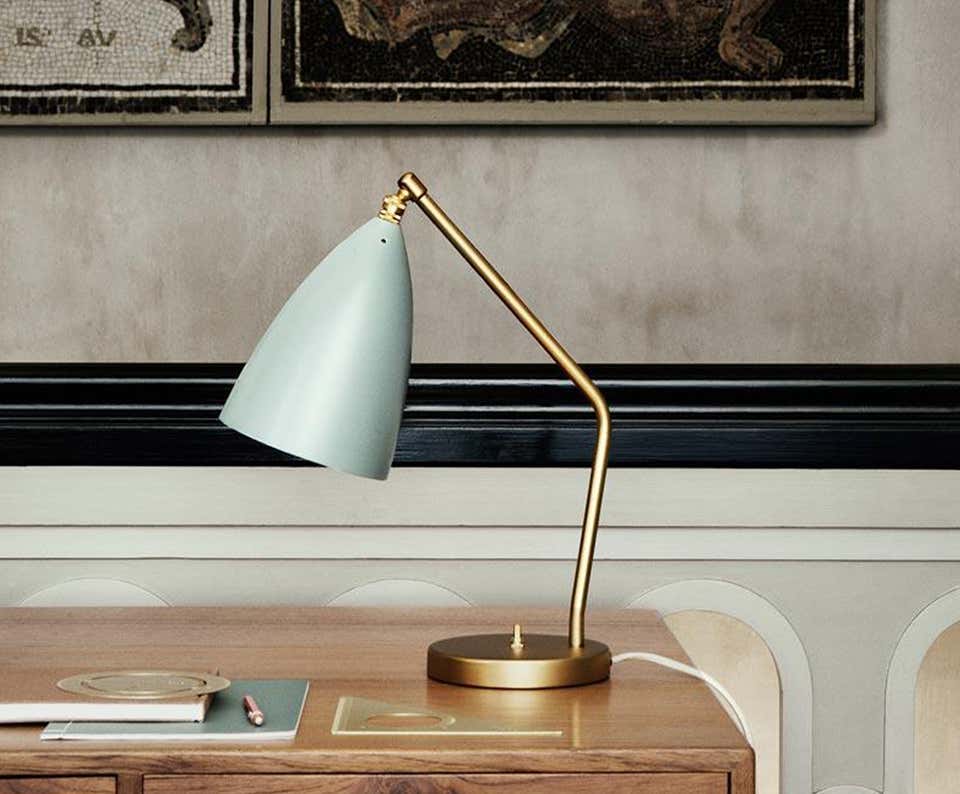 More Greta Magnusson Grossman Designs