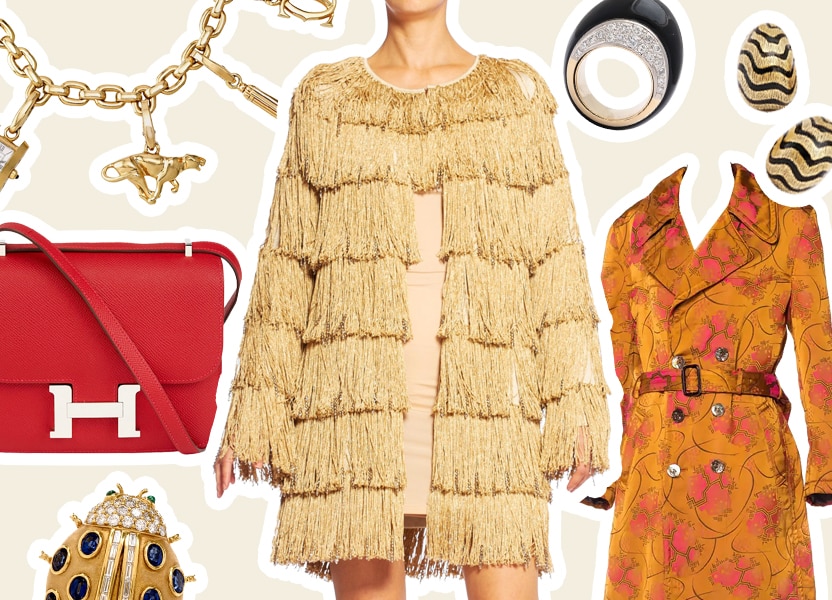 These days there is something especially optimistic about trends — reminding us, as they do, of the inevitability of change. And fall trends, with their promise of rich colors and crisp afternoons, are a perennial favorite.
It may be too early for sweaters, but jewelry and accessories? It's never too soon. Here are seven trends destined to brighten the coming season.
---
Charm Bracelets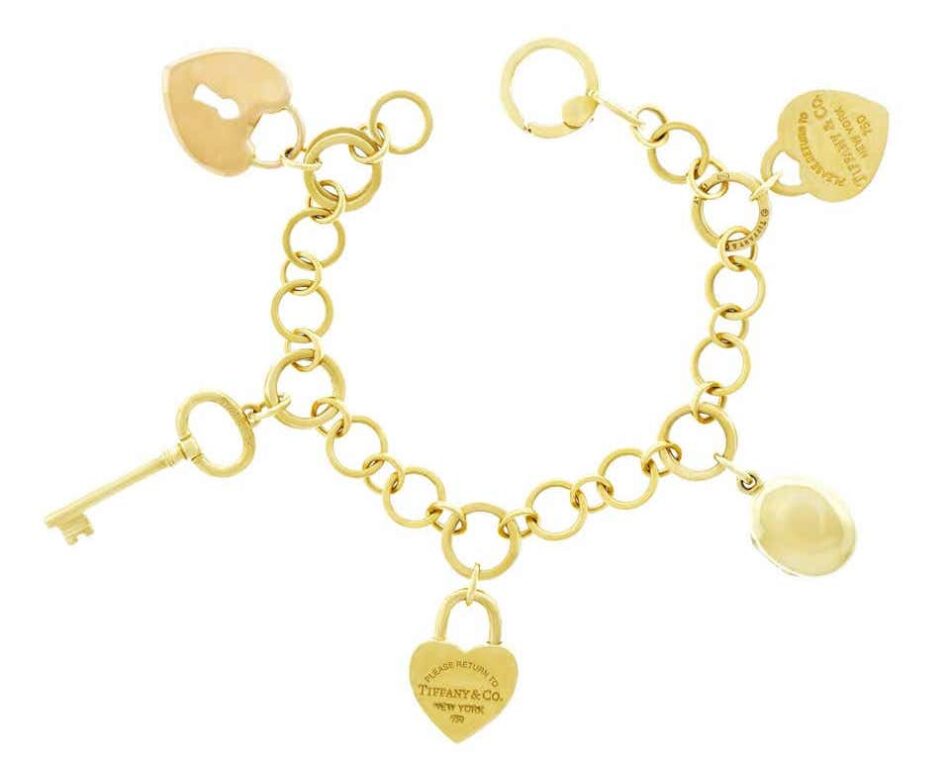 For some, the charm bracelet evokes nostalgia. For others, it's a talismanic embodiment of hopes and dreams. For such a delicate object, it is laden with ambition and emotion. It's no wonder, then, that the trend for these jewels has real staying power.
On the fall Dior runway, charm bracelets peeked out from under the sleeves of a zippy jacket and a fitted blazer — you could almost hear a whispered "Hey, over here! I have something else to tell you." A nice reminder, these days, that our stories continue to grow.
---
Jean Paul Gaultier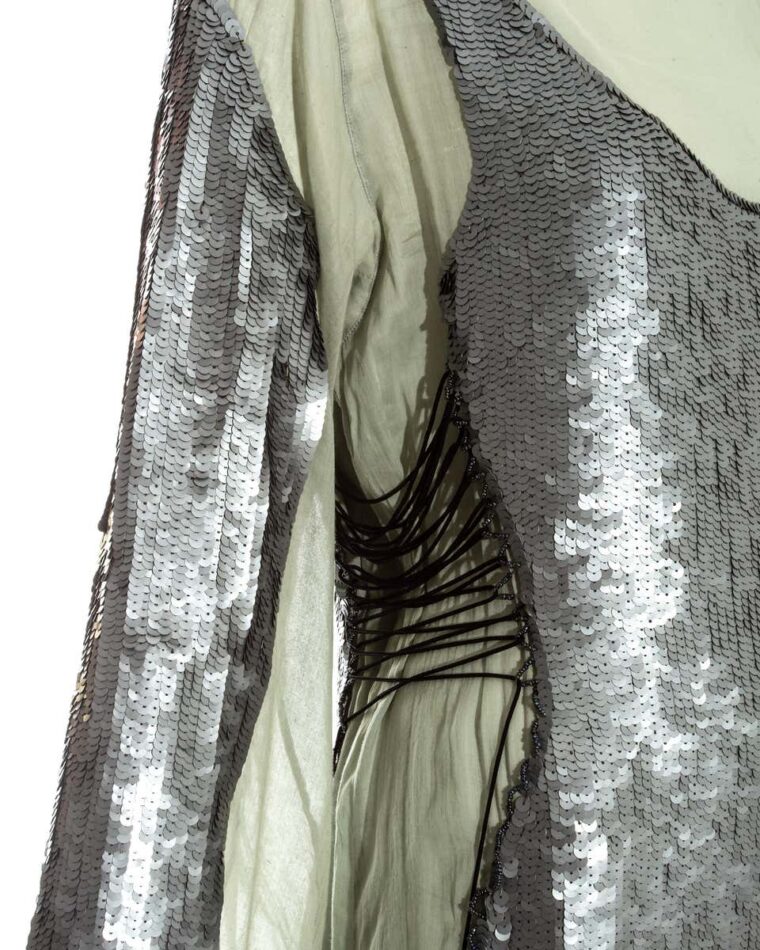 He was an enfant terrible of fashion, a provocateur who put men in skirts, women in corsets and everyone in mariner stripes (oh, and of course, there was that cone bra on Madonna). Jean Paul Gaultier found inspiration across the globe. His work tapped a well of power — and fun, for he was a happy visionary. "I try to see beauty in places where other people aren't in the habit of looking," he once said.
When he put that beauty on the runway, he expanded our sense of possibility, thus changing fashion, and the world, for the better. In February, he staged his final show — a one-hour extravaganza in which he revisited iconic people and designs that made his house great.
Although he has stepped down from the role himself, he will be contracting with different designers to create each season for the house of Jean Paul Gaultier. First up: Chitose Abe, of Sacai.
---
Bombe Rings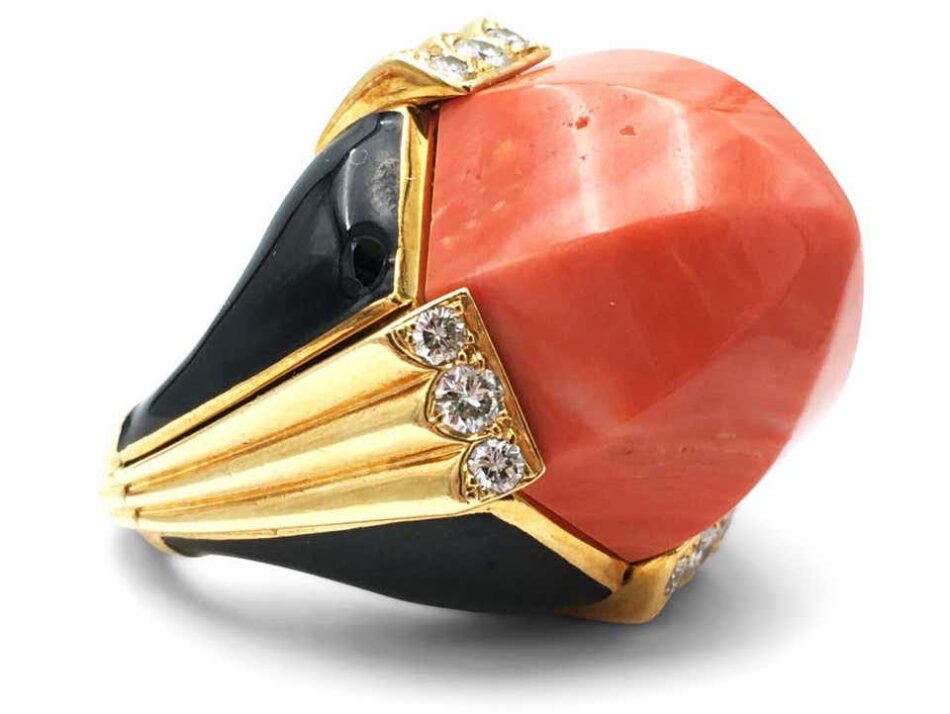 The dome-shaped bombe ring, a sleek combination of volume and curves, first came into vogue in the mid-20th century. Since then, it has earned a permanent place in the collections of such jewelers as Pomellato and David Webb. And today, interest among designers and consumers is surging. Actress Sigourney Weaver sported a platinum and diamond example at the 2020 Academy Awards, and a significantly more casual version made an appearance on the Chloé catwalk.
---
1970s Redux
The bourgeois style of the 1970s continues to wow as designers like Hedi Slimane, at Celine, and Natacha Ramsay-Levi, at Chloé, return to this fount of sartorial sophistication.
Think sculptural pendants on long draping chains. Think brooches that vintage shoppers of the 1970s — style icons like the young Paloma Picasso — rescued from secondhand stores and made young again. Think fringe, fringe and more fringe.
If you're lucky enough to have an inner Marisa Berenson, now's her time to shine.
---
Insect Motifs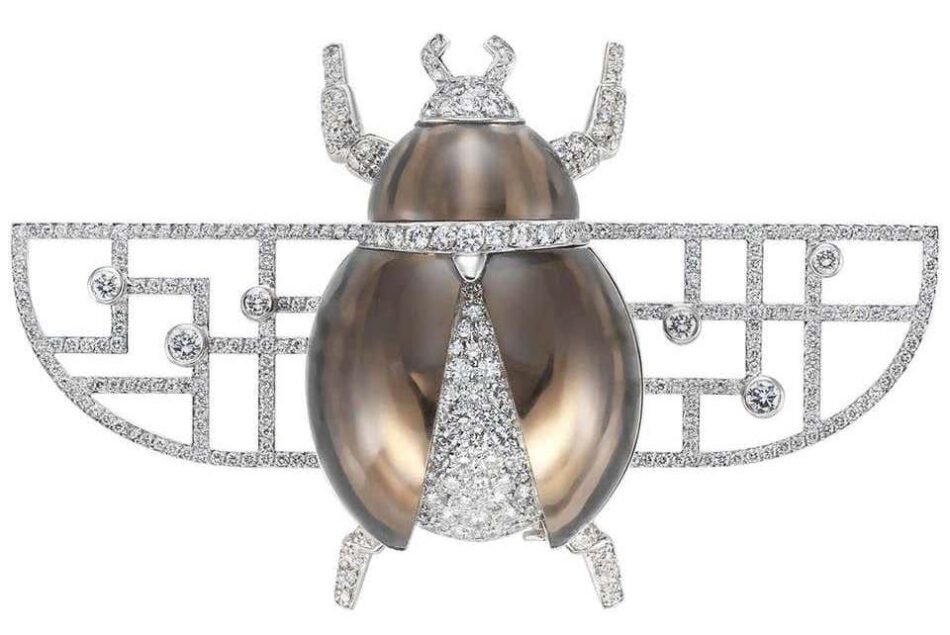 Spiders and scarabs and bees — Oh my! Jewelry today is embracing a different kind of beauty, and while such "creepy" inspiration is nothing new (consider the Victorians), the current approach is less gothic and more a celebration of organic shape, à la Elsa Peretti's scorpion (although Rodarte's spiderwebs are gothic).
This kind of swarm mentality we can have some fun with!
---
Red Handbags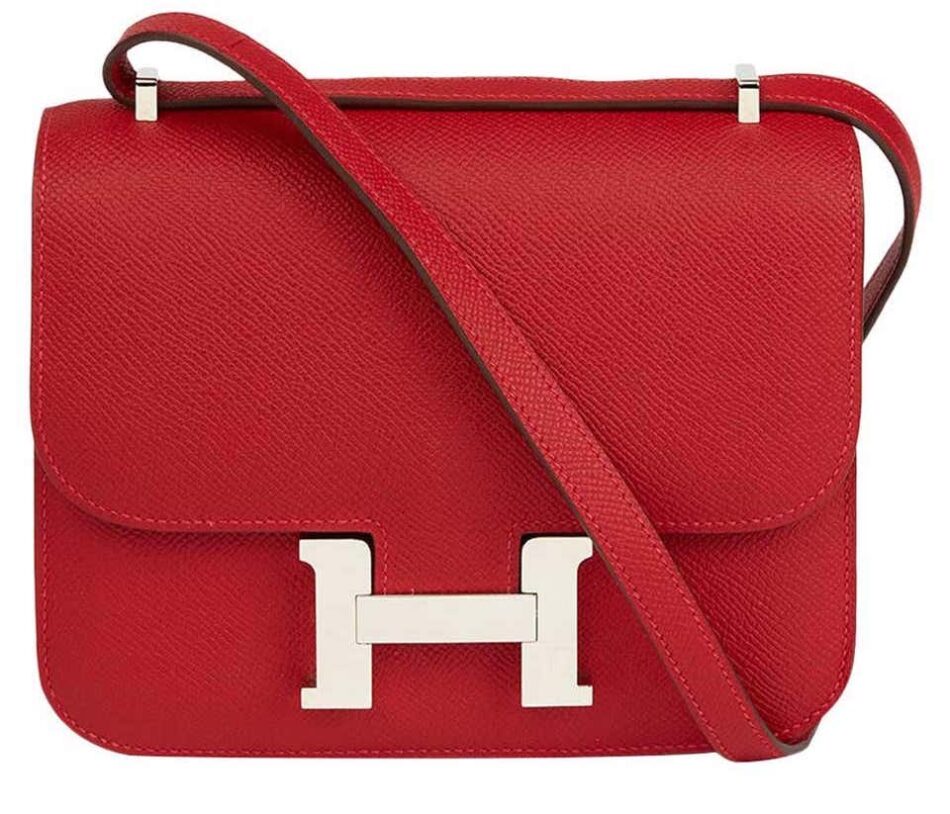 It's about fashion, not politics. The red handbag is as assertive as this season's statement-making red dress but slightly less demanding, able, unlike the garment, to go anywhere.
Maybe for that reason, it was shown everywhere, from Tory Burch to Valentino, Bottega Veneta to Dries Van Noten.
---
1980s-Style Gold Earrings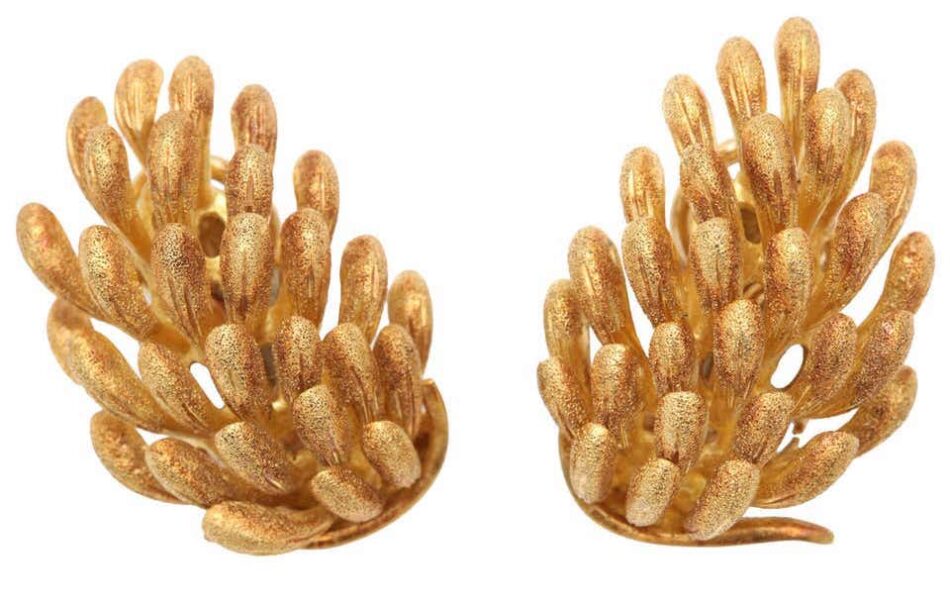 They are back, and they are big. Just as on their first time around, '80s-style gold earrings today exude confidence and unabashed glamour. This is no time for dainty understatement, they insist. And recent runways broadcast this message loud and clear.
From the gold hoops at Brandon Maxwell to the gold buttons at Dries Van Noten, it's a design made for Zoom dates.