This week, we asked a select few of our favorite designers to pick a locale that inspires them, and then take us on a virtual trip by way of Pinterest. First up is Peter Som, the New York City-based talent responsible for some of the most elegant, thoughtfully conceived womenswear out there. This fall, the fashion designer continues his foray into the home space via an ongoing collaboration with Surya. Given Som's penchant for feminine, offhand glamour, it's no surprise that he chose to focus on Paris. Below, enjoy your Parisian rendez-vous with Som — and shop some of the designer's favorite 1stdibs picks from the City of Lights.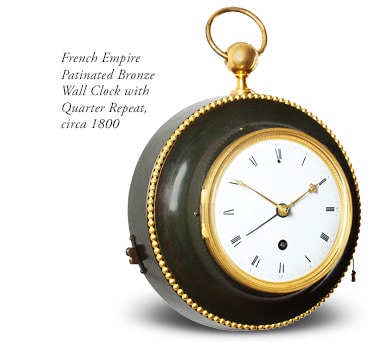 1. Why were you drawn to Paris?
I first went to Paris when I was six years old, and I've returned regularly over the years. There's a reason they call Paris the City of Lights—it truly seems to shimmer at night. Between the food, the architecture, the history, and the fashion, my love of Paris is unwavering. Paris, je t'aime!

2. What images and visuals do you most closely associate with that location?
In the iconic movie 'Funny Face'—the scenes of Fred Astaire photographing Audrey Hepburn around Paris epitomize the spirit and elegance of the city.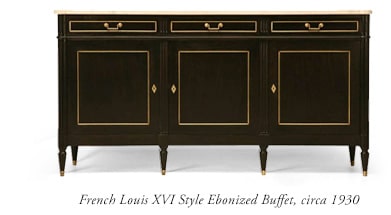 3. What are three words you'd use to describe Paris?
Beauty, history, and of course, chic.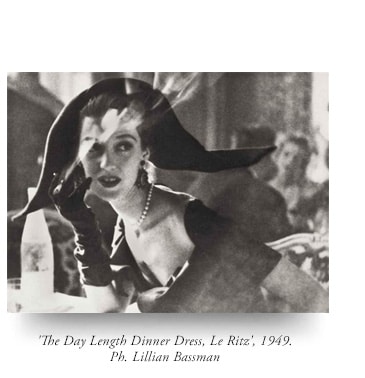 4. Please share your favorite image from the board, with a short explanation of why you like it.
"Chic" may be overused (and often misused) but for me this photo by Lillian Bassman captures the word exactly. Taken in Paris in 1949, it captures the post-WWII re-emergence of Parisian Belle Epoque-style glamour in both fashion and living.
Chic, indeed!