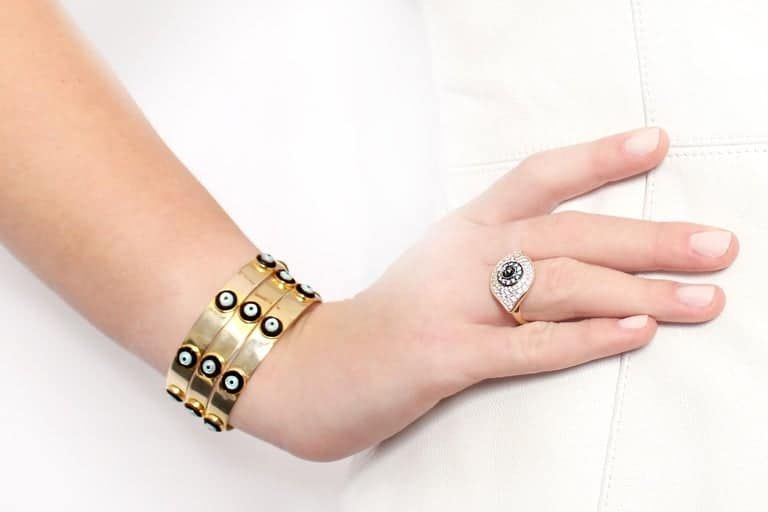 Former Vogue editor Candy Pratts Price once famously declared, "September is the January of fashion." It's true: Even if your back-to-school days are long past, fall still marks a new sartorial start. And a little retail therapy helps ease the sting of summer's passing.
Embracing the season's new mood isn't just about what's on your back — many of fall's biggest trends extend to your jewelry box. Here are the five key styles to keep an eye on now.

---
Equestrian Motifs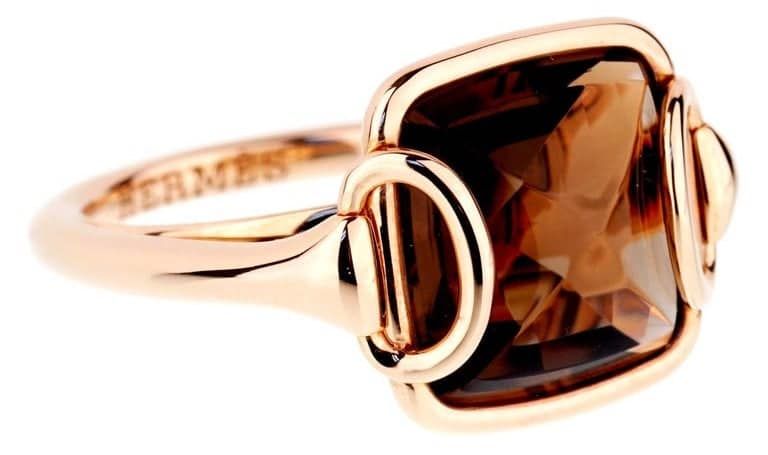 One of fall's buzziest stories is the return of the 1970s bourgeois lady look in collections like those of Celine and Burberry. It's a discreet, genteel style à la Belle de Jour, including tweedy suits, silk blouses, modest heels. How to accessorize those understated separates? Chunky gold jewels with an equally civilized pedigree: horsebits, horseshoes — anything with a hint of equestrian inspiration.
---
Romantic Moments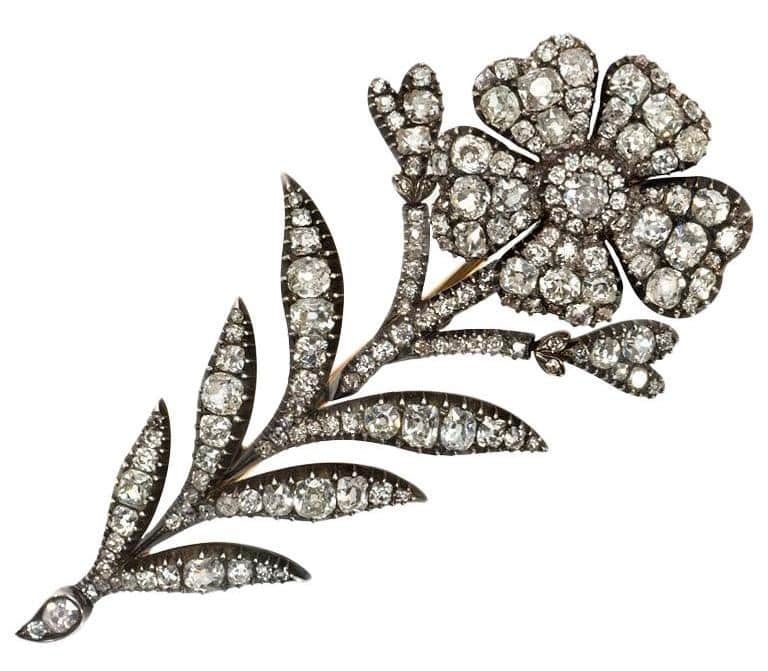 Many of the season's best collections celebrate femininity with all manner of florals, bows and frills. The distinctly romantic looks from the likes of Simone Rocha and Erdem lend themselves to delicate jewels with sweet motifs. Pieces from the Victorian and Edwardian eras, with their garland swags and finely rendered blooms, are especially apt, as are hearts in any form.
---
Pink Stones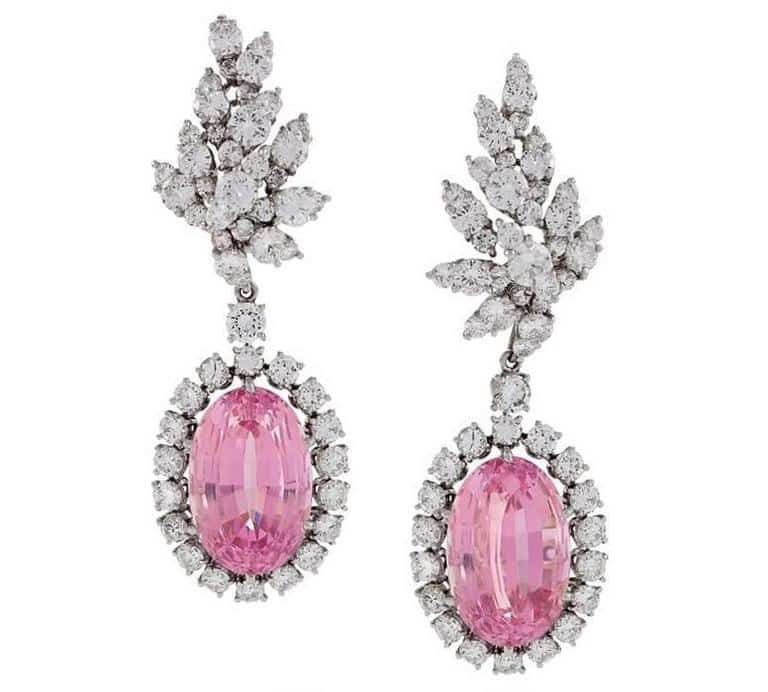 In line with fall's feminine bent, fashion is going pink. The eye-catching monochromatic looks of Valentino and Dolce & Gabbana are perfect foils for the fabulous hues of naturally rosy gemstones — deep magenta spinels and tourmalines, vivid bubblegum-colored sapphires and softly blushing kunzites.
---
Evil Eyes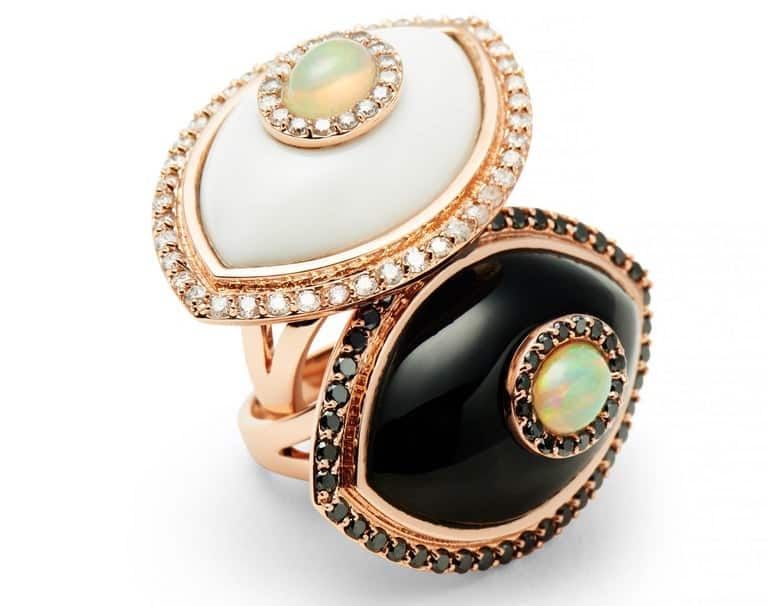 There's been a boho revival brewing for several seasons now, spurring a vogue for talismanic jewels. Given the volatility of the daily news, it's no surprise that protective evil eyes are hotter than ever. Some of the best examples are by contemporary designers who've reimagined this ancient symbol in 21st-century amulets.
---
Hair Ornaments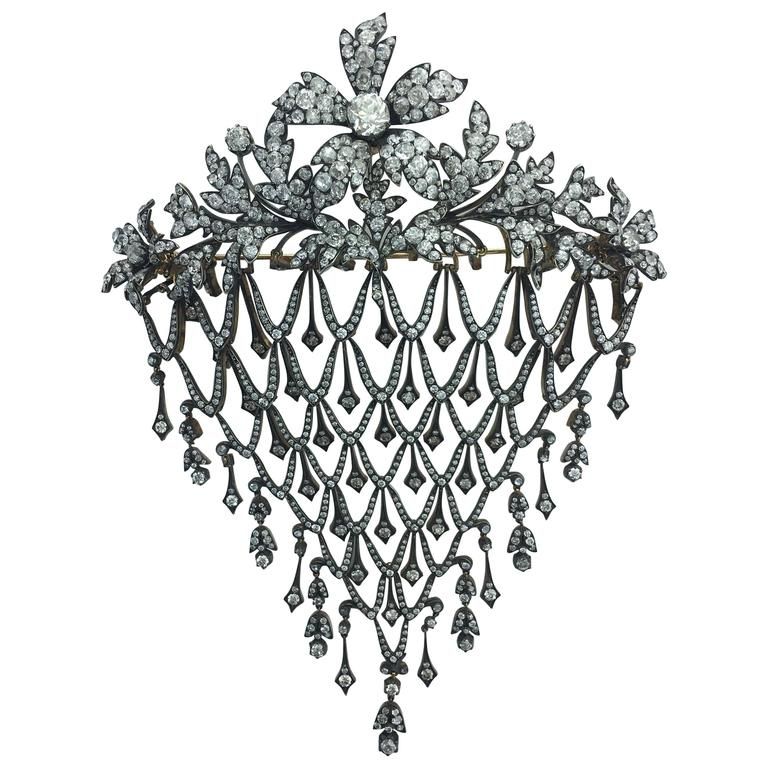 In numerous fall collections, headwear emerged as an outfit-making accessory. Hats are perfectly fine, but wouldn't you rather wear a jewel? Fine hair ornaments, favored for centuries, are enjoying a renaissance. From intricate, diamond-studded combs to minimalist gold barrettes, there's a hair jewel to suit every style.