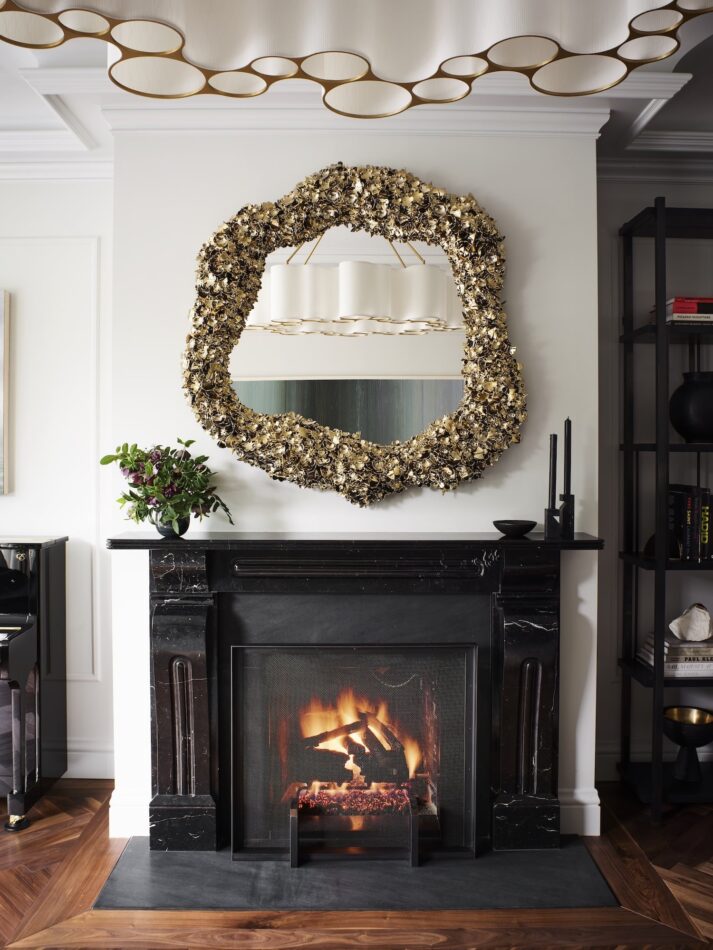 Why are fireplaces so central to holiday decorating, besides being the place where Santa enters the home on Christmas?
To me, the fireplace embodies the holiday spirit. Many will gather around the hearth to celebrate with family and friends throughout the season.
Decorating the mantel creates the warm and inviting atmosphere that is relished during the holidays.
What are the must-have components for festive mantels?
I always start with fresh greenery. It's the perfect way to bring nature inside during the chilly season. I suggest adding candlesticks and a strand of twinkling lights to bring a sparkle to the mantel.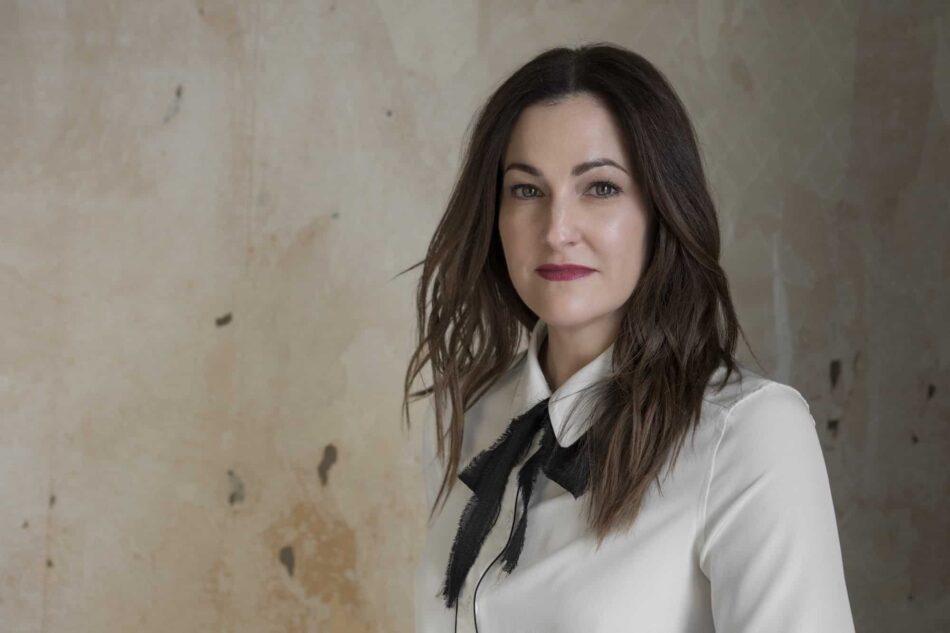 What's your favorite holiday palette?
I like to keep everything neutral. Mixing different types of greenery with accents of furs and lit candles creates a tranquil, inviting backdrop for the holiday cheer.
What is one simple thing you can do to make a space feel instantly festive?
Light candles around the room for a warm glow.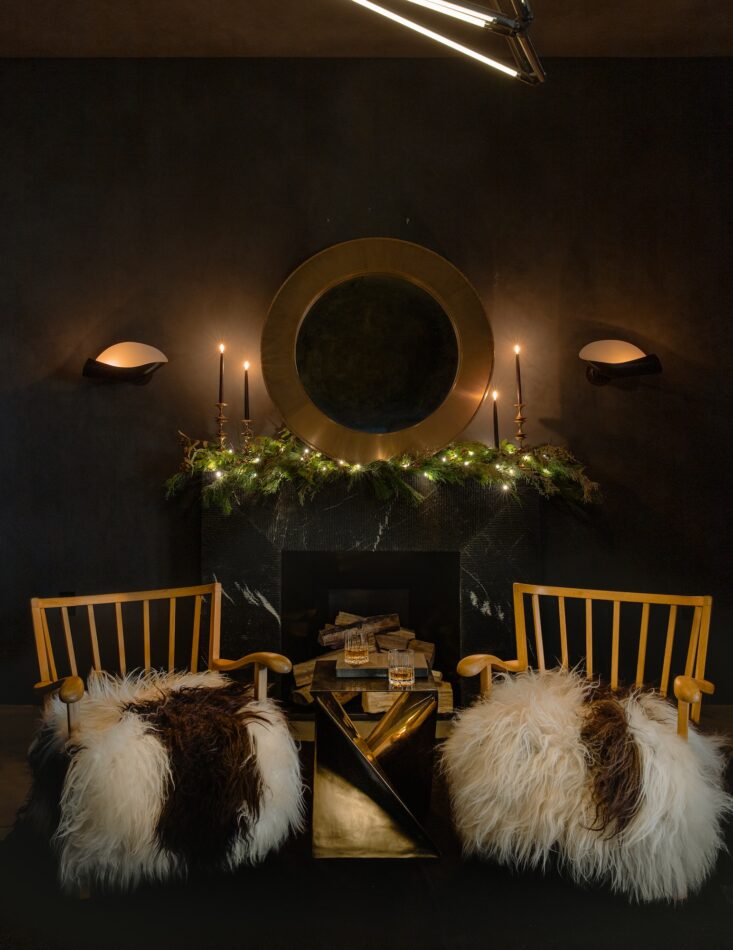 How do you make your home feel festive and cozy during the holidays?
We hang garland throughout the house. I love entering a home with garland cascading down a stair railing or framing a doorway. It feels festive and smells like the holidays.
Shop Nicole Hollis's Favorite Finds to Go around the Fireplace