Keeping plants in your living room quite literally gives it life. These breathing beings purify the air, add visual interest and create a sense of well-being that extends beyond their leafy tips. With that said, it's easy to overdo it — one shrub too many can quickly transform your space into a nursery.
Here, we present six botanically inclined living rooms that strike just the right balance between verdant and restrained.
---
Coastal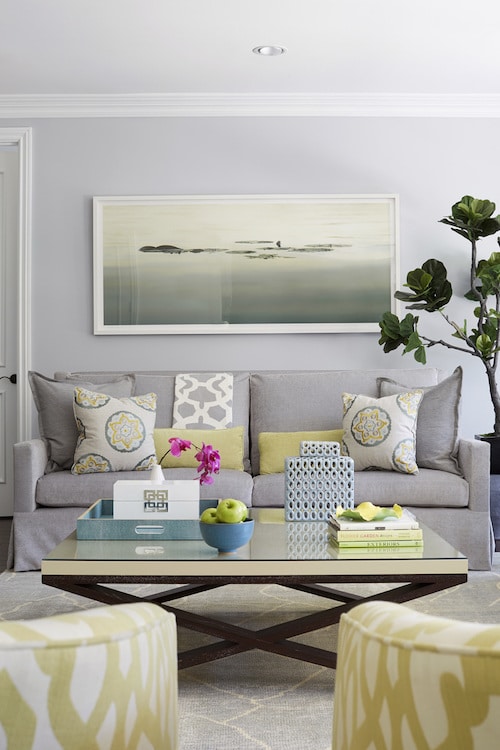 You don't have to be a certified green thumb to expertly bring cheer to your coastal-style living room. Just add a tree or two. Here, a single plant brings extra height and dimension to a Los Angeles family home designed by Jennifer Davis, which is replete with nature-oriented elements in the art and decor. The tree's geometric leaves even mimic the patterns of the varied textiles.
Photo by Zeke Ruelas
---
Modern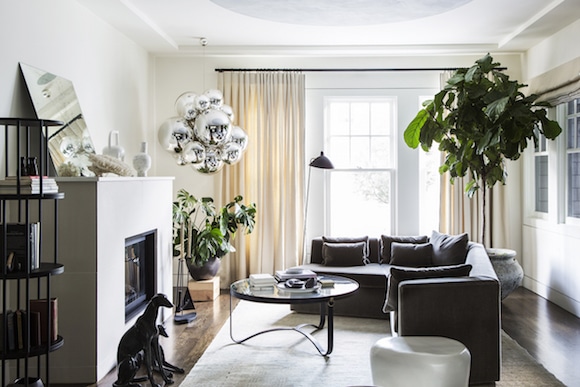 This sun-dappled, whitewashed San Francisco home by Geremia Design provides the perfect palette for two tropical specimens (a Monstera plant and a fiddle-leaf fig), which offer organic accents to an otherwise spare living room.
Photo by Laure Joliet
---
Eclectic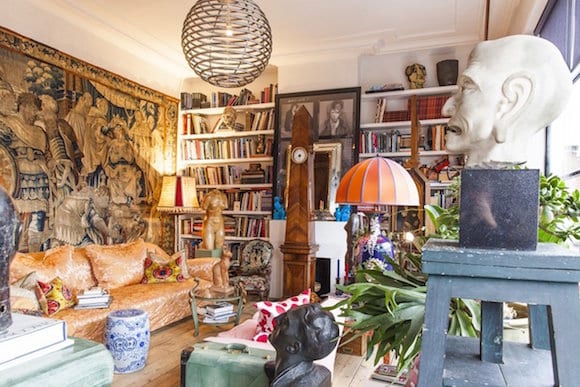 With treasures at every turn, this eclectic Antwerp living room by Gert Voorjans is all about celebrating a life well-traveled. Rich textures, warm tones and sculptural elements create a cozy atmosphere, and the bright pops of green plant life echo that worldly, expansive feeling. The cosmopolitan and the natural come together to form a cohesive whole.
Photo by Marcel Lennartz
---
Classic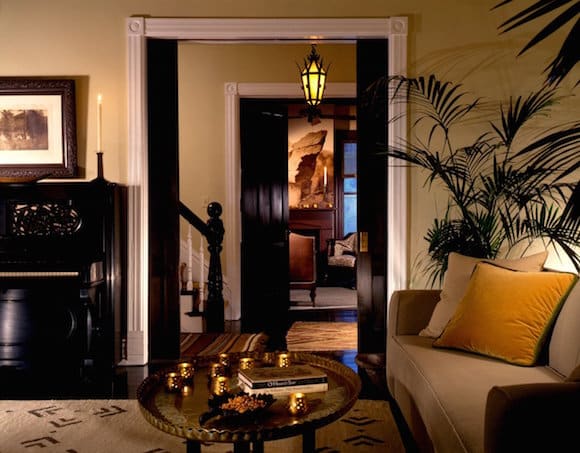 This upstate New York living room by Stephen Shadley has more lines and planes than JFK airport on Christmas day. And speaking of lines, the fringed palm leaves recall the Arts and Crafts architectural details of the Queen Anne Victorian house.
Photo by Steve Gross and Sue Daley
---
Bohemian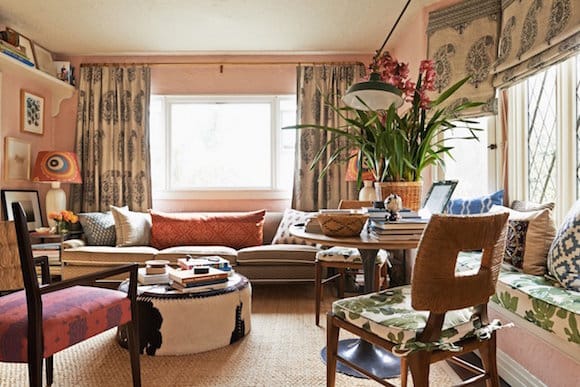 Even the seat covers are lush in Peter Dunham's design for this West Hollywood bachelorette pad. Of course, the star of the living room is the towering potted plant, placed on the book-covered table for even greater visual emphasis.
Photo by Karyn Millet
---
Desert Oasis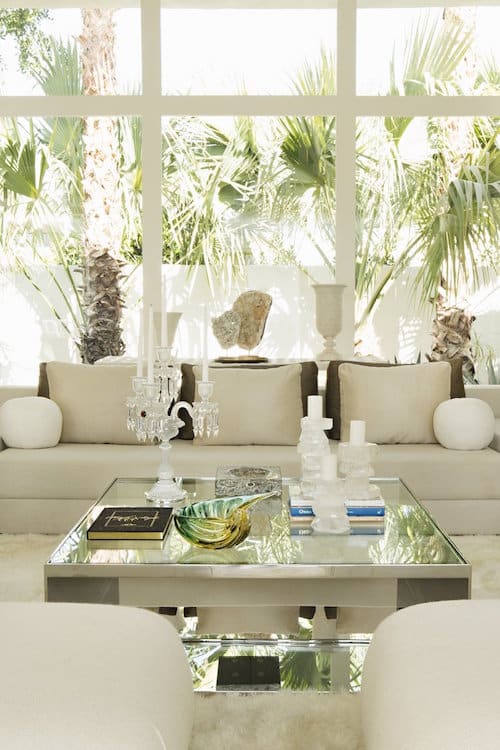 Love the look of a plant-filled living room but would rather keep the outdoors, well, outdoors? This Palm Springs vacation home by Woodson and Rummerfield's House of Design optimizes big windows and dry heat to get the best of both worlds by keeping the towering trees outside — but still well within sight from the glamorous living room.
Photo by Karyn Millet