Mars Jaffe — the namesake proprietor of South Florida's Mars Palm Beach Estate Holdings — recently shared the personal story behind a rare Johann Loetz vase that's available via the shop's 1stdibs storefront.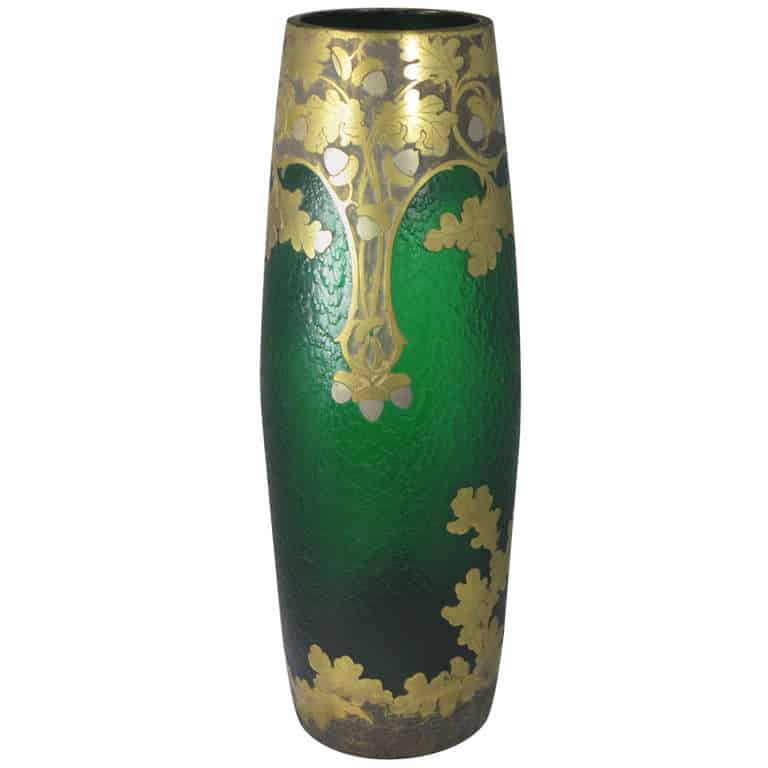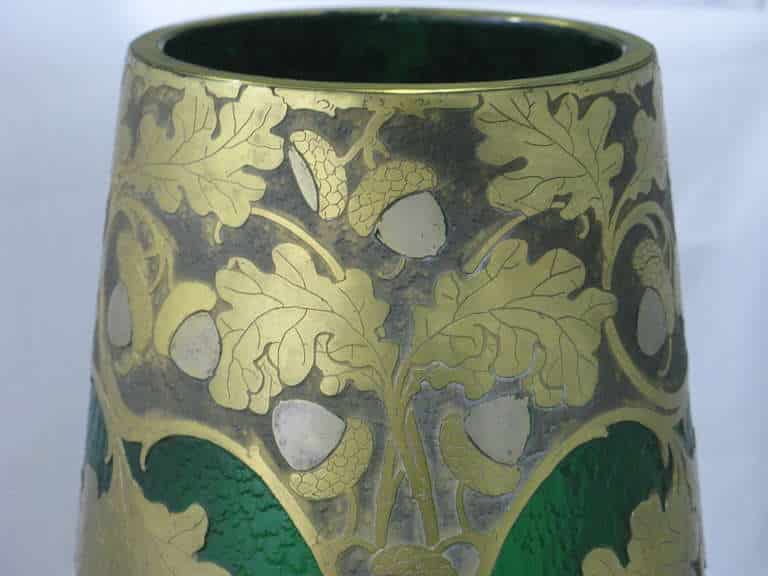 "As a young girl, on visits to my Auntie Cici's Rhode Island estate, I was enchanted by the magical luminescence of a beautiful glass vase displayed prominently on a table in the center of her sitting room. You know how sometimes an object speaks to you? As an imaginative child taken to day-dreaming, I found myself transported by the vase: it looked as if it had materialized from a fairy tale.
"After inheriting the vase from my aunt, I discovered that this exquisite object was indeed a most extraordinary piece. It was produced by renowned Austrian manufacturer Johann Loetz, who exhibited works at the Paris World Exposition in 1900. The emerald-green Bohemian glass features superb bronze inlays edged in gold and silver. The intricately laced acorn-and-leaf carvings were inspired by the Vanderbilt family crest."
Visit the Mars Palm Beach storefront to shop the vase and other items.