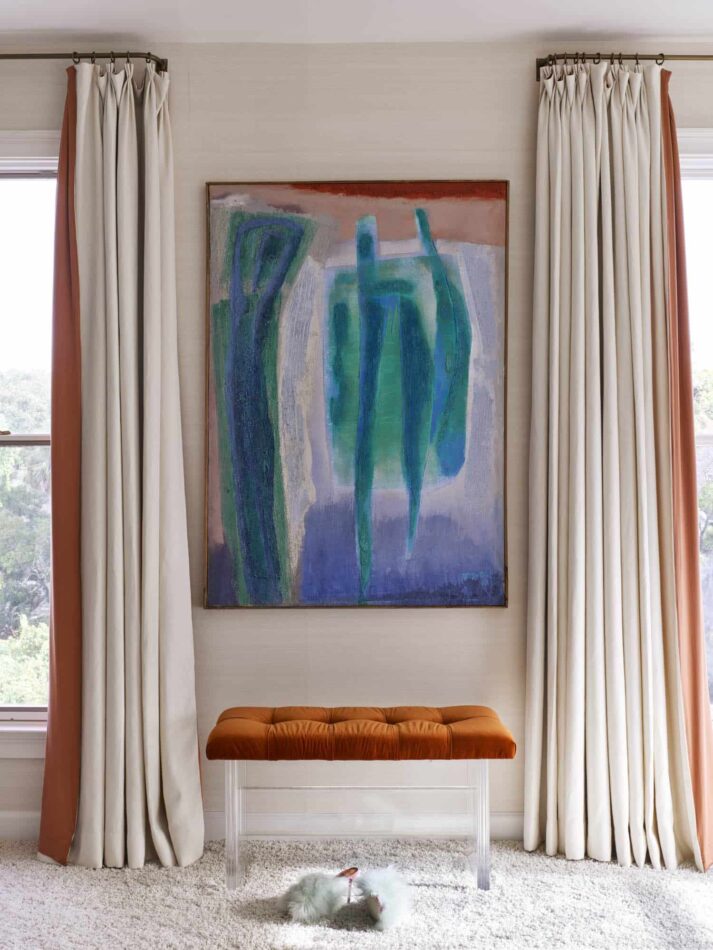 When The Graduate's Mr. McGuire proclaimed, "There's a great future in plastics," it was more than a laugh line. The iconic quote is an allusion both to society's reliance on and its love affair with plastic. Before the material became an integral part of our lives — used in everything from clothing to storage to beauty and beyond — people relied on earthly elements for manufacturing, a process as time-consuming as it was costly.
Soon after American inventor John Wesley Hyatt created celluloid, which could mimic luxury products like tortoiseshell and ivory, production hit fever pitch, and the floodgates opened for others to explore plastic's full potential.
Here, we look at the luxurious side of plastics through art, decor, furniture, fashion and jewelry.
1. Peacock in Garden of Clouds screen, 1940s
2. Japanese Rhythm wall clock, 1970
3. Jonathan Adler Globo chandelier, 2018
4. Demeyere ashtray stand, 1930s
5. Junya Watanabe for Comme des Garçons top and skirt, 2014
6. Matrix Index 3 / Charcoal, by Colleen Wolstenholme, 2017
7. Zeytin 90 coffee table, new
8. Marc Newson for Les 3 Suisses Gello table, 1994
9. Christophe Pillet for Driade Meridiana chair, 2017
10. Kelly Behun Studio Neo Laminati Collection table no. 69, new
11. Alessandro Guerriero for Alessi Spiritello sculpture, ca. 1990
12. Circu Illusion leopard chair, new
13. Mark Davis bangle, 21st century
14. Matteo Pellegrino for Camp Design Gallery Basquiat I vase, ca. 2017