Neutral tones have a reputation for being boring, but they don't have to be! Many interior design professionals will tell you that bold isn't always better. A neutral palette generally signifies a monochromatic scheme, but there's always room for a few colorful accent pieces to bring some zest into your life. Neutral tones also say a lot about who we are.
Grays, beiges, creams, and whites have a crisp, classic look. If they appeal to you, then you probably even-tempered and practical in nature. These subdued hues are extremely versatile since they can be paired with a range of other colors. Neutral tones offer limitless possibilities when it comes to interior design.
Still, the question remains: What kind of neutral hue are you?
---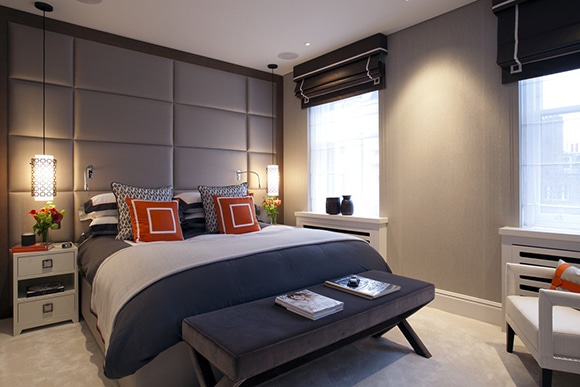 A favorite color among designers, gray is for the conservatives and the introverts. These individuals are composed, committed and loyal. They make delightful, dedicated employees and life partners. Combined with colorful furnishings, a soft gray will allow for an elegant, sophisticated bedroom.
---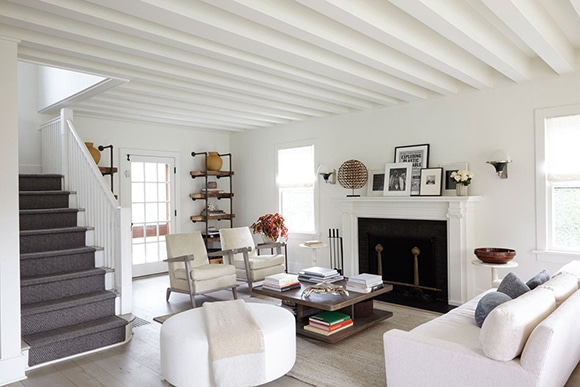 White represents knowledge, purity and cleanliness, therefore it's usually reserved for the neat-freaks and the astute. It should come as no surprise that family, friends and coworkers lean on you for answers and sage advice. For smaller rooms, paint your walls white to make your space seem larger and brighter.
---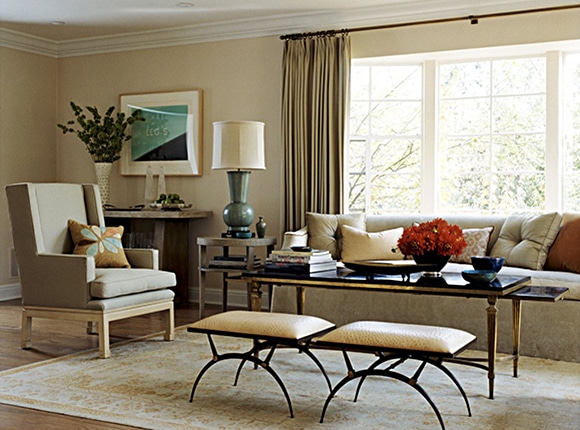 A mixture of white and brown, beige is a grounding color easily found in nature. Variations of beige are earthy, warm and comfortable — the perfect backdrop for the confident, poised and self-assured individuals who crave simplicity in their lives. Combine lighter shades of beige with darker ones to create a relaxed and tasteful space.
---
If brown is your color, then you are a salt-of-the-earth person with both feet firmly planted onto the ground. You like physical comfort and simplicity — favoring quiet, rural areas to the hustle and bustle of the big city. An earthy richness is just what you need for a warm and welcoming den.
---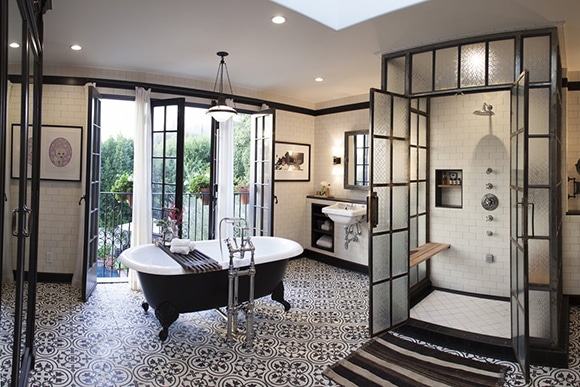 Black is reserved for those with refined tastes and a penchant for luxurious furnishings. These folks are natural-born leaders — strong-willed, independent and extremely organized. If you are a fan of the color black, then you may be too serious for your own good. (If that's the case, it might be time to bring some color into your life!) A touch of black will give your space a chic, elegant and more intimate appearance.