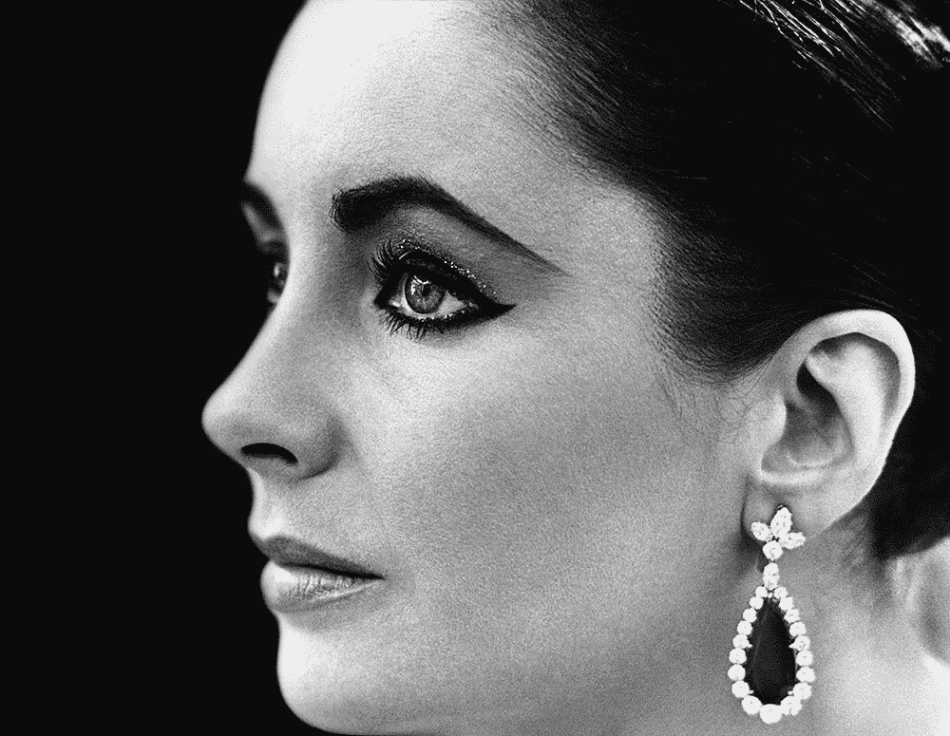 Earrings are the best type of jewelry to give or receive. For one thing, unlike rings for your finger, they're basically one size fits all. They're also easier to wear than a necklace, which requires coordination with the neckline of the dress, top or jacket it accompanies.
In addition, they're more eye-catching than bracelets: Even the most beautiful bangle can be overlooked on the wrist, while earrings, worn on either side of your face, are almost 100 percent guaranteed to be noticed, especially the stunning ones. And doesn't everyone want her jewelry to be a conversation piece?
Given this flexibility, all you need to consider in buying a pair of earrings is the look you, or the person you're giving them to, want. Today, many earring silhouettes are fashionable. To help you choose, we've sorted through the styles and laid out the cases for five of the best below.
---
Button Earrings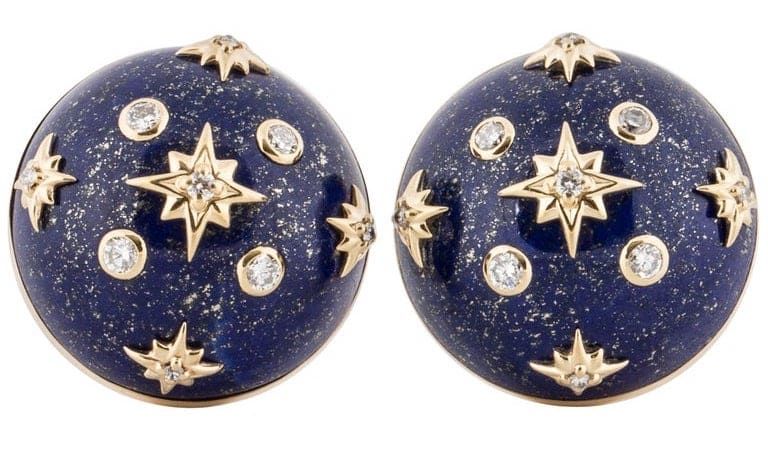 Popularized by Jackie Kennedy when she was First Lady, this classic look languished for a while in fashion limbo but has made a comeback as an elegant alternative to edgy designs.
Button earrings are perfect for women who want to make a bold yet polished statement. They come with all kinds of embellishments, from textured gold to diamonds and colorful enamel, and transition easily from the office to out on the town.
---
Vintage & Antique Chandelier Earrings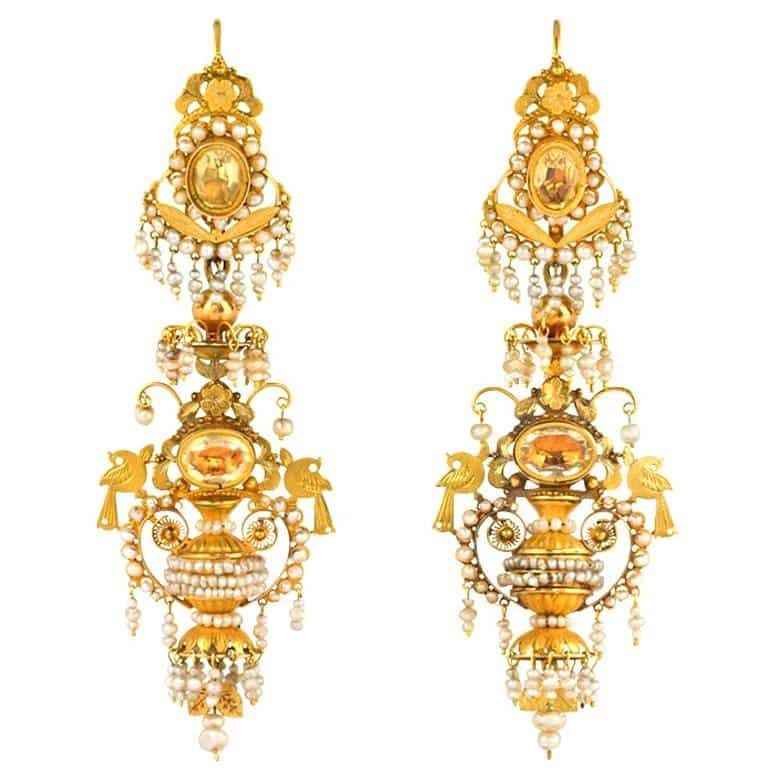 Chandelier earrings, as their name implies, are decorative wide pendants lit up with gems. The most coveted are set with diamonds, but there are stunners in gold and pearls as well as enamel.
Examples from the Georgian, Victorian and Edwardian eras are eternally on the wish lists of fashionable romantics — the types who would toss on these jewels with a T-shirt and jeans as easily as with a floral gown.
---
Ear Climbers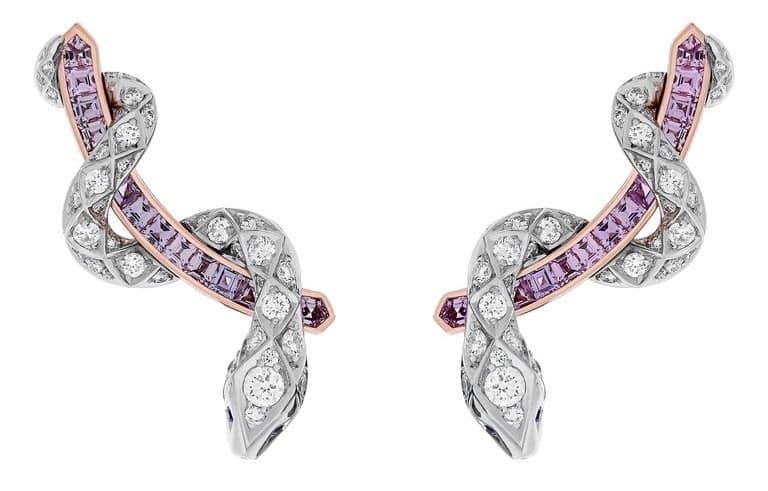 Earrings designed to ornament the length of the lobe can be found in collections of the 1930s and 1960s, but they've never been more enthusiastically embraced than they are today.
Both big brands and independent designers are crafting ear climbers that run the gamut from simple diamond jewels to ornate rainbows of gems. They're perfect pieces for iconoclastic women who like to curate multiple piercings.
---
Drop Earrings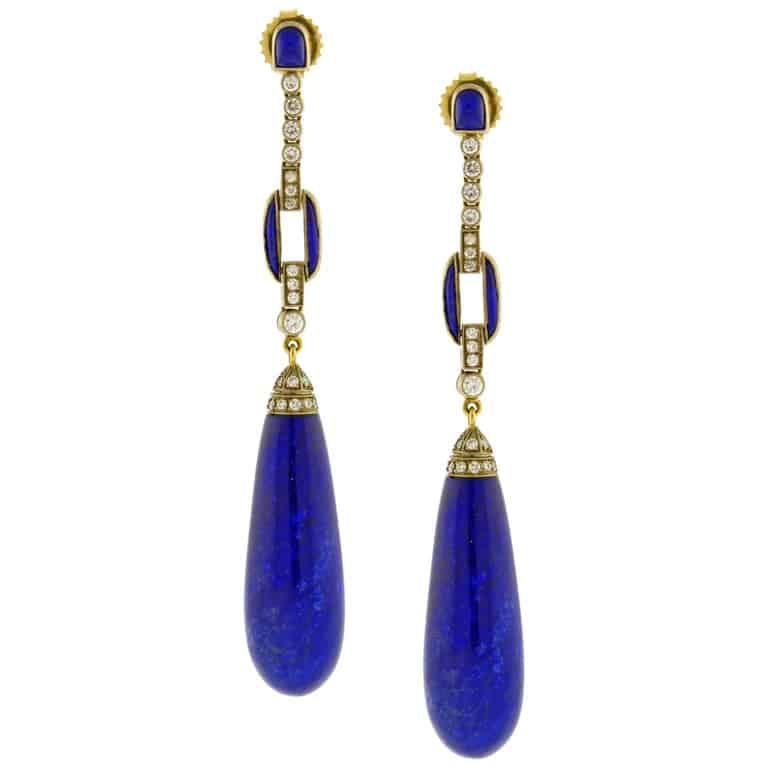 Although the term is often misapplied, true drop earrings are characterized by a long lean line ending in a pear-shaped stone. Popular in the Art Deco era, the design works well for women who favor a minimalist look.
Formal examples with diamonds pair perfectly with a cocktail dress or fancy pantsuit, while gem-set and gold ones make great daytime accessories.
---
Hoops
Hoop earrings have been favored for centuries, and for good reason: They are stunning and easy to wear. They are also joyful and fun. No wonder so many stars, from Meryl Streep to Cardi B, have sported them on the red carpet this year.
Another plus: the variety available. You can find fabulous hoops nowadays, ranging from gold Victorian pieces to gemmy contemporary renditions.