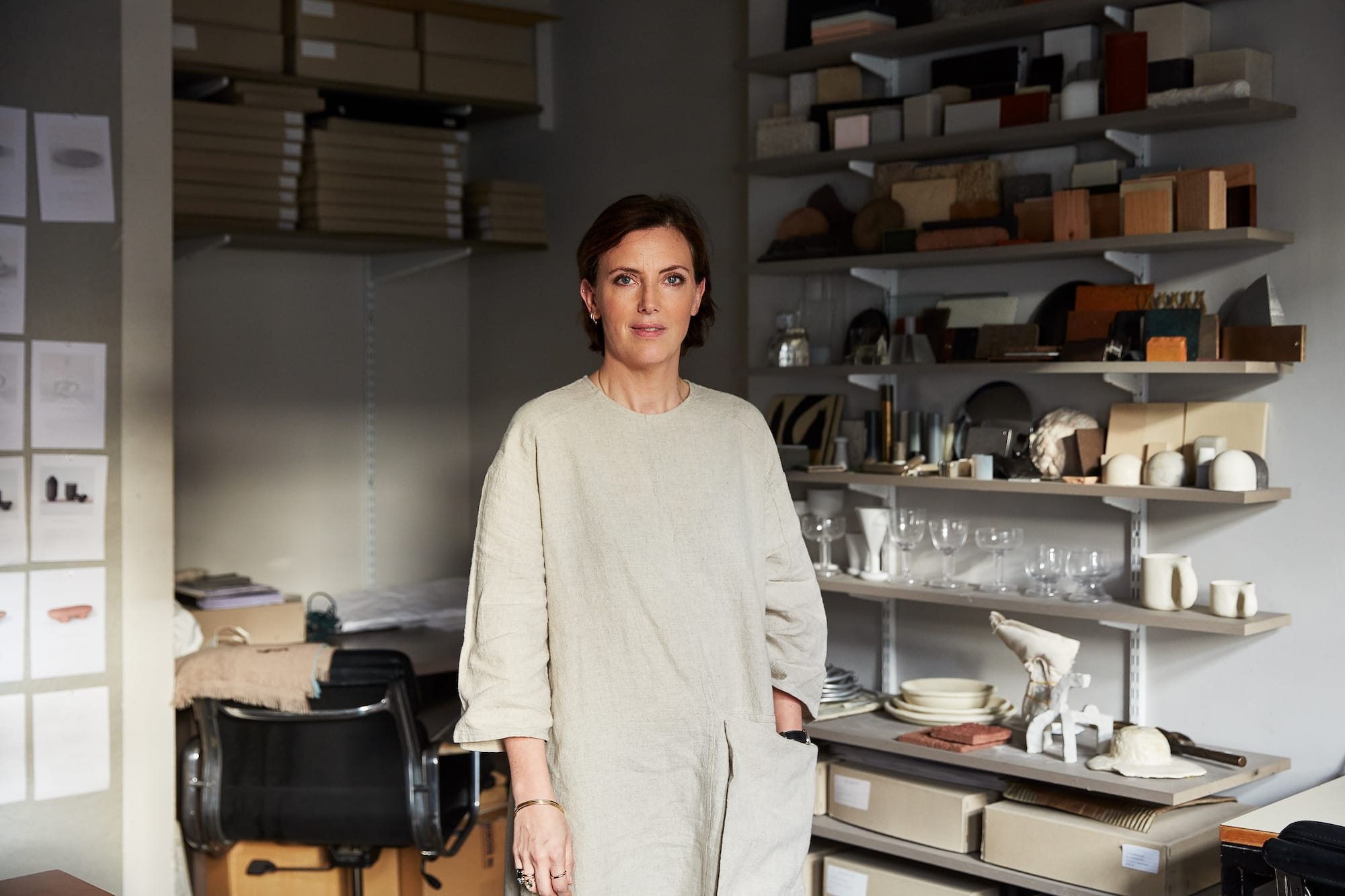 Faye Toogood's name is practically synonymous with her Roly Poly chair. With its chubby legs and bowl-like seat, the now-iconic piece epitomized the trend toward chunky forms that defined avant-garde furniture design in the 2010s. But the British artist's contributions go far beyond the chair and its similarly robust companion pieces, in disciplines ranging from textiles and ceramics to fashion and home interiors.
"I design holistically, with an overall vision across fashion, furniture and interiors," she tells us. "Furniture is something I return to over and over again and is a very strong part of this vision. I am interested in humans and the way they live — the spaces they inhabit, the clothes they wear, the objects they surround themselves with."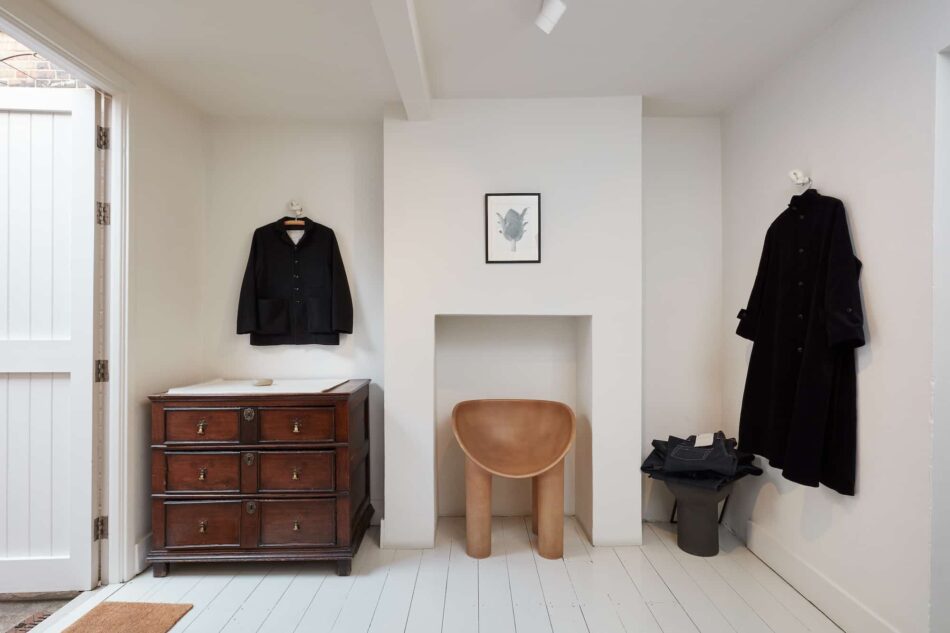 Toogood has exhibited at Phillips and the Victoria & Albert Museum in London, the Triennale in Milan and D Museum in Seoul. In addition, her works are in the permanent collections of institutions worldwide, including the Philadelphia Museum of Art; Dallas Museum of Art; Denver Art Museum; High Museum of Art, in Atlanta; Corning Museum of Glass, in New York; the National Gallery of Victoria, in Melbourne; and the Fabergé Museum in St. Petersburg.
In honor of Women's History Month, Toogood tells us how her own creative output has been influenced by the Italian architect and designer Cini Boeri, now 95 years old.
---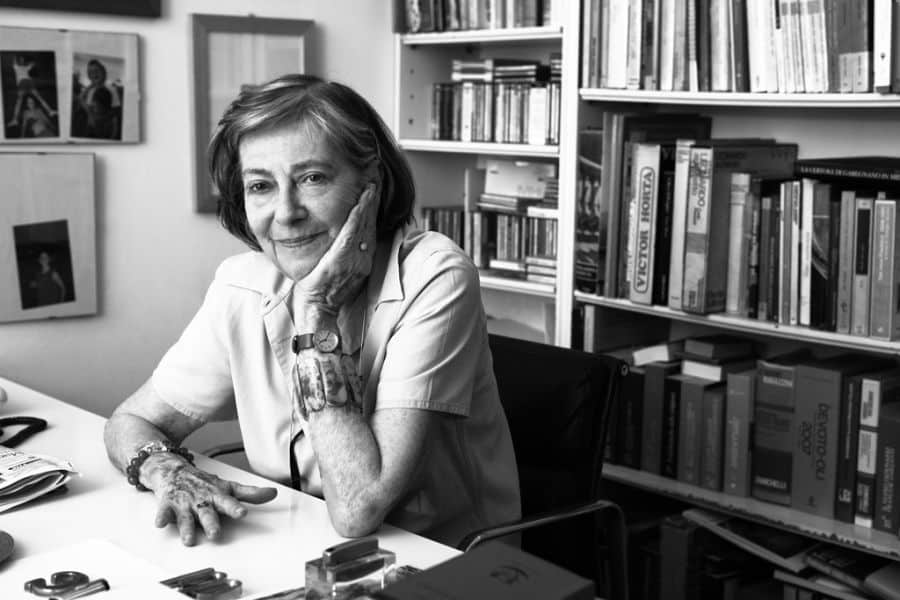 Which female furniture designer has most influenced your work?
Cini Boeri, a female design pioneer whose designs from the 1970s and '80s still feel contemporary today. I admire the work she did across architecture, interiors and furniture. She practiced architecture during a time when it was considered that women were too fragile to work outside.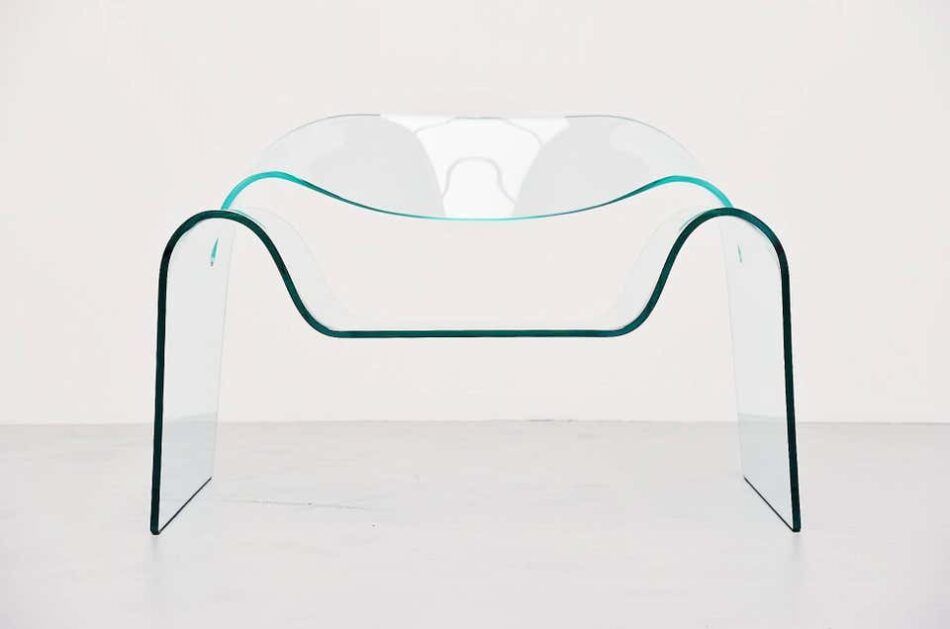 What about her do you find impactful?
Her bold and courageous forms and the way she plays with materiality are inspiring. She created a chair from a single glass sheet, cut and bent to form simultaneously the seat, the armrests and the backrest.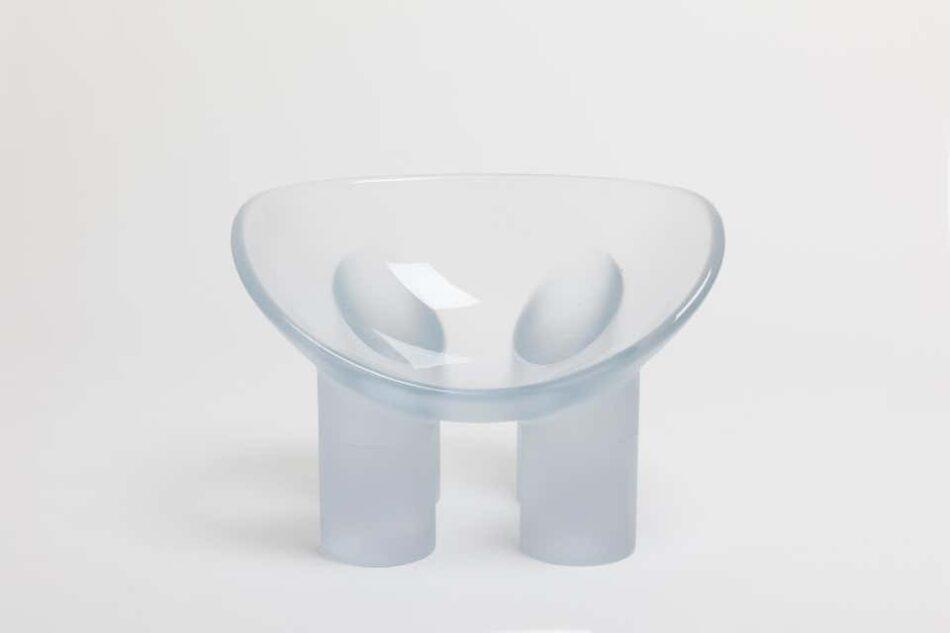 How is her influence reflected in your work today?
Her Ghost chair sparked my ambition to design a glass chair — and in 2016, I realized my Roly-Poly chair in solid crystal glass — and ultimately to take a course of action in design that is my own.
If you could say anything to Boeri today, what would it be?
I would ask her if she would like to come and work on a fashion collection with me.