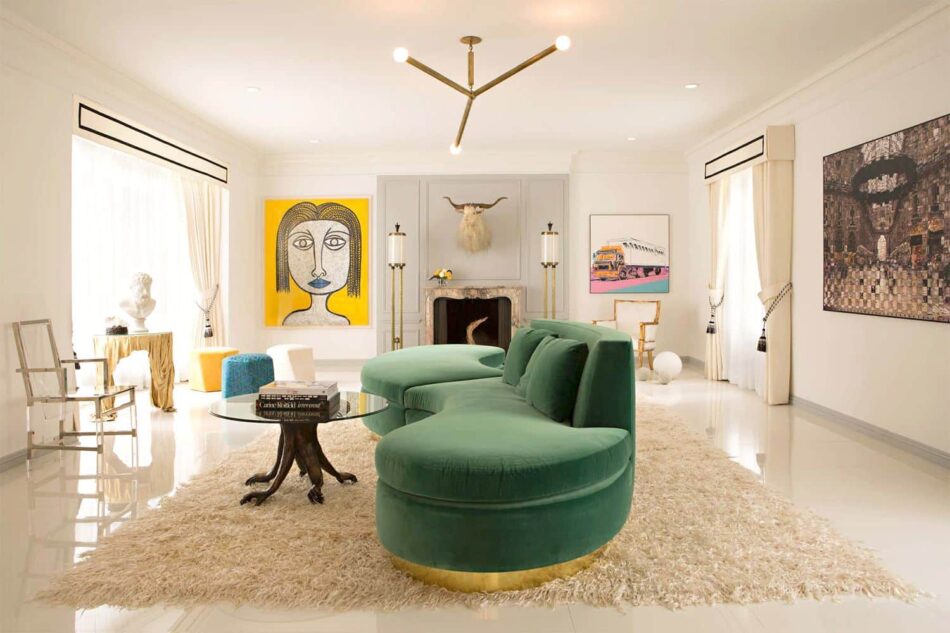 Although mid-century modern and contemporary looks remain popular, those aren't the only styles available to design connoisseurs. Furniture styles are nothing if not fluid, meaning what's popular one year may not be the next. That's why it's crucial to not only pay attention to interior design trends but also focus on the styles that speak to you. That way, you (and your interior designer) can work together to create a home that's entirely your own.
Below, we take a deep dive into the world of furniture styles, including the most popular ones and alternatives for the eclectic decorator.
What Are the Most Popular Furniture Styles?
Modern, contemporary, mid-century modern, Scandinavian and minimalist furniture styles are among the most sought-after. The one that works best for you will depend on your space and taste, but the looks below (listed in order of popularity) are great jumping-off points for interior design novices, and exploring them can help you understand the terms you might hear as you update your home.
Modern Furniture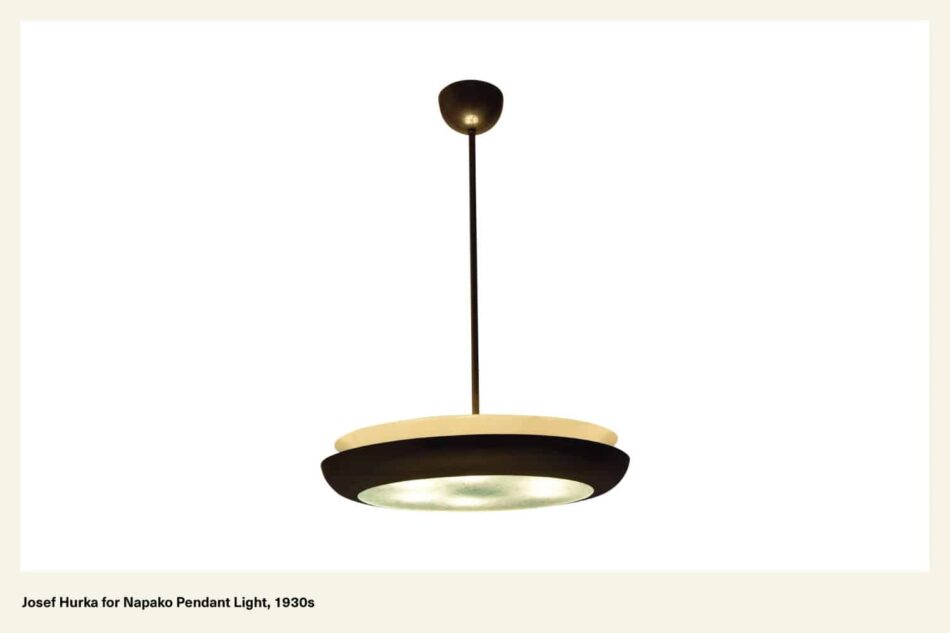 The modern furniture movement, which originated in the late 19th century, aimed to reinvent furniture for the masses. Stressing clean lines, simple shapes, sleek finishes and functionality, modern furniture represented a rejection of the Victorian styles popular in years past. Although it started with design movements such as Bauhaus, modern furniture continued to evolve over the decades, characterized by the use of materials like metal and wood and simplicity of form, as opposed to the more embellished Victorian style.
Modern furniture characteristics: Industrial materials, clean lines, minimal adornments and a focus on functionality
Rustic Furniture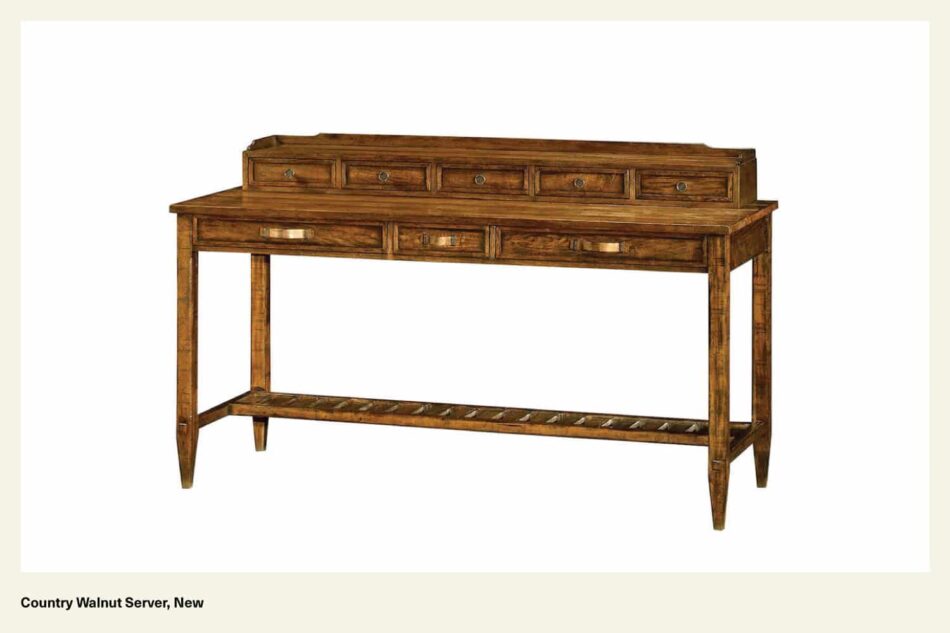 Easily identifiable by its natural textures, colors and materials, rustic furniture helps bring the beauty of the outdoors inside. Evoking history and warmth, the rustic style originated in the late 1800s in England, where it was heavily influenced by romanticism. By the 20th century, it had spread to the United States, adopted by wealthy New Yorkers and the National Park Service alike. Although there are many categories of rustic furniture, one of the most popular and familiar manifestations of the style is the 1903 Thomas Lee Adirondack chair.
Rustic furniture characteristics: Natural textures, unfinished lines, neutral colors and inspiration drawn from nature
Art Deco Furniture
Taking its name from the 1925 Exposition internationale des Arts décoratifs et industriels modernes in Paris, the Art Deco style spans a range of categories, from jewelry to architecture. Celebrating social and technological progress, Art Deco furniture generally features geometric patterns, luxurious materials and detailed lines. These elements combine in gorgeous pieces made for the wealthy and meant to highlight the owners' high social status.
Art Deco furniture characteristics: Luxurious materials, lacquered surfaces, intricate detailing and contrasting colors and patterns
Contemporary Furniture
The contemporary category is always in flux. The style, whether realized in furniture, art or jewelry, borrows from its predecessors and is often grouped with modernism. Popularized in the 1970s, contemporary furniture features crisp lines, geometric shapes and muted color schemes that let the design speak for itself.
Contemporary furniture characteristics: Muted color schemes, glossy surfaces, geometric shapes and crisp lines
Victorian Furniture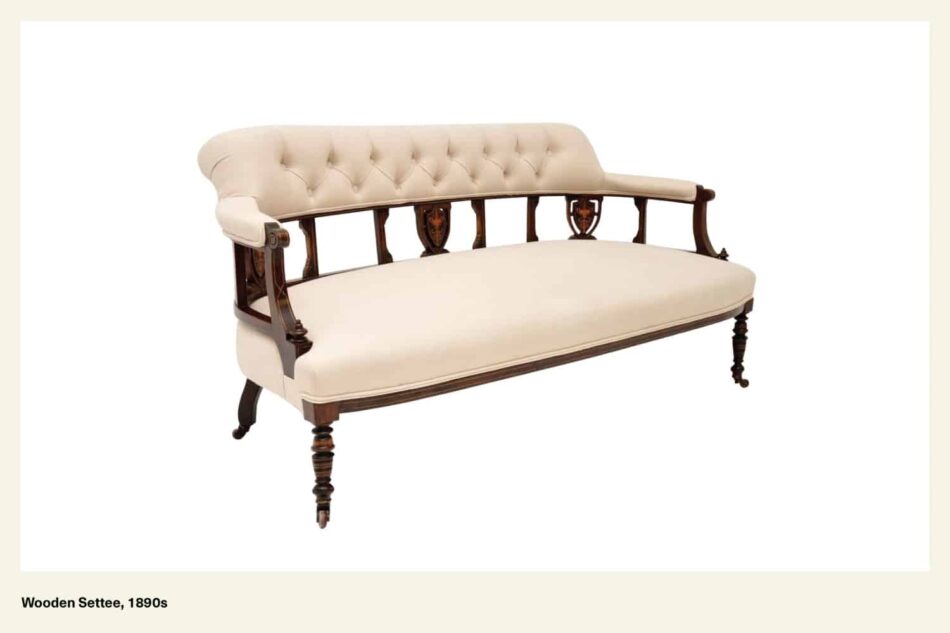 Victorian furniture is regal, ornate and luxurious. Inspired by the Gothic and Louis XV styles of earlier years, the Victorian style is among the most easily recognizable, coming to the fore in the mid 1800s, during the reign of Queen Victoria in England. Overlapping with the Industrial era, Victorian furniture was the first to be mass-produced. While this meant a loss of uniqueness, it also helped drop the price of the pieces, making them available to the middle class and widening their distribution.
Victorian furniture characteristics: Curved lines, detailed fabrics, stately proportions and highly detailed embellishments
Industrial Furniture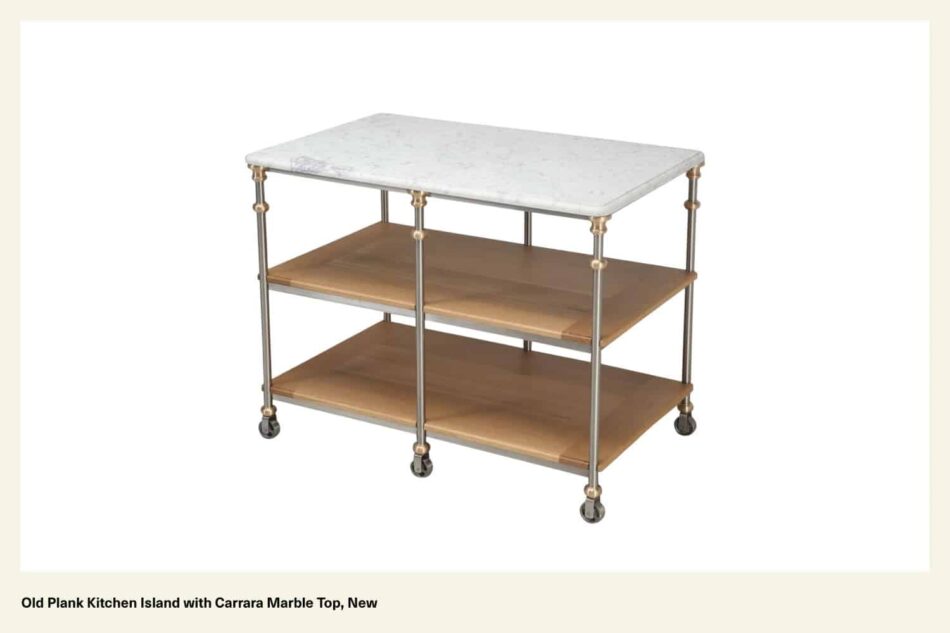 Born during the Industrial Revolution, the industrial style of furniture has experienced a resurgence in popularity with the rise of interest in minimalist design. Characterized by the use of raw materials — often repurposed from tools or other furniture — exposed fasteners and clean lines, the pieces have a look that honors history, while being built to last.
Industrial furniture characteristics: Raw materials, exposed fasteners, clean lines, neutral color schemes and minimal detailing
Bohemian Furniture
Eclectic and not tied to any one look, the Bohemian style originated with the Bloomsbury group of artists, writers and designers in early-20th-century London. It has remained popular over the years, especially with younger generations seeking to express their individual styles through furniture, folk art, antiques and other collectibles. Finding Bohemian furniture is simple: Just look for bold colors and a mix of textiles and patterns.
Bohemian furniture characteristics: Bold colors, whimsical lines, unique styles and a mix of textiles
Mid-Century Modern Furniture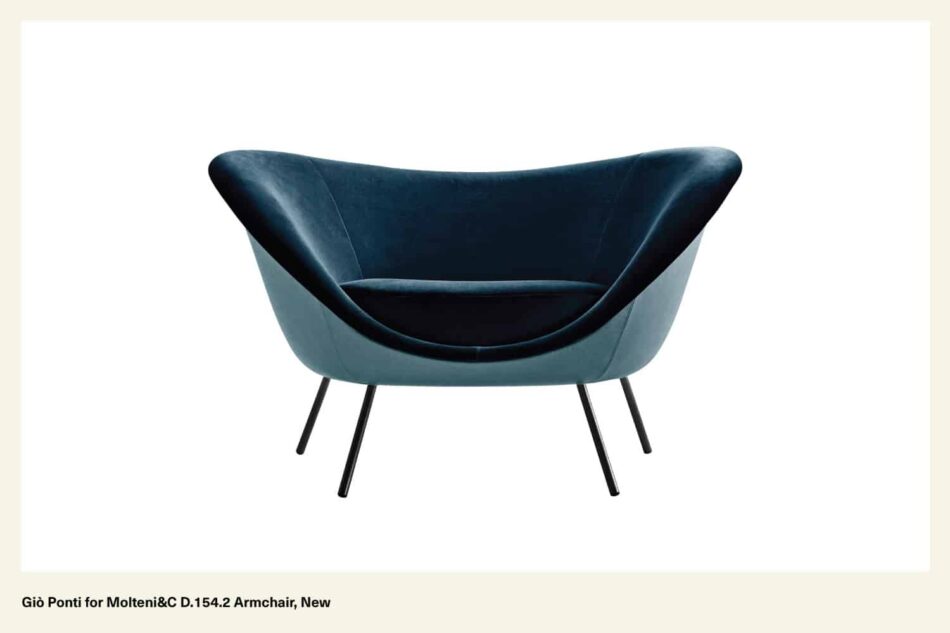 Mid-century modern (or MCM) furniture has many of the characteristics of the modern furniture of the late 19th century, including simple designs and functionality. As its name implies, the style rose to prominence in the mid-20th century. With its crisp lines and muted color schemes, mid-century modern furniture is much prized in the interior design world and has saturated the online resale and vintage markets in recent years.
Mid-century modern furniture characteristics: Organic shapes, crisp lines, contemporary feel and a focus on functionality
Transitional Furniture
Transitional furniture combines contemporary and modern styles for a unique look that brings warmth to any home. Pieces have minimal embellishments or other decoration, although materials like as wood and metal, along with a mix of textures, lines and patterns, provide interest and a sense of balance.
Transitional furniture characteristics: Minimal embellishments, emphasis on empty space, neutral colors and a mix of textures and patterns
Postmodern Furniture
Arising in the 1980s, postmodernism is one of the most striking styles on this list, and a marked departure from modernism and mid-century modern. Postmodern furniture exhibits bright colors, unconventional proportions and loud patterns and is typically made of plastic and other lightweight materials.
Postmodern furniture characteristics: Lightweight materials, bright colors, loud patterns, unique shapes and unconventional proportions
Scandinavian Modern Furniture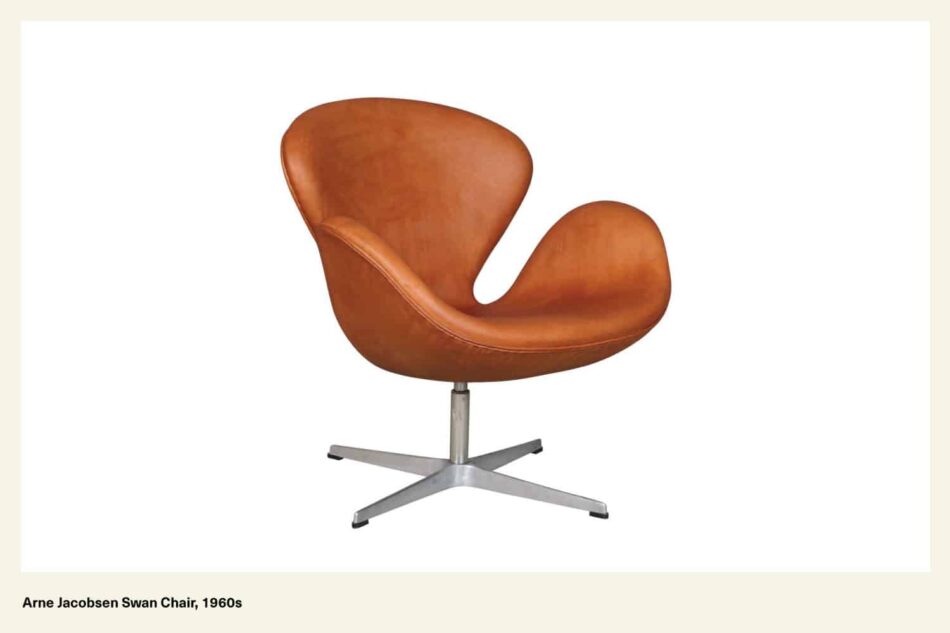 Combining aesthetically pleasing design with functionality, Scandinavian modern furniture is very much in the modern mold. Although it originated in the 1930s, the style crossed the Atlantic Ocean in the mid-20th century, around the same time that modern design captured the U.S. aesthetic imagination. Known for its elegance, Scandinavian furniture uses light woods, neutral colors and open designs to create an airy feel.
Scandinavian modern furniture characteristics: Elegance, simple design features, an open feel and a neutral or light palette
Minimalist Furniture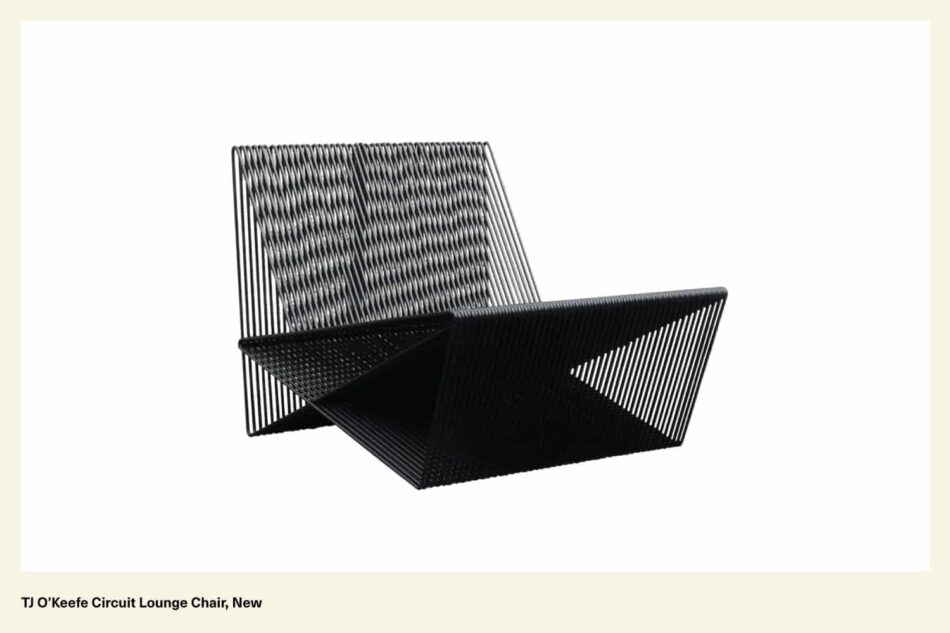 Known for its simplicity, the minimalist style brings sophistication into a home without much effort. Inspired by the Bauhaus design movement, minimalist furniture put down roots in New York in the 1960s. When seeking minimal furniture for your home, look for pieces with clean lines, sparse ornamentation and a monochromatic palette.
Minimalist furniture characteristics: Practical design, sparse ornamentation, monochromatic color schemes and a focus on simplicity
Additional Furniture Styles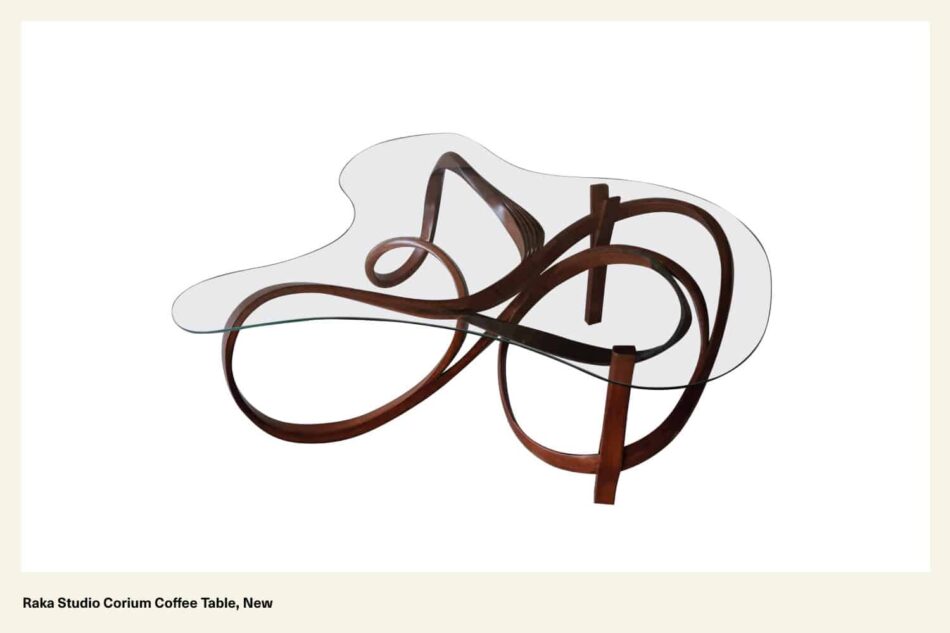 Beyond the popular styles listed above, there are many other types of furniture that a budding interior design enthusiast should know. Whether you are looking for a tribal runner for your foyer or a chair in the organic modern style to complete your living room, here is a guide to further distinctive furniture styles.
Furniture helps set the tone for your home, so finding pieces that reflect your individual style is crucial to creating a distinctive look. By taking the time to find the perfect antique or contemporary piece, whether made locally or far away, you can bring the beauty of the world straight to your doorstep.