Gered Mankowitz is responsible for some of the most iconic images ever taken of music's greatest performers. He began with the Rolling Stones in the mid-1960s and never looked back. Over the course of a career spanning more than five decades, he has strengthened the cultural impact of the photographic genre he practices.
Mankowitz's work has been explored in numerous books and exhibitions and is now a subject explored in the docuseries Icon: Music Through The Lens, airing on British television channel Sky Arts and streaming online. But a fitting introduction to this firebrand photographer would start with an electric shock, of sorts.
In 1967, he was commissioned to photograph a 24-year-old music prodigy by the name of Jimi Hendrix. Mankowitz, three years his subject's junior, wasn't sure what to expect of the guitar sensation from Seattle, who had just settled in the United Kingdom and was already being hailed by his peers as an artistic genius.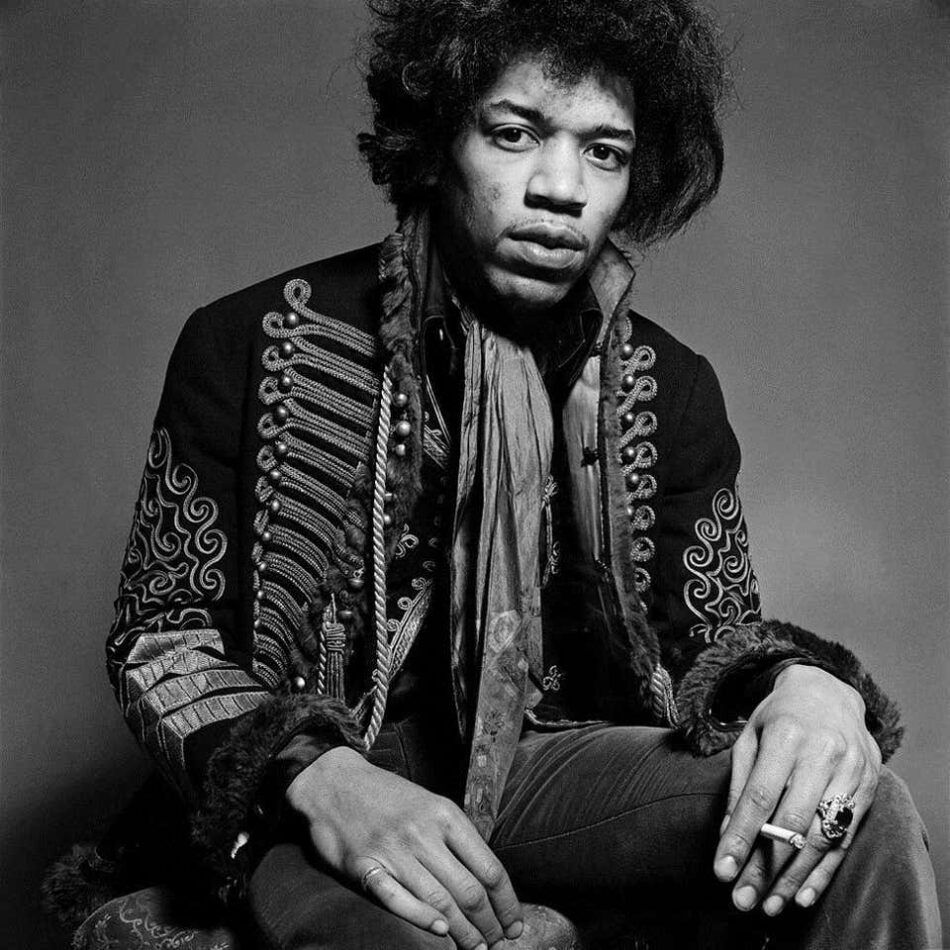 Hendrix, whom Mankowitz remembers as quiet but friendly, arrived at the photographer's London studio wearing his now famous military jacket festooned with gold braid, a recent purchase from the Portobello Road market in Notting Hill. To Mankowitz's surprise, Hendrix was a natural in front of the camera. The photographer infused his images with suspense and seductive intensity, blending the man and the myth in his tightly framed portraits.
The pictures that came out of the session, along with those produced during a second shoot with Hendrix that same year, are the most widely known and regarded as the most important portraits of the seminal guitarist. They not only celebrated Hendrix's revolutionary spirit and ineffable charisma but also helped define an entire era of musical creativity.
Despite his youth, Mankowitz was no novice when he did that shoot. He had embarked on his photographic career at the age of 15, taking pictures of up-and-coming actors in London. These brought him to the attention of the British composer John Barry. Now best known for his James Bond film scores, Barry then managed Ember Records, and Mankowitz became the small independent record company's go-to lensman for portrait commissions and promos for its portfolio of fledgling stars.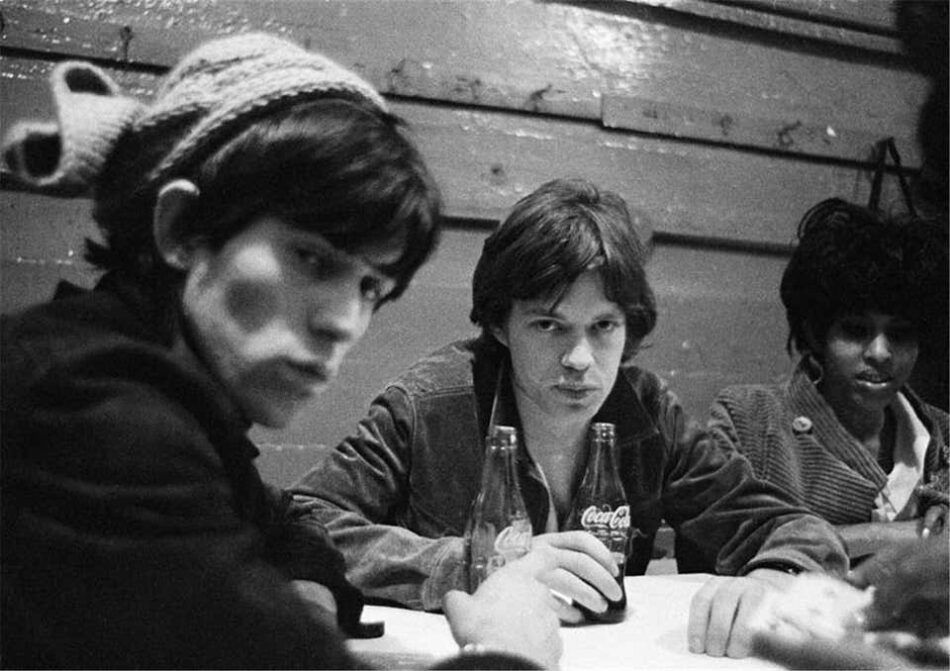 The assignments kept rolling in, and soon Mankowitz had established a reputation as a spirited rock 'n' roll portraitist. Then came the dream job: In 1965, at just 19, he became the official photographer of the Rolling Stones, a position that he held for two and a half years and ushered him into adulthood.
Mankowitz, now 74, maintains that he kept a cool head on the job and a professional attitude. "The Stones and I were great friends, but I always knew my limits. I didn't feel I had to hang out with the band in order to fit in," he says, confiding, "To be honest, I had a pretty wild lifestyle without their help!"
One of Mankowitz's most famous images of the Stones became the cover for their 1967 album Between the Buttons. The photo, blurred around the edges and saturated in earthy tones, shows the band, looking suitably cool and shabby in their warm coats, against a background of bare winter trees. "That picture was taken very early in the morning after an all-night recording session," the photographer recalls. "I dragged them up to Primrose Hill, in north London, but the shoot only lasted about 25 minutes before they got really cold and exhausted."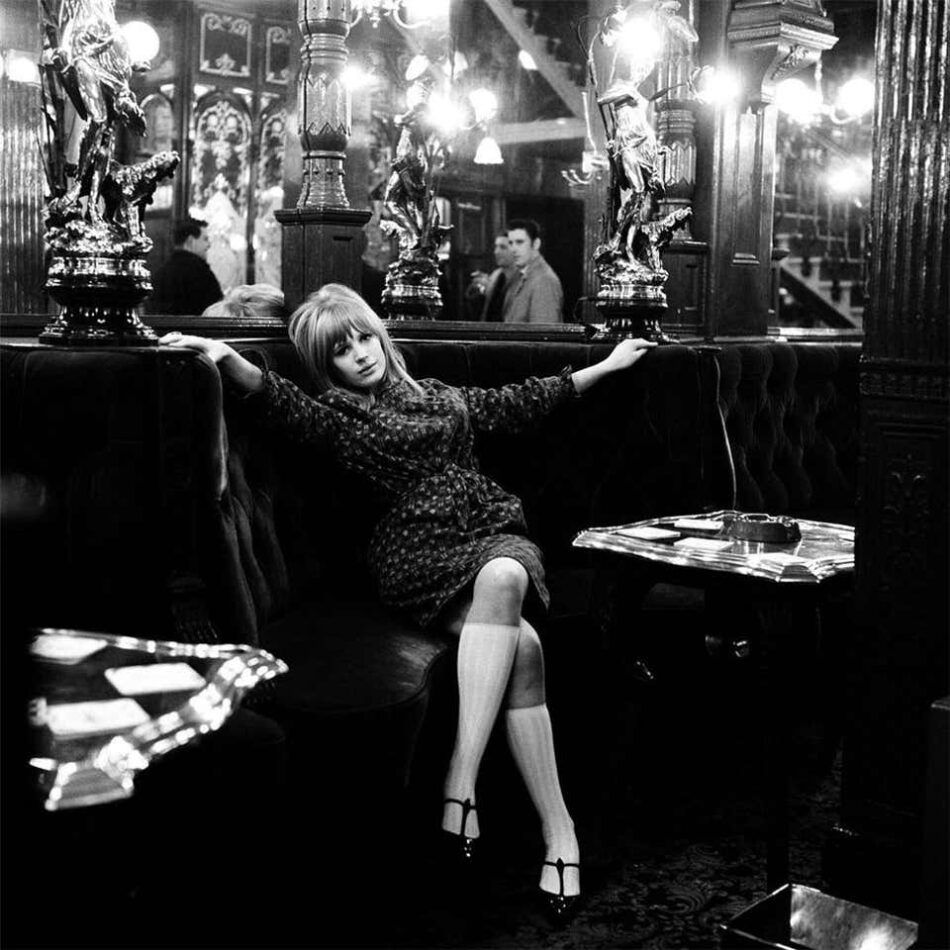 For his part, Mankowitz was on a path of pure sunshine. By championing a straighforward style without props or elaborate sets, he became a popular choice for the rising stars of his generation, who liked the honesty of his approach.
By the age of 25, he had photographed everyone from Marianne Faithfull to Eric Clapton — even capturing a young Elizabeth Taylor at the height of her fame, in 1968.
"I have never been intimidated by the aura of celebrity. My father [the noted British author, playwright and screenwriter Wolf Mankowitz] was immersed in this world, so mixing with stars on movie and theater sets was a big part of my childhood," says the photographer, who also claims he doesn't put up with big egos. "If I've I had the misfortune of working with someone who was utterly unpleasant, I've completely forgotten them."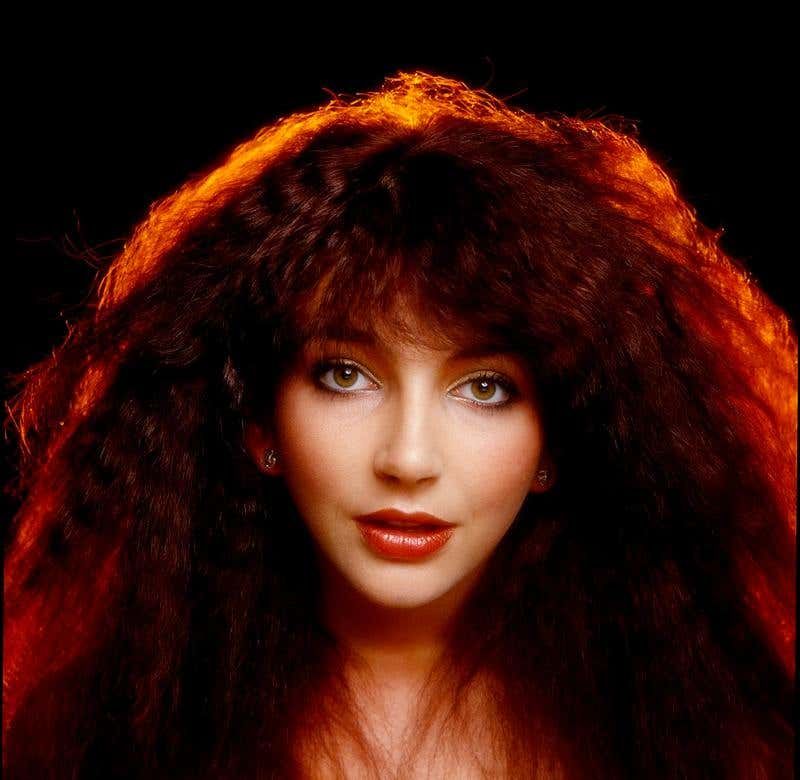 Mankowitz's mixture of raw talent and chutzpah served him well. For the next three decades, he helped to shape the landscape of popular music with images that fueled the dreams of generations of young music fans.
In 1978, his captivating portraits of a young Kate Bush, including ones of her in a pink leotard, caused a sensation, rocketing her to global stardom. That same year, he captured the confrontational baby faces of Generation X, the upstart punk band fronted by Billy Idol.
But Mankowitz is also a master of subtlety, expressing grand visual statements through tone and atmosphere alone. In 1986, he photographed Eurythmics from a totally new perspective, with a semi-nude Annie Lennox standing in front of a suited Dave Stewart, leaving the idea of power and gender politics open to interpretation.
A decade later, he produced his famous black-and-white shot of Oasis, posing the musicians under a stormy sky on Primrose Hill 30 years after immortalizing the Stones on the same turf. The shadowy shot perfectly matched the reputation of the Brit-pop band: audacious, moody and unapologetically aware of their own greatness.
"I've never played guitar and I can't sing, but I love music, I love musicians and the creative process that comes from being with them," Mankowitz says of the guiding force that has propelled him to push the boundaries of his art.
The result is an extraordinarily rich corpus of photographs that speak of passion, ambition, youthful exuberance and unshakeable optimism. These are things that we forever hold dear, even if our taste in music changes.