Although the Carbon Balloon chair, conceived by daring Dutch designer Marcel Wanders, has much in common with artist Jeff Koons's balloon-animal sculptures — the chubby knotted segments, the skinny uninflated ends — it can claim an authenticity that the Koons pieces can't: It's made with real balloons.
It's totally understandable to approach a chair made of balloons with a certain wariness before taking a seat. But the whimsical design is actually an ingenious feat of engineering. Reinforced with carbon fiber and epoxy resin, it's both sturdy and remarkably lightweight.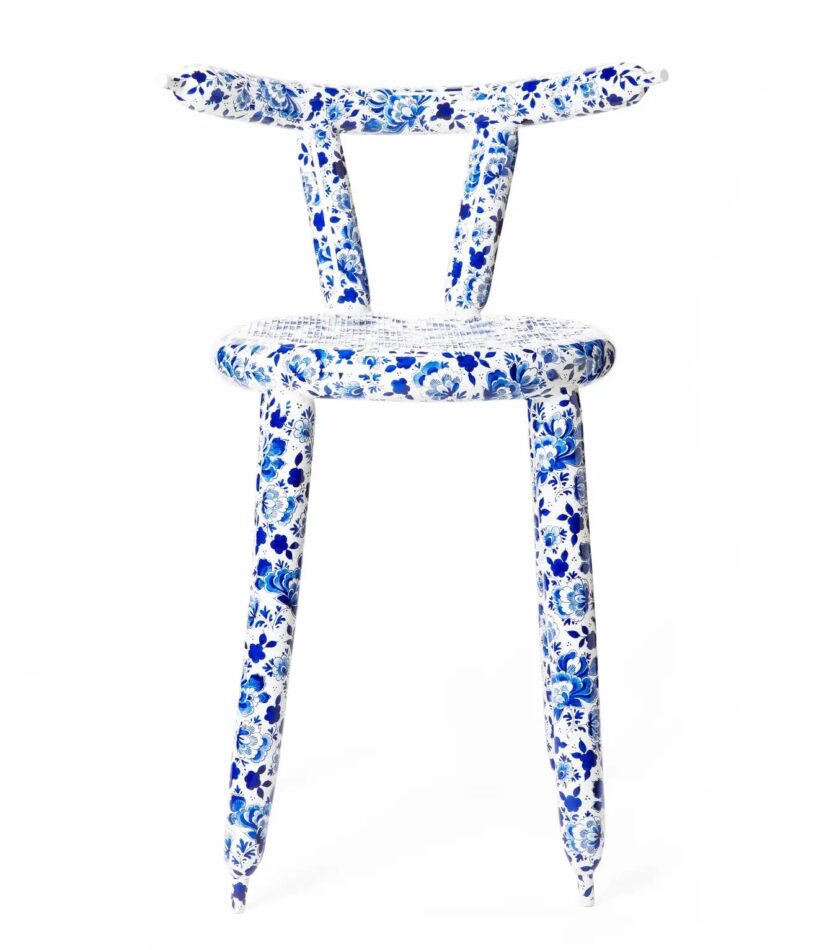 Wanders is known for creating structurally improbable furniture. His Knotted chair, a macramé lounger that looks a bit like a walking hammock, made him a designer to watch in the mid-1990s. At just 3 pounds, it weighed less than several other notably light chairs, including Gio Ponti's 3.8-pound Superleggera. That hadn't been his goal, but as part of the 2014 exhibition "Marcel Wanders: Pinned Up at the Stedelijk," he decided to take on the challenge of creating an even airier piece.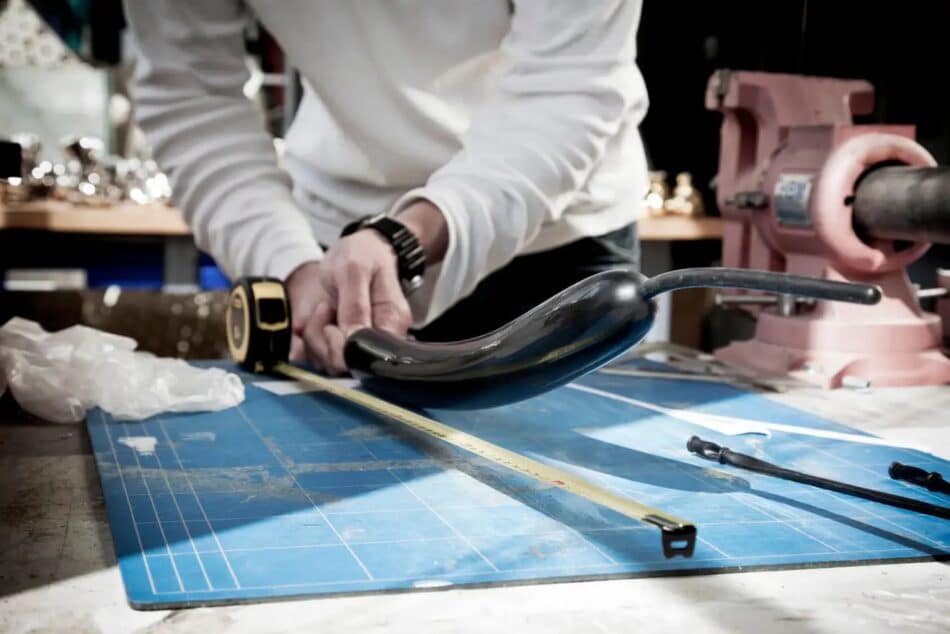 The building process for the Carbon Balloon chair starts with modeling balloons — the kind that balloon artists transform into wiener dogs and swans at backyard birthday parties — filled with compressed air. They're then sheathed with braided carbon fiber, molded into shape and painted with epoxy resin, which hardens to give the chair strength and stability. The center of the seat is made from a carbon-fiber grid that resembles woven rattan. The end product weighs a featherlight 1.8 pounds.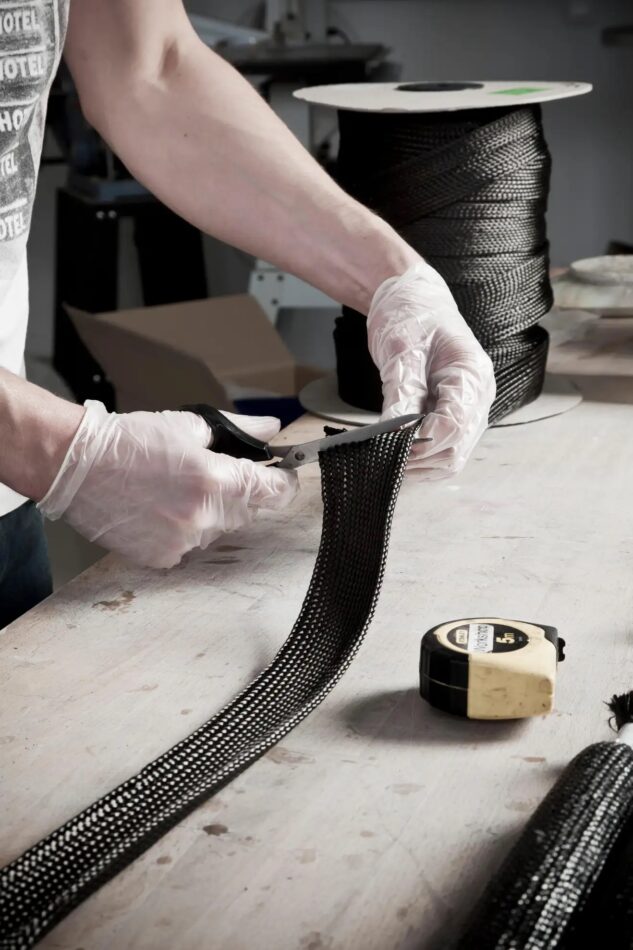 The design was produced in a limited edition of 31 pieces — 20 in black, 5 in gold leaf, 5 in white-gold leaf and just one in a hand-painted Delft-blue print, an homage to the designer's home country. The one-of-a-kind Delft-blue version is currently being offered on 1stDibs Auctions by Amsterdam-based Da Capo al Coda Gallery. With its charming floral pattern and puffy shape, it's as much fun as any bouquet of celebratory balloons and built to hold on to much longer.