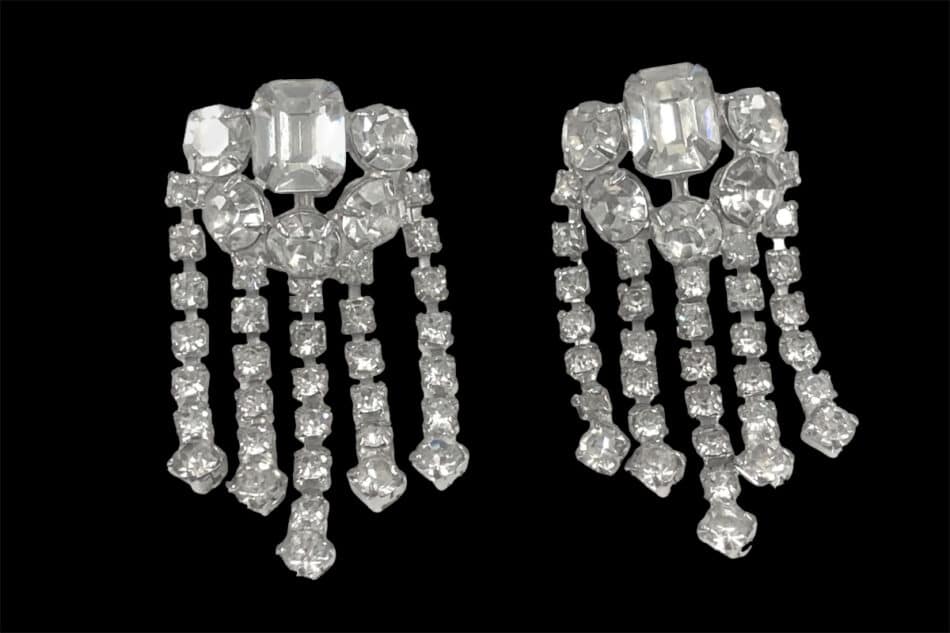 More than 60 years after her death, Marilyn Monroe continues to fascinate. In this year's slate of Academy Awards — to be handed out this Sunday — Ana de Armas is up for Best Actress for her portrayal of a fictionalized version of the star in the film Blonde. And last May, a bleached-blonde Kim Kardashian made headlines (and horrified fashion historians) when she showed up to the Met Gala in the bedazzled nude gown Monroe wore when she famously sang "Happy Birthday" to President John F. Kennedy.
Why the lasting allure? "Marilyn Monroe transcends generations," explains Jeff Cohen, owner of Chicago-based jewelry and watch purveyor N. Green and Sons. Cohen should know. A longtime buyer, seller and appraiser of pop culture memorabilia (you can catch him on Antiques Roadshow), he tracks the market value of these items closely. Over the years, he's seen the name recognition of certain Hollywood legends dip, while the popularity of stars like Monroe (and, of course, Elvis) endured.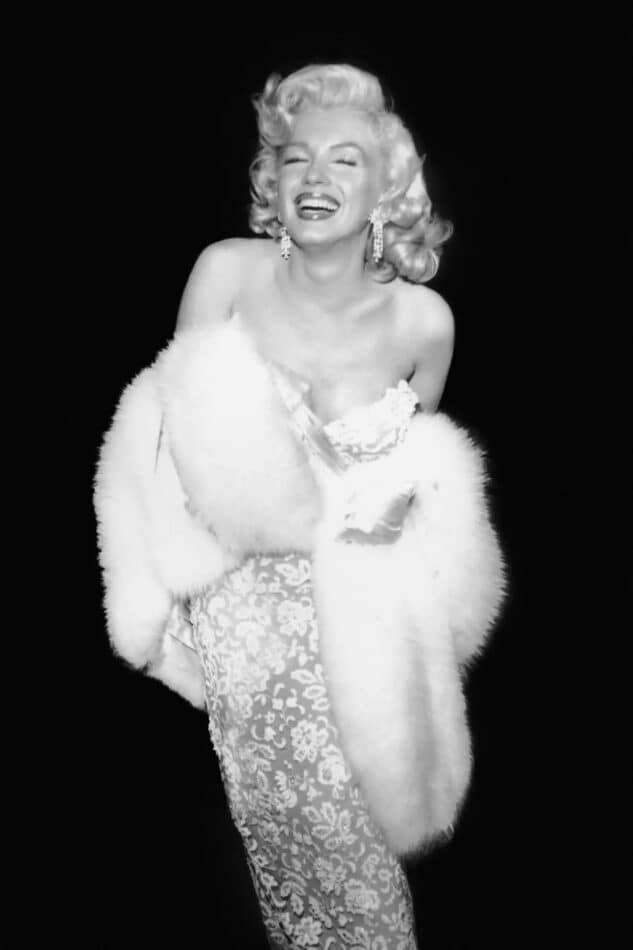 So, when he had the opportunity to purchase a pair of Marilyn Monroe's circa 1950 glittering rhinestone chandelier earrings back in 2009, he seized it. "I had to own something of hers," says Cohen, who, like any avid collector and auction enthusiast, can tell you about the many items he regrets missing out on. Since then, he has kept the earrings as part of his personal collection, displaying them during trunk shows and loaning them out for special showings and events. "I love to see the look on people's faces," Cohen says of the reaction the jewels elicit. "It's priceless."
What some people might not realize about Monroe, Cohen says, is that despite her "Diamonds Are a Girl's Best Friend" association, she loved rhinestones — and despite her successful movie career, she was not especially wealthy. Also, although she was married to celebrities like Joe DiMaggio and had relationships with notables like Frank Sinatra and Marlon Brando, they did not gift her much in the way of fine jewelry, so the bulk of her collection was composed of costume pieces.
Now that Cohen is ready to part with his prize, a new owner has the chance to possess these sparkling pieces — imbued with the "mystique and allure" of the iconic Monroe — and dazzle family and friends. When you see up close something that was owned by someone so famous, Cohen says, "it's like being starstruck."