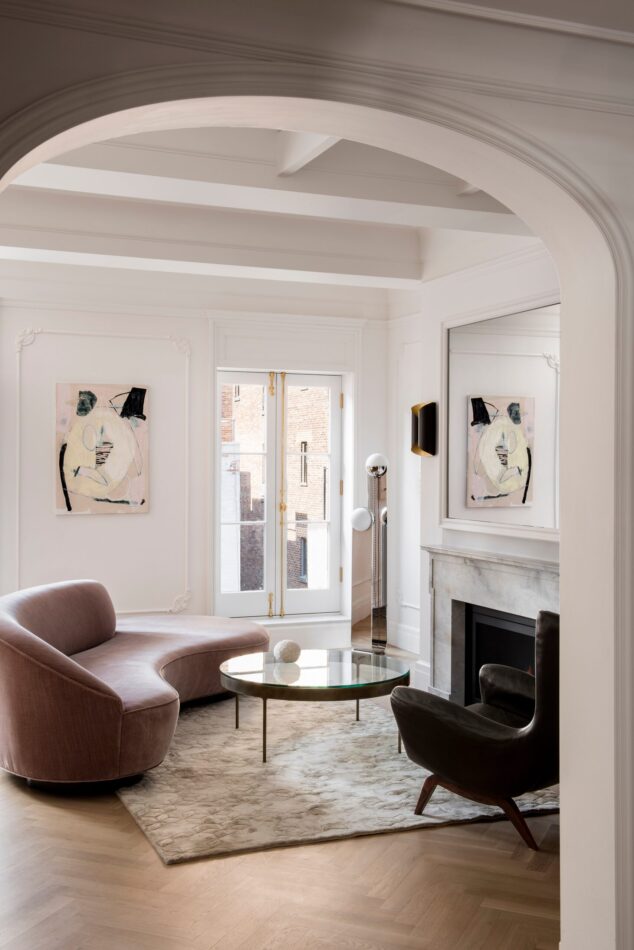 From month to month, our followers generally alternate between preferring the cool ease of neutral tones and favoring the glamorous exuberance of bright, bold hues. So, it makes sense that the most-liked interiors in 2019 are split between the two starkly contrasting color schemes.
From OOAA Arquitectura's elemental marble bathroom in Menorca, Spain, to Ken Fulk's maximalist mix of wallpapers in a two-story Sonoma, California, bar area, our followers have loved both styles equally.
Here are the 19 most popular interiors from 2019.
---