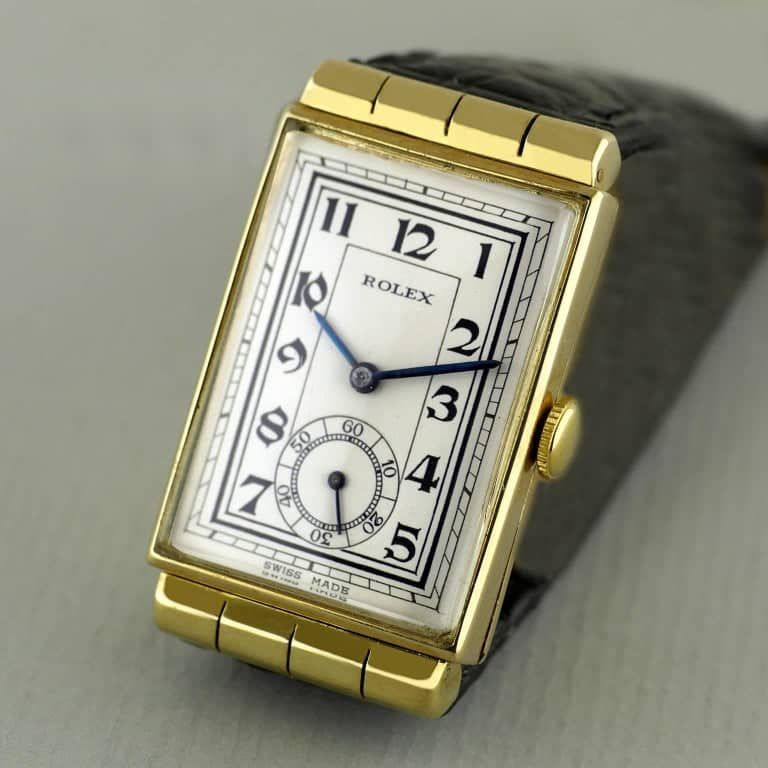 Everyone seems to have heart-shaped eyes for vintage watches right now — even watchmakers. Venerable brands including Patek Philippe, Breitling and Omega have been mining their archives of late, reissuing mid-century models and resurrecting design elements with retro appeal.
What's behind this swell of nostalgia? Industry insiders point to the growth of the secondary market for luxury timepieces, as well as sites, like the online magazine Hodinkee, that cater to aficionados and collectors.
"The influence of Hodinkee, the rise in popularity of vintage watches — and vintage Rolexes, particularly — and the younger generation's embrace of these trends are the major driving forces," says Robert Weintraub, who manages Manfredi Jewels in Greenwich, Connecticut.
The vogue also reflects an appreciation for the kind of details uncommon in contemporary watches and "the desire to have an individualized design personality," says Edward Faber, founder of Manhattan gallery Aaron Faber.
If you're intrigued by these throwbacks and their dapper good looks but don't know where to start, here are three keys to mastering vintage style.
---
1. Take It Down a Notch
The large-scale, hypermasculine watches that dominated the market in the early 2000s are giving way to the subtler cases of earlier eras. "There is no doubt that the trend is for the more normal-size watch, 35mm, rather than the huge, clunky look that prevailed in the recent past," says Chris Kleanthous, of London's Kleanthous Antiques.
Even Panerai, the Italian company whose name is synonymous with behemoths up to 50mm, has gone with the flow, debuting the 38mm Luminor Due — its first under-40mm design — last year.
"Watches became ridiculously big," says Ken Jacobs, the owner of Wanna Buy a Watch?, in West Hollywood. "It was show-offy and fun, but inspired by aviators' watches or divers' watches, which were intentionally built large for function, operation and visibility.
"These were adventurers' watches — rugged, macho watches for sportsmen and those identifying with such pursuits. But 42mm cases that won't fit under a suit jacket and look like a billboard on your wrist have generally lost their appeal."
"Men's 31 to 36mm models are now popular women's sizes" as well, Jacobs adds. "Petite and feminine are no longer what women are looking for in their watches."
---
2. Award Points for Style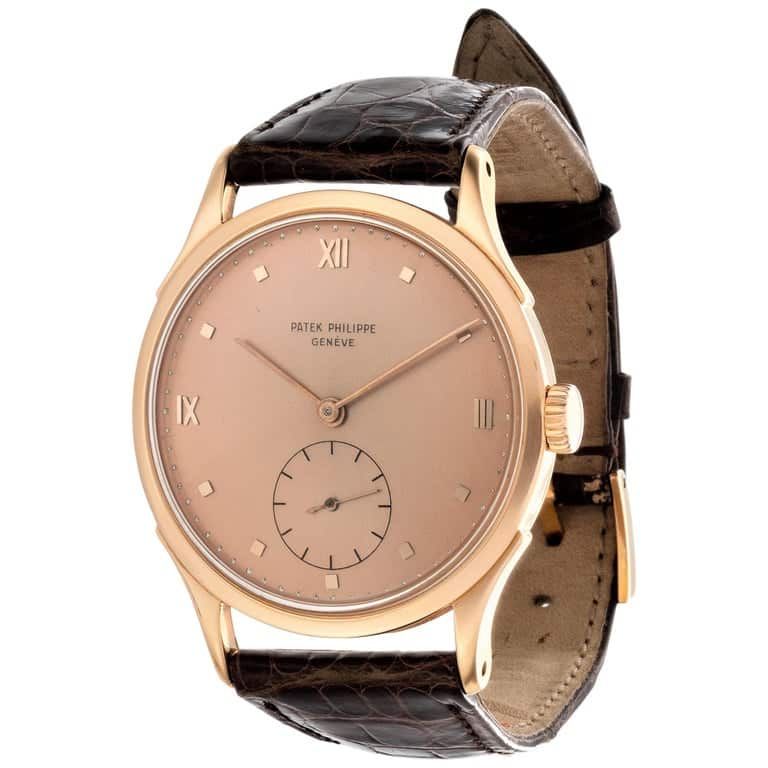 Old-school design flourishes are making a comeback too. "Definitely sculpted, decorative lugs and a thin, flat profile," Faber says. Dial colors that hark back to the 1950s, such as salmon and silver, are experiencing a revival, as are watch faces with a cleaner, less complicated look. "Readability is the predominant quality, trending toward uncluttered dials," Faber notes.

Arabic (instead of Roman) numerals and retro fonts give pieces a period feel. So does patina, or the faded or worn look that a surface develops over time. Once considered a flaw, the right patina is now sought after by collectors. "In recent years, we have seen a lot of [new] watches with beige hands and markers, sometimes referred to as fauxtina," Weintraub says.
---
3. Seek Authenticity
Whether you're considering a new watch with a vintage look or shopping for an older piece, it's hard to go wrong with a brand or a model rooted in a compelling history.
Weintraub cites the Longines Heritage Military watch, released in 2018, as a prime example. "It is a vintage-inspired reedition of the Longines 6B/159 Ref. 4830, made for the British Royal Air Force in the 1940s," he explains. "What made this stand out is that it has a hand-painted dial that looks aged instead of just hands and markers. It looks almost identical to the vintage watch except for the size, which is 38.5mm instead of the 32mm of the original. This is a great example of a vintage reissue done right!"
For Kleanthous, "the originals are the most exciting." They're also often more affordable than comparable new models. But caveat emptor: "This is a very specialized field, and you are dealing with a mechanical item as well as a fashion piece," says Kleanthous. "It is therefore imperative that you buy from a trusted source, as there is much skullduggery that goes on in this field."
The most important consideration, however, is whether it feels authentic to who you are. According to Faber, matters of individual preference, like the color of the metal or the comfort of the size on your wrist, ultimately take precedence. Weintraub echoes this sentiment. When selecting a vintage timepiece, the deciding factors should be "how it fits with your personal style and how it complements your watch wardrobe," he says. "You have to love it!"