Which is better: wallpaper or paint?
"Paint is the easiest and fastest way to change a room, but wallpaper is totally transformational!" — Reath Design
Photo by Laure Joliet
---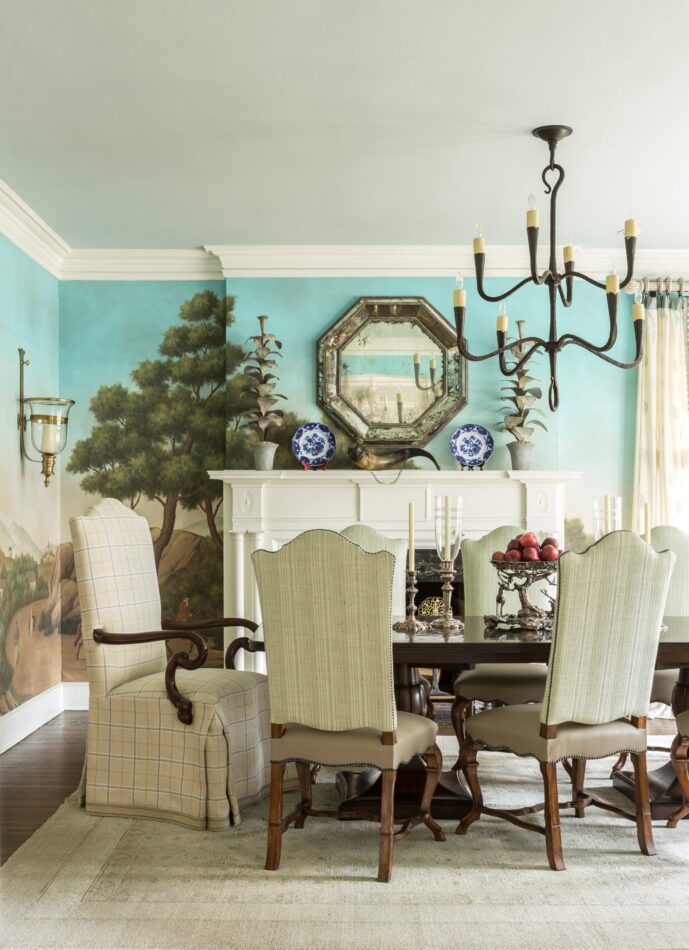 How many different colors is too many to use in one room?
"Nature always gives the best cues for layering colors. When you look at the forest, ocean, desert or even your garden, the colors always work perfectly together. My advice is to not get caught up in color rules and follow what the earth gives us naturally." — Goddard Design Group
Photo by Rett Peek
---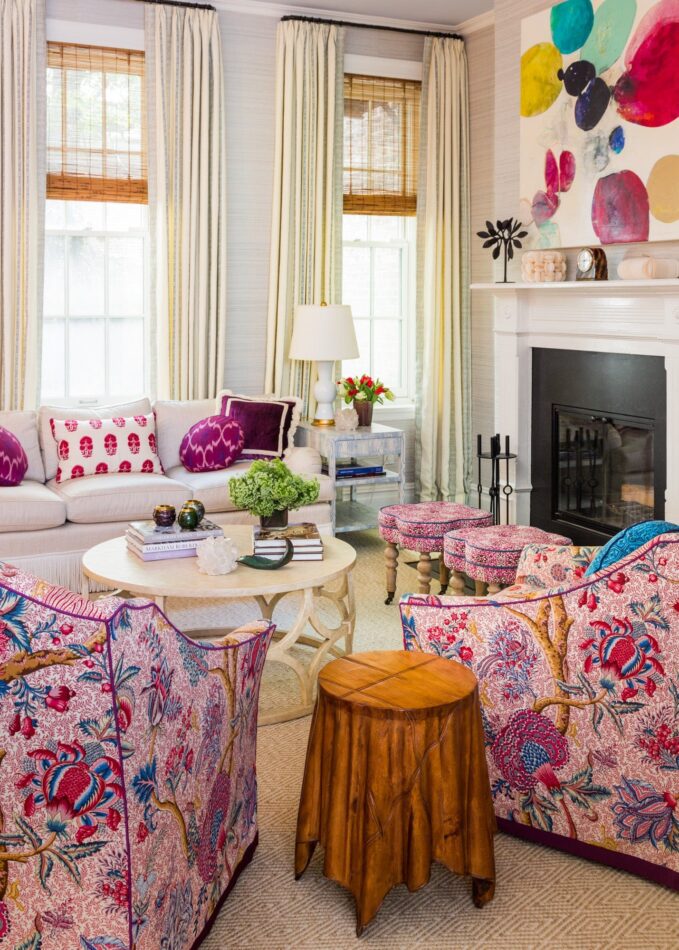 What is your first step after accepting a project?
"I am a fabric junkie, so I immediately start pulling all the fabrics, rugs and wall coverings I feel would shine their brightest in the space. Most designers know what they want to do with a space the minute they walk in, so this is the most fun phase. All creativity, and no one saying no!" — Sara Gilbane
Photo by Zach DeSart
---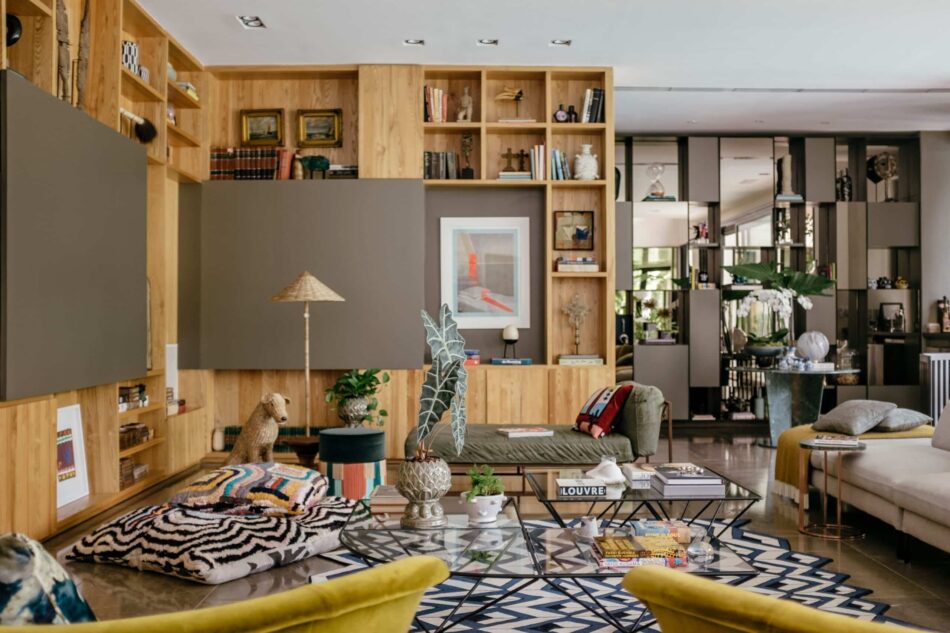 How do you add character in a room with high walls?
"Bookcases are a great way to give character to a tall space." — Desiree Casoni
Photo by Victor Stonem
---
How do you select materials, patterns and finishes for a space?
"The best-designed spaces are created with a thoughtful, balanced selection of materials, textures, finishes, shapes, scales and colors. For me, the process mostly involves intuition." — ABD Studio
Photo by Suzanna Scott