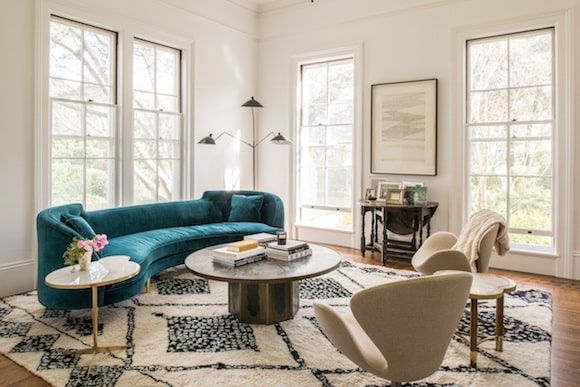 Selecting an area rug is a tricky thing. If it's too small, the accompanying furniture looks oversized and the rug seems shrunken. If it's too large, it just looks like carpeting.
To clear up any confusion, San Francisco–based interior designer Katie Martinez provides a few expert tips for solving area-rug conundrums.
---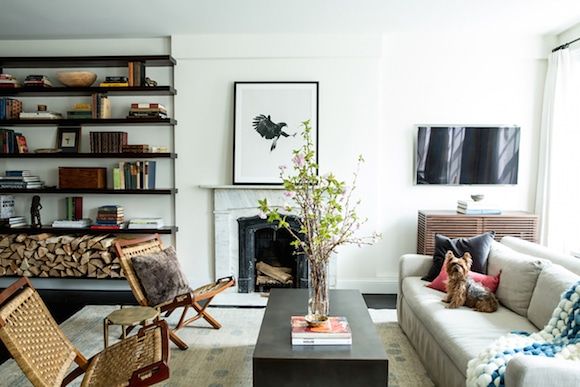 How do you decide on the size of an area rug?
It really depends on the rug and the room. If it's a wool or natural-fiber rug, I often fill the room and leave about an 18-inch border between the rug and the wall. With antique and vintage throw rugs, their dimensions are usually smaller and random.
I love a good throw rug at the end of the bed or just under the coffee table. If it feels too small, layer it over a larger one.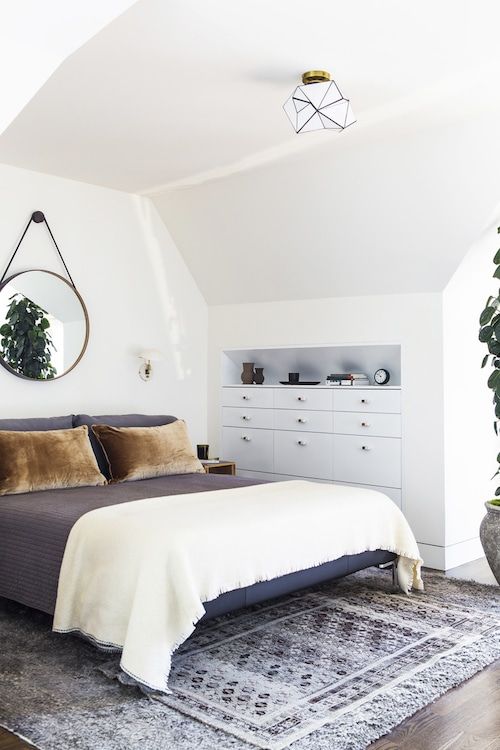 Do the same rug-size guidelines apply to all spaces?
No. In a bedroom, I bring the rug just in front of the night stands and use that same border around the rest of the room or sometimes in front of a dresser or desk.
For dining rooms, I like to keep a good amount on each side of the table so the chairs don't catch on it but it doesn't need to fill the whole room.
I like to use vintage throw rugs in living rooms, and often the furniture is half on the rug and half off. It really depends on the rug and the vibe of the room.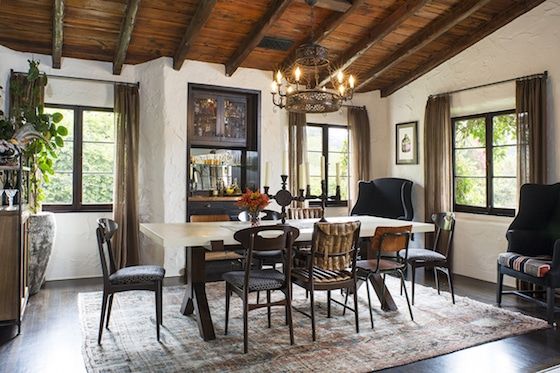 Do you have any suggestions on the types of rug materials you should use — and not use — in each room?
In general, wool is a great choice for long-term maintenance. I do like the texture of natural-fiber rugs, but they are harder to clean and don't do well when they get wet.