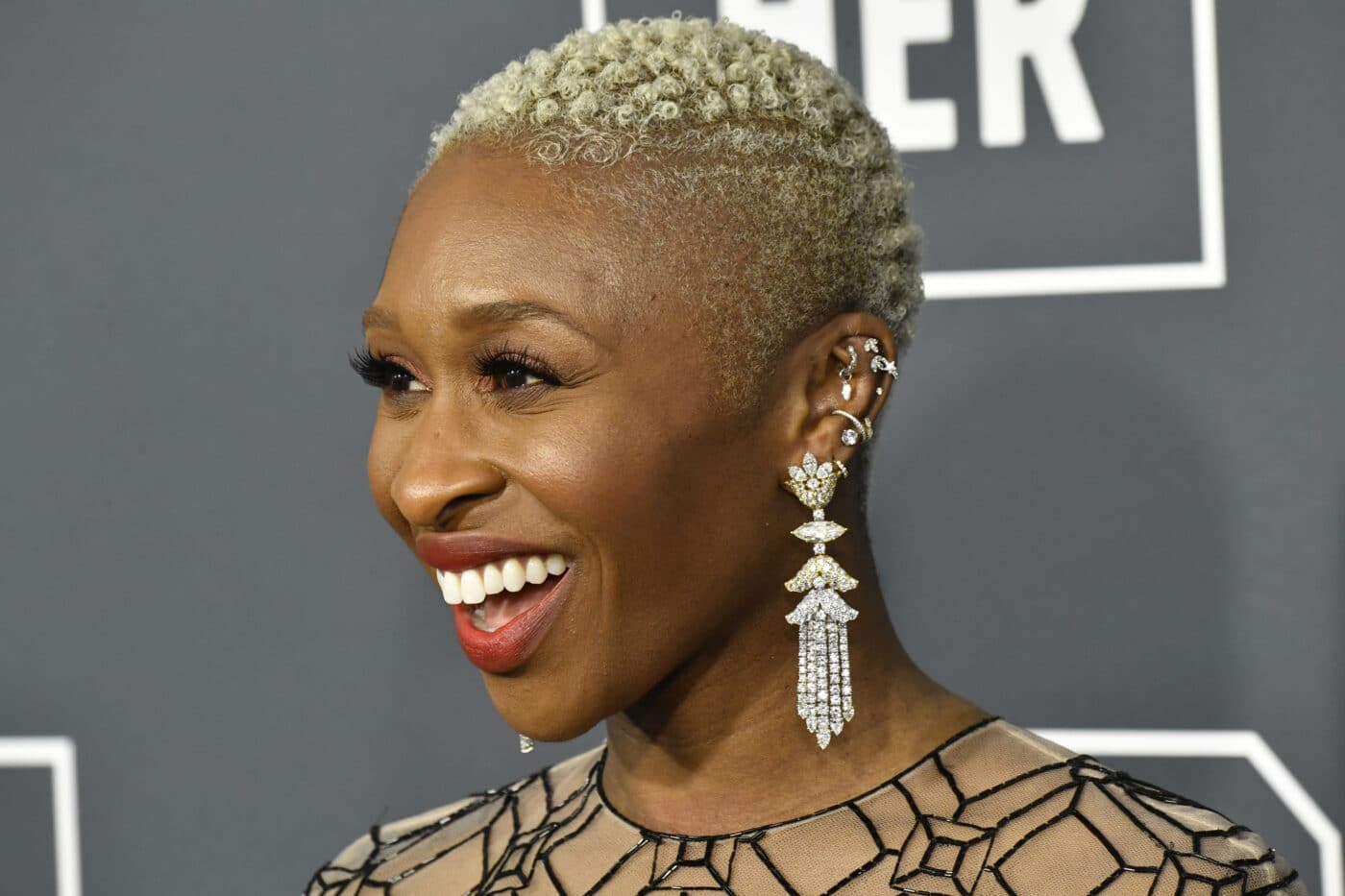 At the Oscars, nearly all the nominees for Best Actress had something in common besides plum roles, and that's curated ears. Charlize Theron, Cynthia Erivo and Scarlett Johansson each adorned their multiply pierced lobes with small hoops, mismatched studs and diamond embellishments. The entire awards season, in fact, has been ruled by artfully arranged earrings, with Dua Lipa and FKA Twigs, for instance, rocking the look at the Grammys.
It should be noted that the style isn't just for the especially young and edgy (celebrities like Gwyneth Paltrow and Savannah Guthrie also boast impressive auricular arrays), even if it feels inherently, alluringly countercultural. And contemporary designers have noticed a shift away from traditional ear ornaments among their high-jewelry clients. "Men and women alike are now curating their ear adornments," says Stephen Webster, who has always championed a rebellious spirit in his jewelry and offers a line of single charms that attach to yellow gold sleeper hoop earrings. "People no longer want to purchase a pair of earrings — just a single one to add to their asymmetrical aesthetic will work."
Brazilian designer Ara Vartanian agrees. "Single earrings give you the opportunity to mix them with another earring you might already have, creating a unique combination and aesthetic," he says. "The single earring has a more modern and contemporary feel." Vartanian offers single earrings with large circular diamond motifs topped with an inverted solitaire black diamond — one of his design signatures — and a statement-making green tourmaline pendant or pear-cut apatite suspended from the base.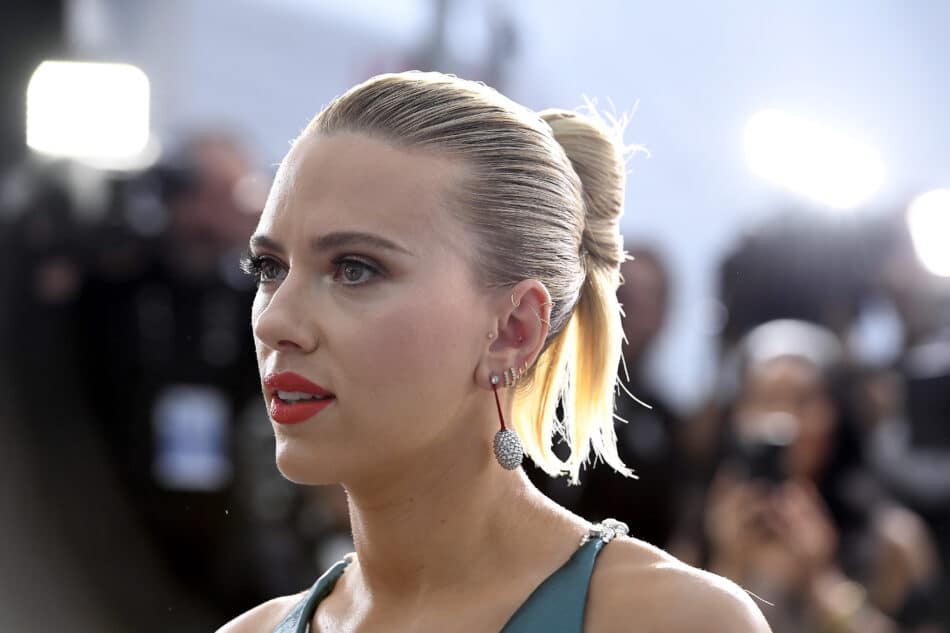 But you don't need to fill your ears with holes to achieve an unexpected look. Wearing a single dangle earring in one ear with a stud in the other produces an aesthetically pleasing asymmetry. Such mismatched pairs provide "an elegant and gently provocative detail," says Italian designer Margherita Burgener. "The slightly irreverent idea of the single earring or the pair of asymmetric earrings — now much appreciated — has been present in our collections for some time." Burgener's creations in this vein include single drop earrings set with stones like diamonds and pink tourmalines.
Embracing imbalance can be a form of artistic expression for both wearers and designers. Consider sculptor and fine jewelry maker Bibi van der Velden, who creates pairs of earrings that complement each other in shape without matching. Or Delfina Delettrez, whose Polifemo single long earring, embellished with diamonds and other gemstones, incorporates surrealist motifs that would undoubtedly not be as powerful if the piece were part of a matching pair.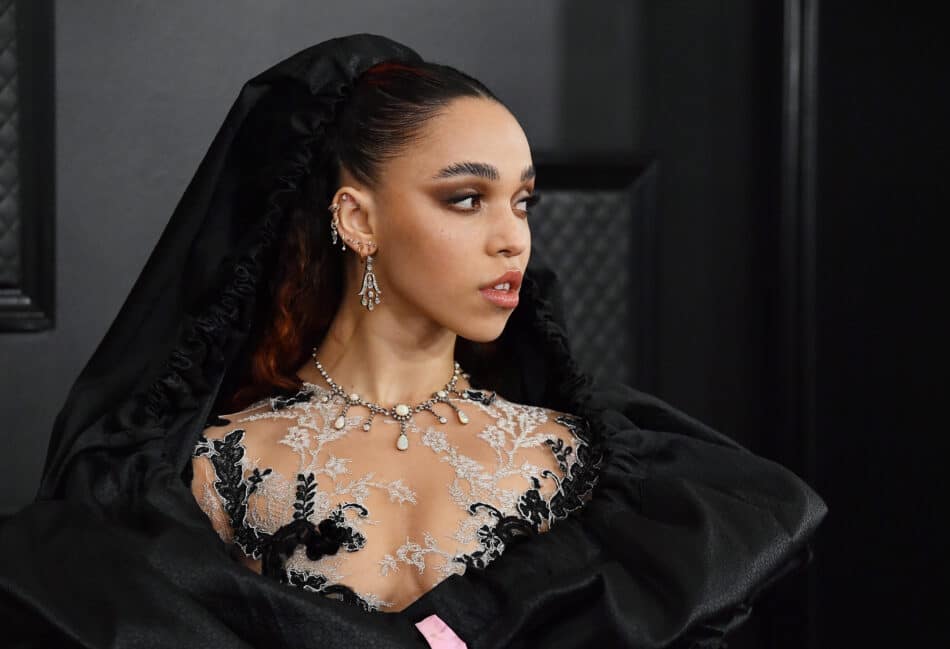 M. Khatau's Jack and Jill earrings exemplify asymmetric chic, each having a different undulating shape, one pavéed with diamonds, the other pure yellow gold. Anna Maccieri Rossi's ORA earrings pair a circular hoop with a linear drop featuring, depending on the version, a tourmaline, turquoise or citrine cabochon and further decorated with diamonds or multicolored sapphires.
In line with a movement toward personalized jewelry, mismatched earrings allow you to assert your individual style and communicate which tribe you identify with. Curating your ear ornamentation is part of a free-spirited, bohemian approach to assembling your jewelry ensembles.