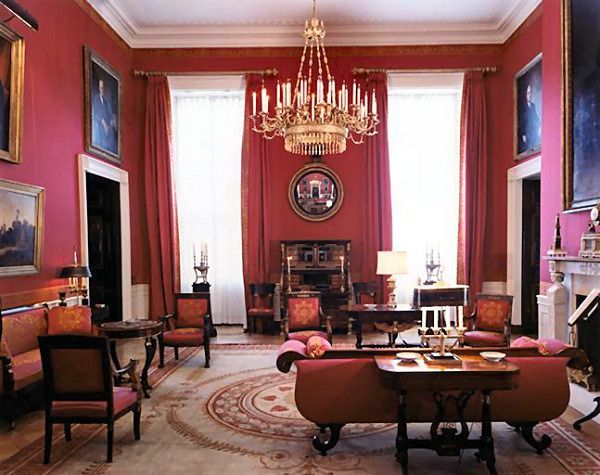 If you're craving some Washington, D.C.–centric entertainment to distract you from this hectic presidential election, we might recommend capitulating to your sofa and catching up on Netflix's compulsively watchable House of Cards. Were this Presidents' Day 1962, however, you would have had an option tailor-made for design geeks: Jacqueline Kennedy's televised tour of her complete restoration of the White House decor.
The broadcast was the culmination of a multiyear project that, in some senses, started before the Kennedy's ever took residence in the White House. In an interview with Life magazine, Kennedy recalled being underwhelmed by the property's interiors during a childhood vacation: "From the outside I remember the feeling of the place. But inside, all I remember is shuffling through. Mount Vernon and the National Gallery and the FBI made a far greater impression." Upon moving into the home post-inauguration, the First Lady confirmed her initial impression: the decor of the White House did not match the style, character or function of the building.
In the early stages of the project, Kennedy famously employed renowned interior designer Sister Parish to assist in the renovation. But the $50,000 allotted for the refurbishment was spent within a matter of weeks, and barely scratched the surface of the aims Kennedy had hoped to achieve. Kennedy felt, in her own words, that "everything in the White House must have a reason for being there. It would be sacrilege merely to redecorate it — a word I hate. It must be restored, and that has nothing to do with decoration. That is a question of scholarship."
With this guiding principle in mind, Kennedy enlisted the help of high-powered allies — notably, Henry DuPont — to lobby Congress to officially designate the White House a museum. The rest is history: Kennedy spearheaded the most beautiful and scholastically rigorous redesign of the presidential residence to date — and possibly since.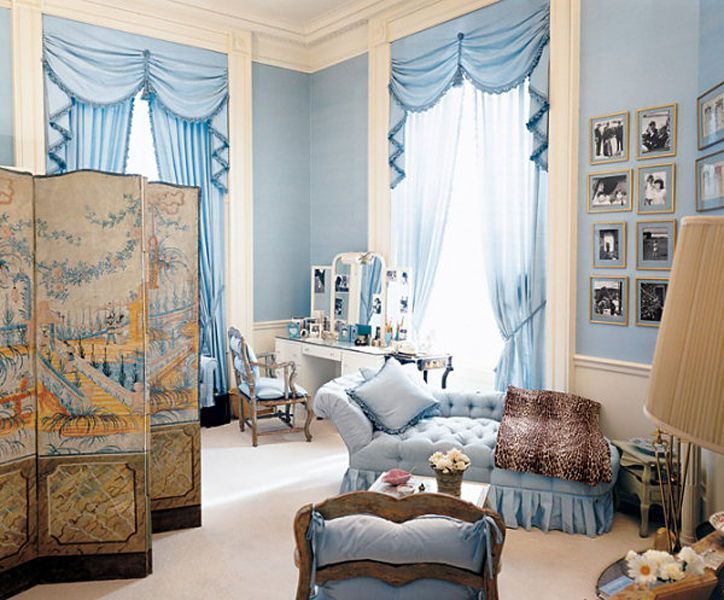 In the years following the Kennedy Administration, several other First Families have tackled their own updates. But Kennedy's original mission set a precedent, and a sense of historical connoisseurship prevails.
Scroll down to watch the tour and pine for the days when interior decorating specials dominated the ratings.
---