The biggest design trend of the year might just be a renewed romance with Art Deco forms. But unlike the 1920s version, which favored mass production and streamlined geometries, this 21st-century redux — dubbed Neo Deco — places more emphasis on swooping curves, bespoke embellishments, attention to detail and precious materials. Meet three of today's innovators who are taking Deco style to the next level.
---
Masquespacio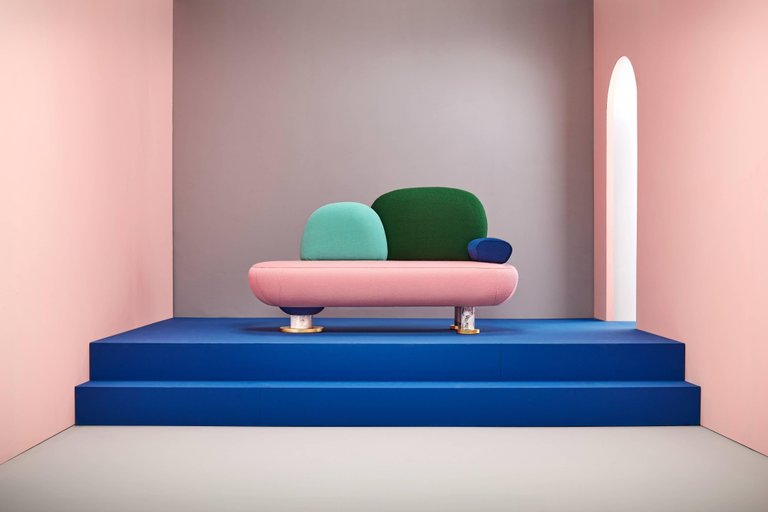 The bold colors and cartoonish shapes of Masquespacio's Toadstool collection seem, at first blush, to be directly inspired by the Memphis Group. But look closer at the Spanish brand's sofa and the influence of Art Deco is readily apparent.
"The movement is pure emotion," says creative director Ana Milena Hernández Palacios, who was exposed to Art Deco by watching films. "It went against rational design, which we identify with. We like to defend the fact that there are other ways to think and see than what already exists."
Above: Masquespacio Toadstool Collection sofa, new
---
Apparatus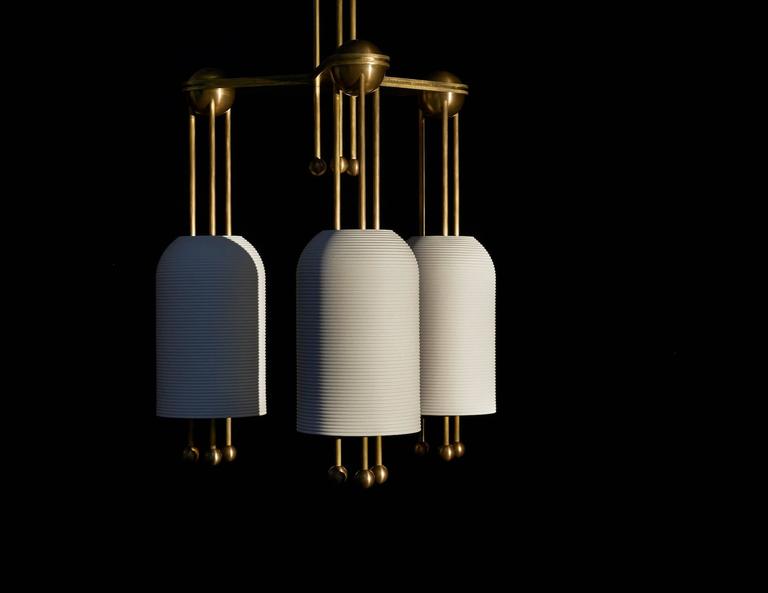 When he began thinking about new pieces for the Lantern collection, Apparatus creative director Gabriel Hendifar found himself drawn to the first 30 years of the 20th century, particularly Art Deco, the Bauhaus and works by Austrian architect Josef Hoffmann and Irish furniture designer Eileen Gray.
Composed of several pendant variations in addition to floor and table lamps, the series' historical connection is most evident in the glow from the fluted slip-cast porcelain shades — "light passing through a delicate protective form," Hendifar says, noting his love for the "softer, poetic approach of French Deco." He says, "The Art Deco period was one that offered a striking progression of ideas about modernity. I admire its principles of superior craftsmanship . . . and strong faith in social and technological progress."
Above: Apparatus Lantern 3 Pendant, new
---
Gio Tirotto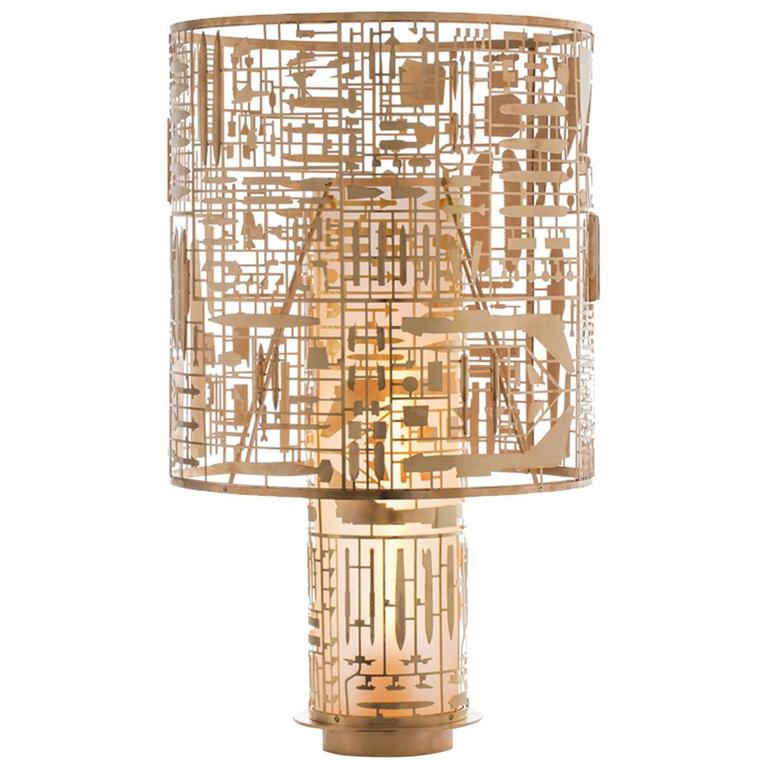 Italian designer Gio Tirotto never liked "the excessive repetition and frequent lack of a design message" in Art Deco, so the emergence of Neo Deco comes as a relief. "In the last 10 years, design has come back to identifying closely with the craftsman," he says, which has "changed the general shape of objects and spaces." Take, for instance, his Wiener Werkstätte–inspired Disarmante table lamp, made of eye-catching, laser-cut brass, or his Rolling Dry Bar for Italian metal specialists Mingardo. Not only are these forms "more preciously detailed," he says, they're more distinctive and interesting. Josef Hoffmann would approve.
Above: Gio Tirotto Disarmante brass and glass table lamp, new