The greatest tragedy about Pablo Picasso is that the world never got to experience the artist in the age of social media. Because in addition to being one of the greatest artists of all time, Picasso knew how to toss off a good soundbite (a verified Picasso Twitter account would have been killer). To celebrate the artist's birthday, we've rounded up 10 of his most provocative — or, thought-provoking — statements. Scroll down to see some of Picasso's best bon mots. (And check out our piece on artist signatures to learn a bit more about his personality and background.)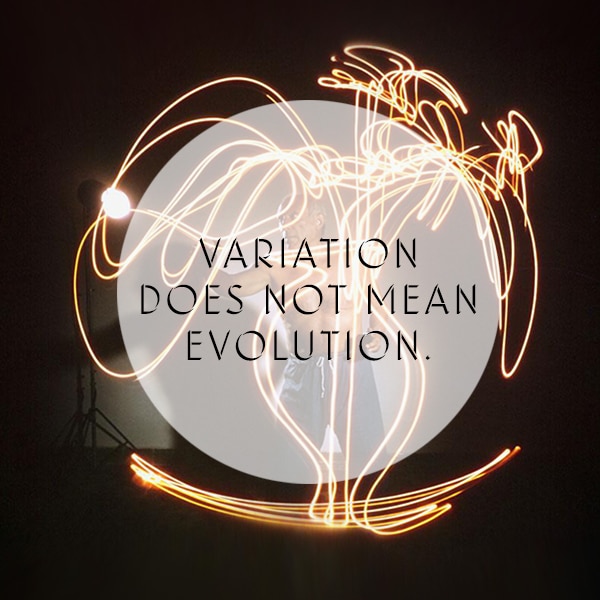 This is a great way to throw shade at critics who suggest that your work is one-note, while subtly touting the fact that you created one of the most recognizable aesthetic styles in the history of man.
---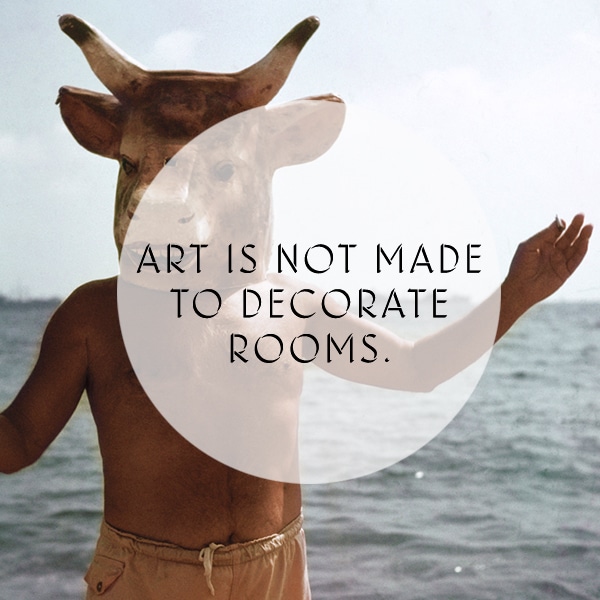 In other words, buy what you love.
---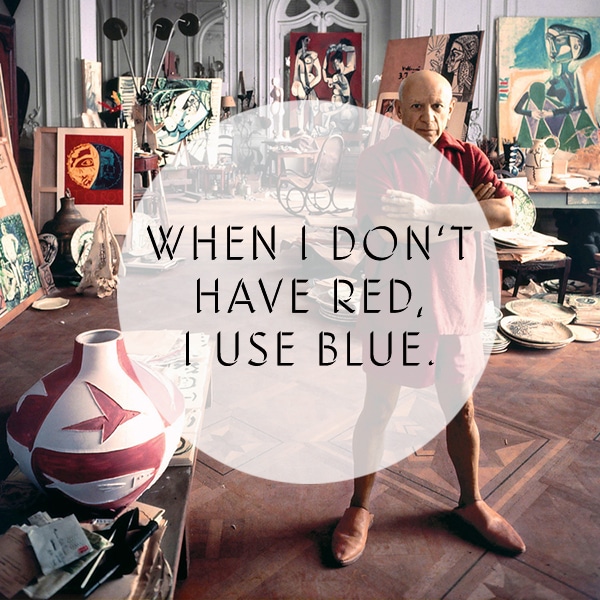 It's just that simple for Picasso.
---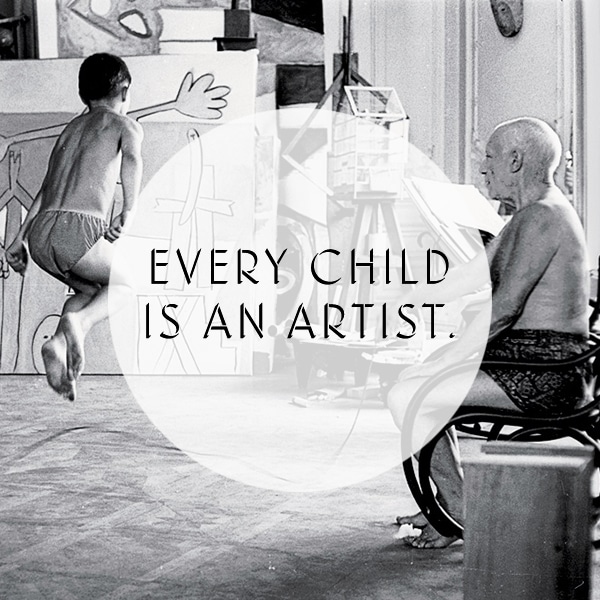 Difficult to prove but surprisingly tender-hearted.
---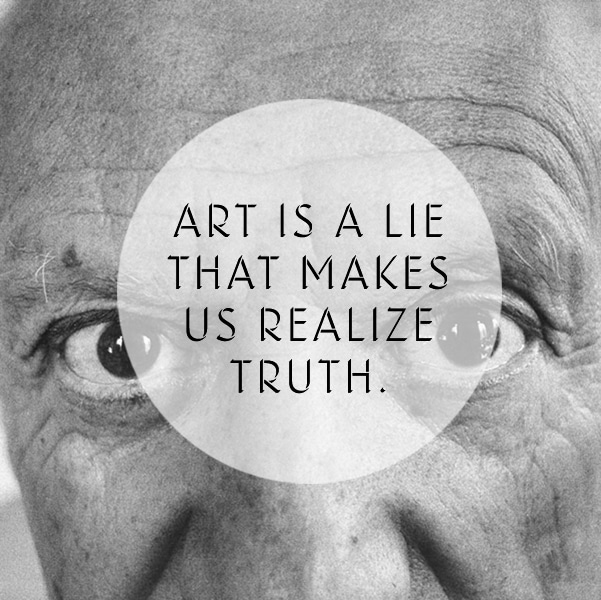 The end of this quote reads: "the artist must know the manner whereby to convince others of the truthfulness of his lies."
---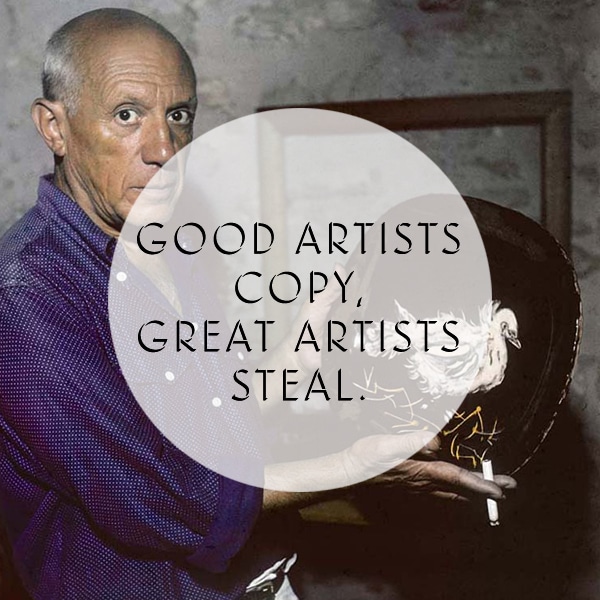 Fun fact: though its difficult to definitely attribute this quote to Picasso, it was a favorite expression of Steve Jobs. Jobs credited the artist with these words, helping to cement Picasso's association with the phrase.
---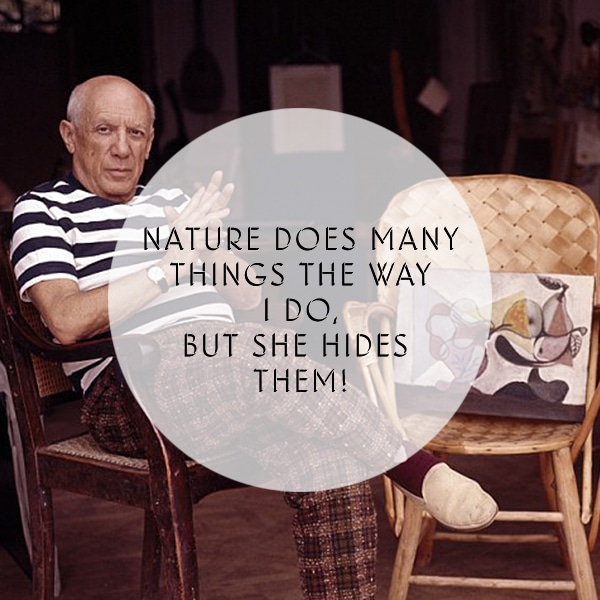 Taken out of context, this could easily be mistaken for a Kanye West tweet.
---
Fantastic sentiment, but firmly at odds with the notion that "variation isn't evolution."
---
More context is helpful here. Picasso concluded the above statement with the following words: "You must always start with something. Afterward you can remove all traces of reality"
---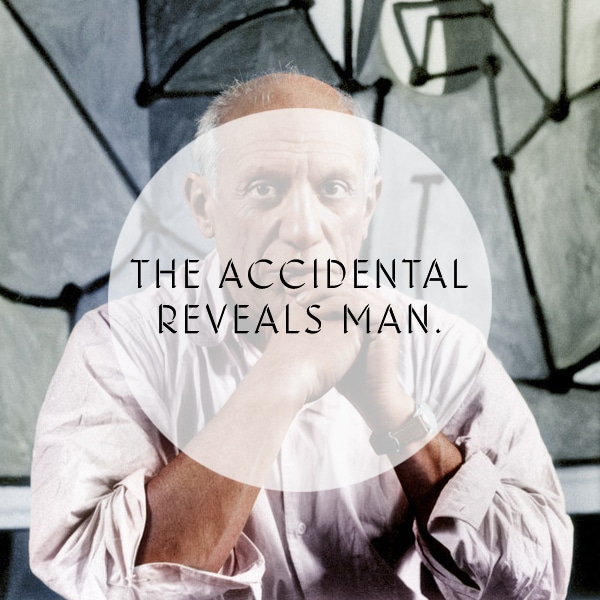 A generous and humanist sentiment, expressed with an economy of words. Happy Birthday, Picasso!